If you're an audiobook fan, then you'll probably be familiar with Amazon's Audible. Audible is the world's largest selection of audiobooks, as well as podcasts and other online content, all in one place.
And if you're an Audible member, you're going to want to get your money's worth and enjoy all that the platform has to offer. One way to do that is to check out Audible Originals.
What are Audible Originals?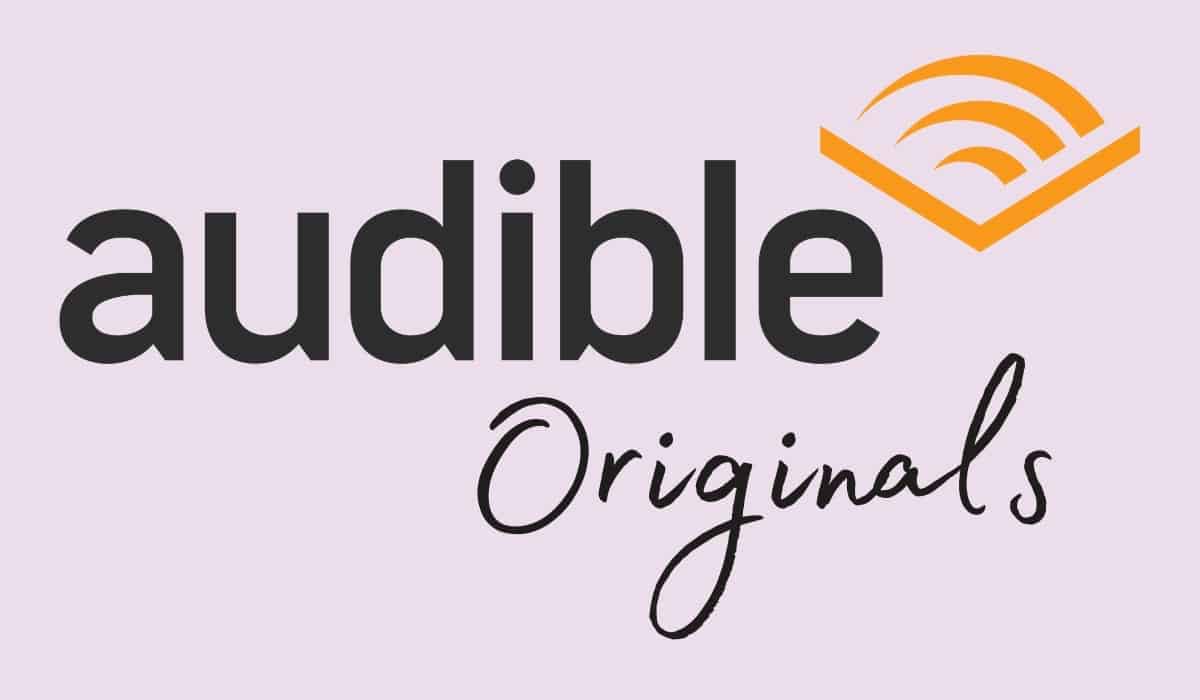 Audible Originals are, as you might expect, audiobooks that are completely original to Audible. You won't find them anywhere else on the internet.
Unlike most audiobooks, which are released directly from a publisher and sold on to various platforms, Audible Originals are exclusive content. They're produced and published directly by Audible and never sold on to any other third party providers.
They work in the same way as a Netflix Original series or movie does. This exclusivity is one reason why Audible is the world's most popular audiobook provider. It's not just their superior library that draws people in; it's also the promise of great content that can't be found elsewhere.
How Do I Access Audible Originals?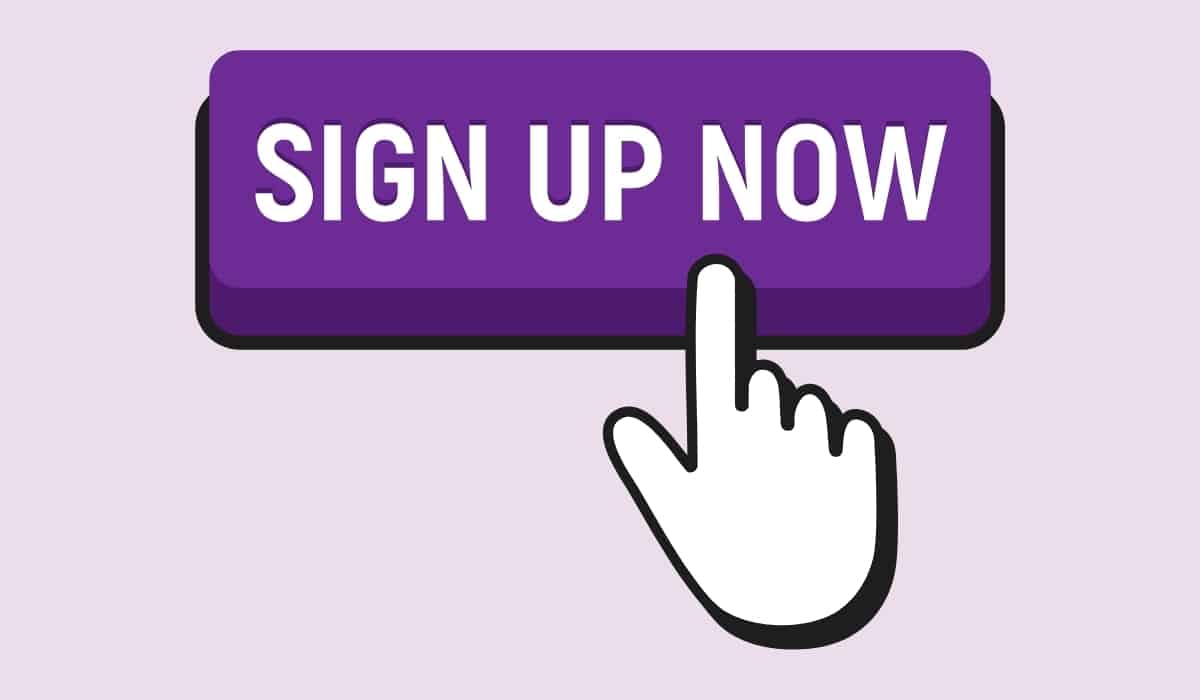 To check out Audible Originals, the first thing you need to do is sign up for an Audible account. There are various plans on offer, but whichever one you choose, you'll automatically receive one free audiobook as soon as you sign up. Also, if you're a brand new member, don't forget to take advantage of their free 30-day trial, so you can see if Audible is the right audiobook subscription service for you.
Once you're all signed up, in addition to your regular audiobook quota, you'll also receive two Audible Originals each month. They don't cost any extra, and once you've downloaded them, they're yours to keep forever.
You'll get to choose your Audible Original audiobooks from a selection of six titles, which are published on the first Friday of every month. The selections are pretty varied, and there is usually something to suit most people's tastes. And if you're itching to download them all, you can, of course, pay for the individual audiobooks and add them to your collection too.
To find this month's Audible Originals selection, load up the app and scroll to the bottom of the menu, where you'll see the "Originals" tab. You'll see the top 6 choices for this month, and you can choose the two that appeal to you most.
Other Reasons to Love Audible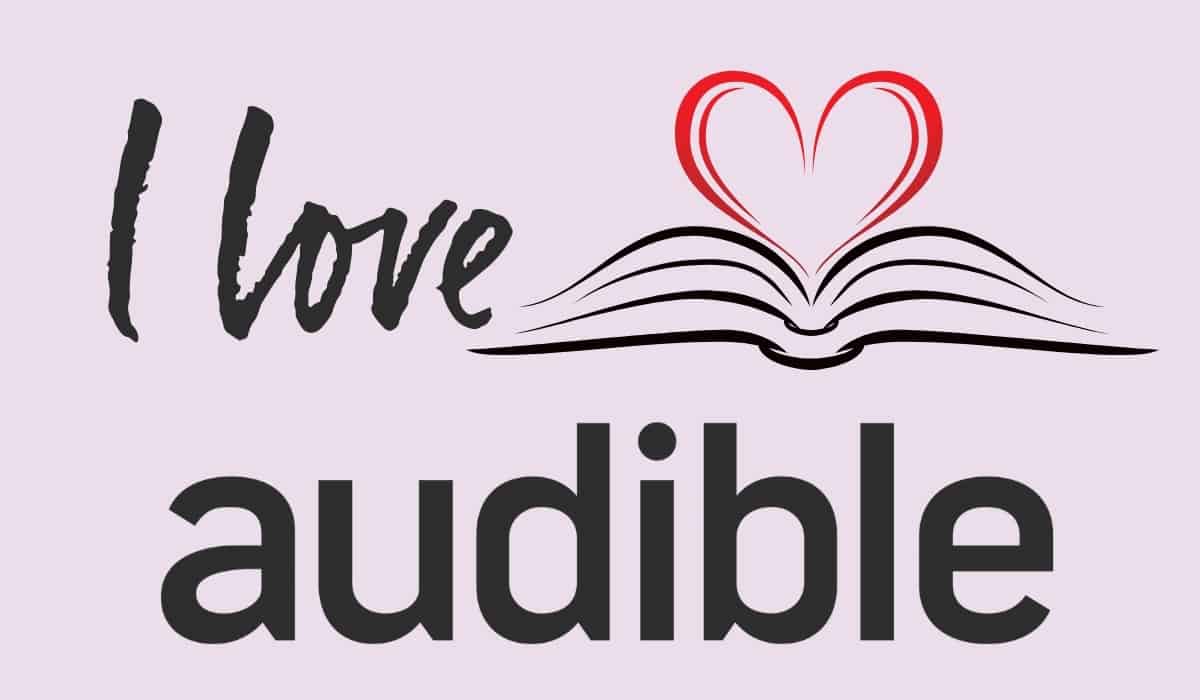 Audible Originals are great, but that's not the only reason I love Audible. Here's why I keep renewing my subscription.
You Can Swap Audiobooks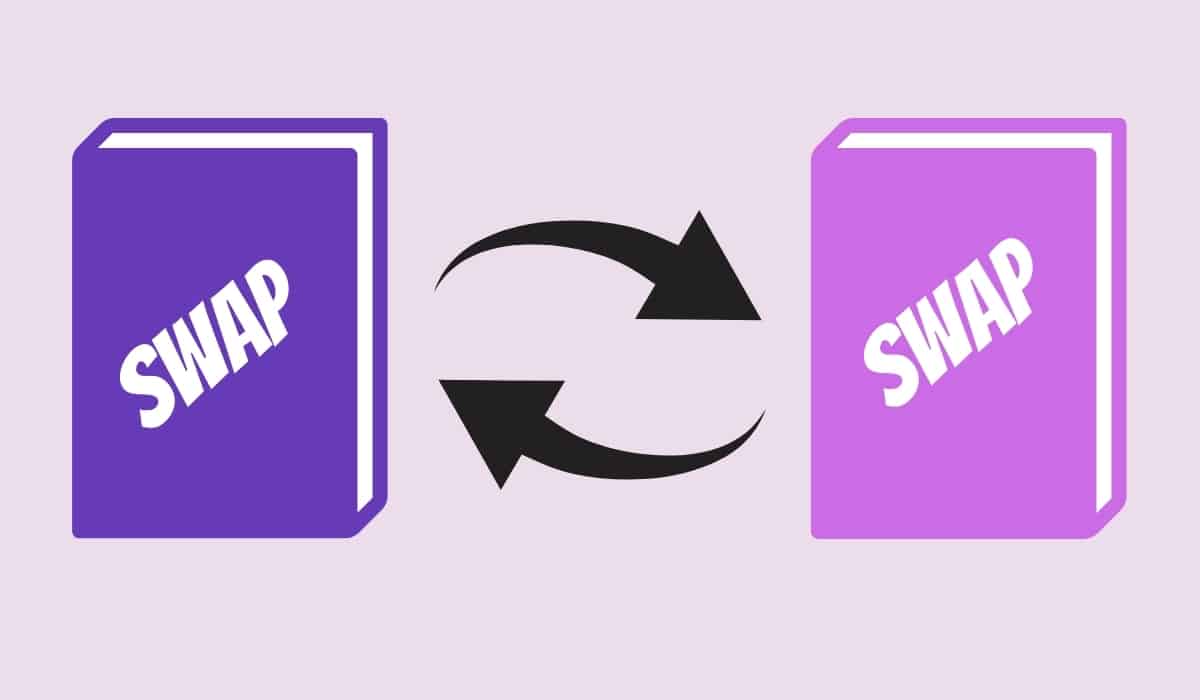 I've loved the vast majority of the audiobooks I've downloaded from Audible, but every now and then, we all start a book we don't like. And in the case of audiobooks, it could be down to the narrator's voice.
If the narrator has a distracting tone or accent, it can really put you off, and trying to pay attention to the story can be a challenge.
But fear not, because, with Audible, you can return any book, for any reason, no questions asked. You can try a different title without losing out on credits or cash, which makes shopping for audiobooks totally risk free!
Daily Deals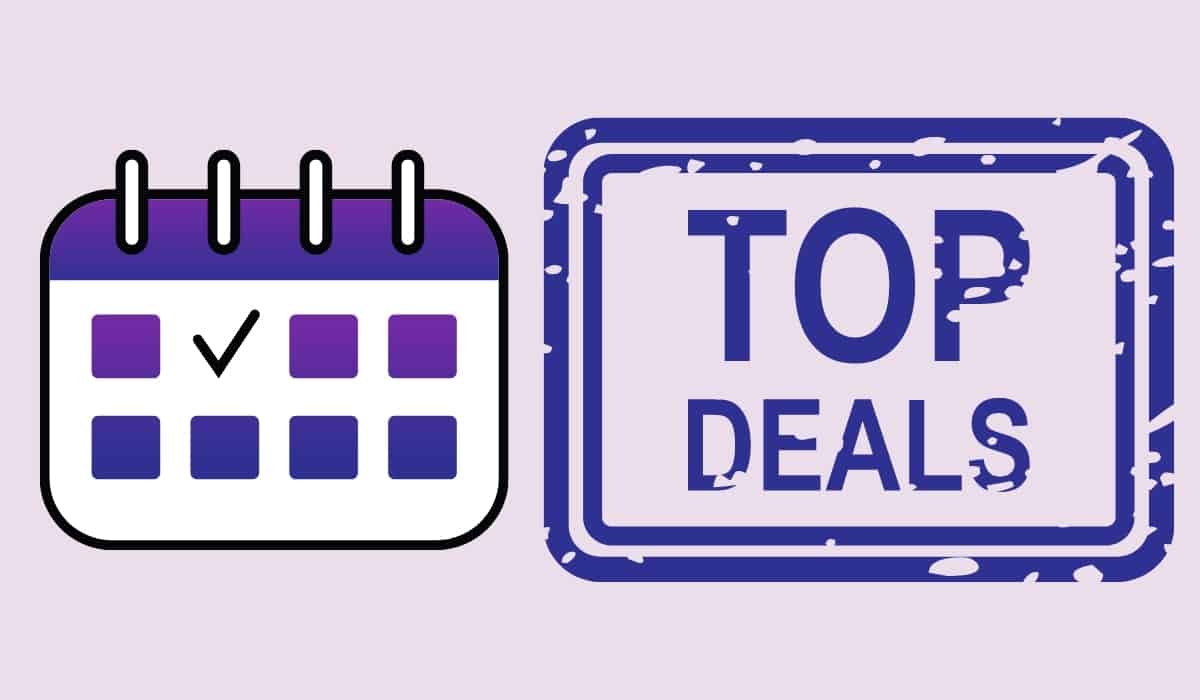 Daily Deals are exclusive, members-only offers on audiobooks that are released, you guessed it, daily. There's a different title each day, and the savings can be significant.
The selections can be from any genre, so you might not always find the right book for you, but it's well worth checking out since you can often save well over 50% on top titles and bestsellers.
You can either browse the Daily Deals manually each day, using the app or the Audible website, or you can sign up for the Daily Deals notifications. Simply head over to your "Account Details" page on the website, select "Notifications" on the left side of the screen, and put a check in the box next to "Audible Daily Deals," that way you can be sure that you'll never miss a bargain.
The Biggest Library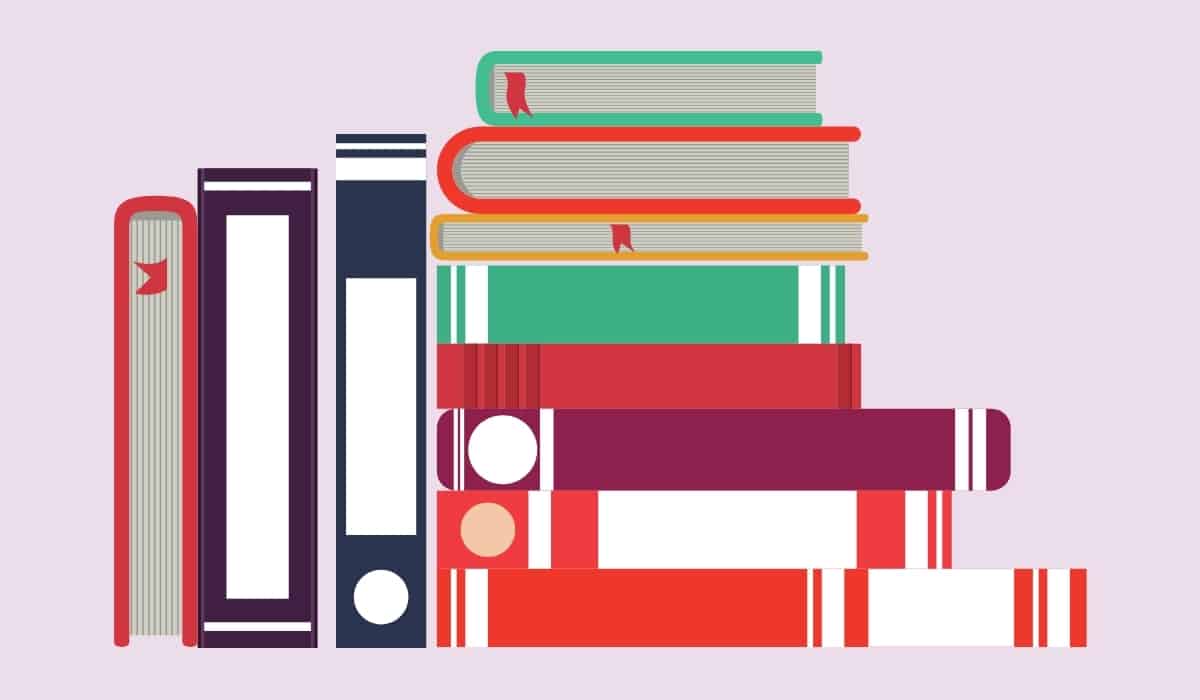 Audible is the reigning champion of audiobooks. They are the biggest and most popular audiobook retailer in the world, and for a good reason. Audible has a vast library of over 200,000 books. There's everything from brand new bestsellers to classic literature reimagined for audio format. There's fiction and non-fiction, memoirs and autobiographies, educational resources, and even a huge selection of podcasts that are completely free to listen to.
30% Off Any Audiobook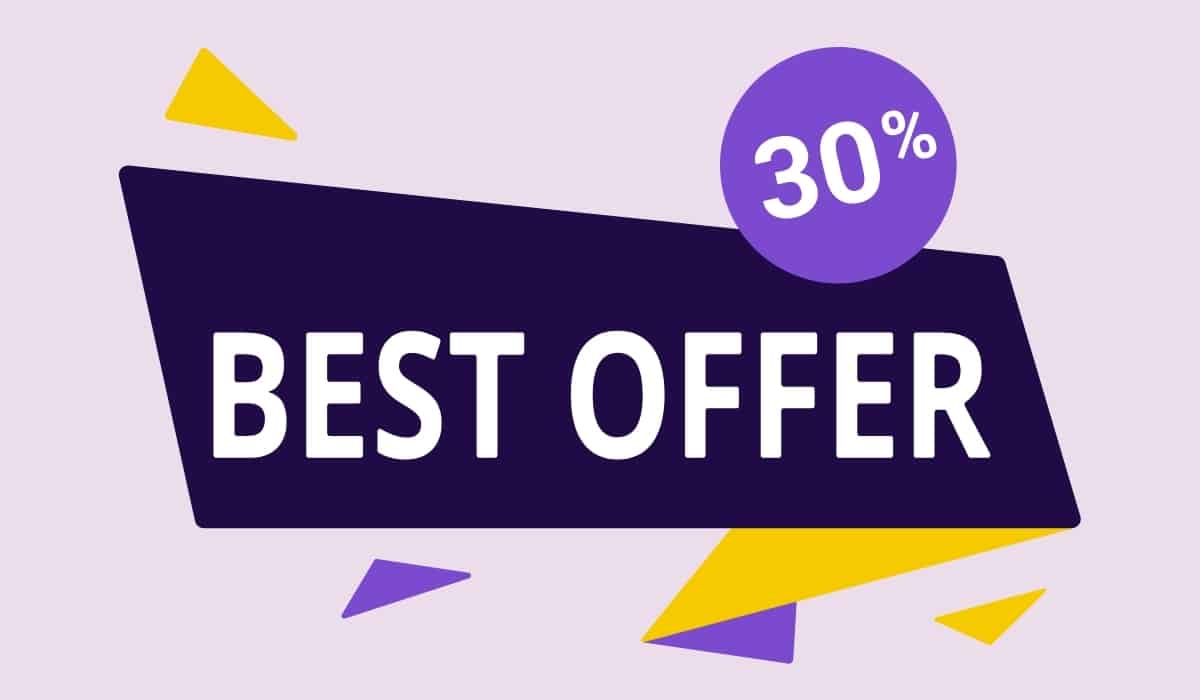 If you're an Audible member, you get an extra 30% off any audiobook that you purchase outside of your credit allowance. While this might not sound like a whole lot, it can really add up if you're a regular reader/listener.
You Can Cancel at Any Time
Another reason I love Audible is that I'm not locked into a long contract. While you do have the option to pay for an annual plan (with a generous discount, too), if you opt for a monthly plan, there's no long term commitment to worry about.
You can cancel at any time using the simple, straightforward form on the website, and it only takes a second. Once you've canceled, you can still continue to use Audible until the end of your billing date, after which your subscription will be terminated, and no more money will be charged. Simple!
Conclusion
If you're already an Audible member, and you're not taking advantage of the Audible Originals selection, what are you waiting for?! There are tons of amazing stories that you won't hear anywhere else.
And if you've not signed up to Audible already, I'd definitely recommend giving it a go; the first 30 days won't cost you a penny with their free trial offer.
What are your favorite Audible Original audiobooks? Let me know in the comments below!
Check out these other great posts!
10 Best Sci-Fi Audiobooks to Listen to in 2021
The 10 Best Fantasy Audiobooks (Standalone & Series)
What Are the Best True Crime Audiobooks?
How to Find Kindle Unlimited Audiobooks
Abridged vs Unabridged Audiobooks: What are the Differences?