Hooked To Books Scholarship Infomation
Hookedtobooks.com was established in 2012 by those who love books. It is  a site giving reviews on our favorite books. Besides, it also shares reviews about the gadgets which will make your reading easier and more enjoyable.
Example: Best Ebook Readers 2017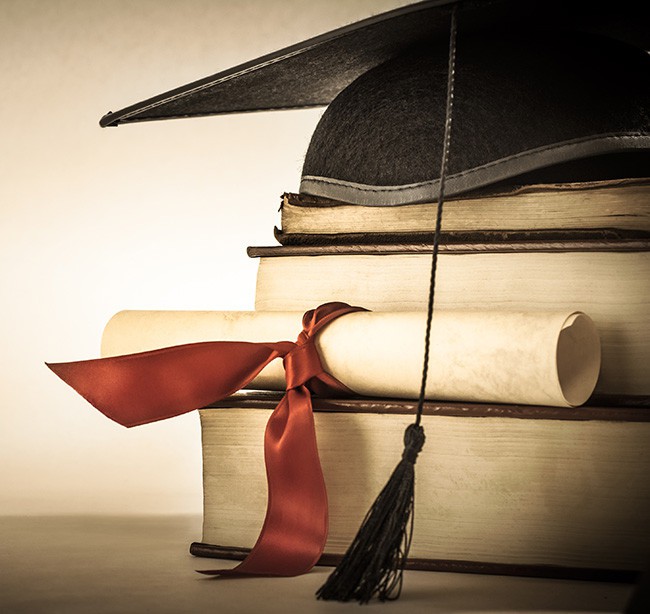 At Hooked To Books, we acknowledge the importance of education and highly value knowledge. We also learn that it will be impossible for people on this earth to have equal opportunity to obtain knowledge. To somebody, the cost of attending college or graduate school may not be a matter, but to somebody, it may never be easy at all. So, we are here to help those in need.
In an effort to make things a little easier for students and their families, Hookedtobooks.com has created a scholarship program through which we will be awarding a scholarship of $1000 to current and future college students.
In order to apply, you must submit a 500+ words essay on the following topic: "How did a book change your life?"
Application Guidelines
The scholarship is open to all current and future college students who are 15 years old or older from worldwide;
The language of the essay must be English. You can write it in academic or non-academic style;
The format should be Word Doc or PDF;
Essays must be emailed to scholarships@hookedtobooks.com with the subject line of "Scholarship Application";
You should include your name, contact address, phone number and state where you are currently attending or planning to attend school in the body of the submission email. Please also state in your email whether it will be ok if we publish your work at our blog;
Only one (1) submission per student is allowed.
Deadlines
You are welcome to send your essays anytime you want.
Deadline of submission: December 20, 2016.
Winner will be announced on December 31, 2016. via email and this topic.
$1,000 check will be sent directly to your college.
We run our scholarship program every year.
Feel free to share this info with your friends in Twitter, Facebook, and Google+, using the #hookedtobooksscholarship hashtag.
We look forward to reading your submissions and helping the winner meet their educations costs. Should you have any question, just feel free to contact us at scholarships@hookedtobooks.com or in comments below.
Finalists and Winner 2016
It was a privilege for us to read all the stories that you shared about the books of your life. It was hard work for us to shorten the list of the best essays into 100, then 20. It took us long days of discussions and even debates to finally come out with the final five, and pick the most deserving one.
And here they are…
| | Name | Institute | Essay Link |
| --- | --- | --- | --- |
| 7 | Lilianne Tran | University of Manitoba | Click Here |
| 6 | Samantha Miller | La Salle University | Click Here |
| 5 | Ekene Okobi | University College London | Click Here |
| 4 | Alma Landa | The French Pastry School | Click Here |
| 3 | Josh Kaplan | Rancho Solano Preparatory High School | Click Here |
| 2 | Daniella Anderson | Miami-Dade Honors College-Wolfson | Click Here |
| 1 | Aaryn Kealty (Winner) | University of Wisconsin | Click Here |
Our warmest congratulations to Aaryn Kealty on becoming the first winner of the Hooked To Books Scholarship Program!
If you are not the winner, don't ever feel frustrated. Your not winning a scholarship does not mean you're any lesser in talents, in your writing skills.
We were completely impressed by your writings, and were so overwhelmed to immerse into hundreds of stories. We followed closely as you analyzed how an author constructed their ideas. We cried as you tell about your painful childhood. We smiled as you have evolved into your better self, and as you found your happiness. We cheered as we read about the unique and beautiful traditions in your family.
You touched our hearts, and we are deeply grateful for that.