Meet the Hooked To Books Team!
Forrest Webber, CEO and Owner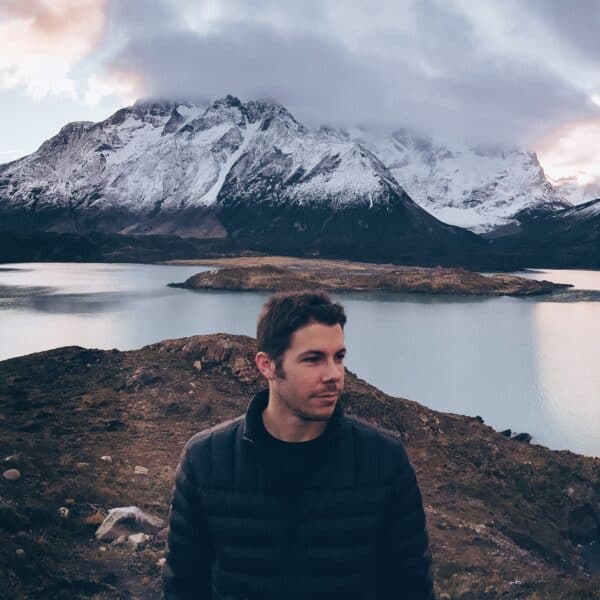 Forrest is a lover of books, the wild outdoors, deep mysterious conversations… and coffee. He lives in Austin, TX. You can also find him at ForrestWebber.com.
Megan Malone, Executive Editor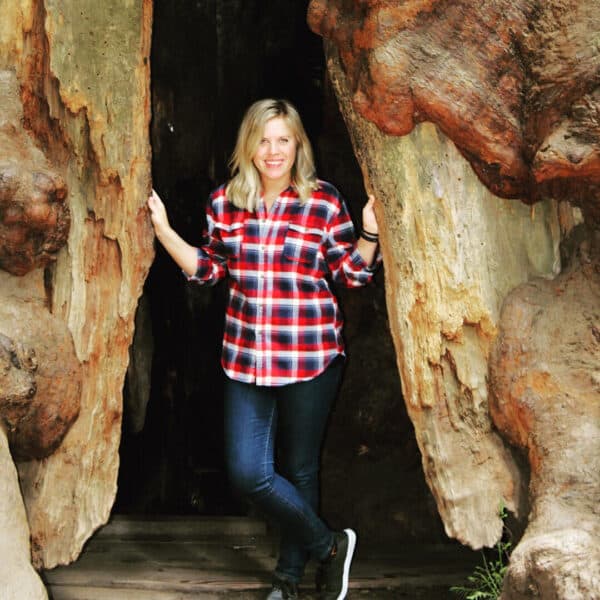 Megan Malone is the executive editor of Hooked To Books. She is also an writer, psychology nerd and an avid reader. She lives in Dallas, TX, with her husband and two pups.
---
Hooked to Books Staff
Melody Reyes, Associate Editor
Zherneth Lumanog, Associate Editor
Matt Parrish, Art Director
Michelle Tripple, Graphic Designer
---
Contributors
Aisha Mehreen
Hayley Anderton
Ankita Singh
Breanna Harwood
Candace Nguyen
C.G. Drews
Chloe Bennet
Clara Watkins
David Ramirez
Drew DuBoff
Ella Lauren
Florence Clark
George Kourakos
Hannah Kaye
Holly Hill
Jarvis Carbungco
Josephine Just
Katie Maciulewicz
Kritika M. Narula
Madeleine Taylor
Pallavi Sareen
Scott Jenkins
Stepheny Jonson
Susannah Hutcheson
Tommy Day
Veronica Ventulieri