Join Our Book-Lovin' Community!
Welcome to the Hooked To Books Community!
Our mission is simple: to help you become the best book-loving version of yourself.
How do we do this? By providing the best book reviews and reading gadget reviews on the internet. Our reviews are updated regularly. We also frequently share reading tips and advice for writers.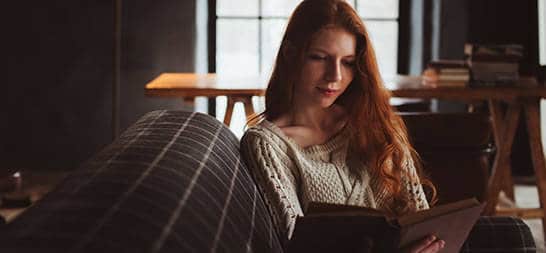 GADGET REVIEWS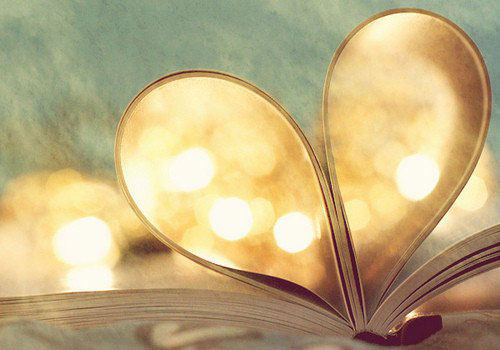 A review of the best book lights on the market to help you choose one that's right for your eyes, your needs — and your budget. Whether for Kindle, bedtime reading or travel.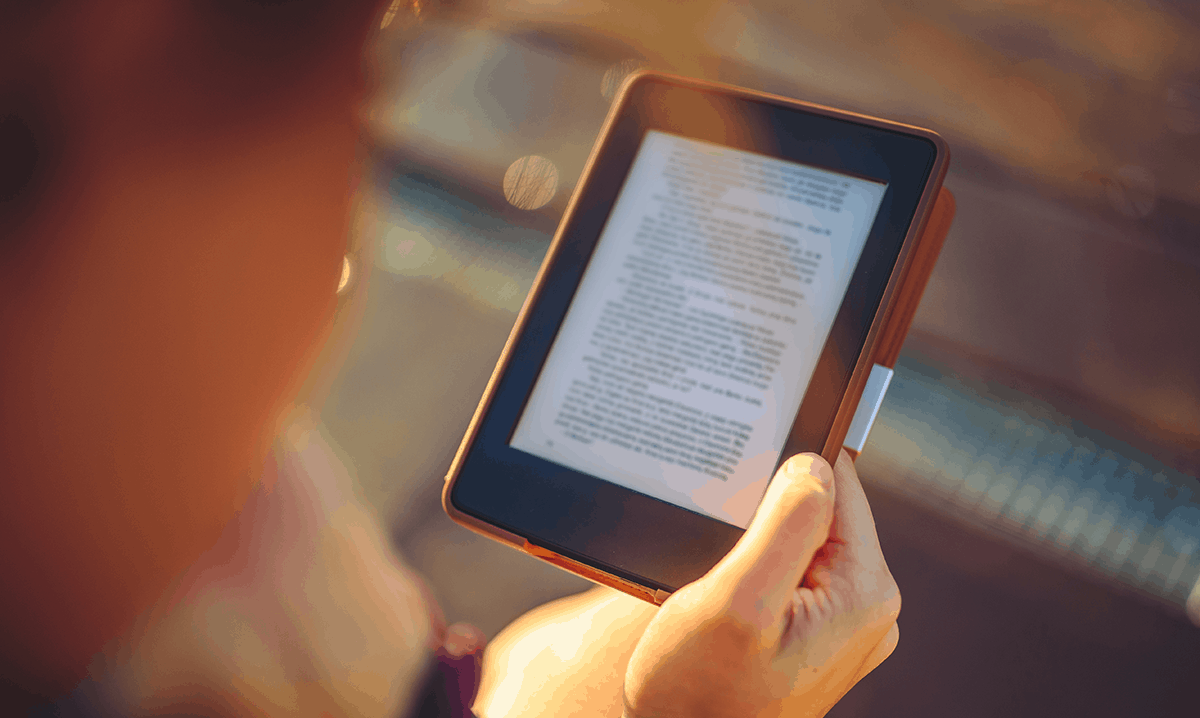 Light and handy, these e-readers come to your rescue with thousands of book stored in a few oz's, while retaining the feeling of a real paper book to your eyes! And a battery that lasts for weeks!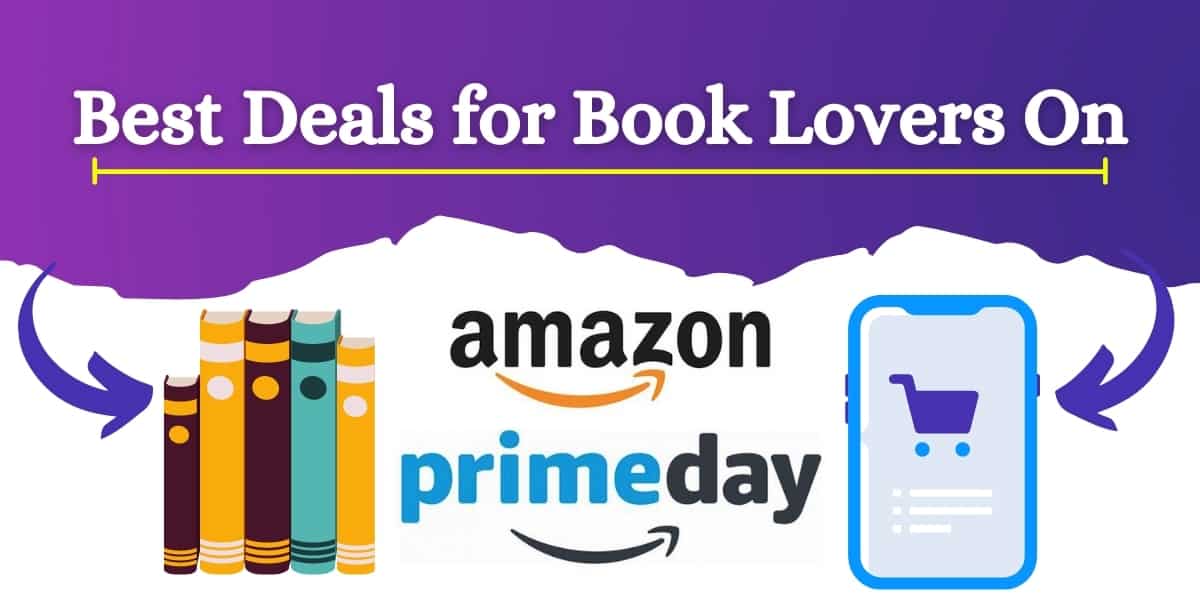 Each year, Amazon puts out some of the greatest deals during a unique, 48-hour special sale called "Prime Day".
---
BOOK REVIEWS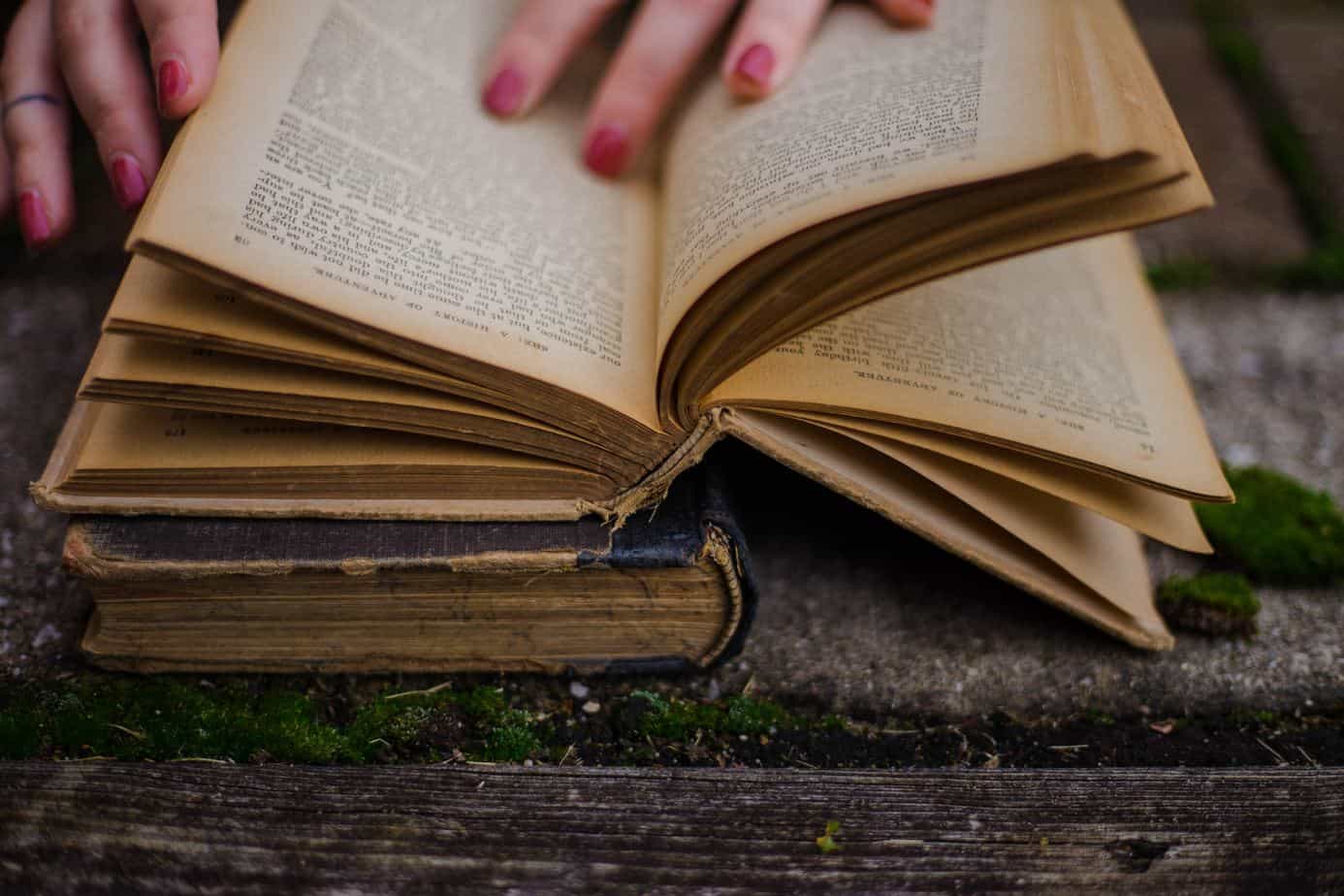 We've collected the best psychology books on human behavior. Check our list! You might discover a lot of things about yourself!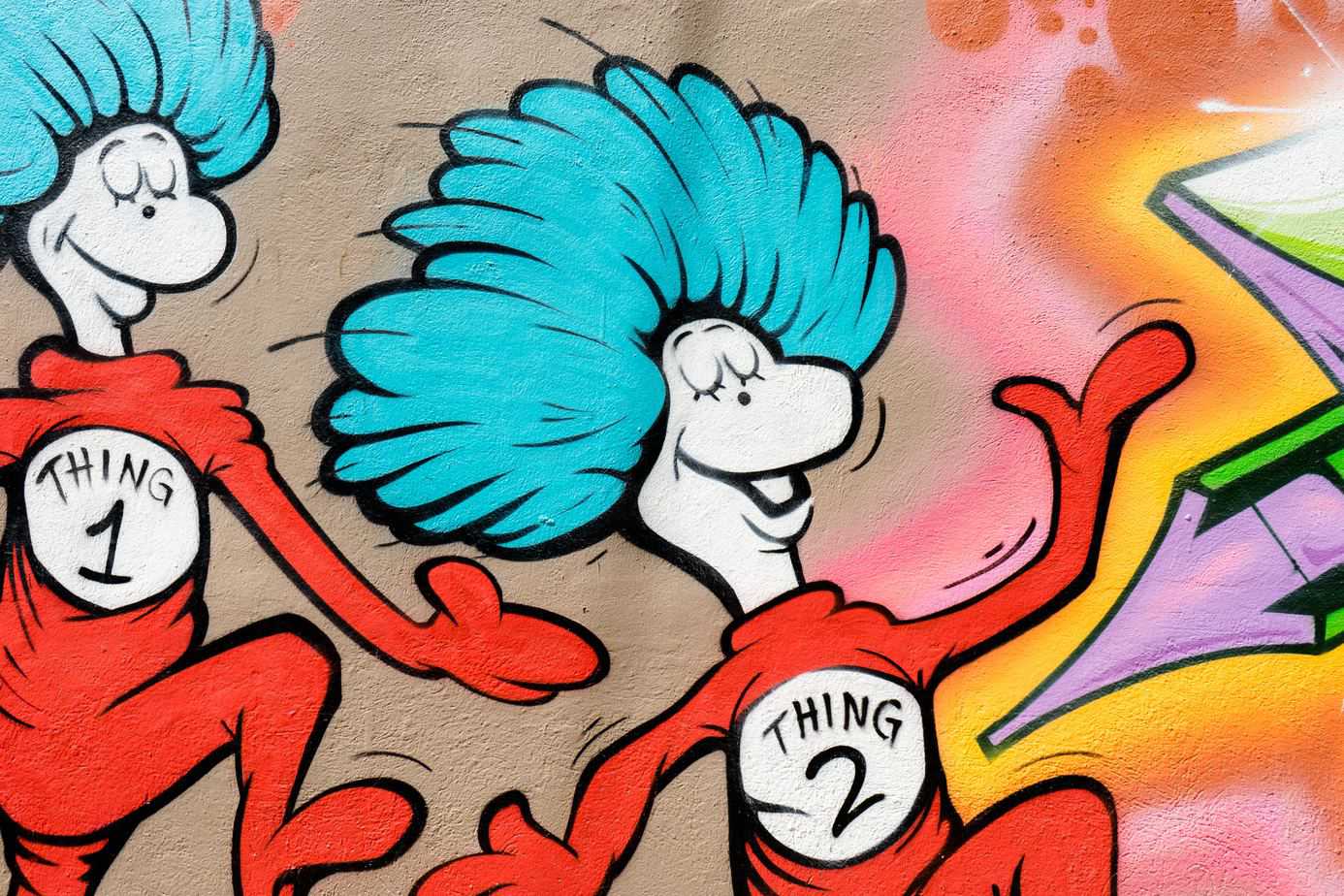 Feeling nostalgic for Dr. Seuss magic? Here is the complete list of Dr. Seuss books and a little bit about the magical writer behind them all.
We've put together this list of spine-tingling young adult horror books that are bound to keep you up at night.
I have a large collection of young adult mystery…
You can learn a lot from Holocaust books. These books tell the story of the most gruesome time in history that shouldn't be forgotten.
In today's article, we highlight some of the best James Patterson books for young adults that will leave you speechless.
Even before the Twilight saga shook the world, vampire…
In this post, I'll show you my top 6 essential blog writing tips. These tips will help your blog stand out from the crowd and achieve success.
About Hooked To Books
We're book lovers, just like you. At Hooked To Books, our goal is to help you become the best book-loving version of yourself by bringing you the best book and gadget reviews.
The personal stories we publish nurture the love of books. Our book reviews are like a first date with books that were formerly strangers. And our best reading gadget reviews empower you to gear up for your reading adventures.
If you have any questions or comments, please reach out to us.
Happy Reading, — Hooked to Books
WRITING TIPS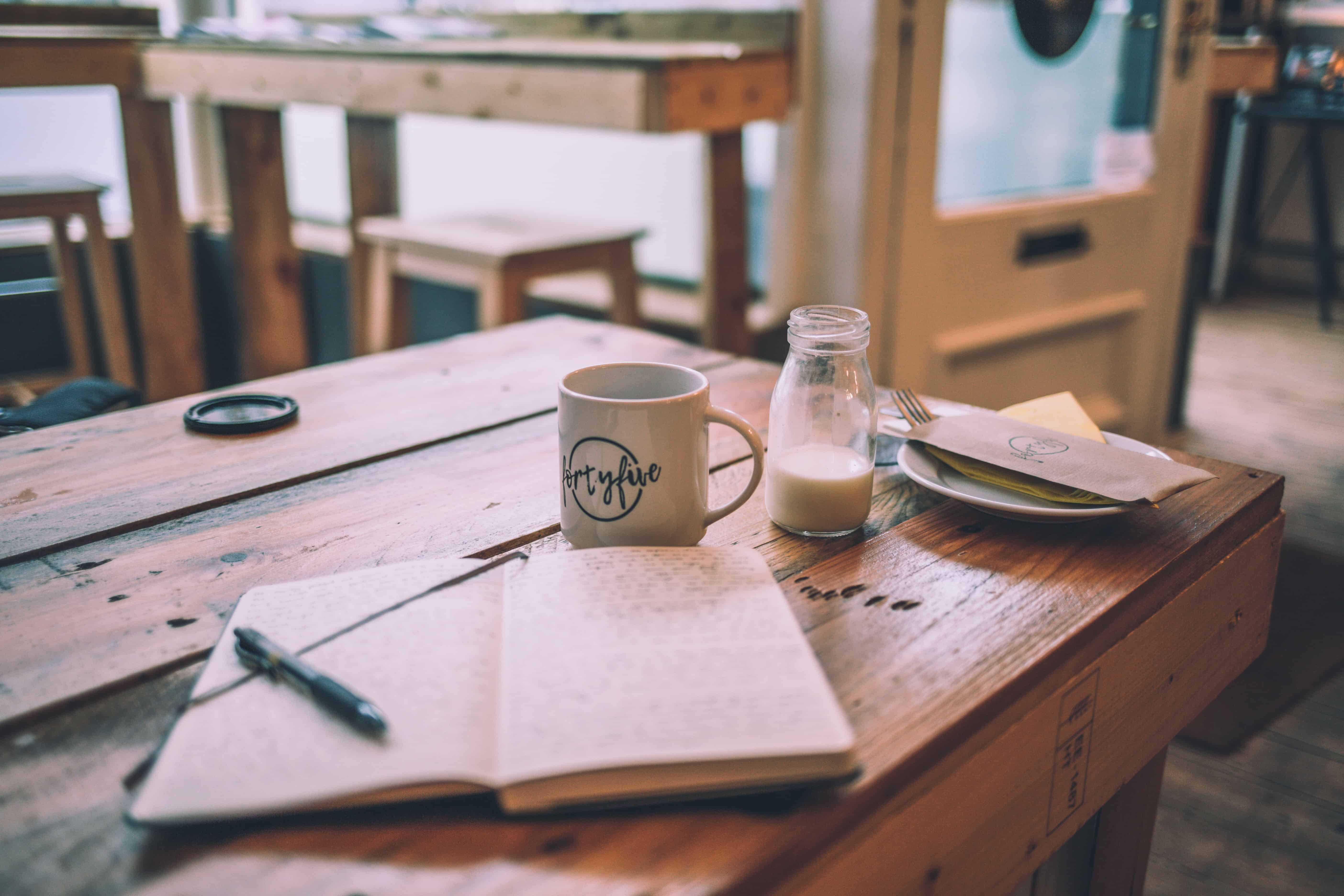 Writing is a gateway to presence. And so much more! Start a book blog to pursue huge profits, enriching presence, meaningful work. Read why and how here.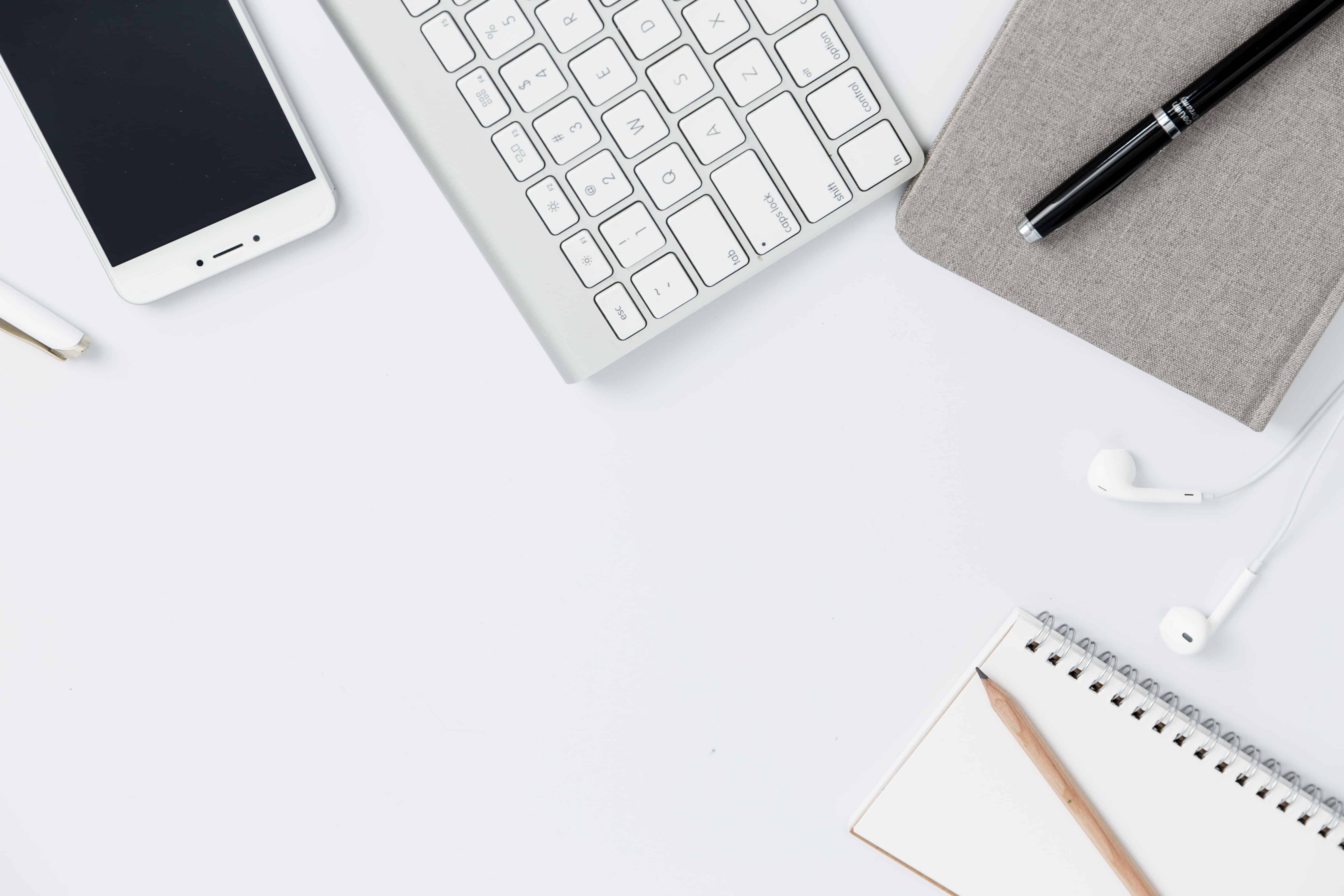 Today, all you need are your words, a computer with an internet connection, and this blog post– to self-publish a Kindle eBook on Amazon. Come learn how.
Writing a book can sometimes be an intimidating task,…
If you're looking for some of the best writing tips to help you write your next book these 11 amazing Stephen King writing tips will help you.
Love writing and are looking for the best note taking app available? We are sharing our favorite apps to help keep your thoughts in one place.
If you want to write creative non-fiction you should read these tips. We've compiled our top 6 tips for writing creative non-fiction.
Do you want to become the next best poet? In this article, we will be sharing our essential tips for writing poetry.
I can almost guarantee that if you're a blogger and you aren't seeing the results that you want, it has to do with one of these two starting a blog tips.
---
READING TIPS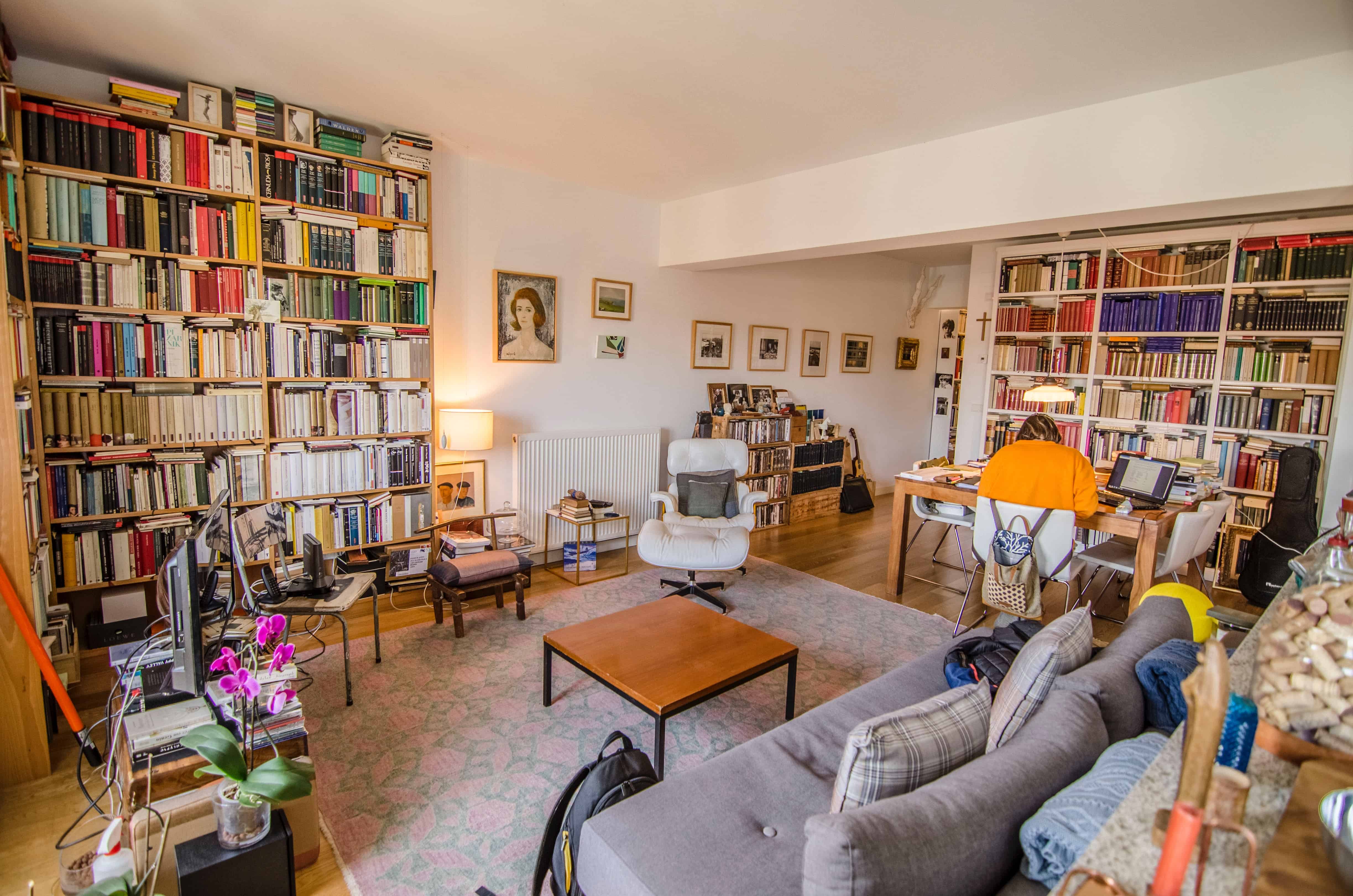 An adventure of a broke book lover starting out in college leaving his old books at home trying to figure out how to build his own library in a new place.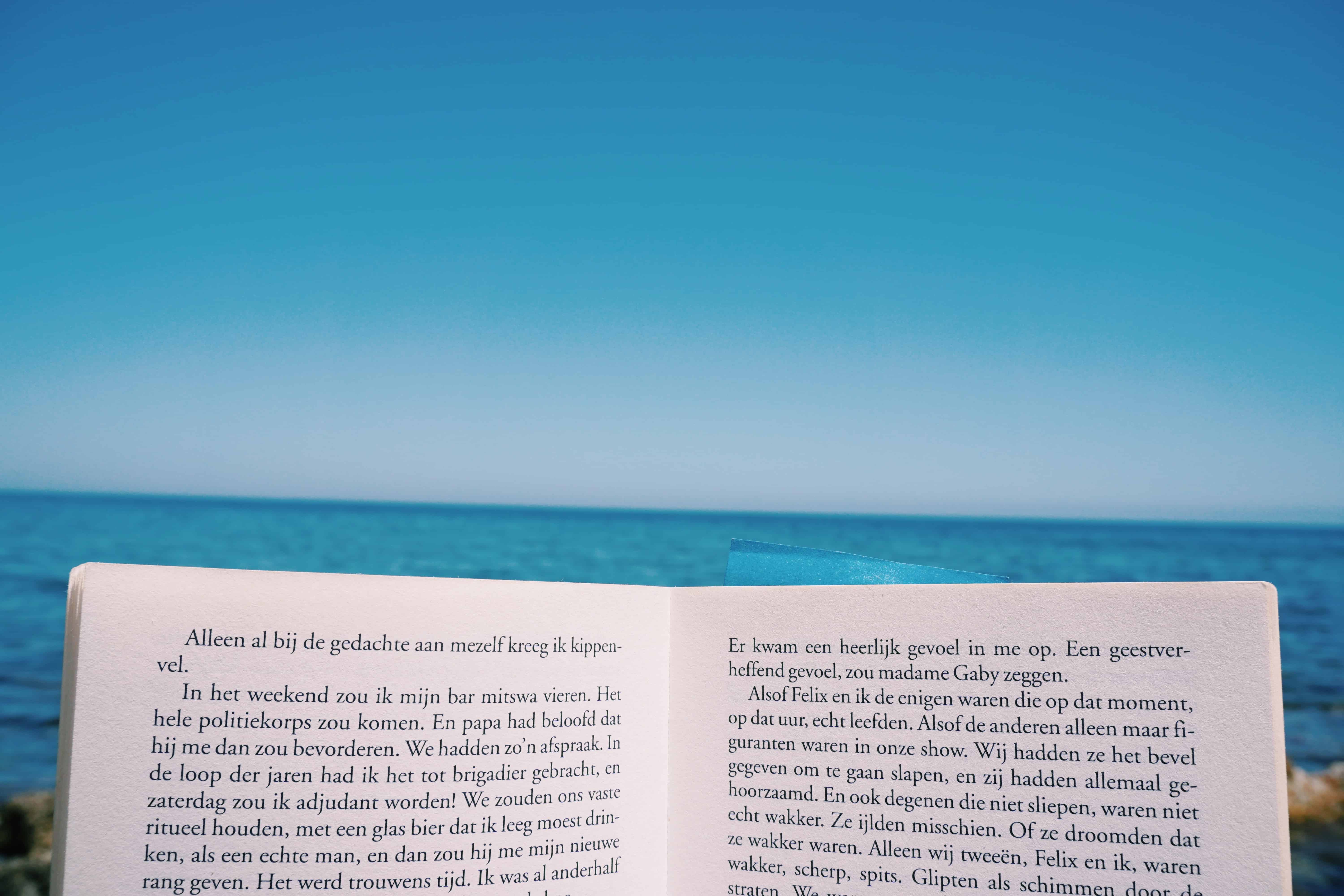 We all have our own reading techniques. Over time, I've learned the best way to read a book, which can make even a drawn out novel more interesting to read.
Mental illness should be talked about more. That's why we are so excited to be sharing these 10 great books about mental illness of 2020.
Finding books for book club can be daunting, but we are sharing 5 of the best book club books for discussion in 2020 to enjoy at book club.
Are you on a path of self-discovery? These 9 books about finding yourself well help you discover what you might be searching for in life.
Are you a fan of comic books? Then you definitely want to check out these 9 awesome ways to celebrate free comic book day this year!
Do you love to read as much as we do? Do you love free books like us too? Well, are sharing the best ways to get free books by mail.
Fall is the perfect time to find the best heated blankets so that you can cozy up all season long with a good book and be warm.