Love bookmarks? Get 16 FREE printable bookmarks now!
Welcome to the Hooked To Books Community!
Our mission is simple: to help you become the best book-loving version of yourself.
How do we do this? By providing the best book reviews and reading gadget reviews on the internet. Our reviews are updated regularly. We also frequently share reading tips and advice for writers.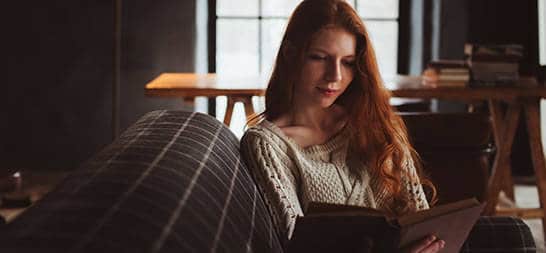 GADGET REVIEWS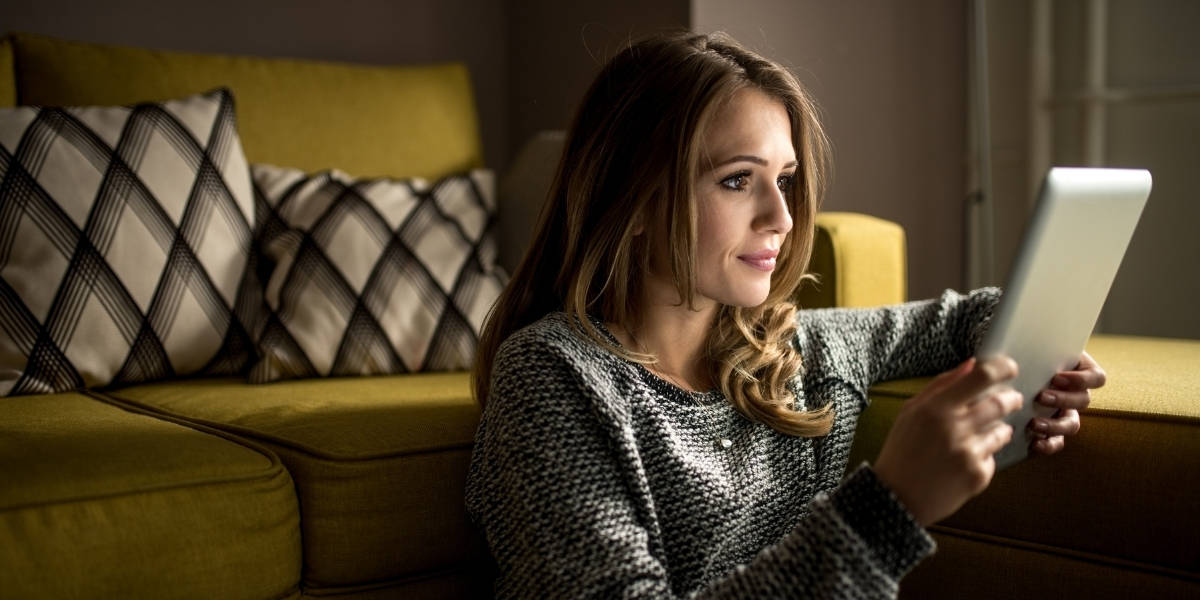 Light and handy, these e-readers come to your rescue with thousands of book stored in a few oz's, while retaining the feeling of a real paper book to your eyes! And a battery that lasts for weeks!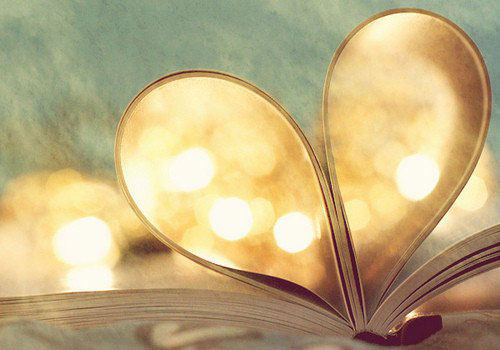 A review of the best book lights on the market to help you choose one that's right for your eyes, your needs — and your budget. Whether for Kindle, bedtime reading or travel.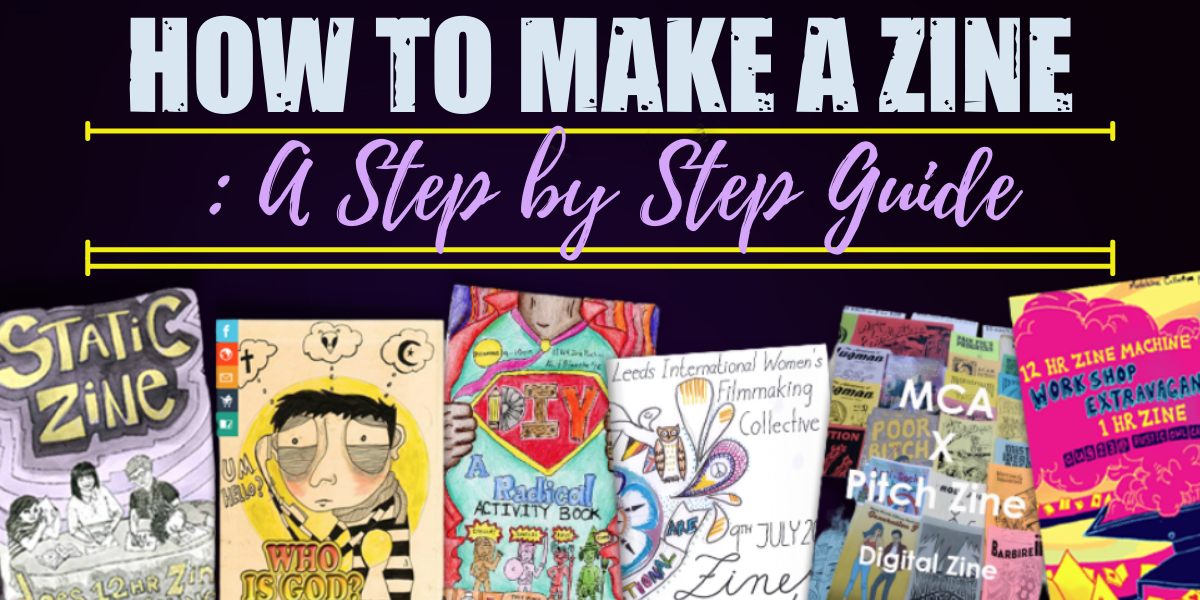 Anyone can make a zine; all you need is creativity and a good idea. In this step-by-step guide, I'll show you how.
---
BOOK REVIEWS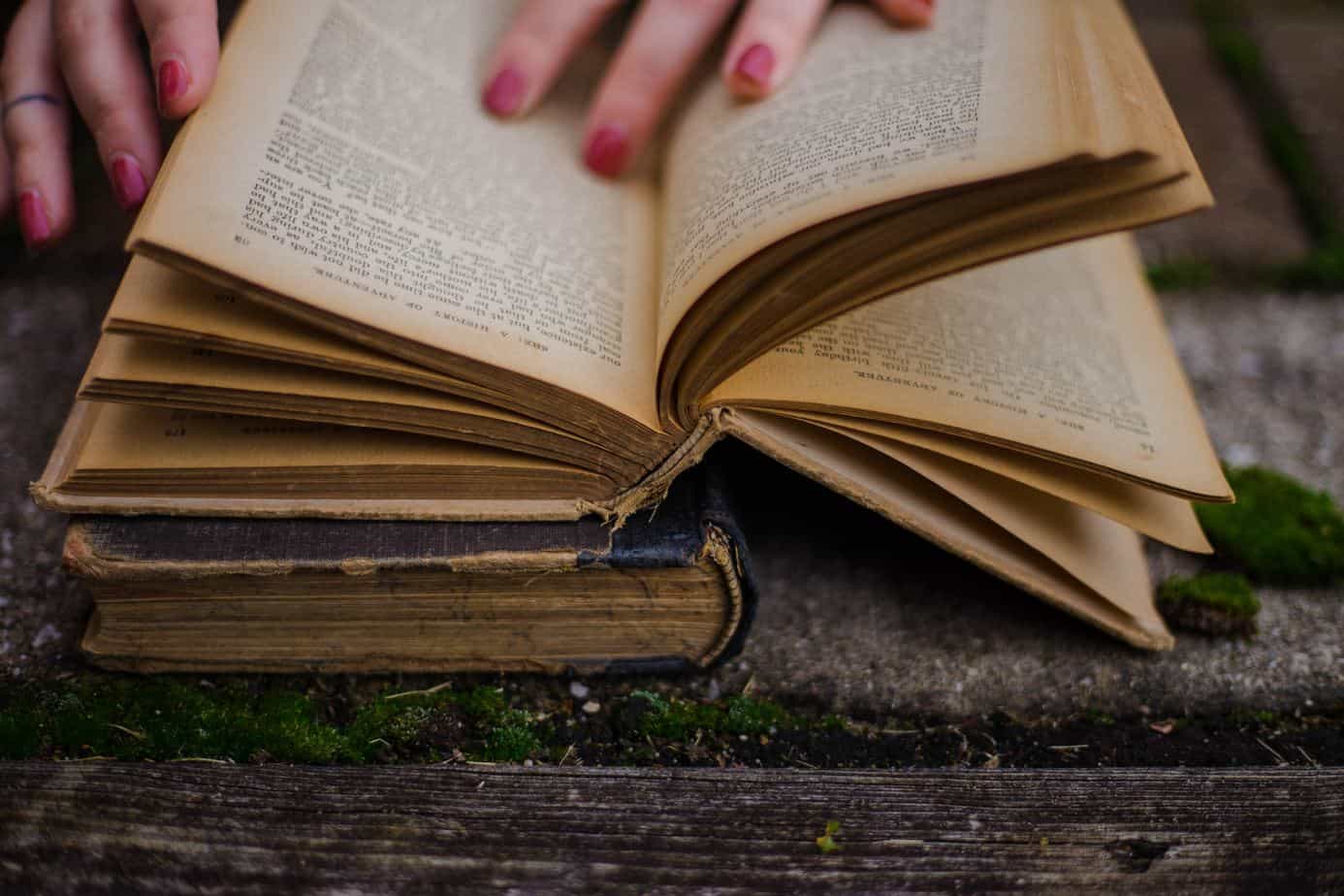 We've collected the best psychology books on human behavior. Check our list! You might discover a lot of things about yourself!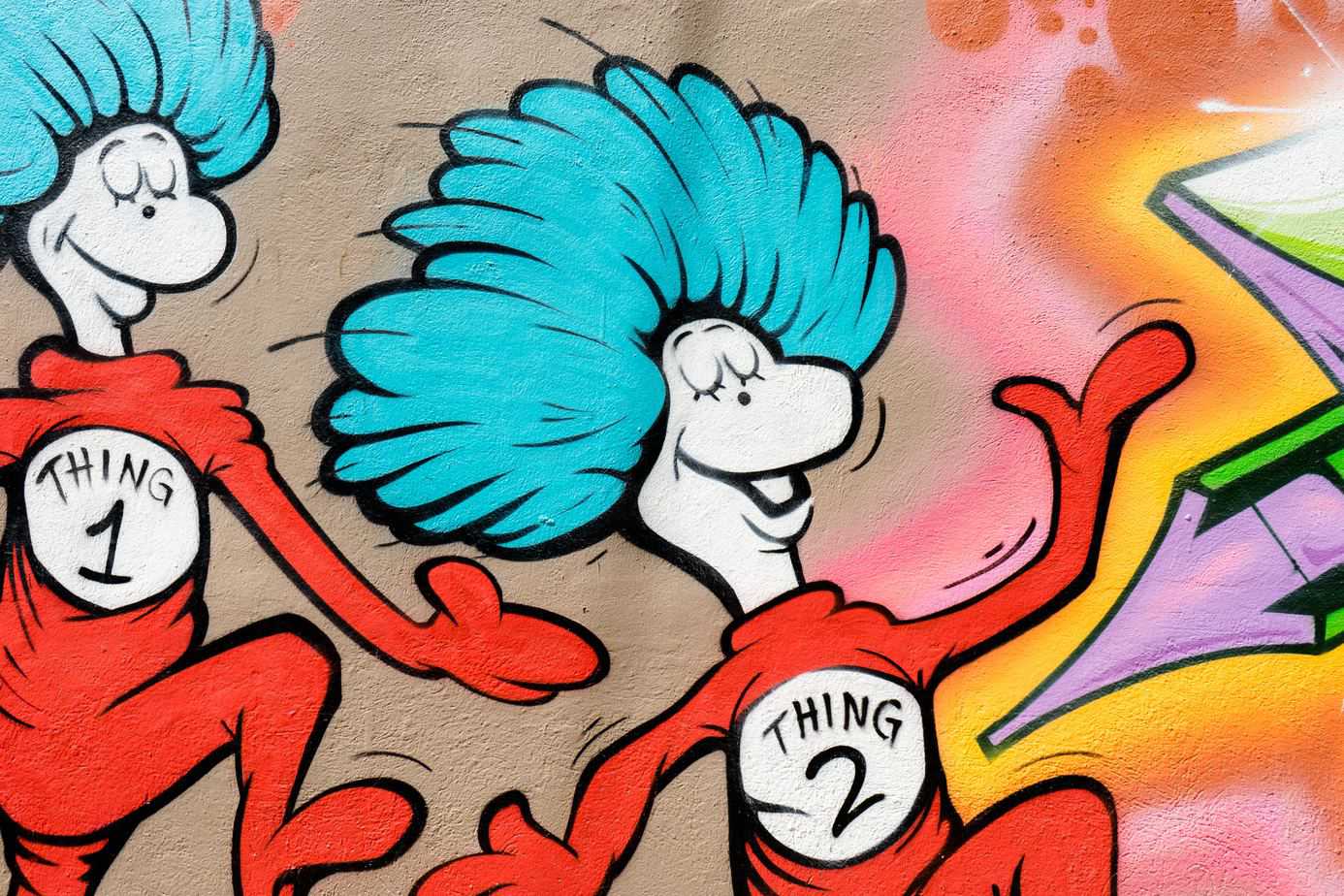 Feeling nostalgic for Dr. Seuss magic? Here is the complete list of Dr. Seuss books and a little bit about the magical writer behind them all.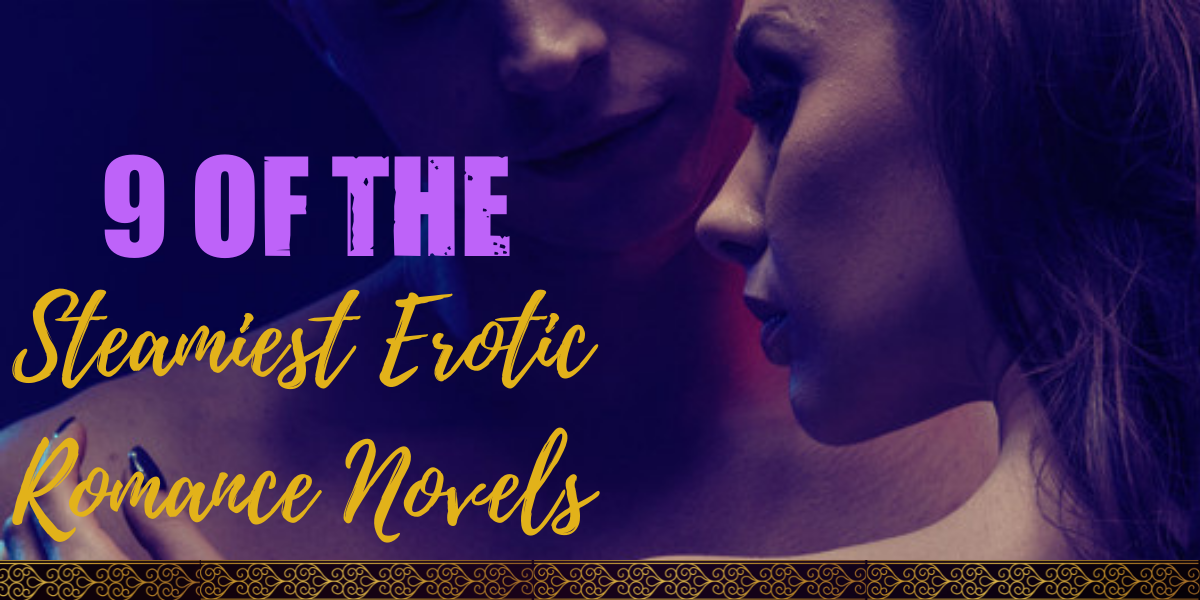 Here are 9 of the very best erotic romance novels to get your X-rated fix. These adult-only stories are packed with so much sex, seduction, and smut they'll make your regular romance novels blush.
About Hooked To Books
We're book lovers, just like you. At Hooked To Books, our goal is to help you become the best book-loving version of yourself by bringing you the best book and gadget reviews.
The personal stories we publish nurture the love of books. Our book reviews are like a first date with books that were formerly strangers. And our best reading gadget reviews empower you to gear up for your reading adventures.
If you have any questions or comments, please reach out to us.
Happy Reading, — Hooked to Books
WRITING TIPS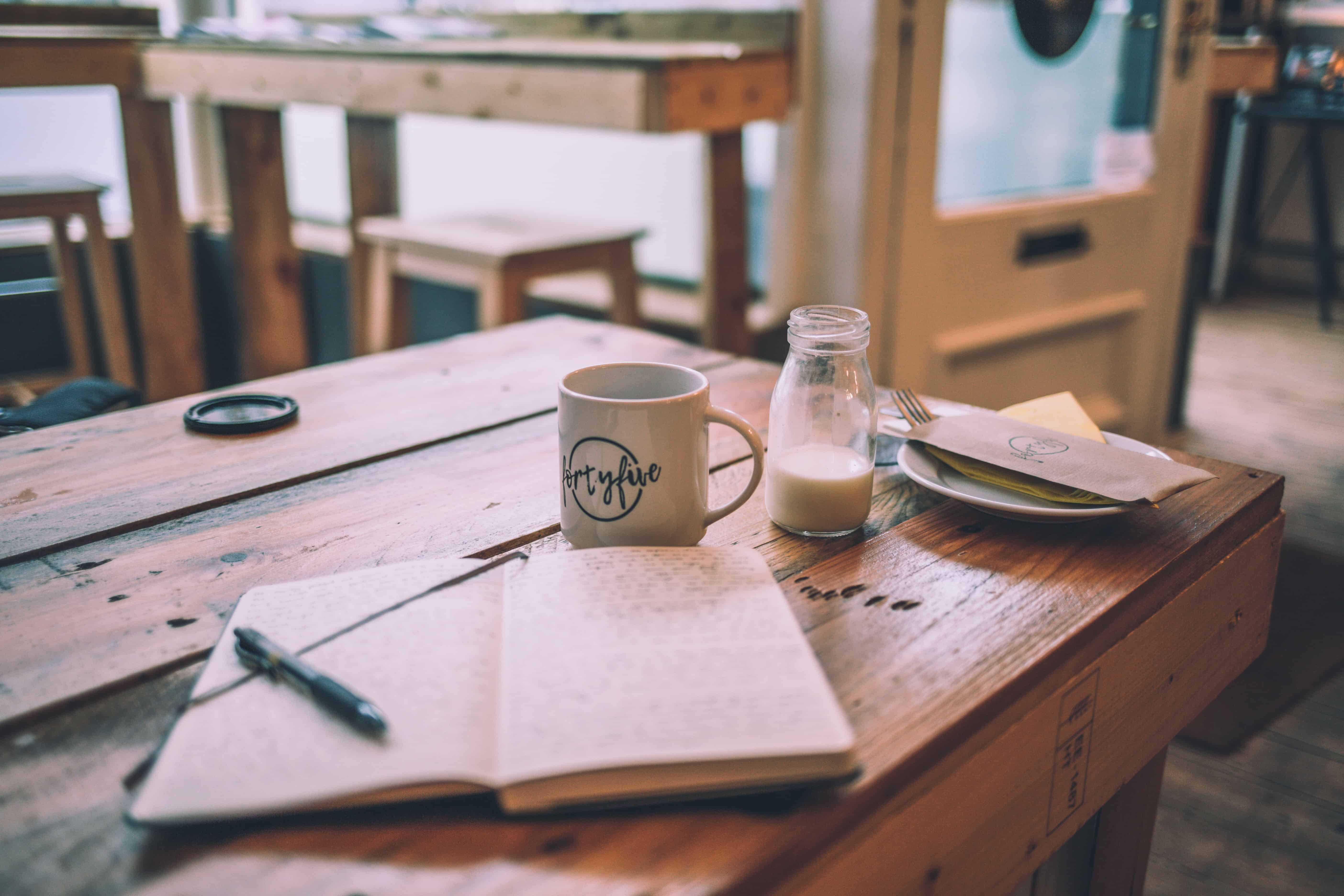 Writing is a gateway to presence. And so much more! Start a book blog to pursue huge profits, enriching presence, meaningful work. Read why and how here.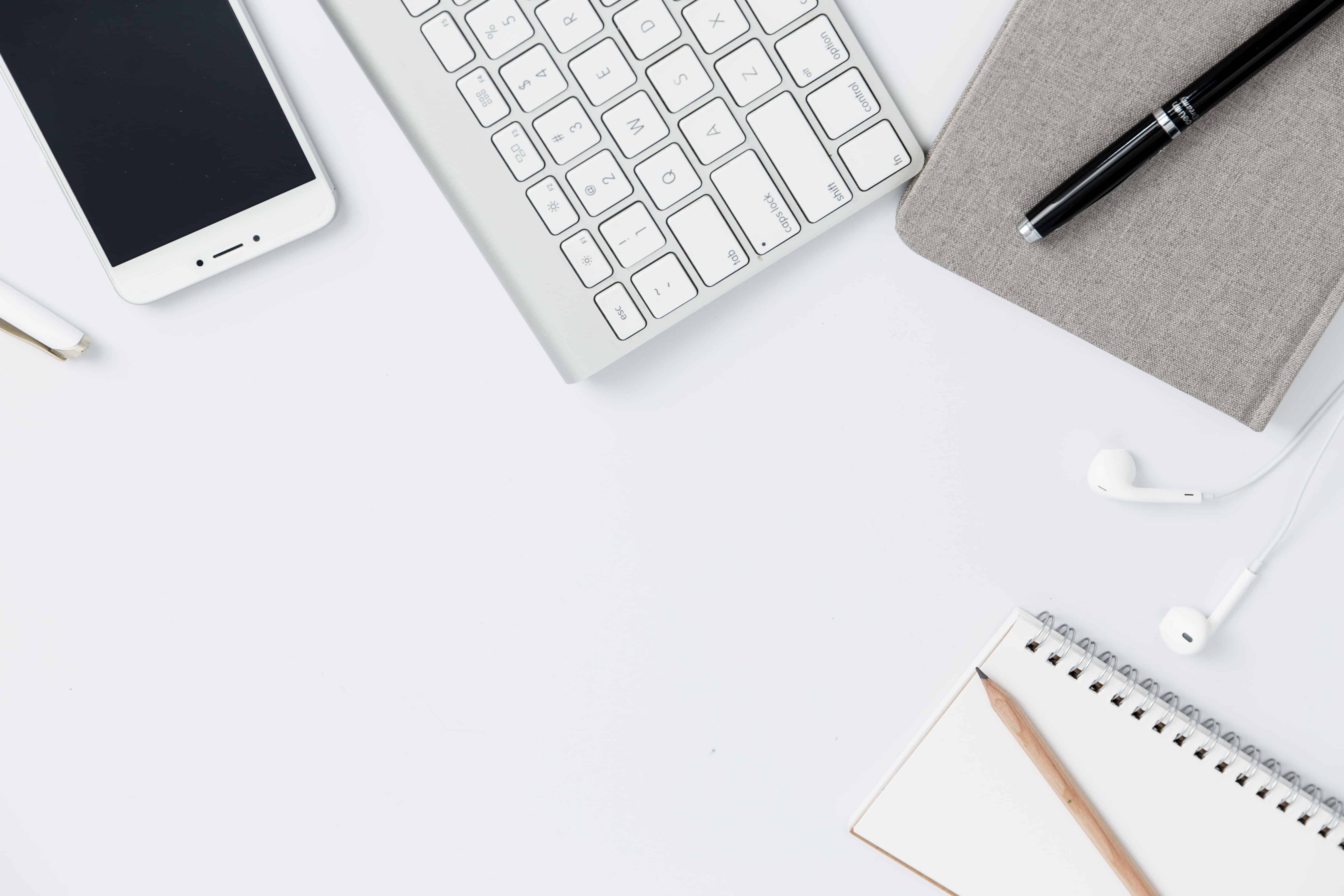 Today, all you need are your words, a computer with an internet connection, and this blog post– to self-publish a Kindle eBook on Amazon. Come learn how.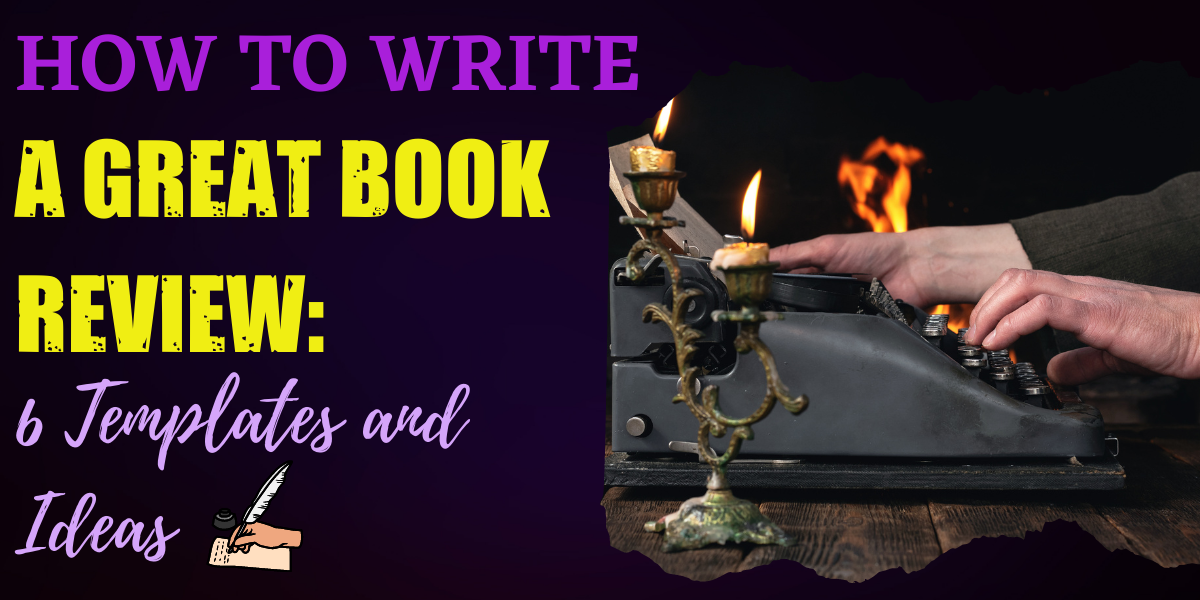 Check out these templates, tips, and ideas to help you write a great book review anywhere on the web.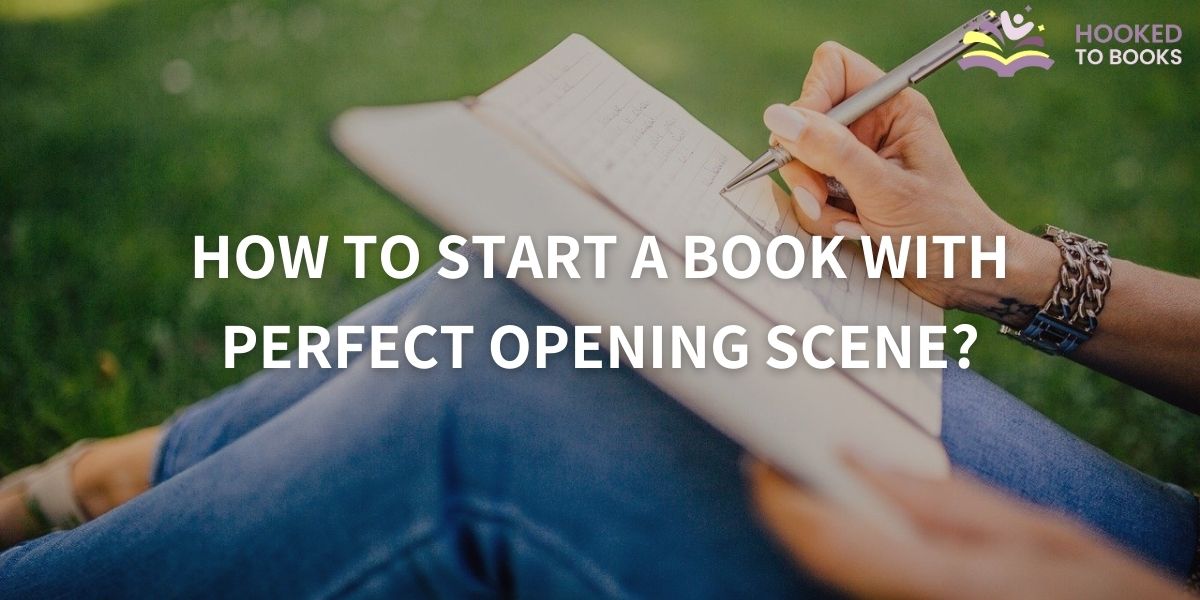 The opening scene in any book is crucial. If…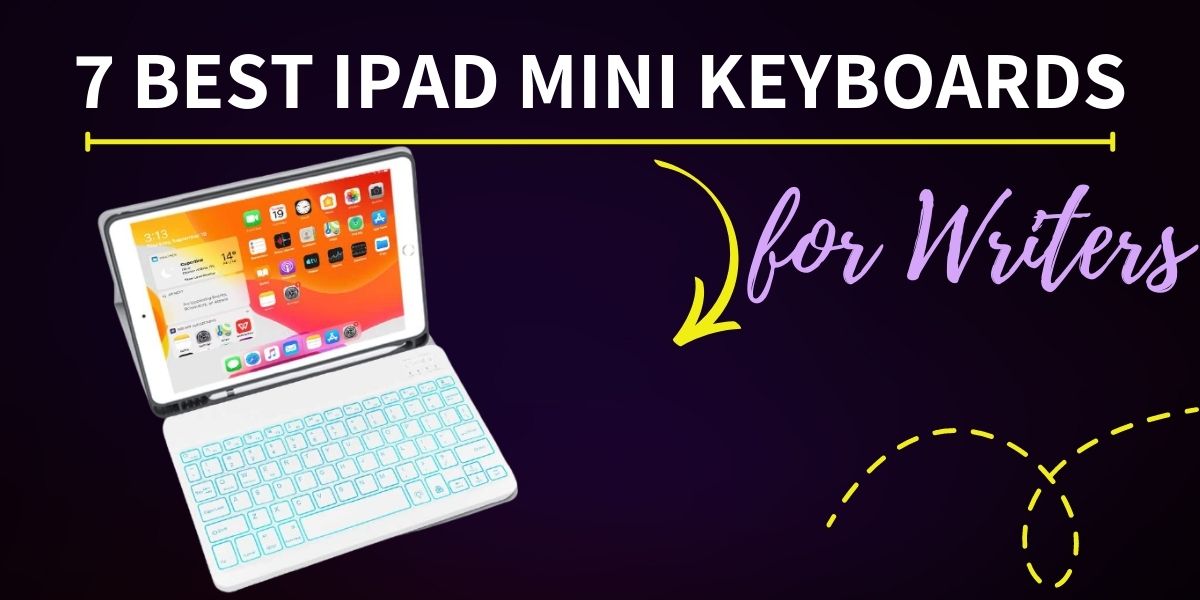 The 5th generation iPad mini was released in 2019,…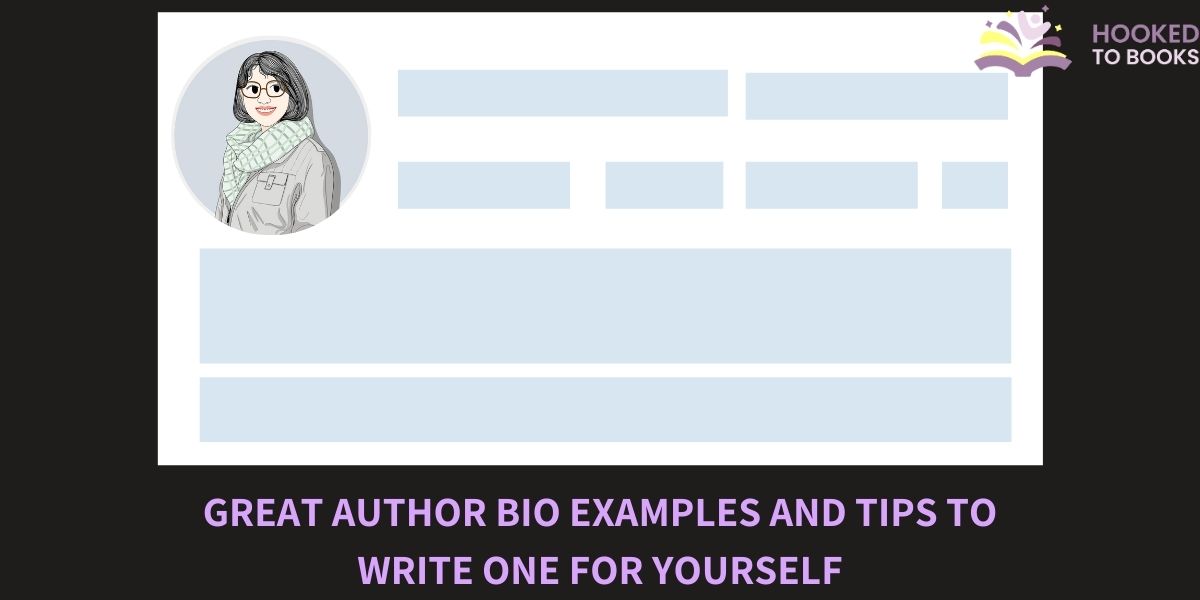 A great author bio is essential for any published…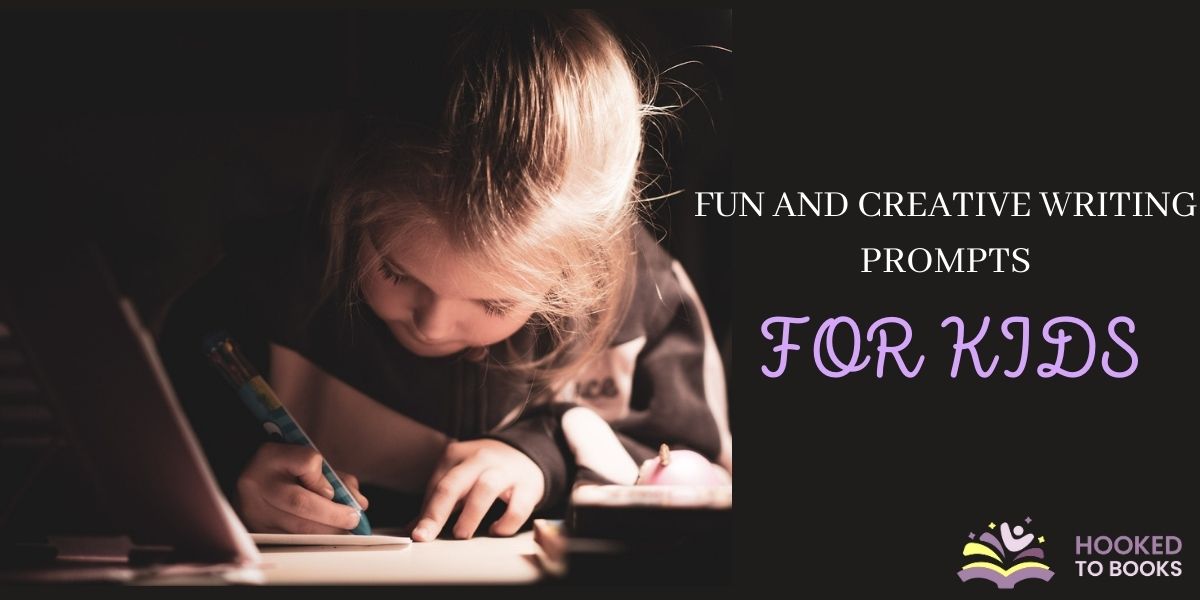 It's never too early to get children interested in…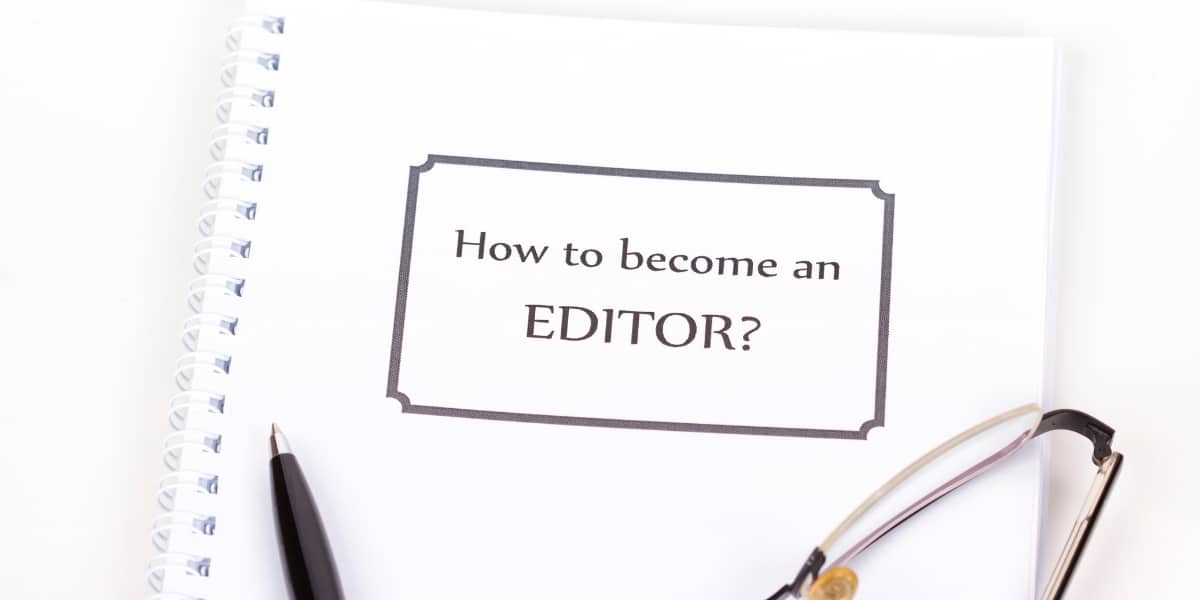 How do you become a book editor? Read this handy guide to find out how to land your dream book editing job.
---
READING TIPS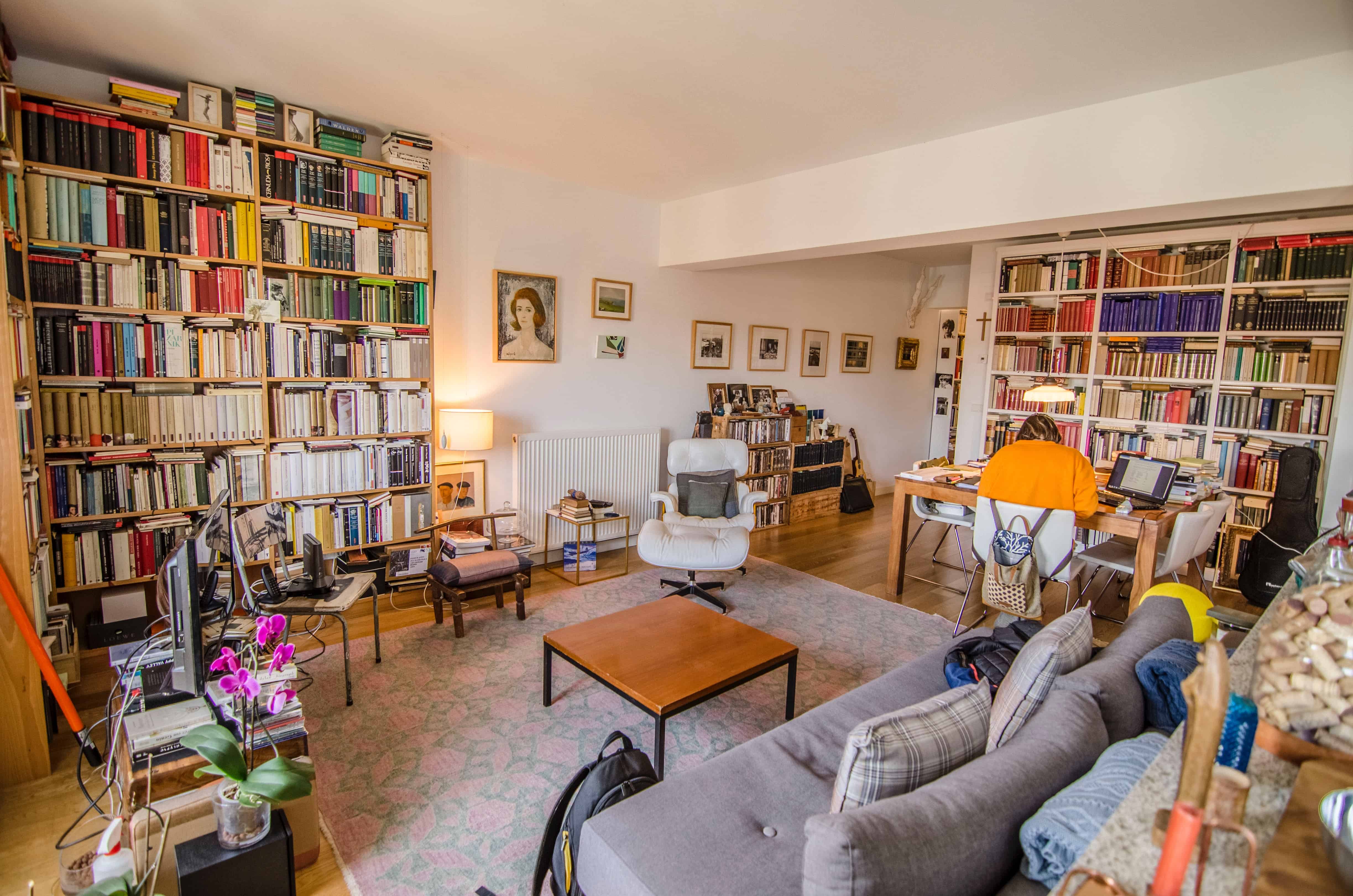 An adventure of a broke book lover starting out in college leaving his old books at home trying to figure out how to build his own library in a new place.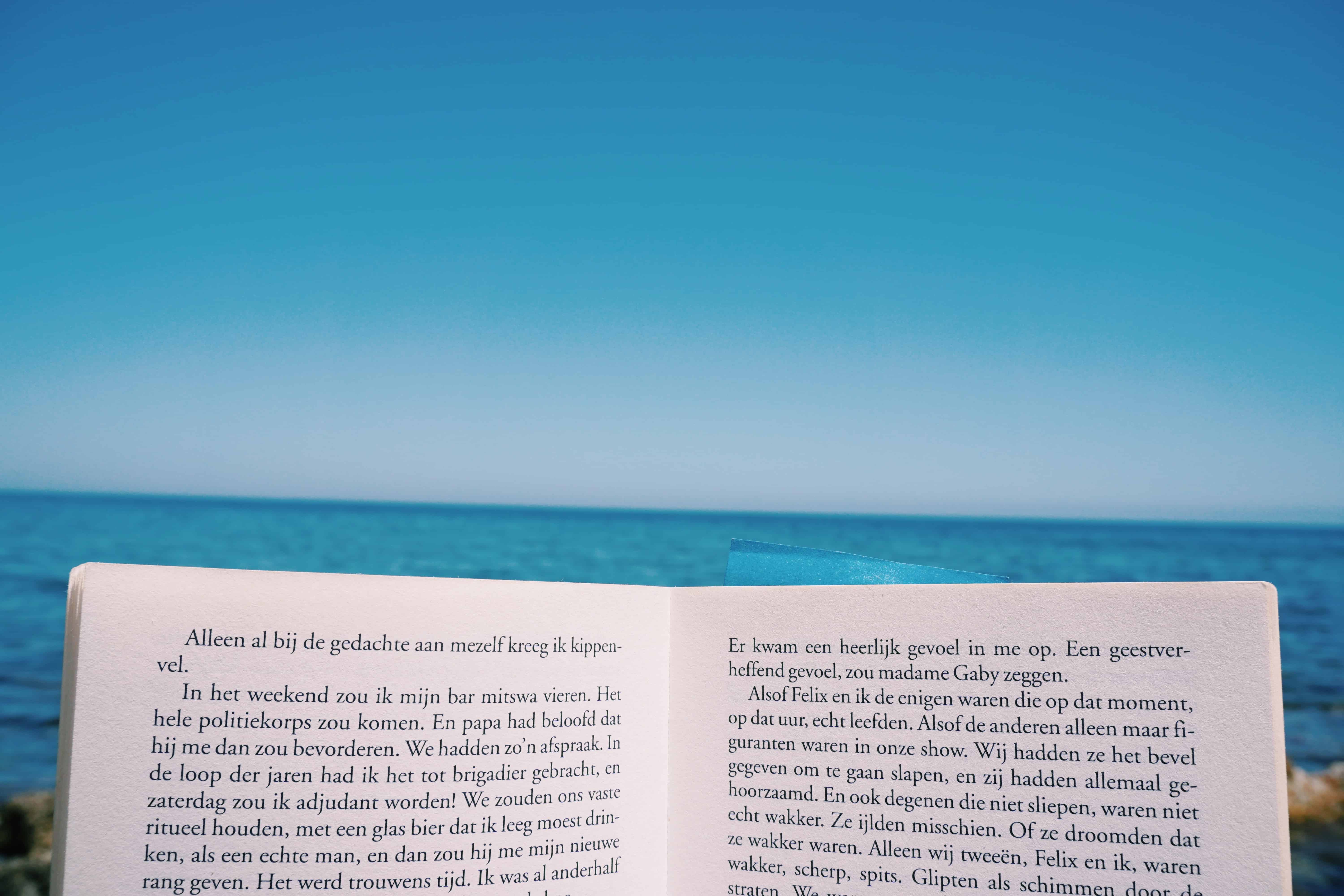 We all have our own reading techniques. Over time, I've learned the best way to read a book, which can make even a drawn out novel more interesting to read.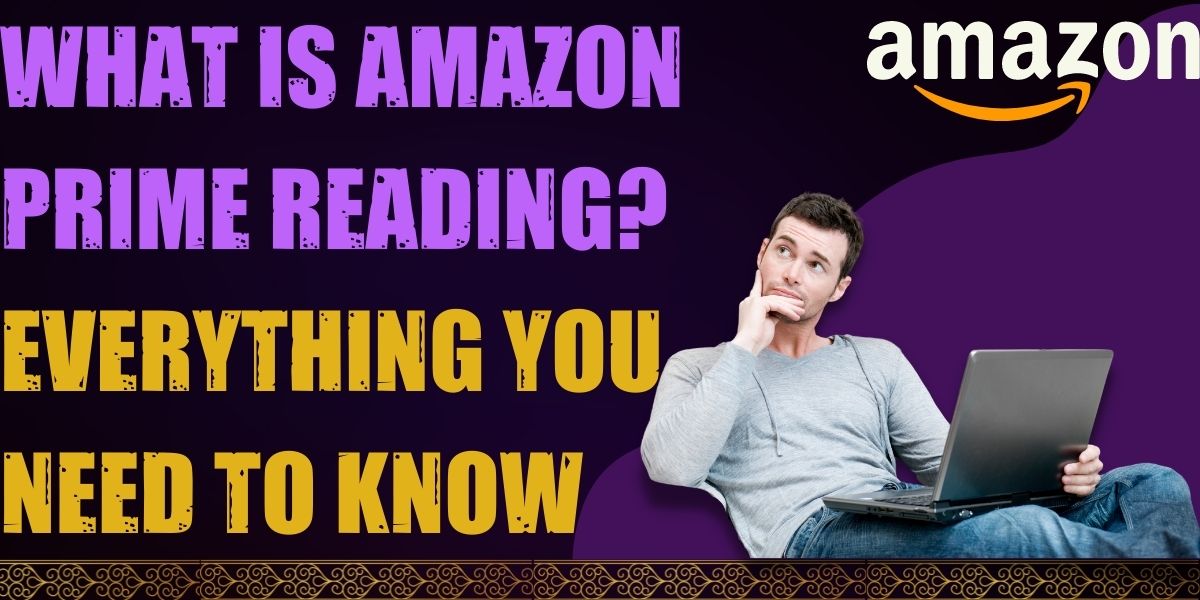 Are you a bibliophile with a book problem? Do…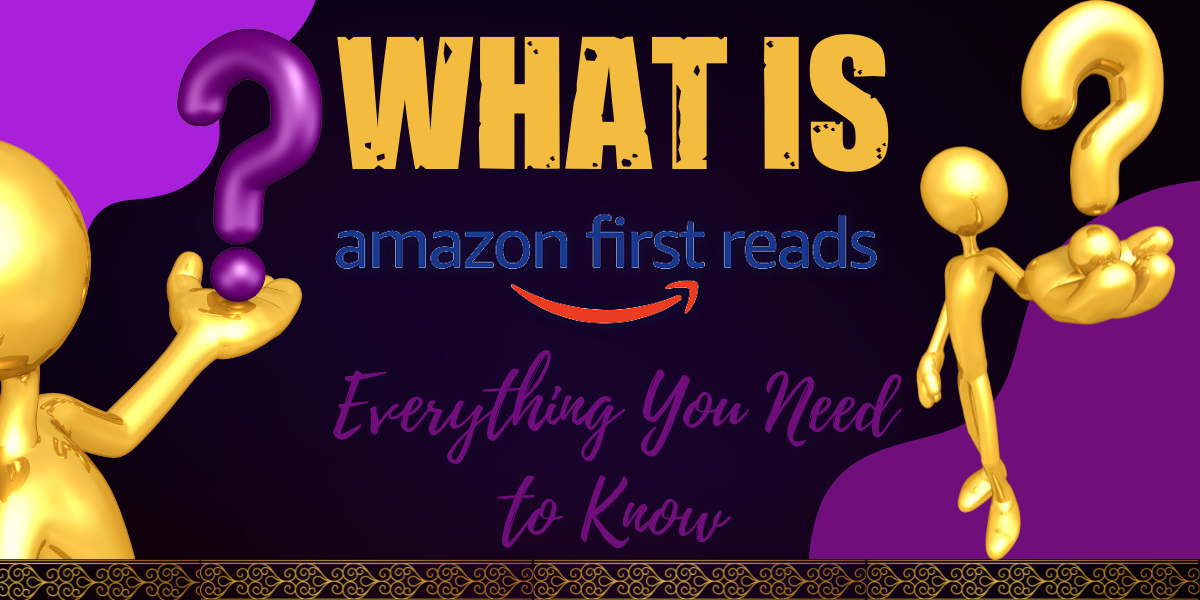 What is Amazon First Reads, how does it work, and is it worth the money? Here's everything you need to know.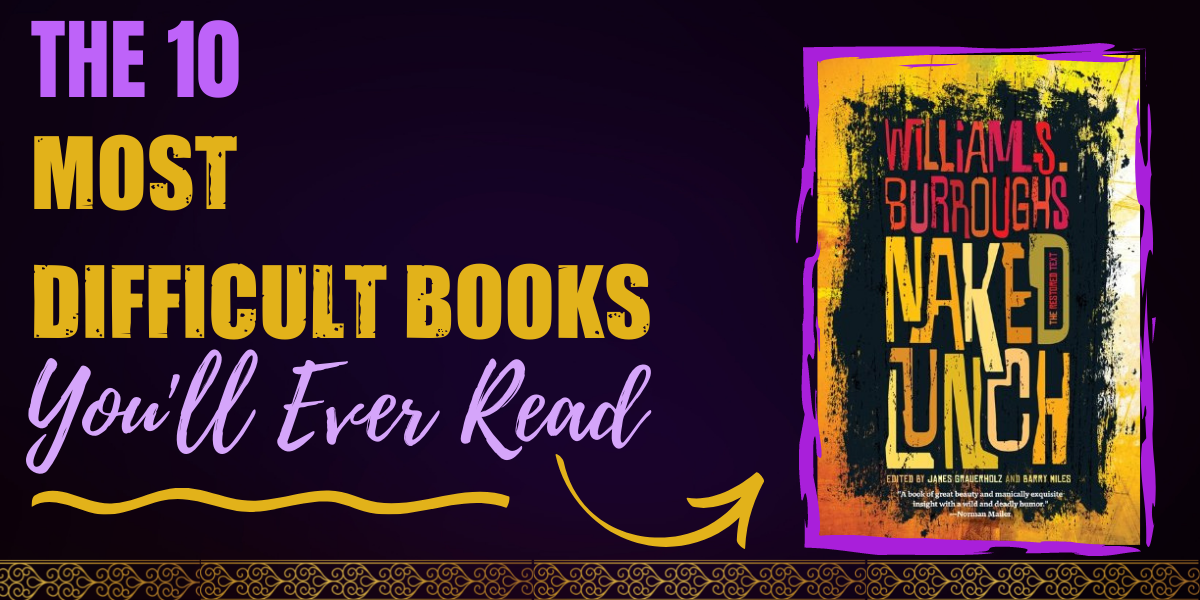 Here are ten of the most challenging reads of all time. Do you have the stamina to make it through to the end?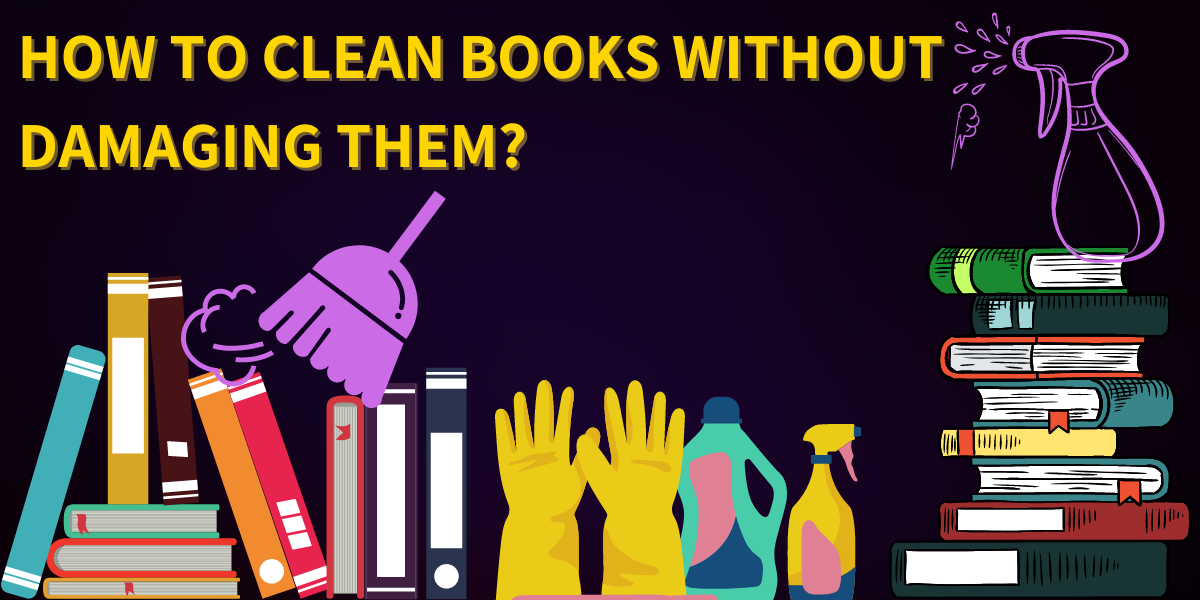 Check out my in-depth guide to cleaning old and new books without damaging them.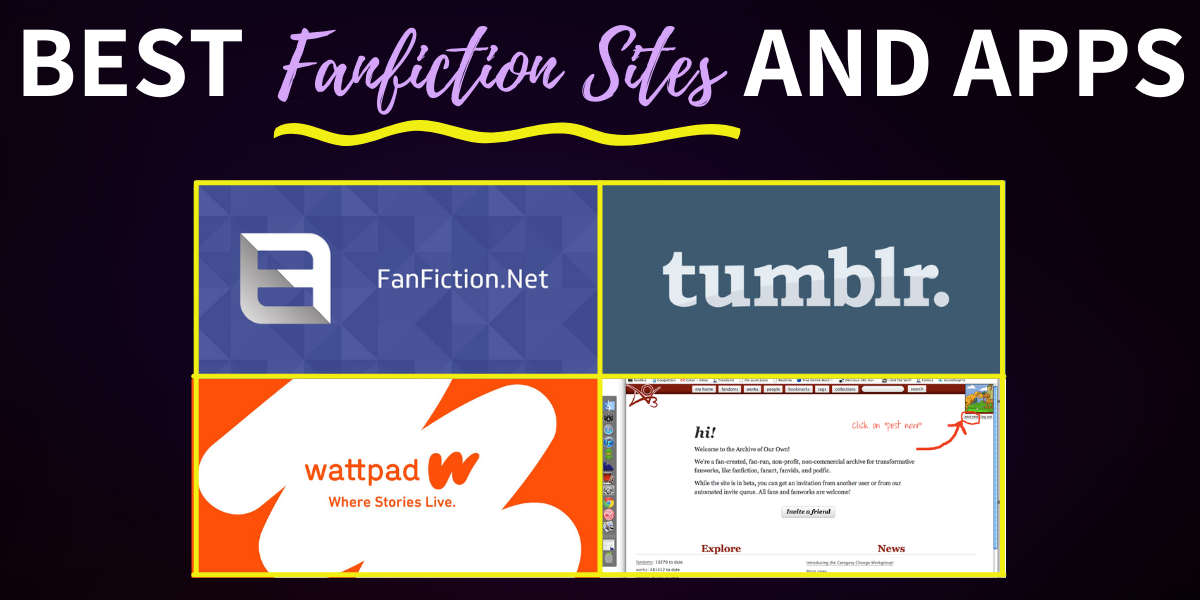 These 5 fanfiction apps and websites are the best place to get your fanfiction reading fix and share your work with others around the world.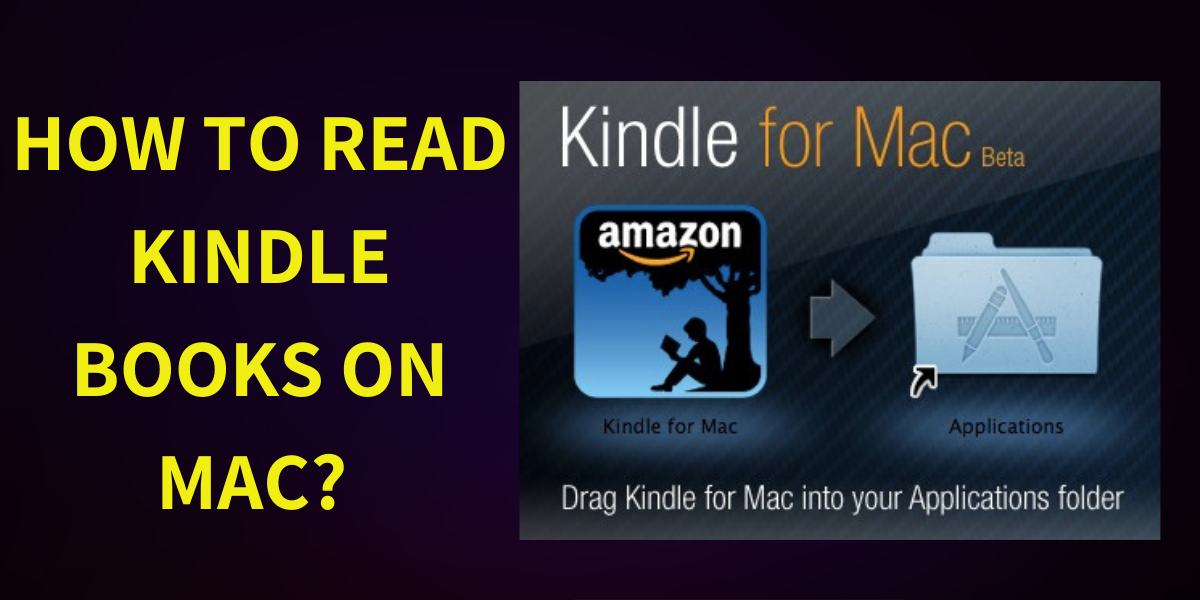 You don't need a Kindle e-reader to enjoy Kindle e-books. You can read Kindle e-books on your Mac computer at any time with these simple steps.