Love bookmarks? Get 16 FREE printable bookmarks now!
Welcome to the Hooked To Books Community!
Our mission is simple: to help you become the best book-loving version of yourself.
How do we do this? By providing the best book reviews and reading gadget reviews on the internet. Our reviews are updated regularly. We also frequently share reading tips and advice for writers.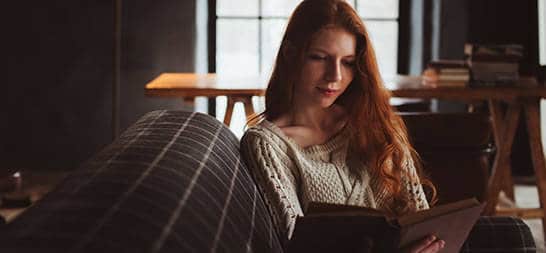 GADGET REVIEWS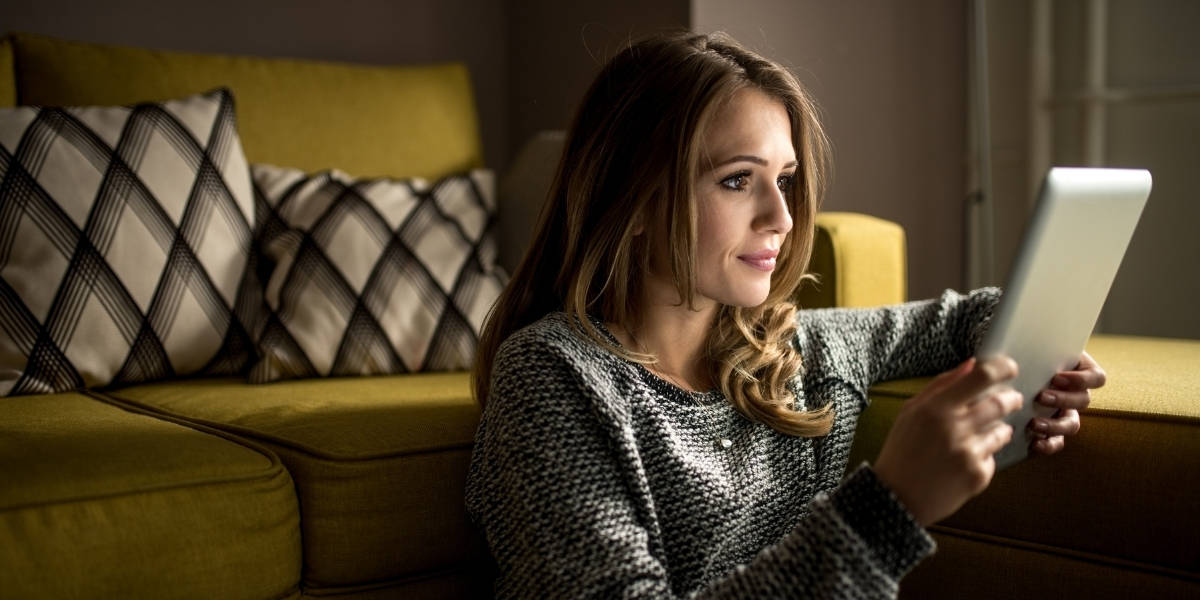 Light and handy, these e-readers come to your rescue with thousands of book stored in a few oz's, while retaining the feeling of a real paper book to your eyes! And a battery that lasts for weeks!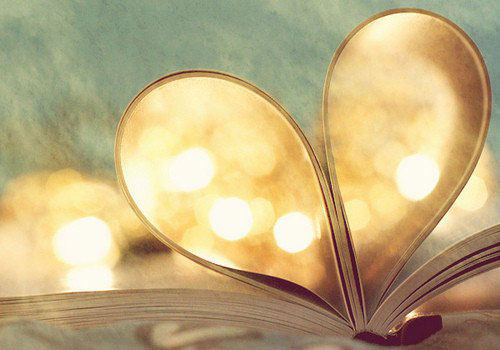 A review of the best book lights on the market to help you choose one that's right for your eyes, your needs — and your budget. Whether for Kindle, bedtime reading or travel.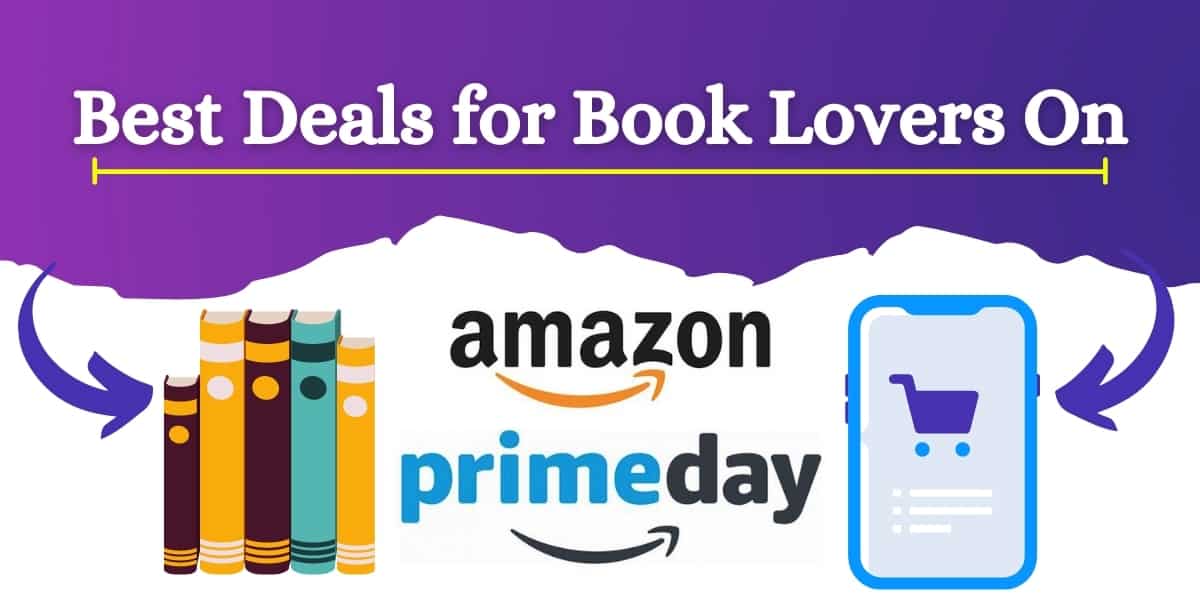 Each year, Amazon puts out some of the greatest deals during a unique, 48-hour special sale called "Prime Day".
---
BOOK REVIEWS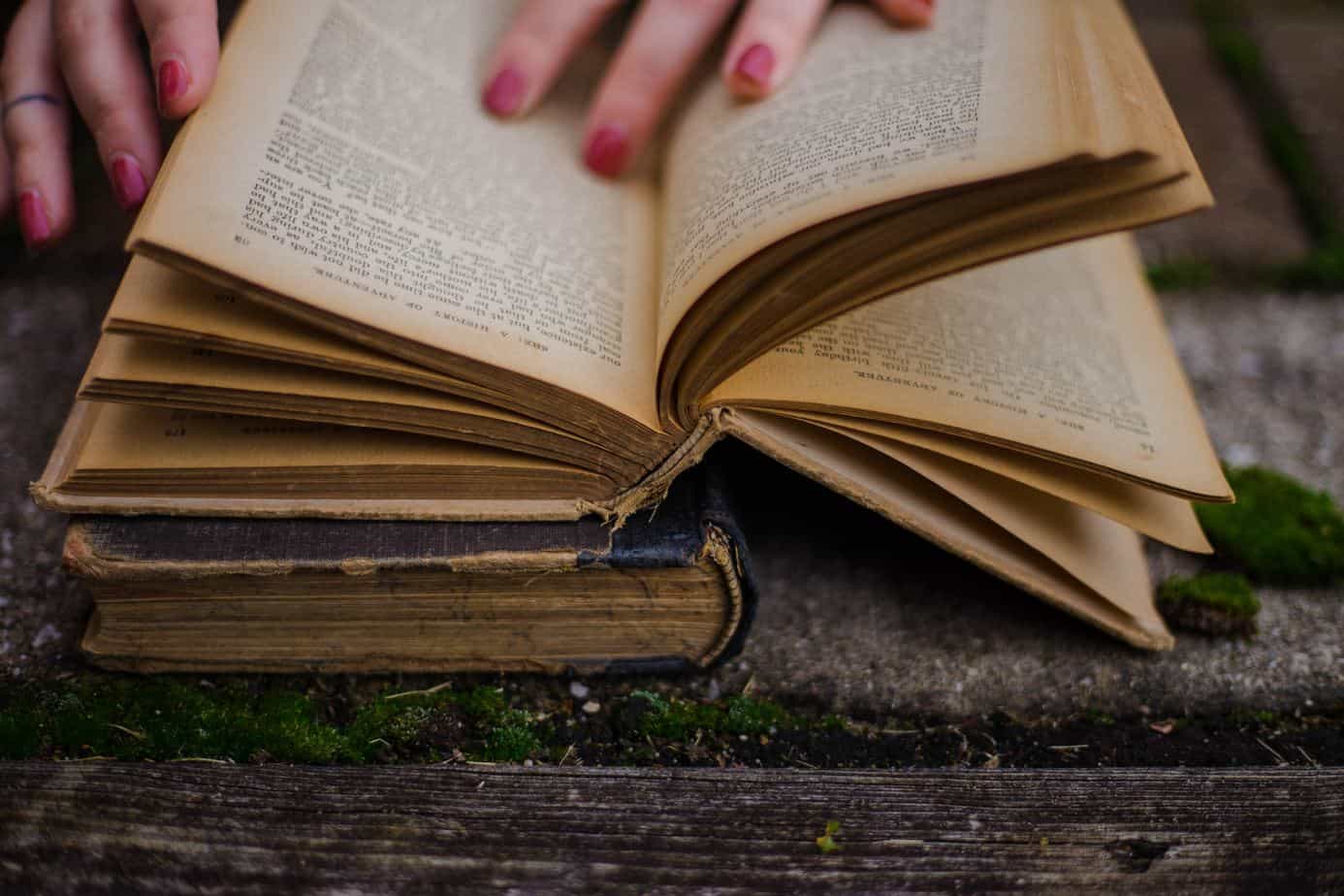 We've collected the best psychology books on human behavior. Check our list! You might discover a lot of things about yourself!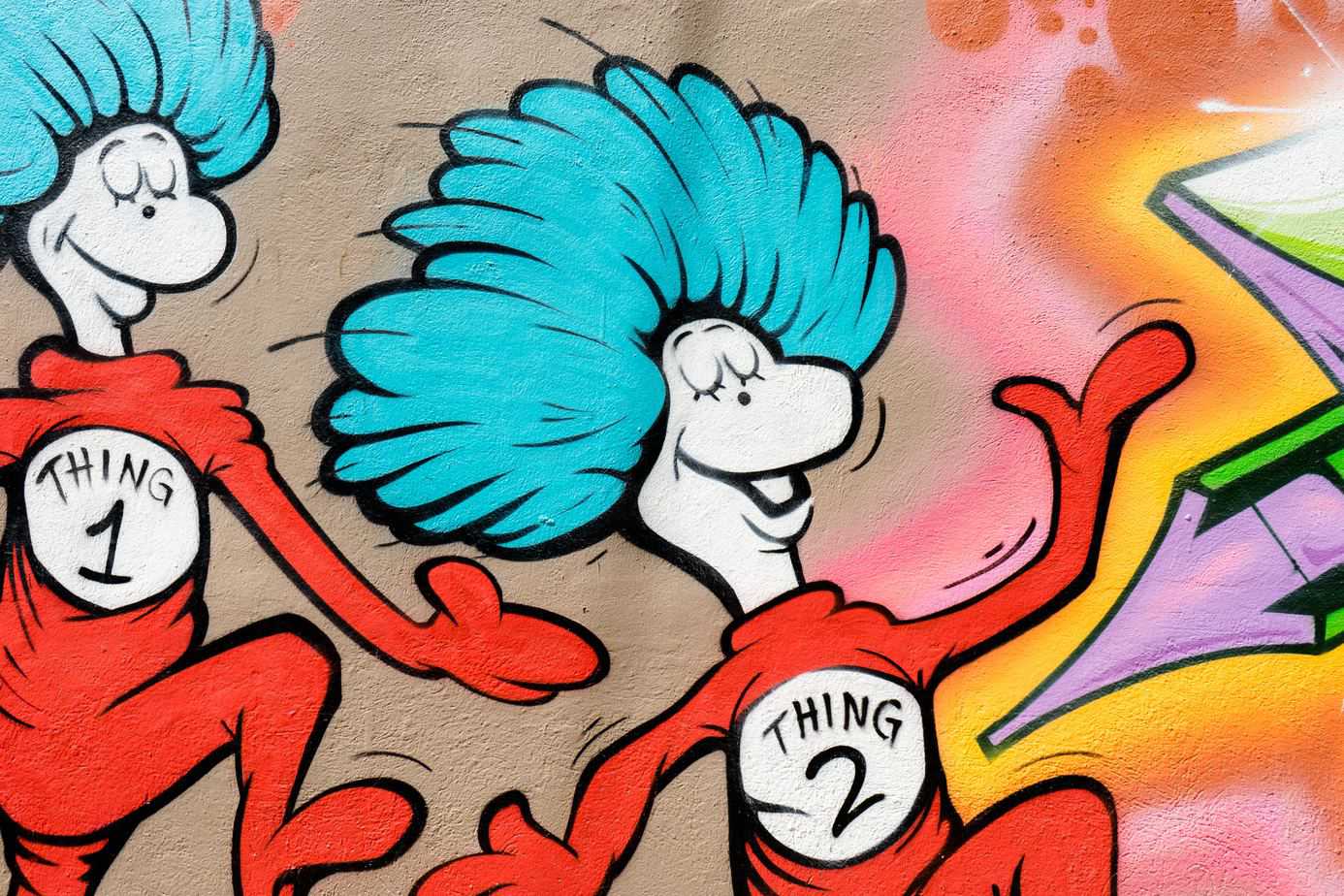 Feeling nostalgic for Dr. Seuss magic? Here is the complete list of Dr. Seuss books and a little bit about the magical writer behind them all.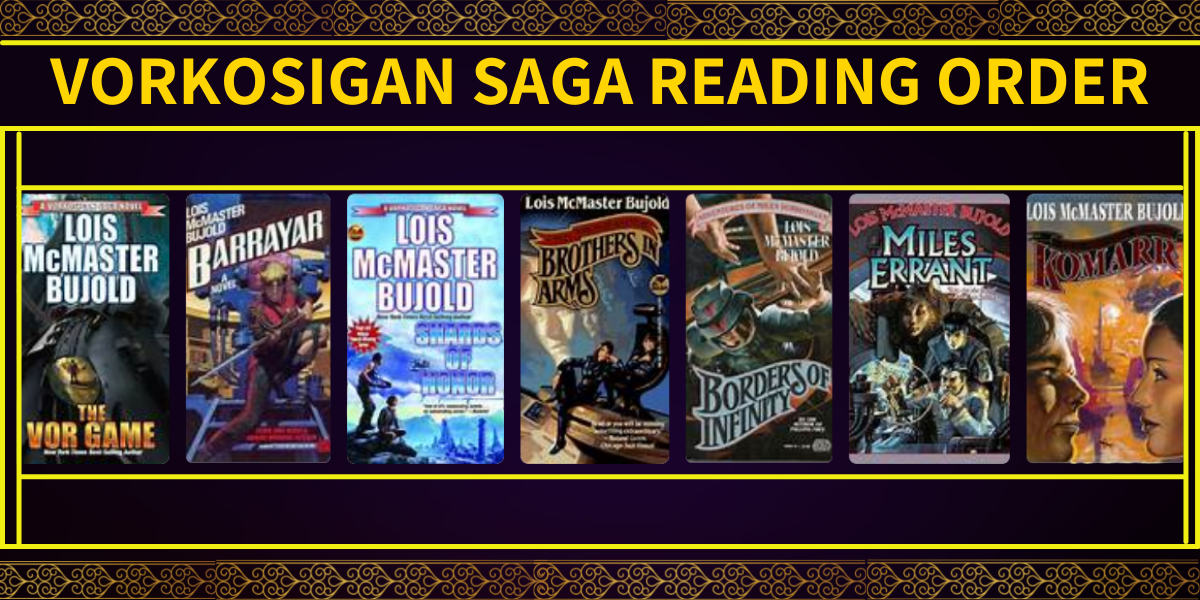 The Vorkosigan Saga is an epic science fiction series filled with action and adventure, but the books aren't published chronologically. In this article, I'll tell you the best reading order, recommended by the author herself.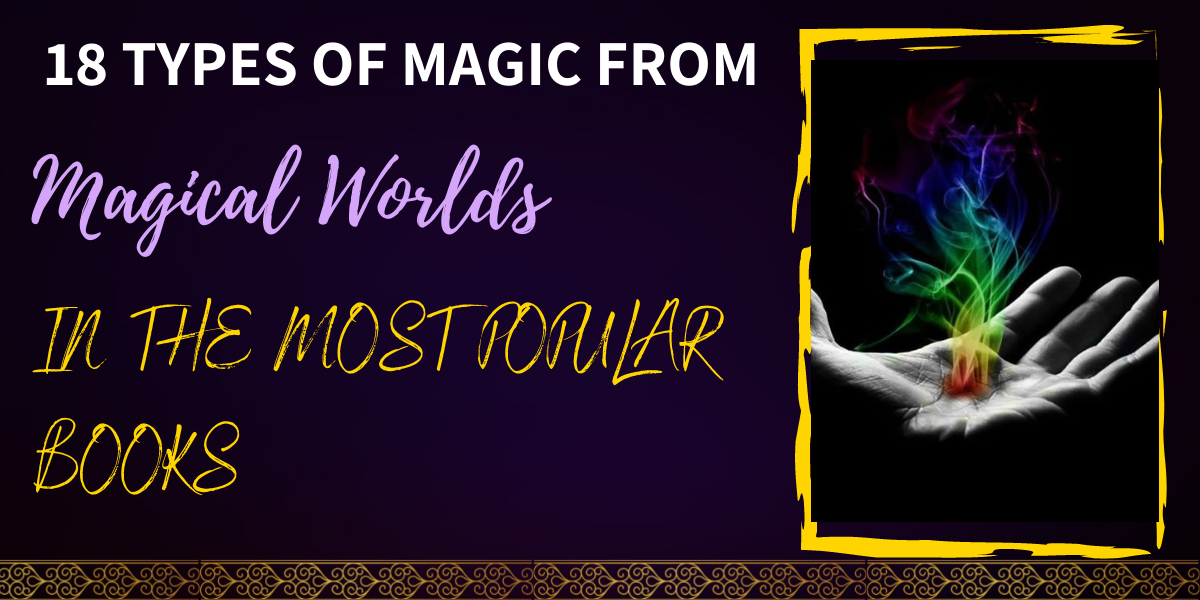 An A-Z guide of 18 different types of magic found in the magical worlds of popular fiction books. These spellbinding plot devices are some of the most popular types of magic, and many of them are rooted in reality.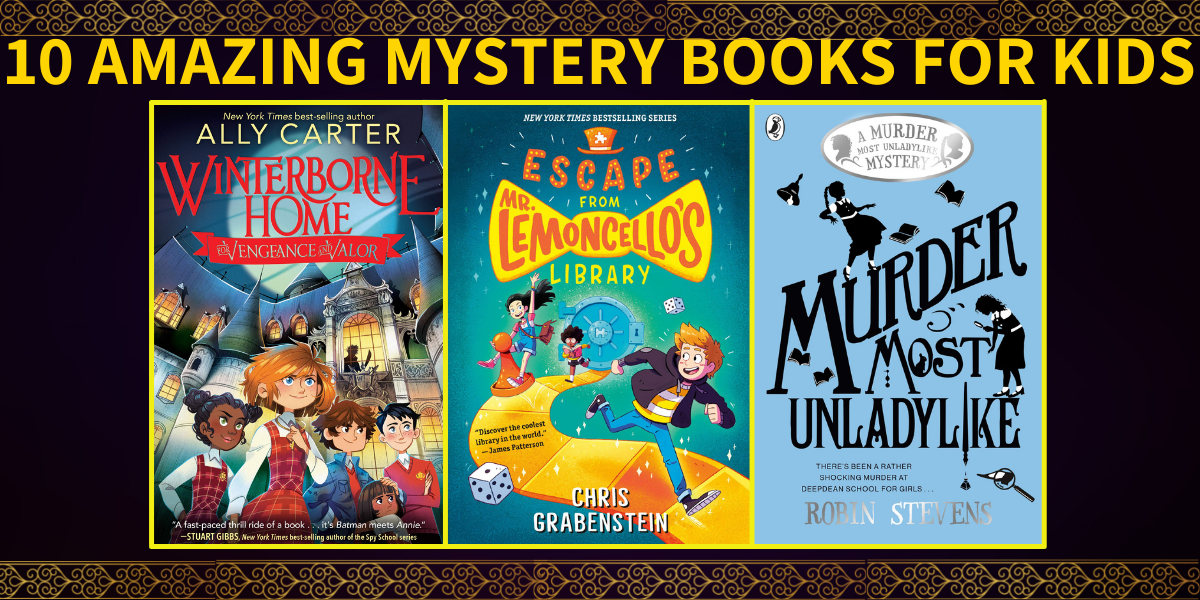 10 amazing action-packed mystery books for children that they won't be able to put down. Packed full of intrigue and excitement, these stories will unleash your kid's inner detective.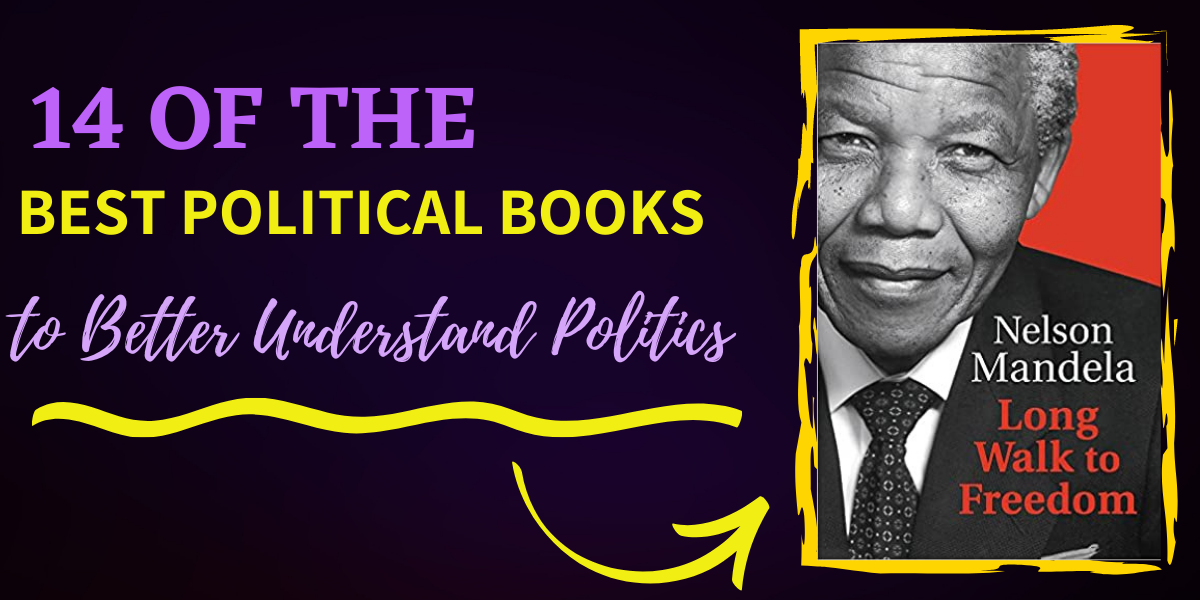 These 14 books will broaden your political knowledge and might even change the way you view politics and the world.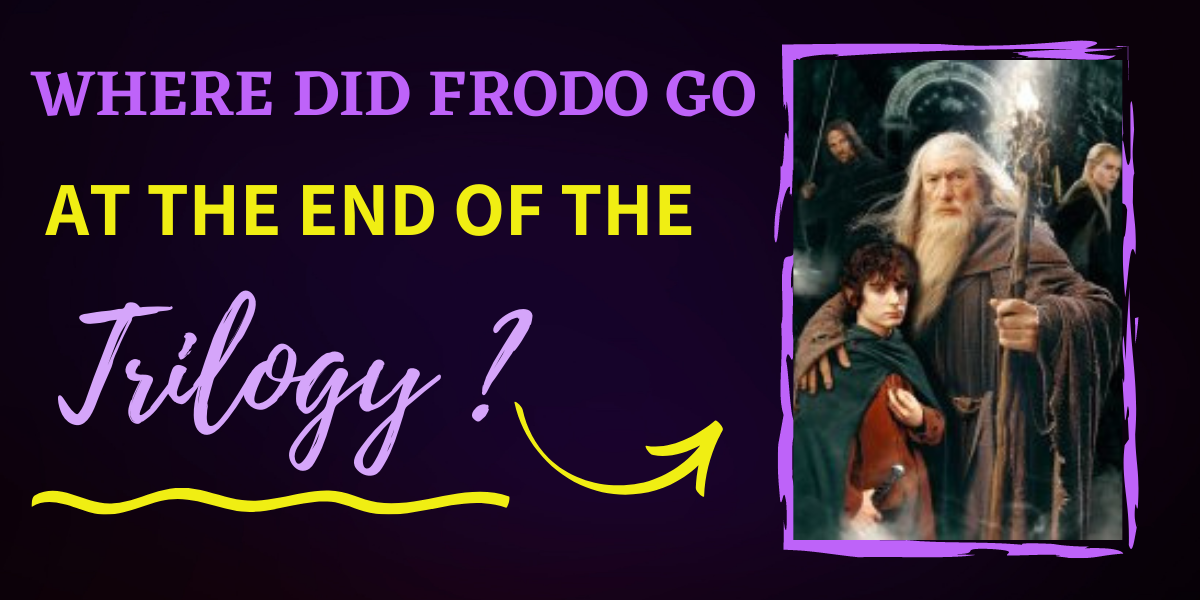 Where did Frodo go at the end of the Lord of the Rings Trilogy? Did he live forever, or did he die along with the rest of his mortal counterparts?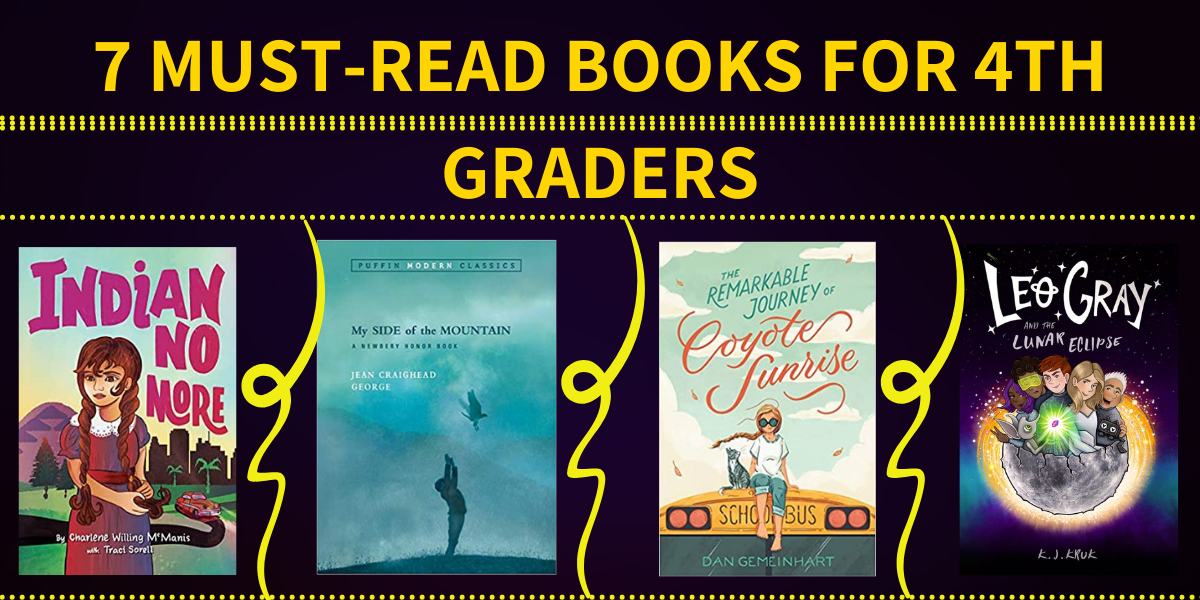 These 7 books are must-reads for any 4th grader. Packed full of intrigue and adventure, these stories will delight kids and spark a love of reading to last a lifetime.
About Hooked To Books
We're book lovers, just like you. At Hooked To Books, our goal is to help you become the best book-loving version of yourself by bringing you the best book and gadget reviews.
The personal stories we publish nurture the love of books. Our book reviews are like a first date with books that were formerly strangers. And our best reading gadget reviews empower you to gear up for your reading adventures.
If you have any questions or comments, please reach out to us.
Happy Reading, — Hooked to Books
WRITING TIPS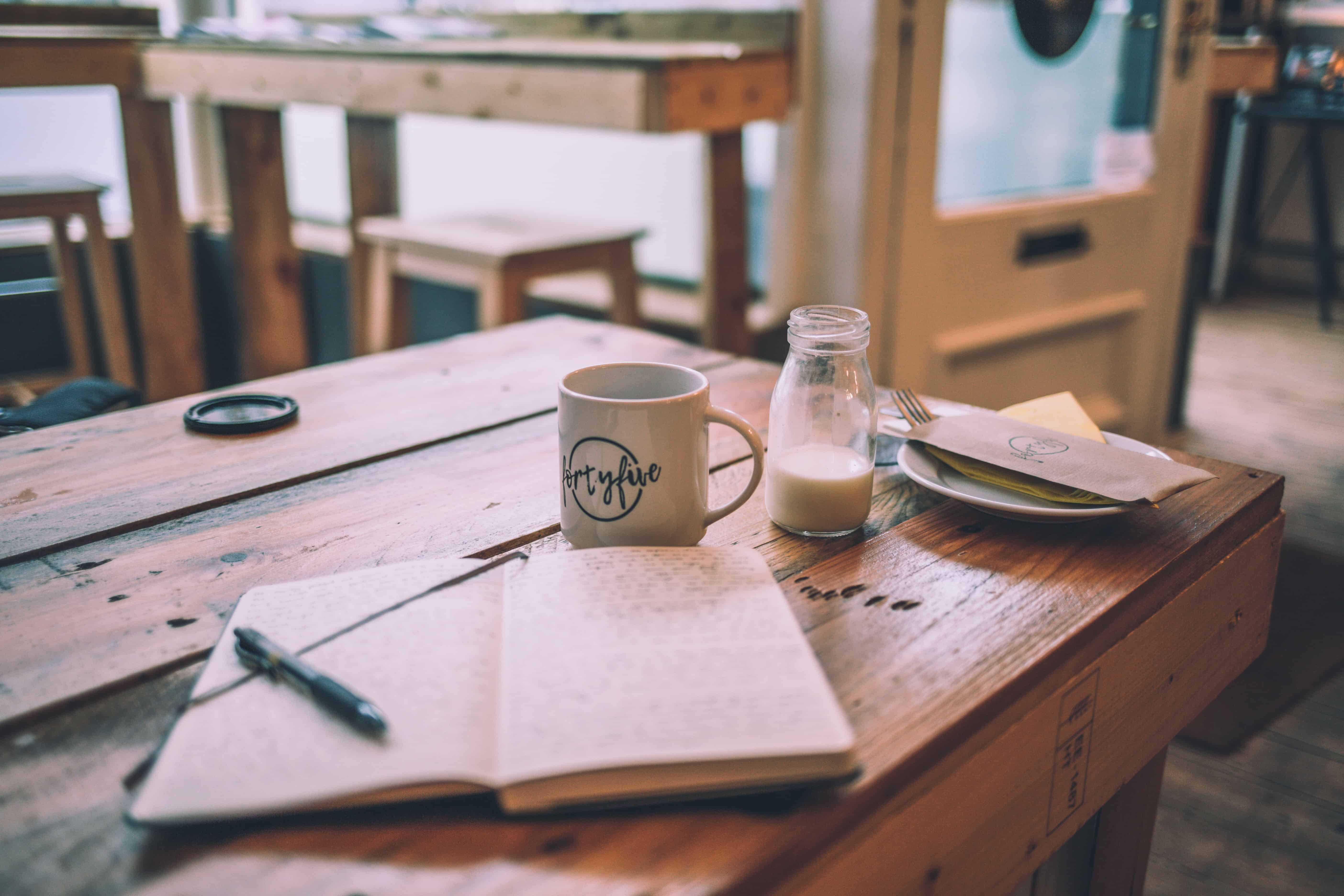 Writing is a gateway to presence. And so much more! Start a book blog to pursue huge profits, enriching presence, meaningful work. Read why and how here.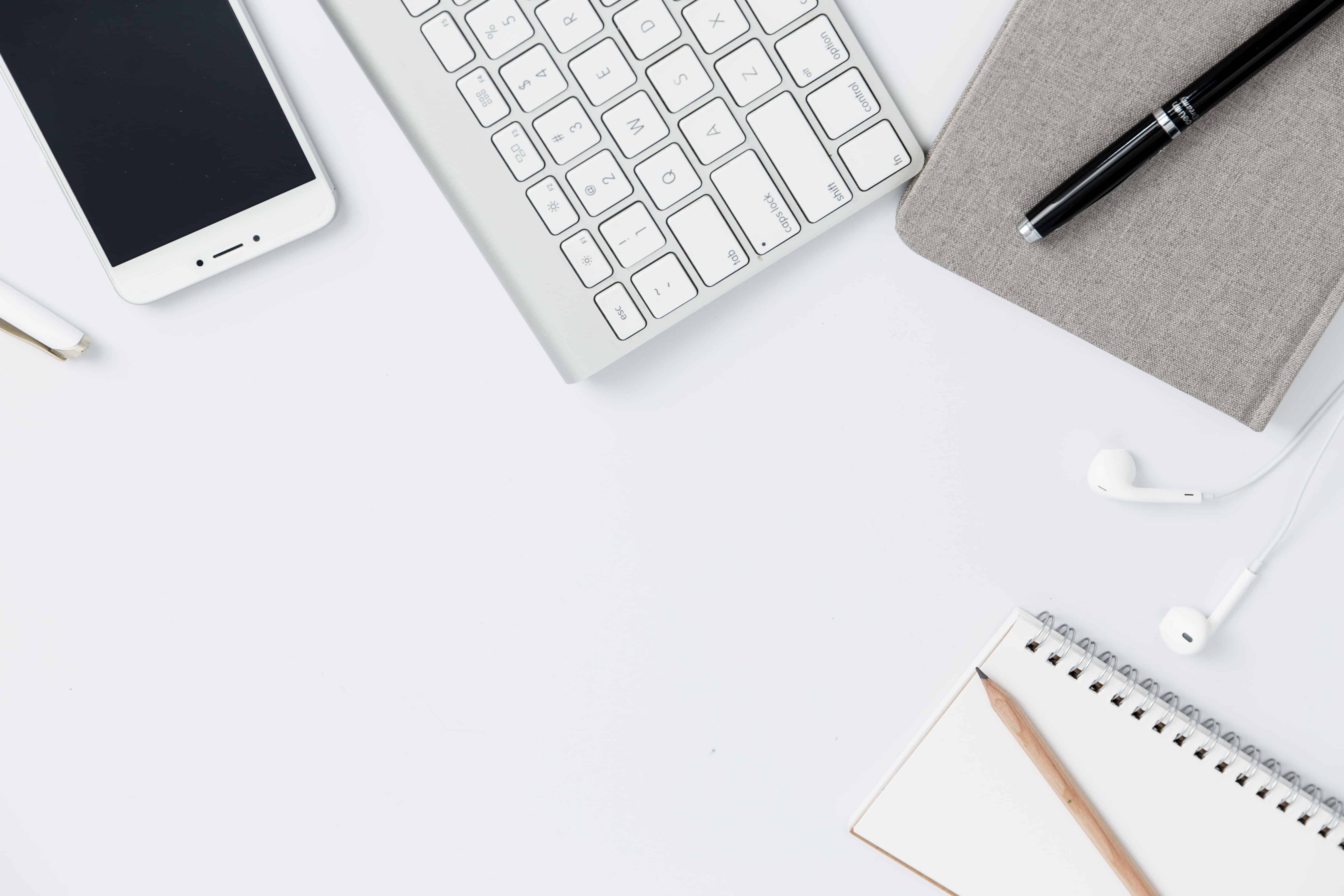 Today, all you need are your words, a computer with an internet connection, and this blog post– to self-publish a Kindle eBook on Amazon. Come learn how.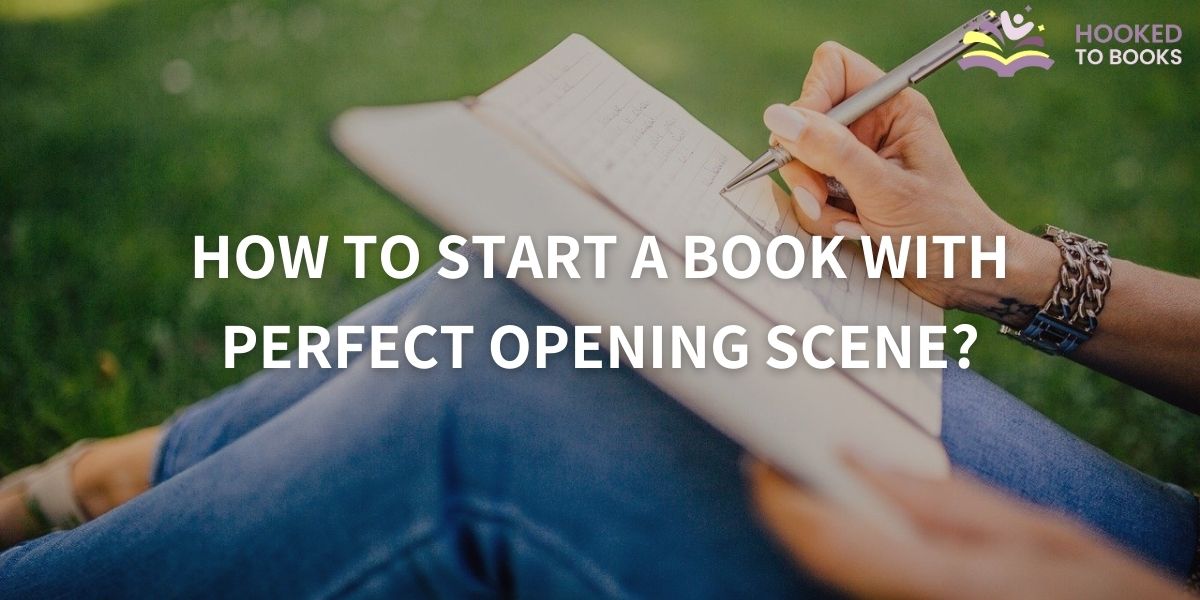 The opening scene in any book is crucial. If…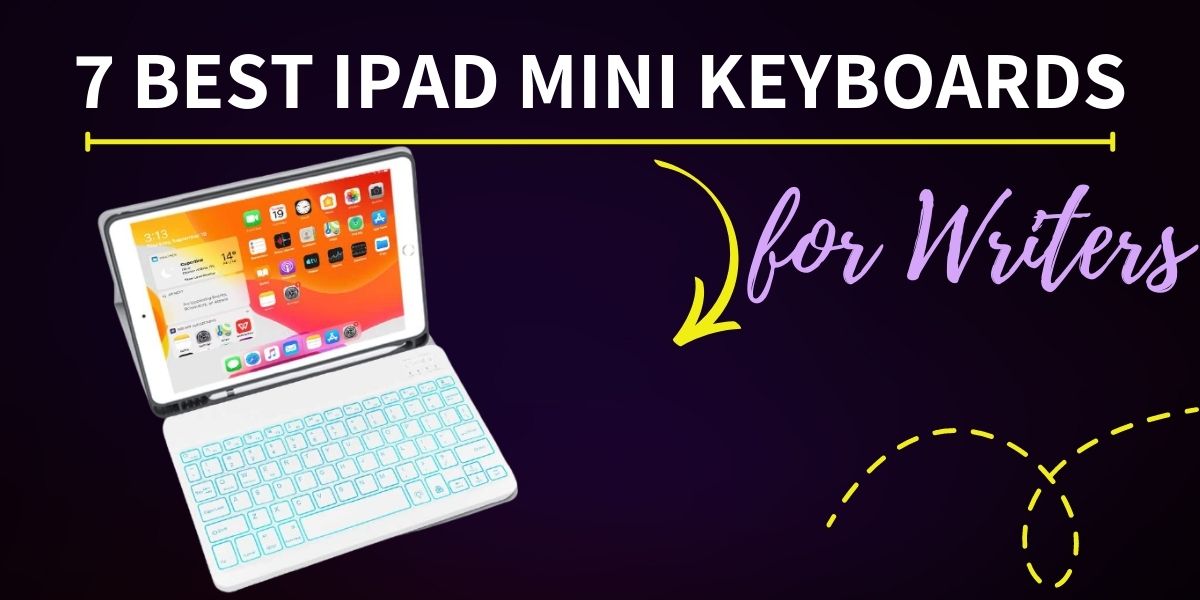 The 5th generation iPad mini was released in 2019,…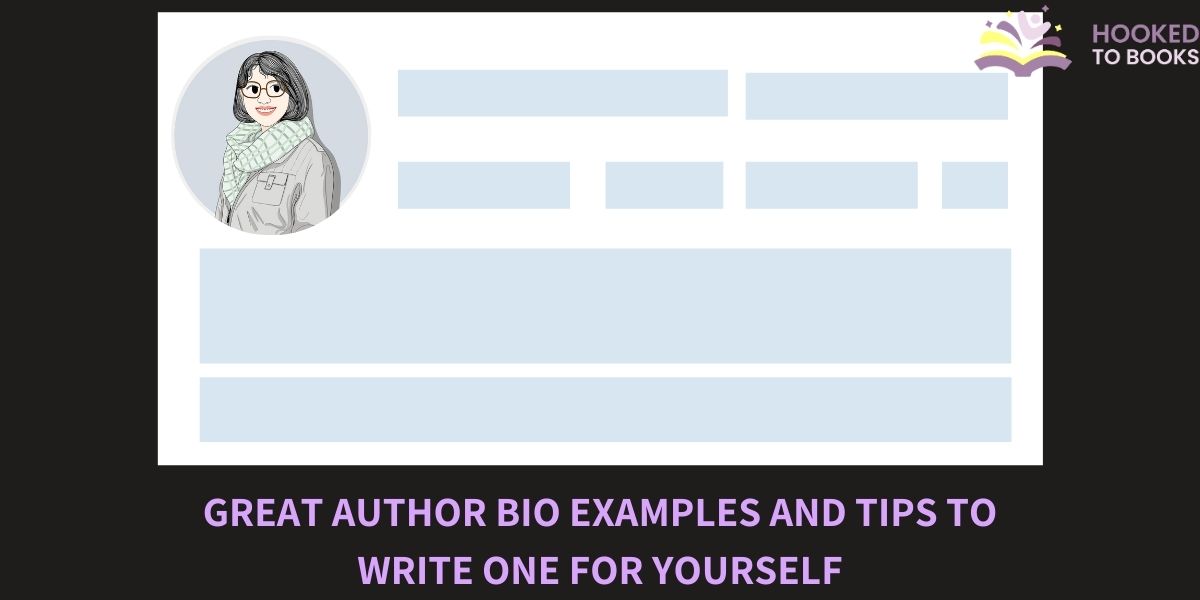 A great author bio is essential for any published…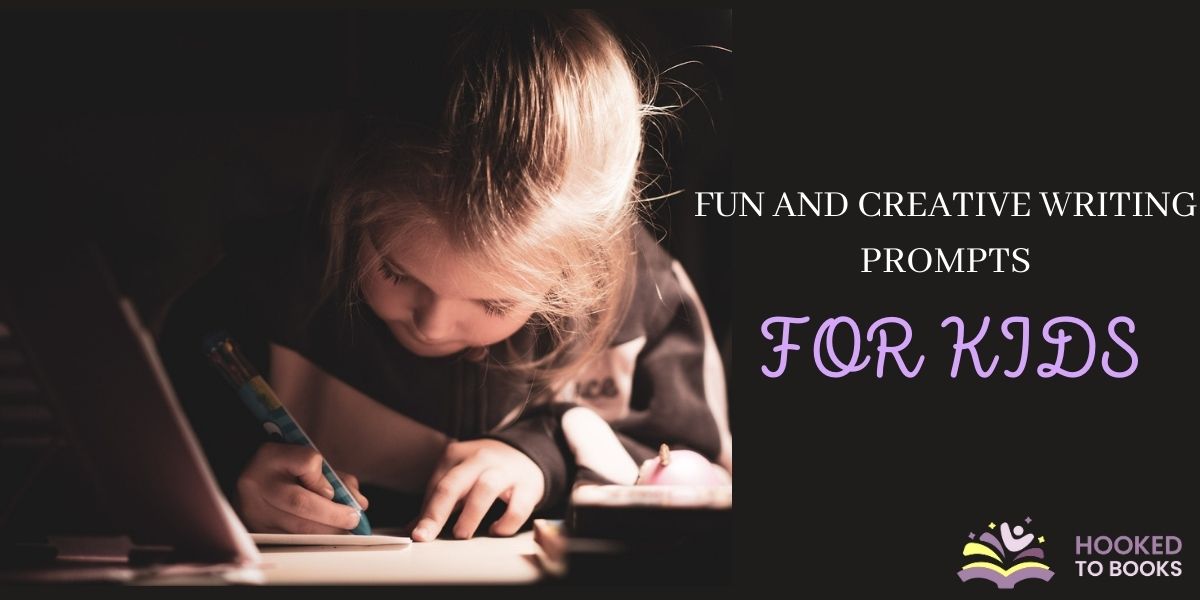 It's never too early to get children interested in…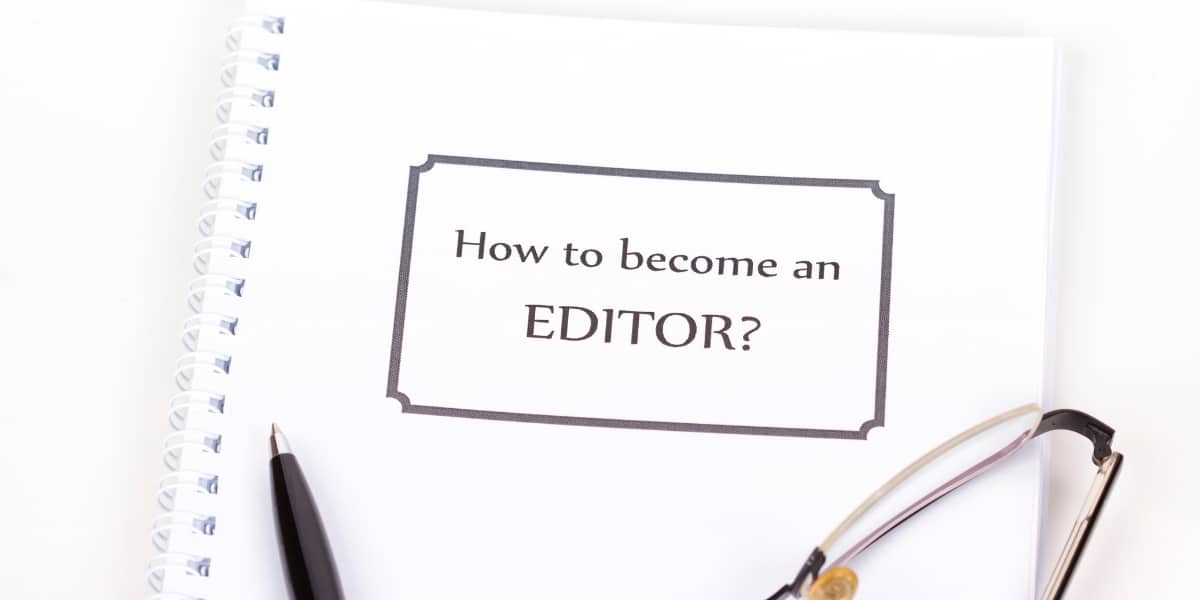 How do you become a book editor? Read this handy guide to find out how to land your dream book editing job.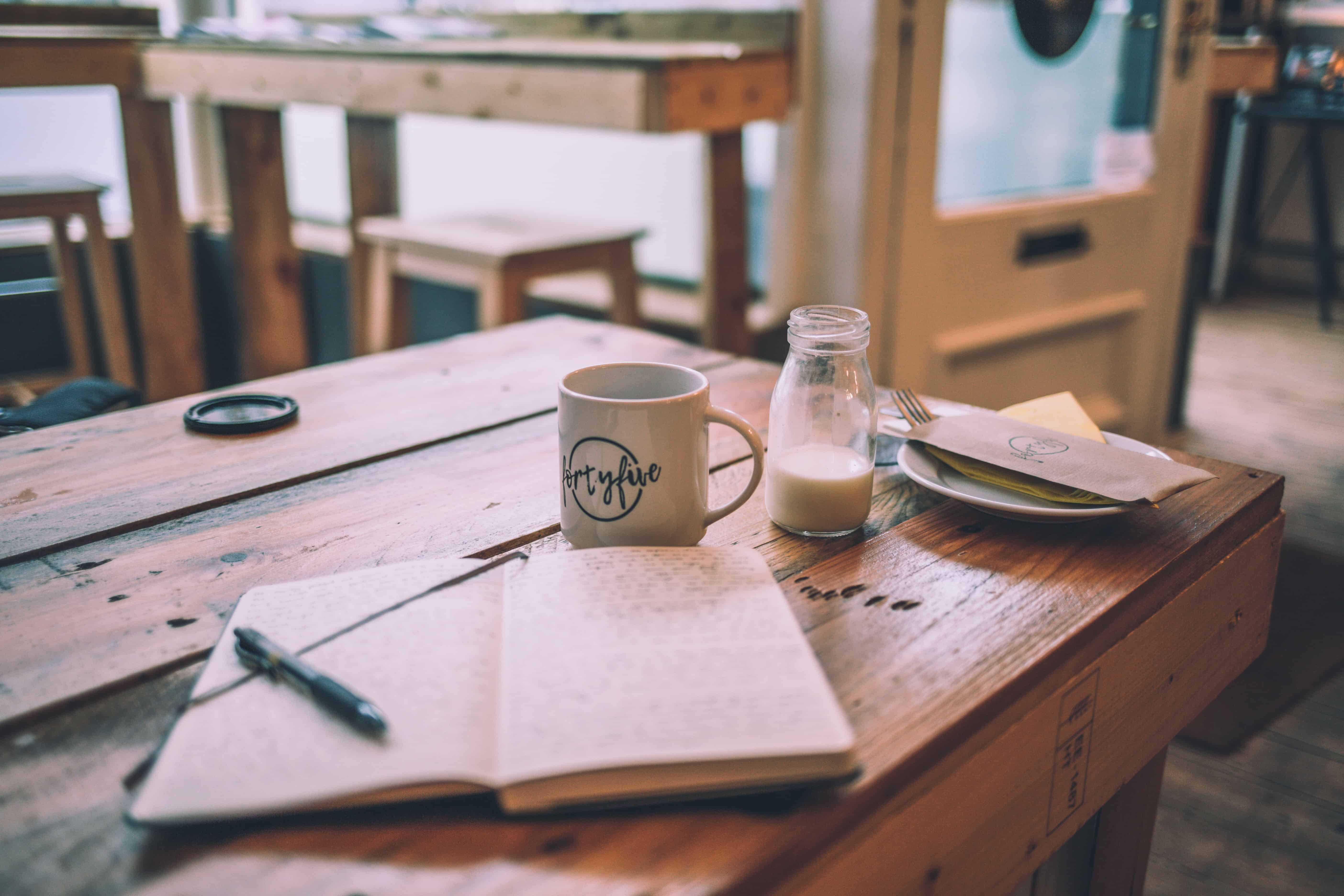 Writing is a gateway to presence. And so much more! Start a book blog to pursue huge profits, enriching presence, meaningful work. Read why and how here.
---
READING TIPS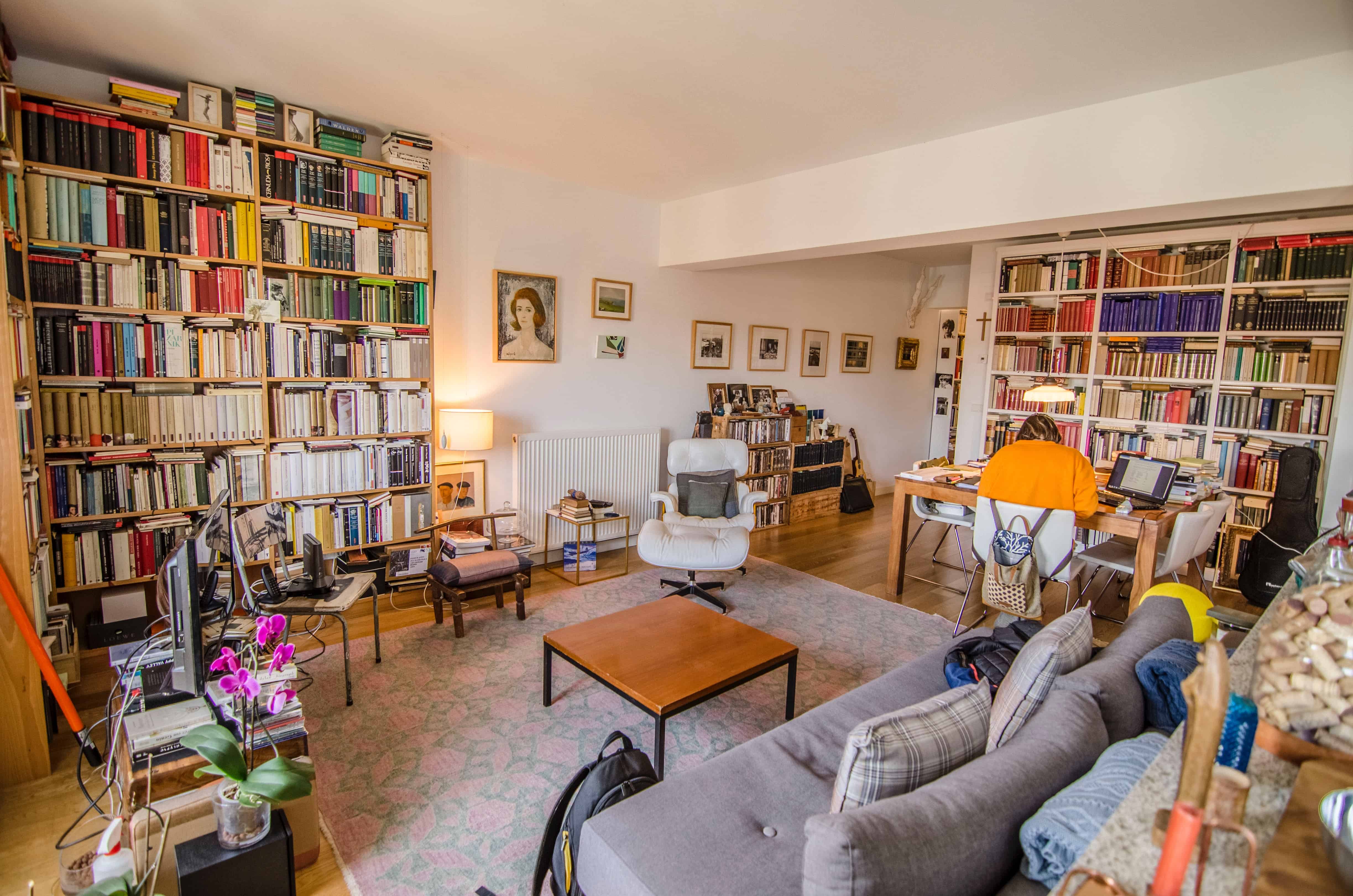 An adventure of a broke book lover starting out in college leaving his old books at home trying to figure out how to build his own library in a new place.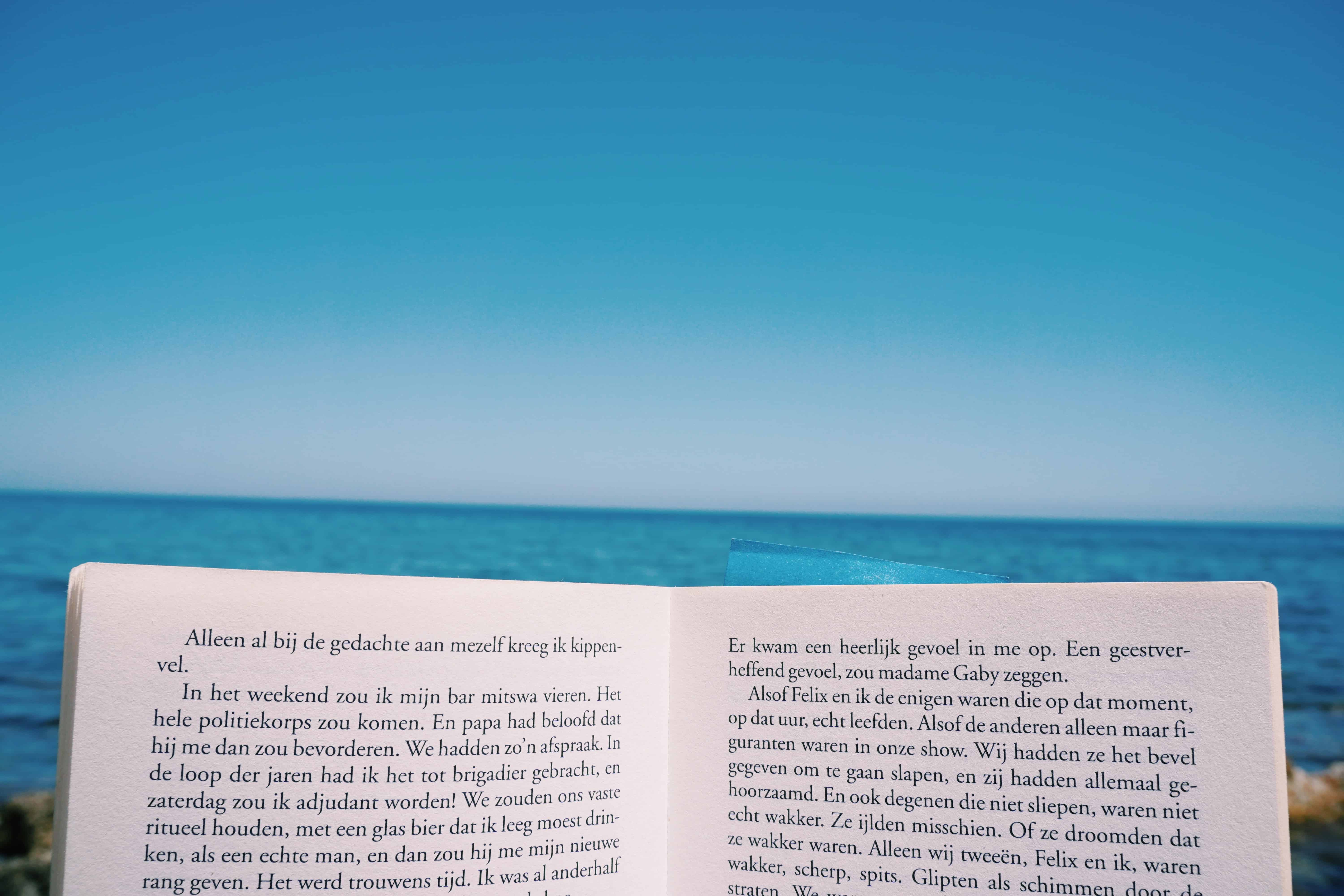 We all have our own reading techniques. Over time, I've learned the best way to read a book, which can make even a drawn out novel more interesting to read.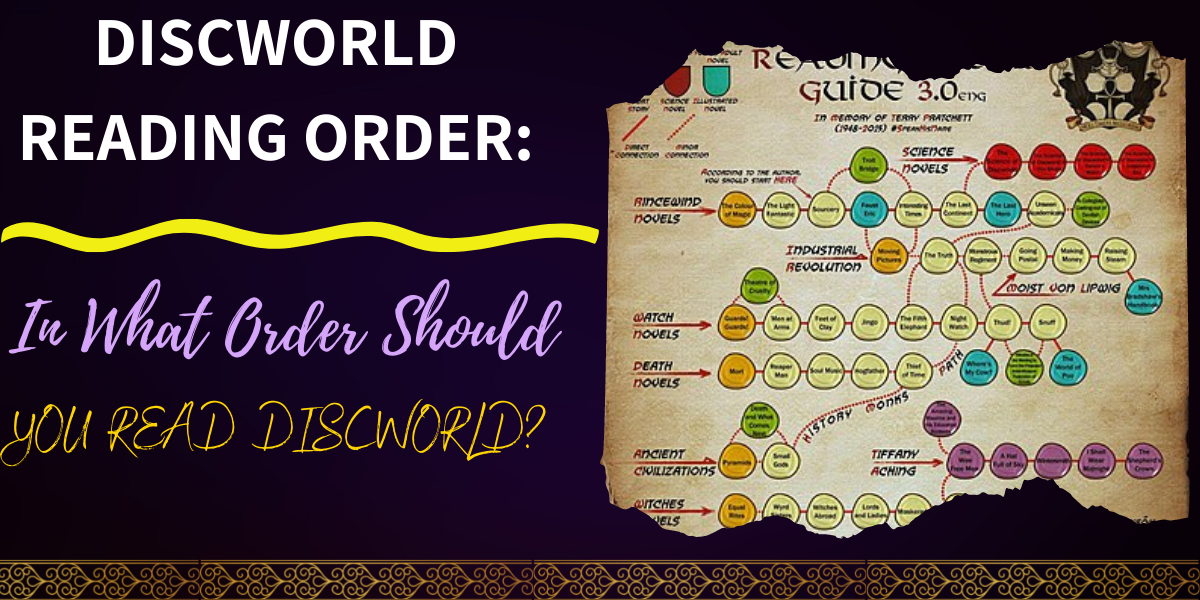 The 41 books in Terry Pratchett's Discworld series are a lot to swallow in one go; try these reading orders to get the most out of this epic fantasy series.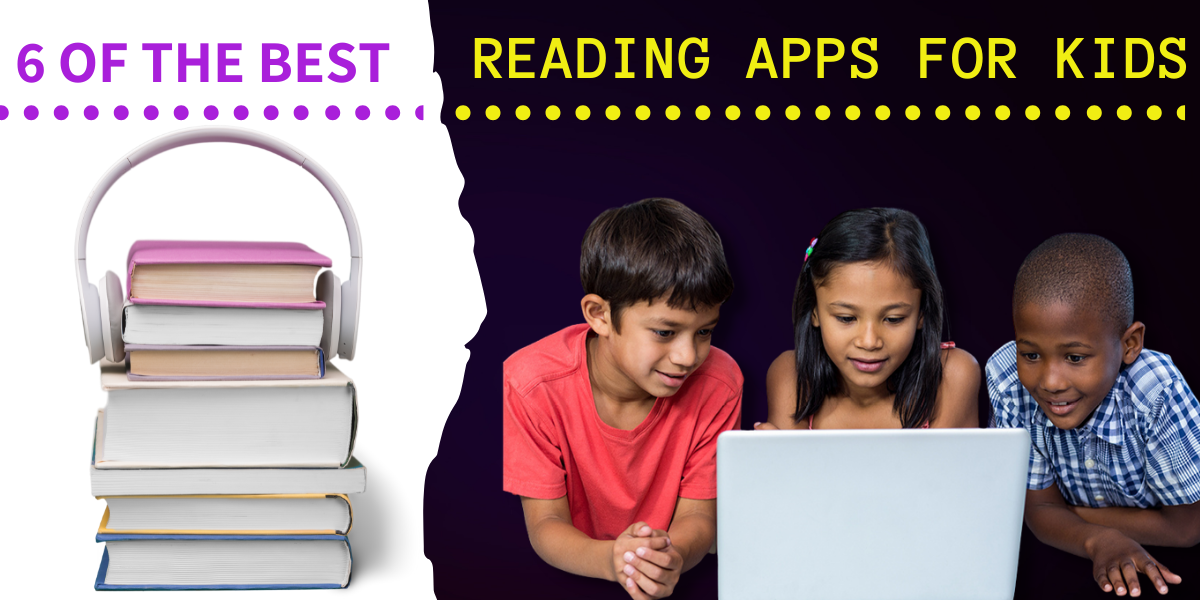 Here are 6 of the very best reading apps for children right now. These apps make the most of screen time and teach your kids to love reading from an early age.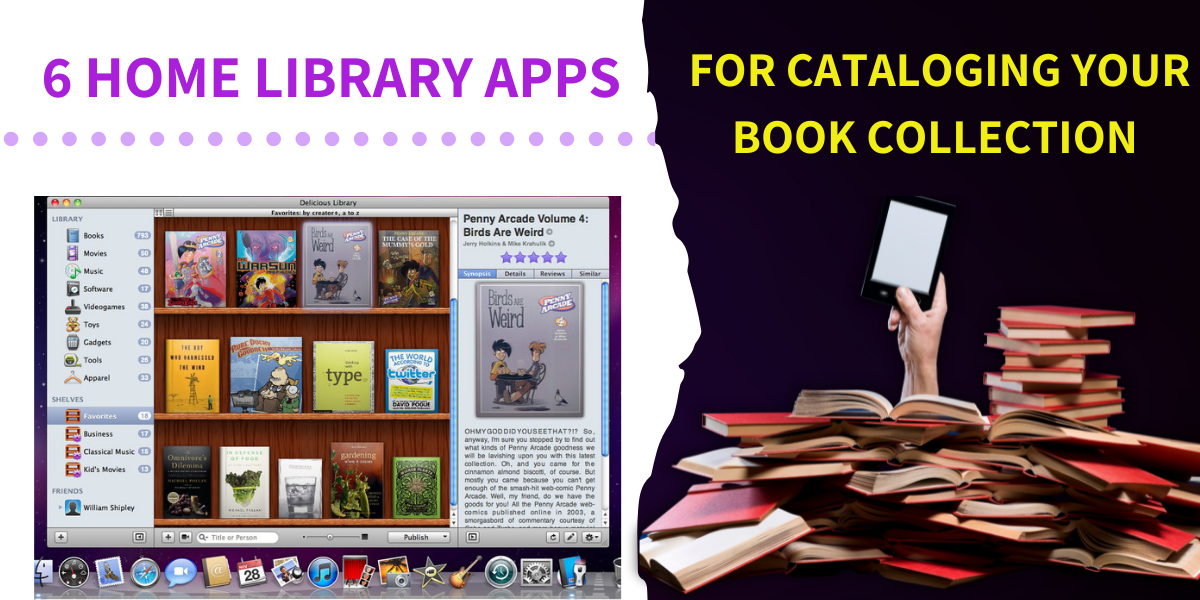 These 6 home library apps are the perfect way to catalog your entire book collection quickly and easily, so you can keep track of the books you own, loan, and borrow.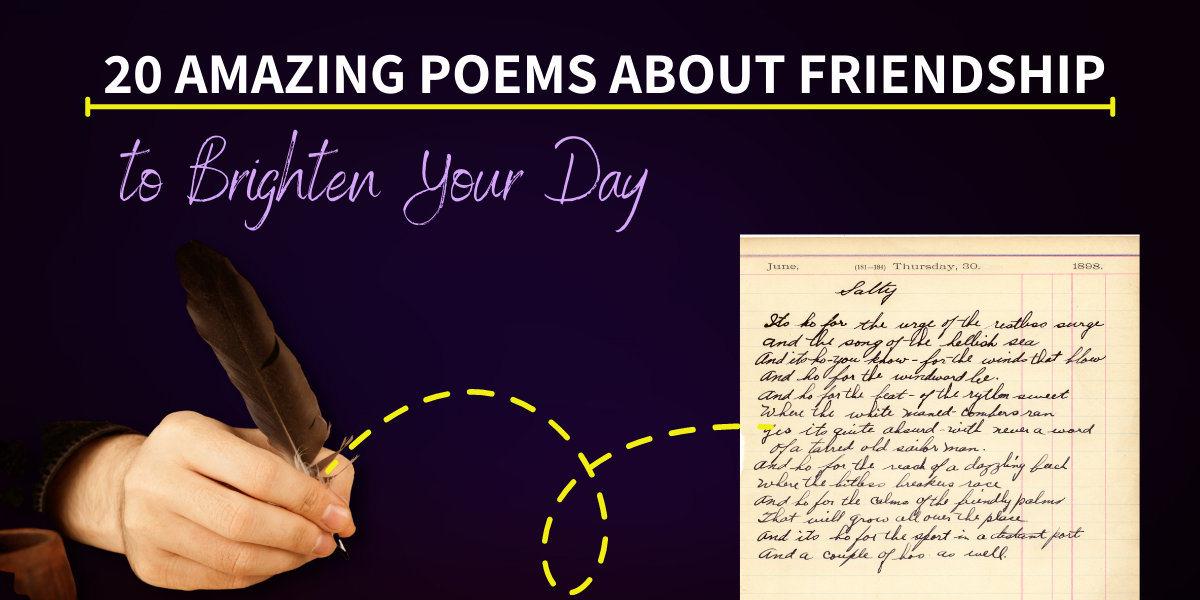 Where would we be without friends? Here are 20 amazing poems about friendship to celebrate friends and brighten your day.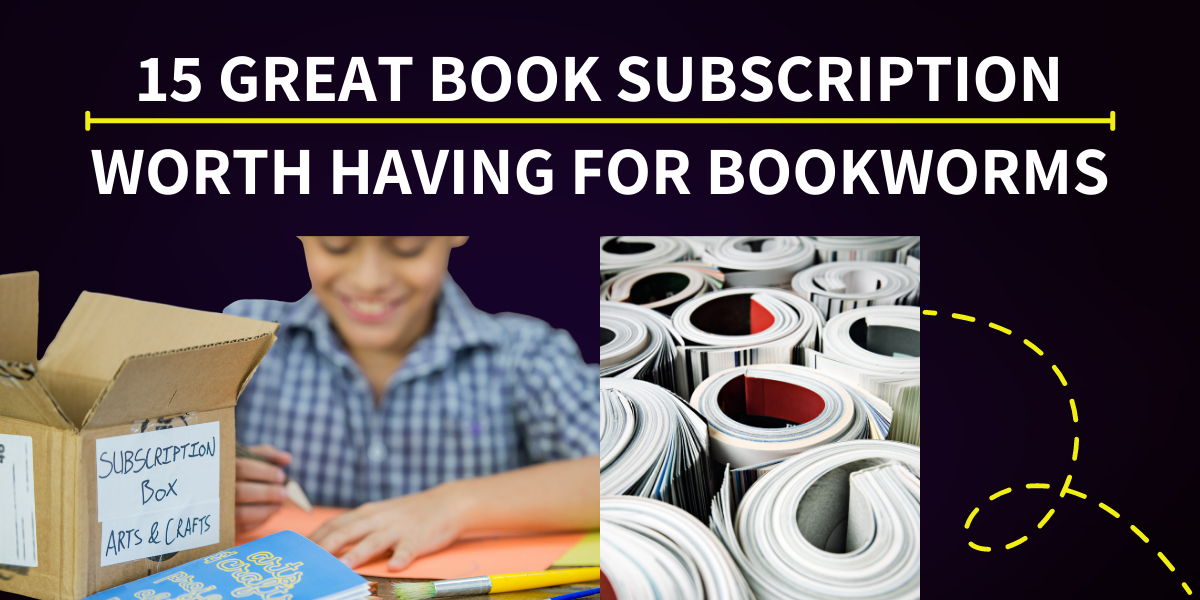 Here are 15 of the best book subscription boxes for every type of reader. Treat yourself to a box of books and goodies every month with these great value subscriptions.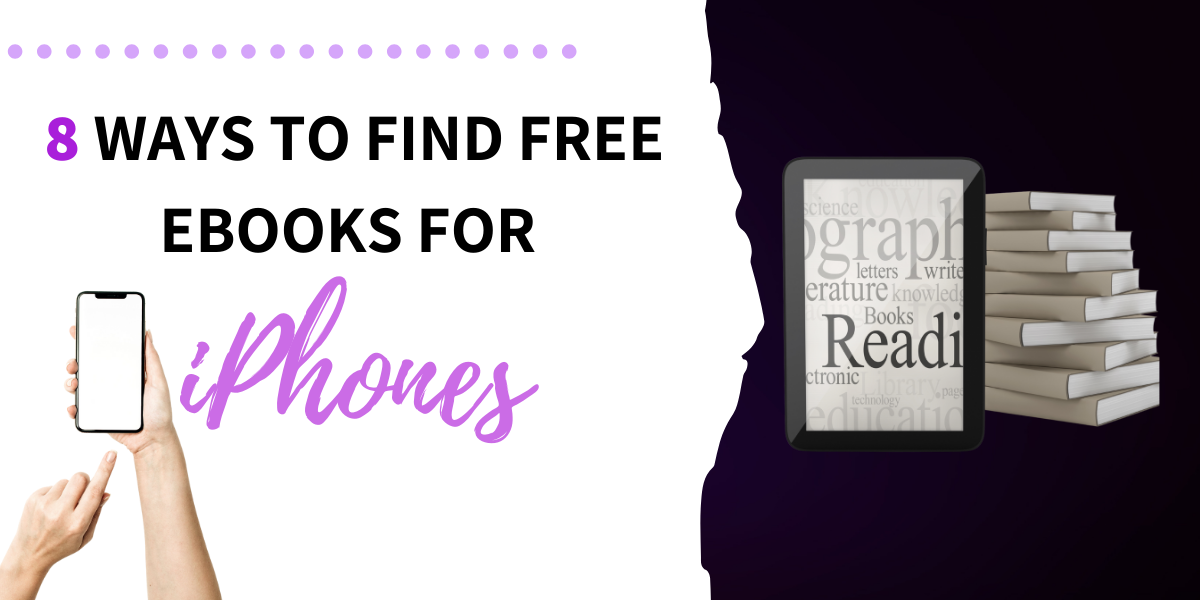 You don't need to have a Kindle to enjoy…