Join Our Book-Lovin' Community!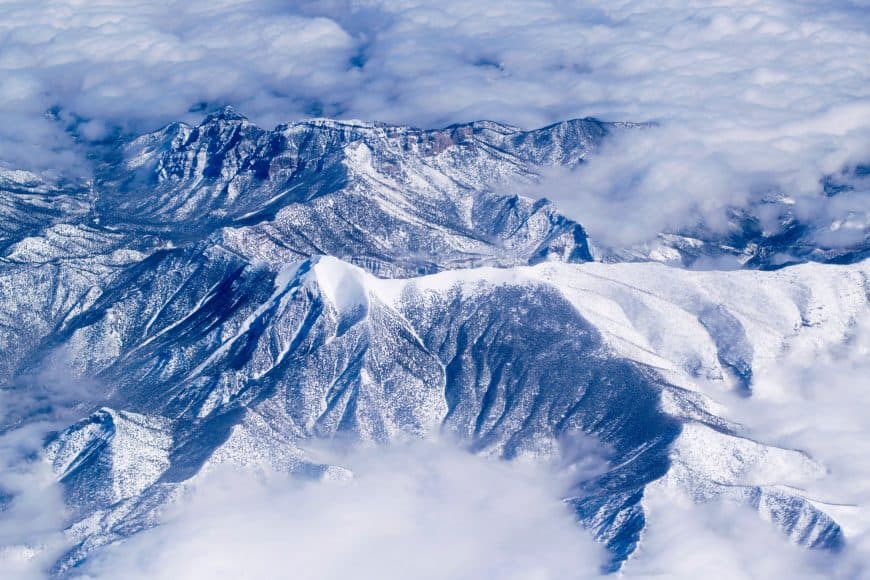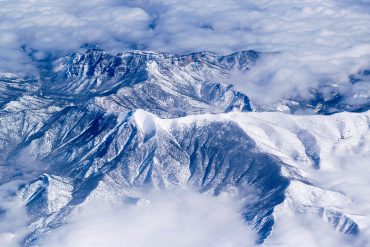 What makes this saga one of the best fantasy book series of this age?
"Winter is coming." These ominous words are spoken throughout the book series, A Song of Ice and Fire by George Martin. Referred to by Time Magazine as the "American Tolkien," Martin has created what can be described as one of the best fantasy book series of this day and age. All books have been nominated for Hugo, Locus, Nebula, and World Fantasy awards. Martin's saga tells the story of multiple characters in fictional lands (The Telegraph 2011).
Hooked To Books Community
Our mission is to help you become the best book-loving version of yourself.
The personal stories we publish nurture the love of books, our book reviews provide a first date with books that were formerly strangers, and our best gadget and accessory reviews empower you to gear up for your reading adventures.
And now… we're launching two new initiatives.
If you have any questions or comments, please reach out to us.
Happy Reading,
— Hooked to Books