Join Our Book-Lovin' Community!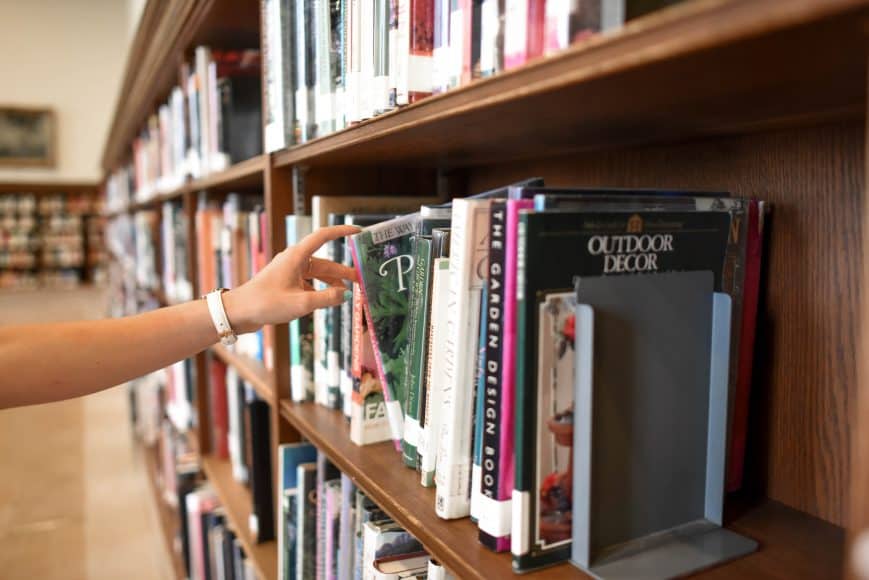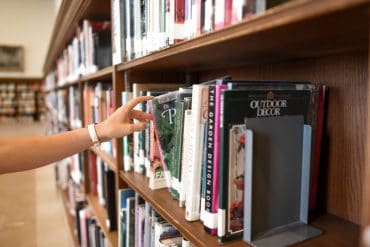 We go to experts for advice. You should check this new list of librarian-recommended books if you're searching for the next best book to read.
Hooked To Books Community
Our mission is to help you become the best book-loving version of yourself.
The personal stories we publish nurture the love of books, our book reviews provide a first date with books that were formerly strangers, and our best gadget and accessory reviews empower you to gear up for your reading adventures.
And now… we're launching two new initiatives.
If you have any questions or comments, please reach out to us.
Happy Reading,
— Hooked to Books