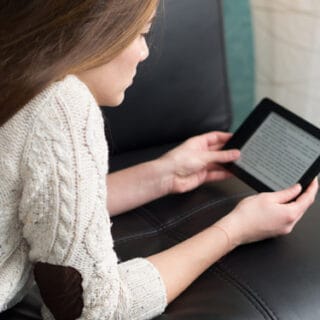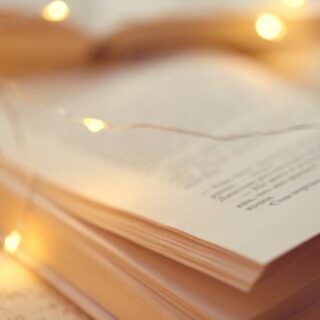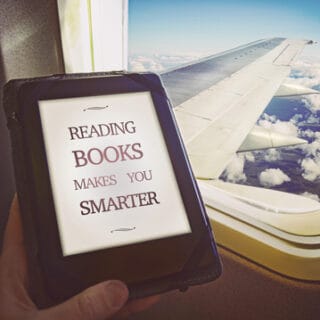 Reading Tips and Inspiration
We're here to equip and inspire book enthusiasts to become the best book-loving version of themselves.  That's why we also share practical tips and inspiration for readers of all ages.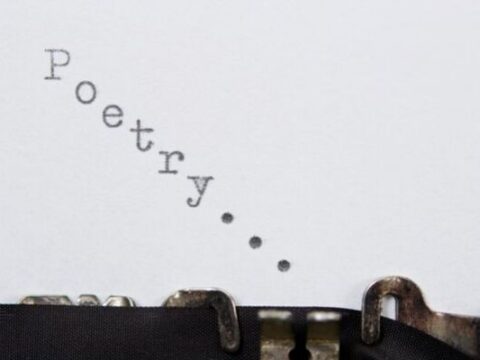 Advice for Writers
We know that many book lovers are also writers. That's why we regularly share writing and publishing tips for book bloggers and writers.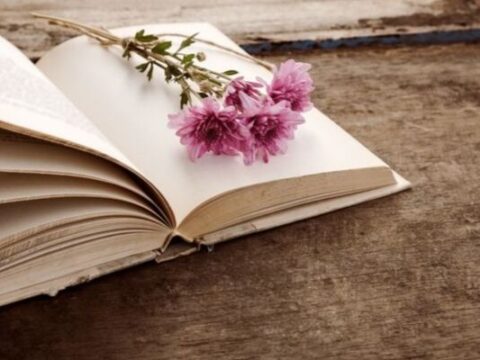 Inspiring Quotes
Quotes help encourage and motivate us. We love quotes from inspiring authors and share them frequently.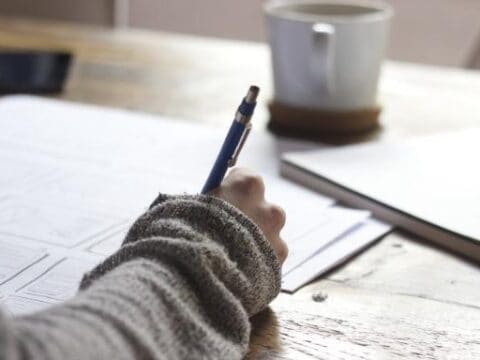 College Scholarship
The Hooked To Books college scholarship was founded to nurture and support education by providing up to $1,500 to college students.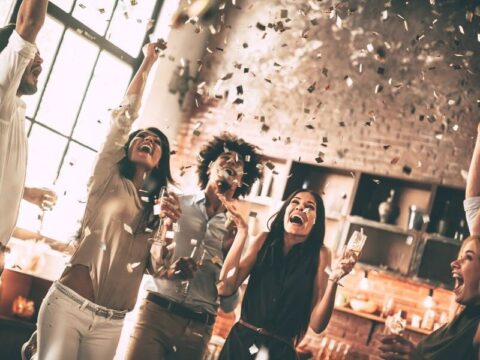 Book-Lovin' Community
The best part of Hooked To Books is our community of enthusiastic writers and readers. Follow us on Facebook, Twitter, and Instagram.