Much has been written of mothers and their impact on our lives. Moms are the ones who love us unconditionally, tend our wounds, nurture our broken hearts and deal with all of life's sickness — literally and figuratively. At Hooked To Books, we love books and we also love our moms! That's why we've rounded up a collection of the sweetest and most poignant literary quotes about mothers.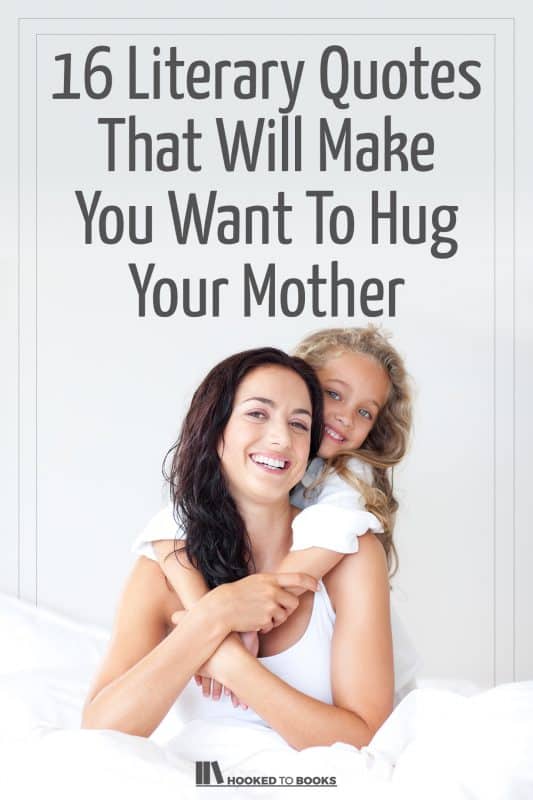 Literary Quotes About Mothers
Since we're all about books, reading, and literature, we've compiled quotes about mothers that specifically have a literary bent to them.
Looking for a special gift for your book-loving mom? Check out our list of the best gifts for mom's reading nook!
We hope you enjoy these quotes, share them, and if you have more that we've missed… Comment them below!

But behind all your stories is your mother's story, for hers is where yours begins.

Perhaps it takes courage to raise children.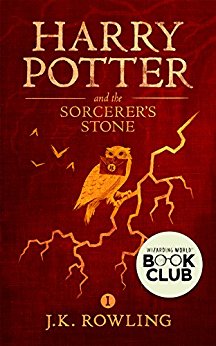 He didn't realize that love as powerful as your mother's for you leaves its own mark.

I am sure that if the mothers of various nations could meet, there would be no more wars.

Mama exhorted her children at every opportunity to 'jump at de sun.' We might not land on the sun, but at least we would get off the ground.

I think this power of living in our children is one of the sweetest things in the world.
— Louisa May Alcott, Jo's Boys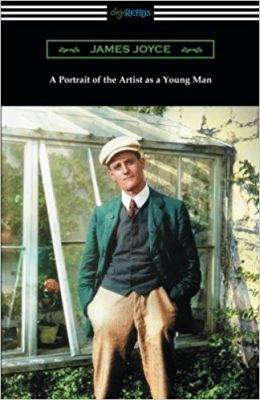 Whatever else is unsure in this stinking dunghill of a world a mother's love is not.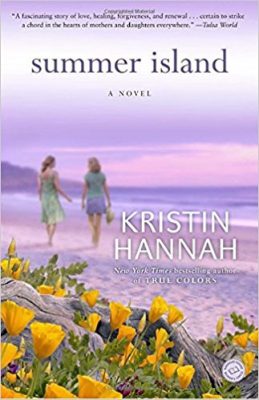 As mothers and daughters, we are connected with one another. My mother is the bones of my spine, keeping me straight and true. She is my blood, making sure it runs rich and strong. She is the beating of my heart. I cannot now imagine a life without her.

My mother… she is beautiful, softened at the edges and tempered with a spine of steel. I want to grow old and be like her.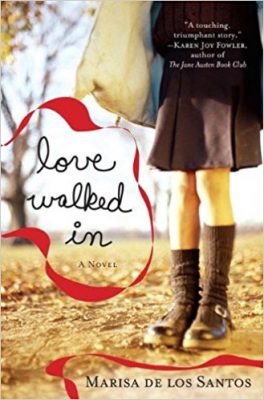 No one is ever quite ready; everyone is always caught off guard. Parenthood chooses you. And you open your eyes, look at what you've got, say 'Oh, my gosh,' and recognize that of all the balls there ever were, this is the one you should not drop. It's not a question of choice.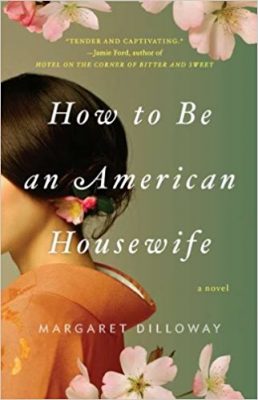 Mothers were the only ones you could depend on to tell the whole, unvarnished truth.

A mother's love for her child is like nothing else in the world. It knows no law, no pity, it dates all things and crushes down remorselessly all that stands in its path.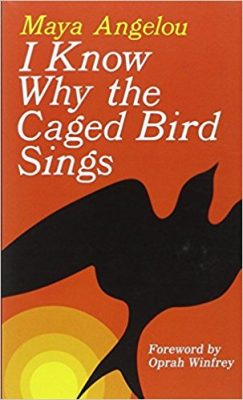 To describe my mother would be to write about a hurricane in its perfect power. Or the climbing, falling colors of a rainbow.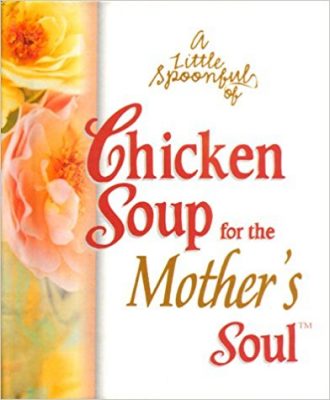 Mother love is the fuel that enables a normal human being to do the impossible.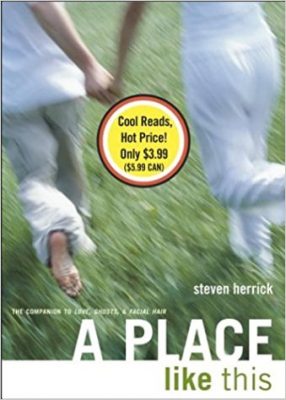 She taught me what's important, and what isn't. And I've never forgotten. And that's what mothers do, I say.