Literary-minded moms deserve a great escape this Mother's Day — to their very own book nook. Every bibliophile longs for a personal library outfitted with floor-to-ceiling shelves and a rolling ladder, but such luxury isn't usually feasible. To help you transform your favorite mom's reading corner, our editors have put together this list of mom-approved book nook must-haves.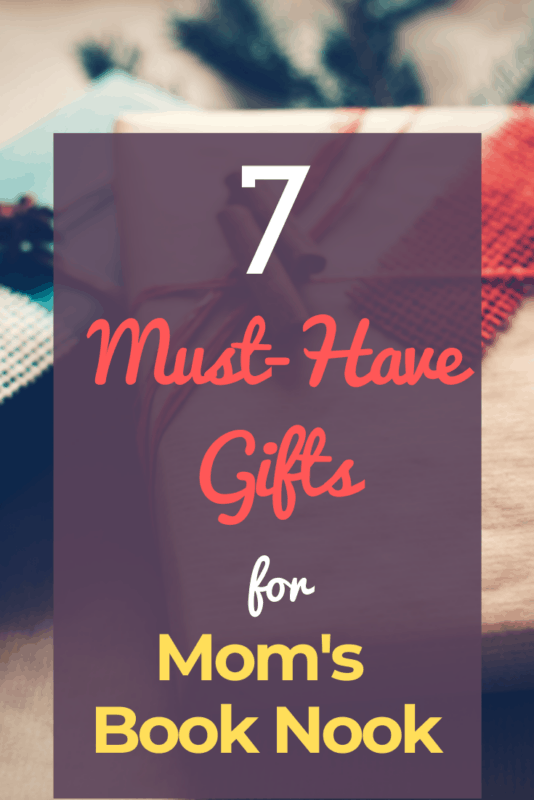 Cozy, comfortable seating
Mom needs a dedicated, comfy seat where she can stretch out, put her feet up and dive into some new fiction. Our new favorite seating trend is foldable sofa beds/loungers, like the Merax Pu Foldable Modern Leisure Sofa Bed. The luxury sofa provides the right balance of comfort and style, with a plush, adjustable backrest that can convert into five different positions.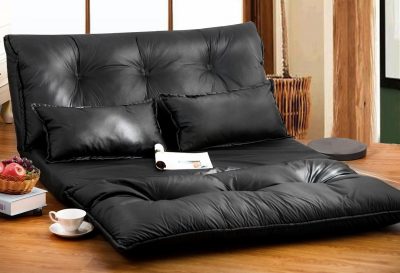 For something a little more elevated, consider a modern chaise lounge, like the Sophia Mid-Century Mod Chaise. Chaise lounges used to be nicknamed fainting couches, and we're sure mom will faint at having a cozy, comfortable lounger all to herself.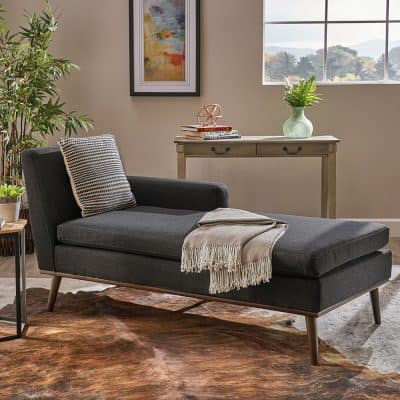 Stylish, spunky shelving
Statement shelving is equal parts book storage and home decor — and mom will love the versatility. Show Mom she's the family superheroine with this bold "floating" Wondershelf or Supergal booksends by Artori Design.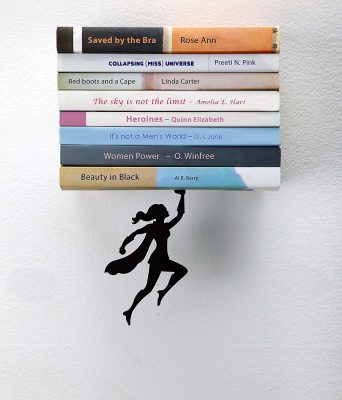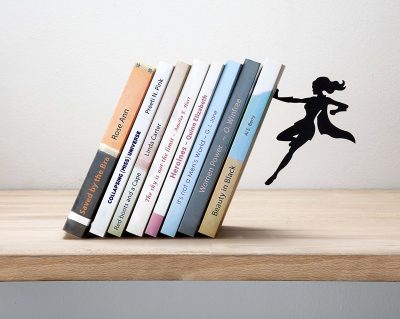 Another editor favorite is CA&HOME's solid wood Tree-shaped Bookcase. The space-saving design features seven shelves and is both a stylish conversation starter and a sturdy media shelf.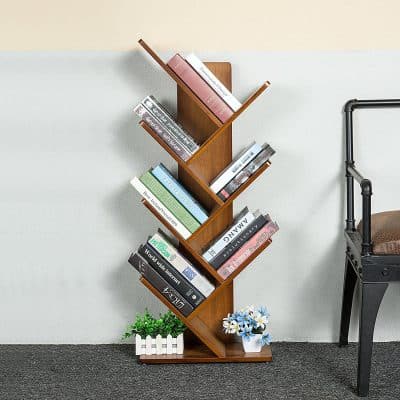 Illuminating lighting options
No nook is complete without a reading lamp, and our number one pick is the Brightech Arc Lamp. The unique crescent shape allows light to arc over the shoulder straight onto a book's open pages. With 2000 Lumens of light, the Arc Lamp allows mom to read even the smallest printed line. Read our full review and check out our top 10 favorite floor, desk and table lamps.
For a portable option, our number one recommended book light is the Raniaco Extra Bright. The sleek, fashionable Raniaco lights up mom's world with 12 LED bulbs that can be adjusted via a touch sensor.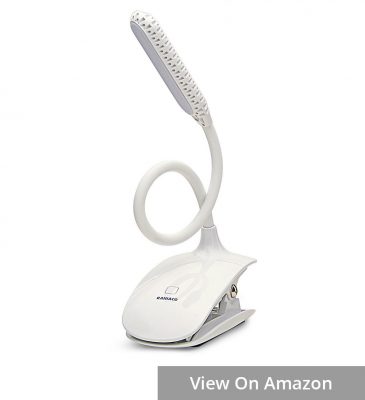 Let us know — what's your mom's must-have for her personalized book nook?