Jonathan Kellerman is the best-selling American author behind the smash hit Alex Delaware novels. But his biography stretches far beyond this iconic series.
He has several psychological crime thriller sagas to explore, as well as multiple standalone titles and nonfiction reads.
Kellerman's books have gripped generations of readers for almost four decades, and he's still churning out nail-biting classics to this day.
So, if you're looking for a new page-turning novel to dive into, why not give Jonathan Kellerman's work a try?
Who is Jonathan Kellerman?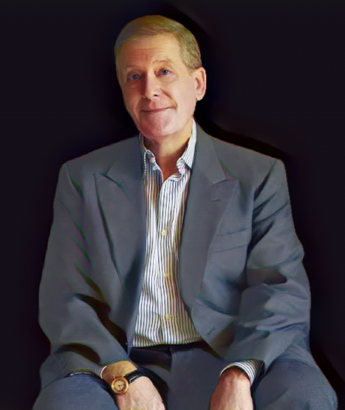 Jonathan Kellerman is famous for his psychological crime thrillers. So it's no surprise that this acclaimed author has a background in psychology himself.
He received his Ph.D. at the age of twenty-four and spent the next two decades working as a child psychologist. He became hugely respected in his field but also had a creative side that needed to be unleashed. Back in his college days, Kellerman was a part-time musician and a freelance writer. In fact, at the age of 22, he won the Samuel Goldwyn Writing Award for fiction.
And so, after years of dedicating himself to psychology, he boldly decided to switch gears and turn his efforts to writing fiction full-time.
Kellerman's first novel was When the Bough Breaks. It hit the shelves in 1985. It became an instant bestseller, and since then, he's gone on to publish a brand new smash hit thriller every year.
This prolific author has made a name for himself worldwide as a "master of psychological suspense." But he's not the only creative success in his family. His wife, Faye Kellerman, is a hugely popular author in her own right, and her crime thrillers regularly make the New York Times Bestsellers list. Plus, his son, Jesse Kellerman, regularly collaborates with him on many of his more recent novels.
Jonathan Kellerman's Books
Jonathan Kellerman has more than sixty gripping novels to explore. But with such a vast bibliography, it can take time to figure out where to begin.
So, in this post, I'll list every book the author has written to date so that you can start your reading adventure immediately.
The Alex Delaware Books in Reading and Publication Order
The Alex Delaware series is Kellerman's longest-running and most popular series.
It's been almost four decades since the first book was released, but the author shows no signs of slowing down. Kellerman treats his fans to a new installment every year; the next one is due out at the start of 2024.
The series focuses on the adventures and exploits of a child psychologist who solves crimes and fights for justice for the children he treats.
Check out our dedicated post here for a more in-depth guide to the Alex Delaware series.
Each book in the Alex Delaware series deals with a brand new case so that they can be read as standalones. The characters' lives evolve and intertwine from book to book. So, to get the most out of the series, follow the publication order listed below.
When the Bough Breaks (1985)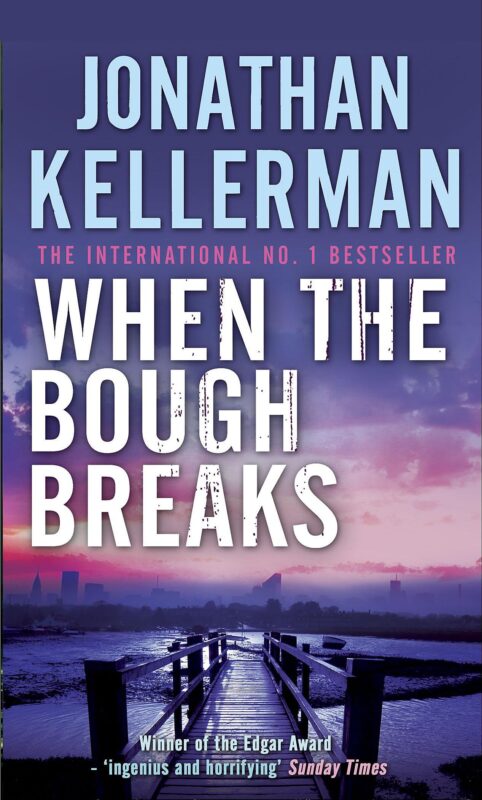 Dr. Morton Handler has been found dead in his opulent Pacific Palisades apartment. The infamous psychiatrist had plenty of enemies, but despite obvious motives, the police had no leads. And so, their only hope of finding the killer lies with a young seven-year-old girl, the only witness to the crime.
It's down to psychologist Dr. Alex Delaware to uncover the dark secrets hiding inside the little girl's memory. But the closer he gets to unlocking the mystery, the more terrifying the truth becomes.
The Alex Delaware Graphic Novels
Jonathan Kellerman has also published two graphic novels featuring his iconic hero, Alex Delaware, to complement the main series above.
Here they are in the order they were published.
The Web (1996)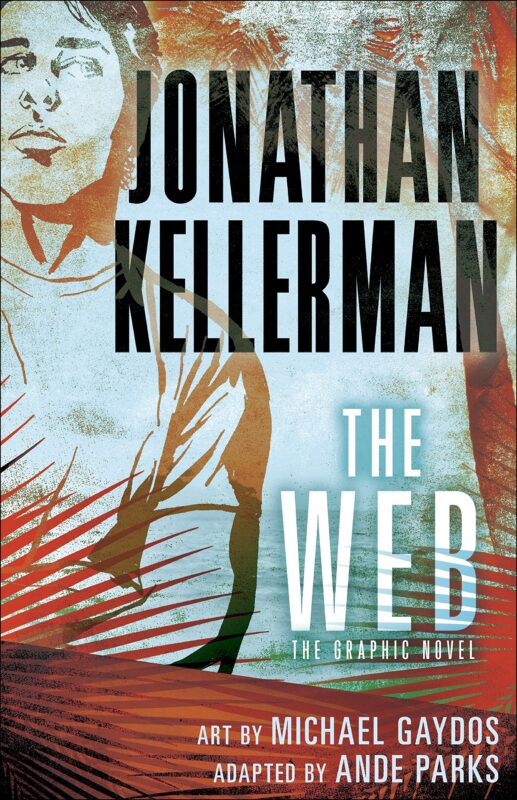 In 1996, Kellerman teamed up with scripter Ande Parks and Marvel and DC illustrator Michael Gaydos to bring us the first Alex Delaware graphic novel.
Based on the 1995 title of the same name, The Web follows the story of an acclaimed scientist named Dr. Woodrow Wilson Moreland, who invites Alex and his girlfriend, Robin, to an all-expenses paid island retreat.
But their fun in the sun quickly turns to bloodshed.
The Petra Connor Books in Reading and Publication Order
Fans of the Alex Delaware series might recognize the title character of Kellerman's next saga.
Petra Connor is a homicide detective with the Los Angeles Police Department. She's made several cameos in the Delaware books, including her debut in the 1997 novel Survival of the Fittest. The following year, she starred in her own novel, Billy Straight, and the Petra Connor mini spin-off series was born.
The two novels in the Petra Connor series can be read as standalones. That being said, the characters' lives evolve and intertwine across both books. So, to get the most out of the series, follow the publication order listed below.
Billy Straight (1998)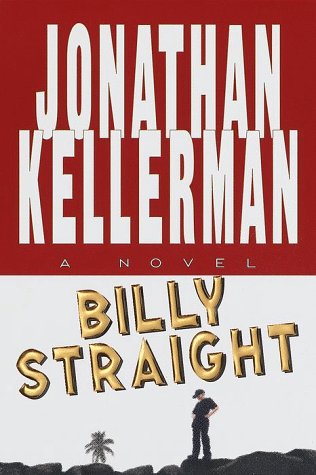 There's been a brutal murder in Griffith Park, and the only witness is a 12-year-old runaway named Billy Straight.
Now, Billy is forced to flee from this brutal killer, who stalks him across the city of Los Angeles, day and night.
His only hope of survival is LAPD homicide detective Petra Connor. But this vicious psychopath is always one step ahead, and it will take every ounce of her skills, bravery, and knowledge to save the boy from a deadly fate.
The Detective Jacob Lev Books (with Jesse Kellerman) in Reading and Publication Order
In 2013, Jonathan Kellerman joined forces with his son, Jesse Kellerman, to begin a new two-part series starring LAPD detective Jacob Lev.
These books take a paranormal turn as we follow Lev from the Hollywood Hills deep into an underground world full of mystery, deception, and otherworldly phenomena.
The two novels in the Detective Jacob Lev series are interconnected. So, to get the most out of these novels, it's best to read them in the order they were published, listed below.
The Golem of Hollywood (2013)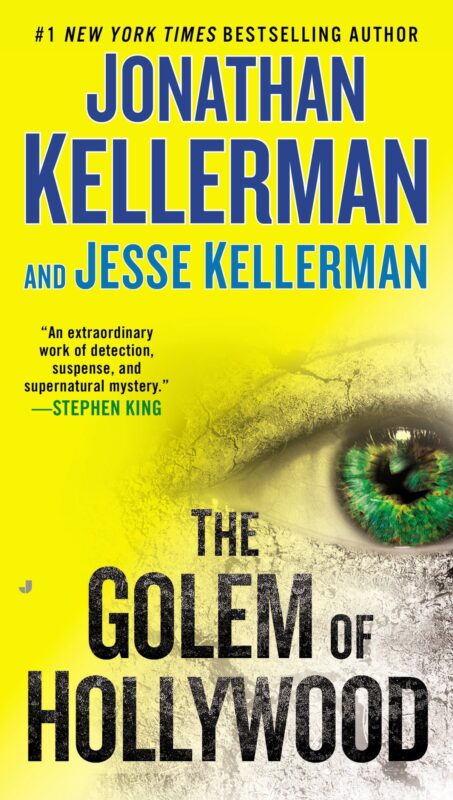 When Detective Jacob Lev wakes up next to a mysterious woman one morning, he's dazed and confused. He can't remember picking her up the previous night, but she vanishes before he can figure out the mystery.
Soon after, Lev is assigned to a specialist case involving a murder in the Hollywood Hills. There's nobody, only a severed head and a mysterious message branded on the kitchen countertop.
So begins a harrowing hunt to catch the killer and solve an ancient mystery that could change the world for good.
The Clay Edison Books (with Jesse Kellerman) in Reading and Publication Order
Jonathan Kellerman has again teamed up with his son and fellow author, Jesse Kellerman, to pen this nail-biting new series starring coroner Clay Edison.
Edison is a former professional basketball player who has retrained as a coroner. Now, he uses his skills to help him solve some of the most brutal and complex murders in California.
Crime Scene (2017)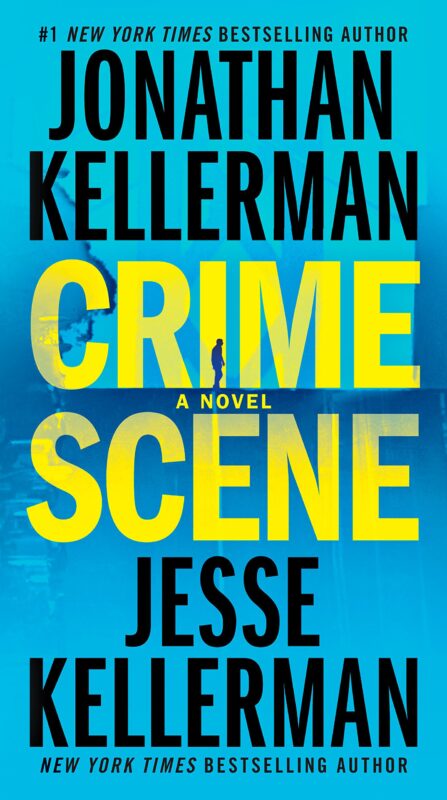 Edison spends his days examining corpses to determine their cause of death. Is it an act of nature, or is it foul play? Edison usually finds the answer pretty fast.
But one day, a body shows up, leaving him second-guessing his expertise. The dead man's daughter is determined he's been murdered. And so, against his better judgment, Edison embarks on a dangerous investigation.
Jonathan Kellerman's Standalone Novels
Jonathan Kellerman is most famous for his nail-biting series. But he's also published several standalone psychological thrillers, two of which he co-wrote with his wife and fellow author, Faye Kellerman.
Here are all of Kellerman's standalone titles in the order they were published.
The Butcher's Theater (1988)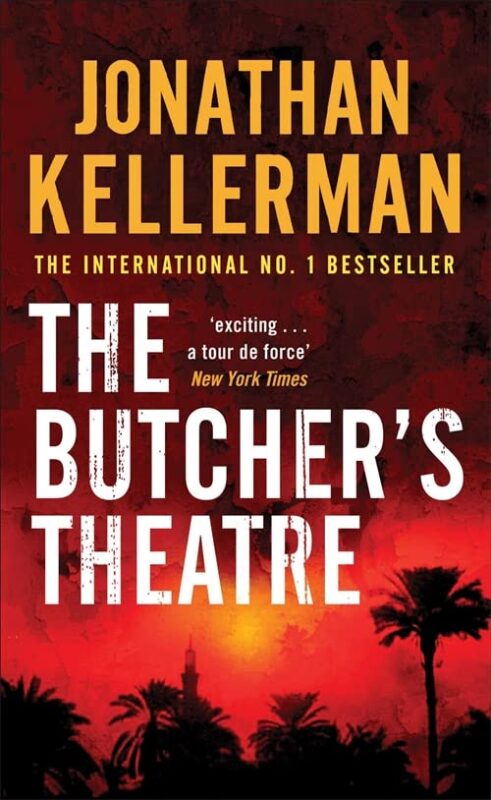 It's been decades since Jerusalem bore the sinister nickname 'The Butcher's Theatre.' But now, this peaceful city is again about to descend into bloodshed.
A young Arab girl has been found raped and murdered, her remains carved into pieces. The crime sends shockwaves across the city, and it falls to Chief Inspector Daniel Shalom Sharavi to solve the case and bring the killer to justice.
Jonathan Kellerman's Nonfiction Books in Order
Jonathan Kellerman is a world-famous fiction author, but he's also written several fascinating nonfiction titles, most related to his career as a psychologist.
Here they are in the order they were published.
Helping the Fearful Child (1981)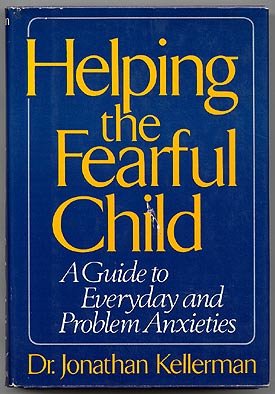 Kellerman's first nonfiction title was written during the height of his psychology career, several years before he made his debut as a novelist.
Helping the Fearful Child is a parent's guide to helping young children cope with and process the everyday things that scare them. Plus, it provides expert advice on explaining complex and serious topics such as death.
Conclusion
Jonathan Kellerman is a master of psychological suspense. His chilling tales of murder, mystery, and intrigue have captivated his fans for almost forty years. And he's still keeping readers on the edge of their seats.
Have you read any of Jonathan Kellerman's books? If so, I'd love to hear your reviews and recommendations. Please drop me a comment in the box below!