At A Glance: Our Top 5 Picks for Crime Novels:
My brother and I used to spend a big portion of our childhood summers in my grandparent's cottage in the mountains. And when I say "cottage," I mean "oversized hut."
We didn't have the internet. And the electricity was used for absolute essentials, like heating food.
That meant exploration, games, and… many, MANY books.
One particularly hot August afternoon, my brother introduced me to Sherlock Holmes. Naturally, I spent the rest of the month trying to "deduct" who was stealing our raspberries (turns out it was our neighbor).
Best Crime Novels to Add to Your Summer Reading List
Crime novels are always reliable, in the sense that you can easily immerse yourself in the story. This is what I want to do this summer and, fortunately, I won't have to break the bank.
Here are 7 of the best crime novels to read this summer.
IMAGE
PRODUCT
FEATURES
PRICE
"The Safe Place"
• Formats: Kindle, Audiobook, Hardcover, Paperback, and Audio CD
• Hardcover: 368 pages
"The Thirst"
• Formats: Kindle, Audiobook, Hardcover, Paperback, and Audio CD
• Paperback: 544 pages
"The Summer House"
• Formats: Kindle, Audiobook, Hardcover, Paperback and Audio CD
• Paperback: 623 pages
"The Guardians"
• Formats: Kindle, Audiobook, Hardcover, Paperback & Mass Market Paperback
• Paperback: 400 pages
"Trace Elements"
• Formats: Kindle, Audiobook, Hardcover & Paperback
• Paperback: 288 pages
"If It Bleeds"
• Formats: Kindle, Audiobook, Hardcover, Paperback & Audio CD
• Paperback : 448 pages
"The Sandpit"
• Formats: Kindle, Hardcover & Paperback
• Paperback : 435 pages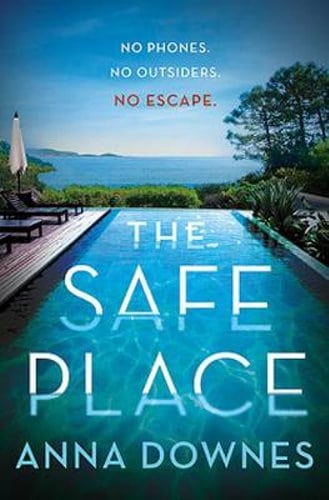 A refreshing take to the typical "dysfunctional" family.
An outsider, in this case, our protagonist, will slowly realize that the perfect, wealthy family he works for hides many secrets.
An idyllic estate becomes a prison and it's up to her to help everyone– and herself.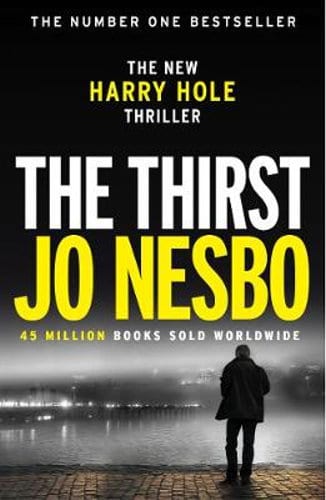 I love Nesbo, especially his early work.
Harry Hole returns to solve a gruesome "online" crime that resulted in a dead woman.
Getting back to his routes, the author crafts complex psychological profiles that feel as real as you and me.
If you're a fan of the series, you don't want to miss this one.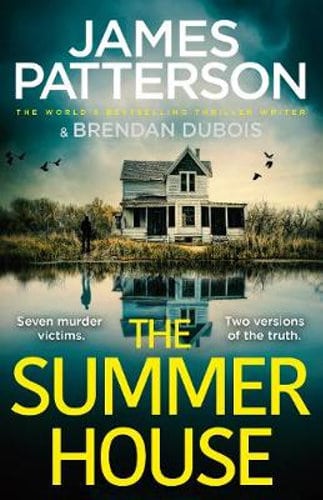 Hot weather, poolside vibes, late nights at the beach. That's what constitutes a "Summer House" experience.
This isn't the case in Patterson's witty thriller. Mass murder in an old summer house triggers a manhunt.
But we're talking about a crime that doesn't want to be "solved"… by powers beyond our detective's rank.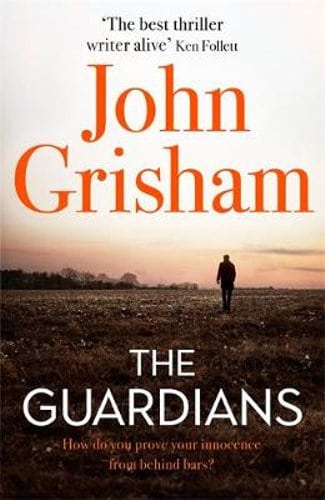 This book looks like another crime book, written using the tried and tested formula of Grisham.
After a few pages, it becomes obvious that this is a personal critique of the author towards the US justice system.
Having money and power on your side can often get you out of very "uncomfortable" situations with the law. But what happens when an innocent man pays the price instead?
This is what Cullen Post will try to correct, even if he has to go against powerful men and risk his very own life!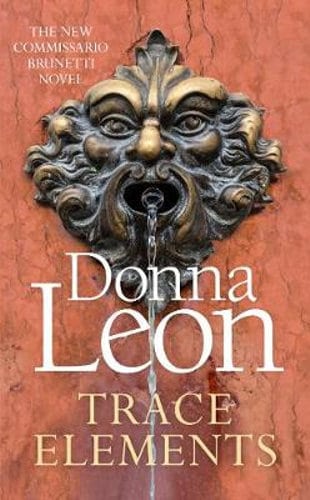 This is a long series but you can obviously start here without any issues!
Taking place in the magnificent city of Venice, what seemed to be a very straightforward case quickly escalates to a conspiracy where big corporations are involved.
Thrilling storytelling and ethical dilemmas are abundant in this inspired novel. You can tell the author loves the "Queen of the Adriatic" and uses her writing skills to voice her opinion against pollution and commodification of her beloved city.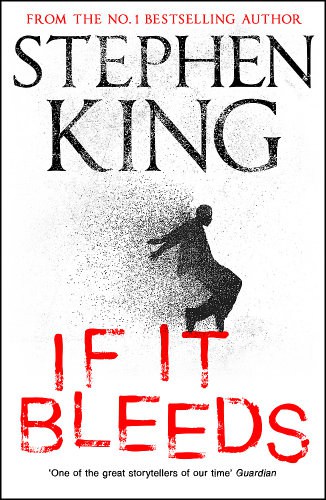 Whenever I'm unsure which book to pick up, I always go for King.
His writing consistency is what keeps drawing me in his twisted, yet exciting worlds.
"If It Bleeds" contains 4 different and standalone crime novellas, delivered in his eccentric and dark style.
4 different crimes to be solved… or not?
7. "The Sandpit" by Nicholas Shakespeare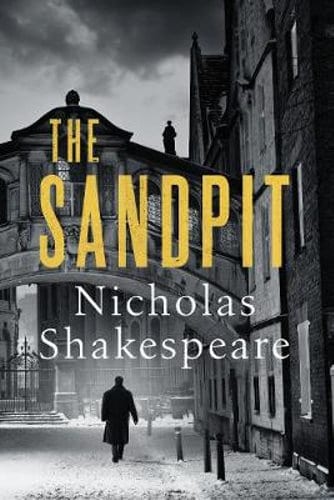 As I'm writing this, the book hasn't been released yet, but I've made sure to pre-order.
I was enticed by the premise.
The grim and rainy streets of Oxford become a melting pot of opposing forces, all seeking to accomplish their personal goals.
The disappearance of a nuclear scientist will trigger a series of events that will involve everything and everyone.
I'm excited to start reading this one!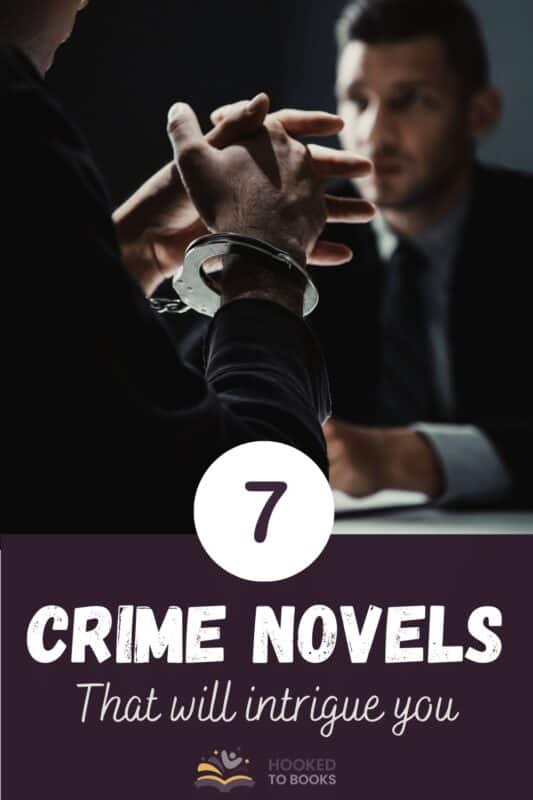 You get a phone call.
It's raining outside but you have to go out in the night…
Grab your coat, your pipe, and your revolver. It's time to solve a crime.
Or… Just pour yourself a cool glass of whiskey, put on some smooth jazz, and start reading one of these thrilling books.
Crime novels are a staple when it comes to entertainment. But more importantly, you get to think and solve puzzles and other brain teasers keeping things interesting.
I'm a fan of this genre and I always have a few crime novels laying around.
The good news is that it's "Crime Month" over at Booktopia, and we get 20% off.
It's the perfect time to add to your reading list and test your skills of deduction!
How many crimes will you solve this summer?