British novelist Philippa Gregory is one of the world's most renowned historical fiction authors.
Her stories combine real-life historical facts with an enchanting fictional twist to educate and entertain us equally. If you've ever wondered what life might have been like for some of the most prominent figures in European history, then her books are for you.
Gregory wrote her debut novel, Wideacre, while working on a Ph.D. in eighteenth-century literature. The book's publication in 1987 marked the start of a long and glittering career that reshaped the historical fiction genre and made her a household name.
She has countless bestselling novels under her belt, including several popular series, and she's also racked up some pretty impressive accolades.
In 2016, she took home the Historical Writers' Association award for Outstanding Contribution to Historical Fiction, and just two years later, she bagged an Honorary Platinum Award for her record-breaking book sales.
Her novels are primarily shelved as historical fiction, but many also incorporate elements of romance. So, if you're a fan of both of these genres, then Gregory's work is likely to be your perfect read.
What is the Correct Reading Order for Philippa Gregory's Books?
This celebrated author, dubbed 'the queen of British historical fiction,' has a huge bibliography to explore. But, with so many books, figuring out where to start and the correct order to read them in can be tricky, especially if you're not already familiar with her work.
But worry not, in this post, I'll explain the perfect reading order for all of Philippa Gregory's book series and her standalone novels so that you can get the most out of this bestselling author's work.
The Complete List of Philippa Gregory's Books
To begin with, I'll be focusing on Gregory's book series, starting from the earliest to her most recent works.
Later, I'll introduce you to her standalone titles, and I'll also share her collections of popular children's books.
#1. The Wideacre Trilogy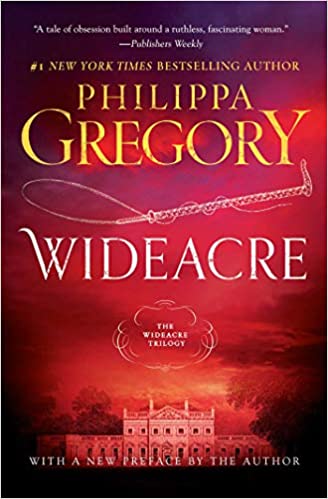 Philippa Gregory's 1987 debut novel kicked off the Wideacre series and marked the start of her long and fruitful career.
Book 1 follows the chaotic life of a promiscuous woman named Beatrice Lacy. In the following two books, we meet her daughter and granddaughter, who are determined not to follow in her footsteps. But their bloodline runs strong, and there's no escaping those family ties.
The Wideacre Trilogy Reading and Publication Order
Also Read: 101 Best Books of All Time
#2. The Tradescant Books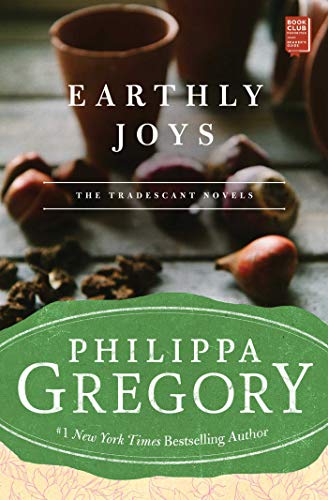 This short, two-book series begins with a humble gardener named John Tradescant, whose gardening prowess leads him into the luxurious, secret world of kings, queens, politicians, and aristocrats.
In book 2, we meet John's son, who inherits his father's natural skills in botany, along with his rare and exotic collection of plants. But against a backdrop of civil war, he's forced to flee England for the far-off shores of Virginia.
The Tradescant Books Reading and Publication Order
Earthly Joys (1998)
Virgin Earth (1999)
#3. The Plantagenet and Tudor Series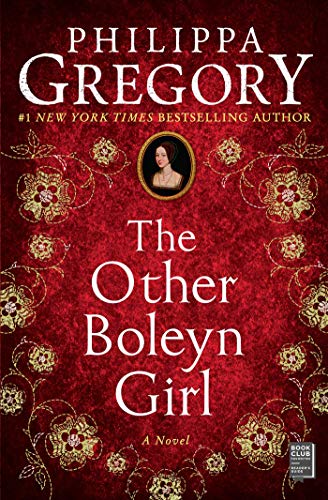 These hugely popular historical novels follow the fascinating lives of two of European history's most notable royal bloodlines.
The series originally split into two; Tudor Court and Cousin's War. But, in 2017, the author combined these collections into one unified series known as Plantagenet and Tudor.
Most of Phillippa Gregory's book series is intended to be read in the order they were published, but things get a little more complex with the Plantagenet and Tudor books.
These titles weren't published in chronological order, so there are a few different ways you can approach the series.
Firstly, you can read each novel as a standalone work. Although the stories interlink with one another, the author provides plenty of contexts, and she introduces her characters in a way that makes sense, even if you're brand new to the series.
You can also simply follow along with the publication order, which I've listed below. But, to get the most out of the Plantagenet and Tudor books, the author suggests reading them in the chronological order of the real-life historical events depicted in the stories.
The Plantagenet and Tudor Series Publication Order
The Plantagenet and Tudor Series in Chronological Order
Here's the chronological reading order of the series above, as recommended by the author.
For those new to Philippa Gregory's work, the reading order for the Plantagenet and Tudor books can be a little confusing. But worry not, from here on out, her remaining series were published in the same order they were intended to be read.
#4.The Order of Darkness Series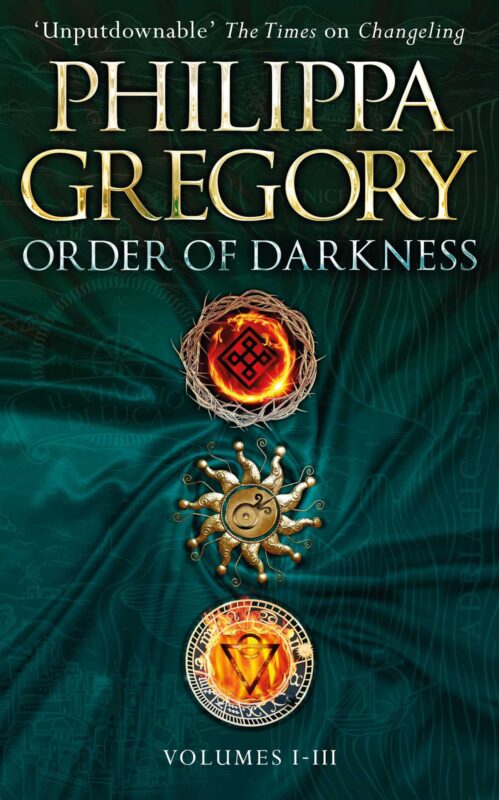 The first book of the Order of Darkness series takes us back to 15th century Italy, where a young Luca Vero has been banished from his religious order after questioning the universally accepted superstitions of the day.
After his exile, he becomes embroiled in a secret sect that aims to uncover dangerous occult practices across Europe.
The series is packed with mystery, myth, intrigue, and romance. And in true Philippa Gregory style, it combines real-life historical facts with captivating fiction.
The Order of Darkness Series Reading and Publication Order
#5. The Fairmile Books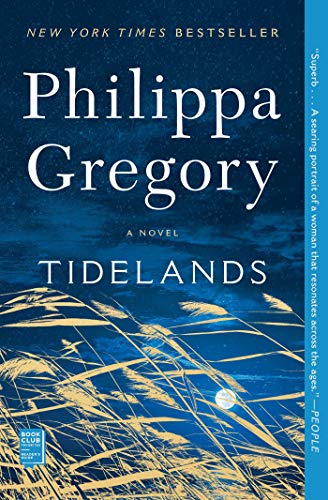 This short series begins in 1648, in the midst of the English Civil War. Here, we meet a wise healer named Alinor, whose abusive husband has disappeared.
But in a time when a woman's identity is defined by her man, now, she is neither a widow nor a wife. As a result, the whispers of superstition ripple across her community and threaten her safety.
Two decades later, in the second installment of the series, Alinor and her daughter Alys are met by a pair of mysterious visitors, who bring news that will shake their poverty-stricken family to its very core.

There are two books in the Fairmile series so far, but Gregory has announced a third installment that will hit the shelves in November 2022.
The Fairmile Books Reading and Publication Order
Tidelands (2019)
Dark Tides (2020)
Philippa Gregory's Standalone Novels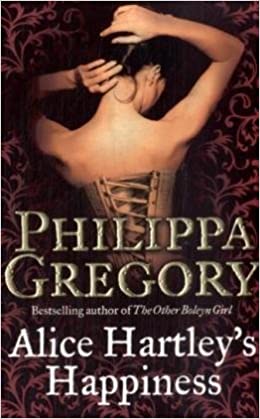 As well as her numerous bestselling series, Gregory also has some captivating standalone books to explore, too. Here they are in the order they were published.
Philippa Gregory's Children's Books
Early on in her career, Gregory also published several children's books which are still adored by young readers today.
The Princess Florizella Series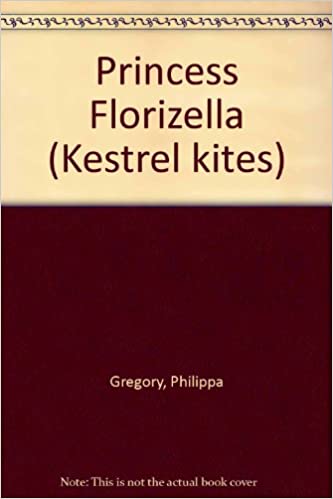 These beautifully illustrated children's books are designed for readers aged 6+. They follow an independent-minded young Princess named Florizella, whose character was inspired by Gregory's daughter.
The Princess Florizella Series In Reading and Publication Order
Princess Florizella (1988)
Florizella and the Wolves (1991)
Florizella and the Giant (1992)
The Princess Rules Series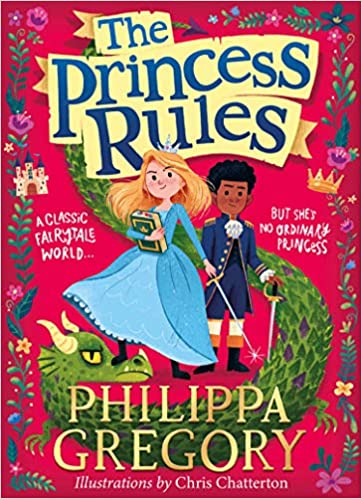 In the last few years, the author has published a reimagined edition of her Princess Florizeela series, lovingly dedicated to her grandchildren. They are available to buy under the following titles:
The Princess Rules (2020)
It's a Prince Thing (2021)
The Mammoth Adventure (2021)
Philippa Gregory's Standalone Children's Books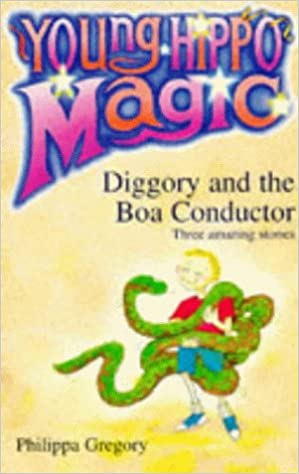 During the 1990's Gregory also penned three popular standalone children's books.
You Also Read: Best Children's Books by Age Group
Conclusion
If you're a fan of historical fiction and you've never read Philippa Gregory's work, I highly recommend you stop what you're doing right now and dive into one of her series or standalone titles above.
And, if you already know and love Gregory's books and are looking to explore a similar author's work, then Hooked to Books has some great suggestions for your next reads.
In this post, you'll find a list of the best historical fiction stories set in medieval times. Or, if you prefer a dash of romance while journeying into the past, this post will point you in the direction of some of the greatest historical romance books of all time.