Comics are a perfect pairing between storytelling and picture books. With fun art and punchy dialogue, comics often center around superheroes, but the industry has branched out since then and there's something for everyone.
On free comic book day, big distributors such as Marvel and DC Comics make their comics free in shops to help encourage people to read more comics.
While comics were huge in the 60s and earlier during wartime, the movie industry has almost replaced comic books by turning all of the most popular ones into blockbuster movies.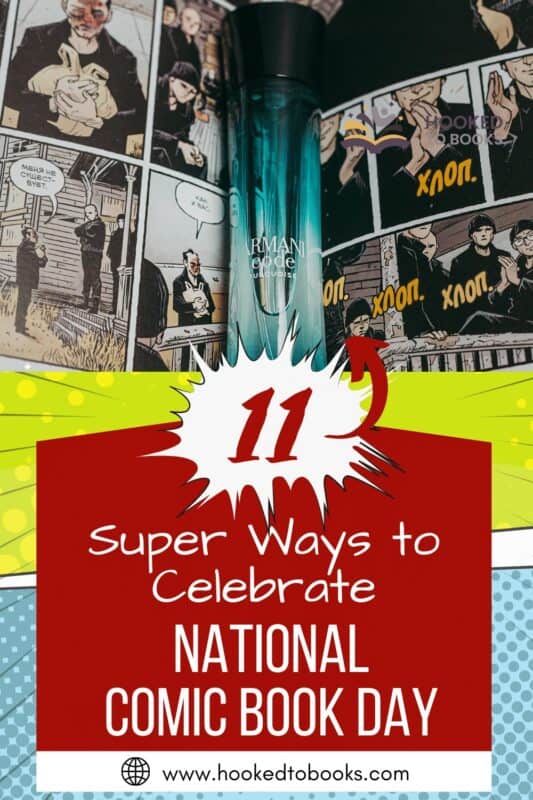 But many people all over the world still enjoy reading comics, and for those who have an interest in reading something new, comics are a fun way to enjoy both writing and art paired together.
Here are some ways that you can celebrate Free Comic Book Day and National Comic Book Day this year and every year to come.
9 Ways to Celebrate Free Comic Book Day
1. Re-read Your Favorite Comics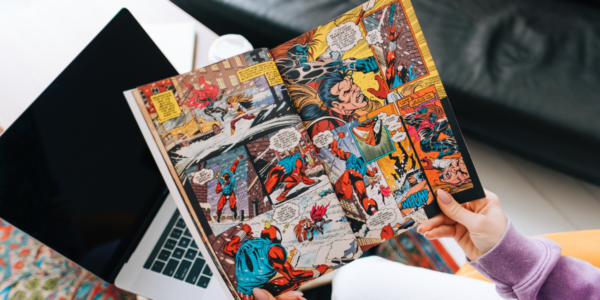 There's nothing quite as satisfying as getting lost in a story that you love. If you're a big fan of comics already, take this day to re-read some of your old favorites. The beauty of a comic book is that it doesn't take a long time to read one, but you can look at the pictures for as long as you like and enjoy the story in multiple ways.
Your favorite comic is likely to be one dear to your heart. If you end up spending some time re-reading it, you can reconnect with all of the reasons you loved it in the first place. Perhaps this may inspire you to share it with someone else!
2. Check out the origins of your favorite movies and TV shows
Have you always been a big fan of the Marvel movies, but never read the comics? Did you love the cult classic Scott Pilgrim VS the World and never realized it was a comic before it was a movie? Perhaps you loved I'm Not Okay with This on Netlfix and now you want to check out the comic that inspired it!
Comic books inspire films and TV shows everywhere. This is the case in The Walking Dead to Lucifer to The Umbrella Academy.
If you enjoy any of theses on the big screen, try out the comics to see the inspiration behind it. You'll be surprised how many comics there are out there that have become some of the biggest shows in the world! Even if you've never really read comics before, you can find a new love for their stories after appreciating their on-screen debuts.
3. Share your comics with a friend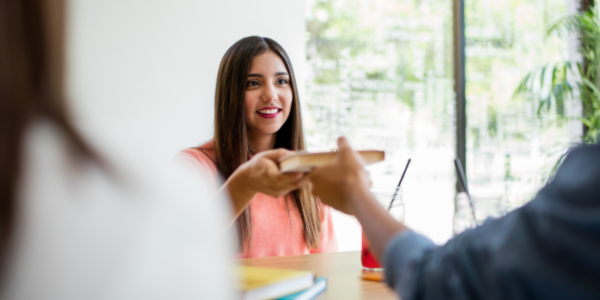 If you have a friend who is already into comics, great! You can link up with them on National Free Comic Book day to read some of your old favorites. Maybe even swap some with each other that you haven't read before. It's a fun way to show your dedication to comics and hang out with a friend at the same time!
Alternatively, do a good deed and introduce a friend to comic books. They might never have read one before. This might spark a new love in them and then you have another common interest to share! Good friends introduce their pals to good comic books!
4. Head to the Library
Libraries are a great place to read regardless of what you choose as your reading material. If you're short on cash and still want to enjoy some comic books, this is a great way to spend National Comic Book Day!
Libraries often have a large collection of comics that you can enjoy without even buying one.
5. Read an Online Comic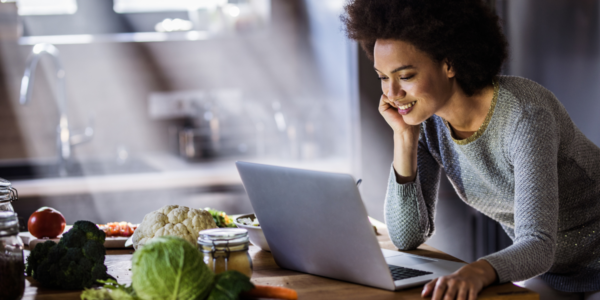 Since the Internet was born, plenty of reading platforms have been born for budding writers and voracious readers. But did you know that you can read comics online too? In fact, most of them are free!
If you want to support young comic book writers, consider trying out Tapas! Young Adult author, Alice Oseman, uses the platform to post updates of her popular comic, Heartstopper. Some parts of the comic are available for free and then newer updates require a small payment for early access.
6. Dress as your favorite comic book character
What better way to show your love for comic books than getting involved with a little cosplay?
It can be great fun to order a costume off the internet for the occasion. Or put your DIY skills to the test and make your own!
Whether you love the Marvel superheroes or you want to dress like someone from your favorite romantic comic, there are plenty of cool costumes to try!
Maybe you can go old school as Dennis the Menance, or make your debut as a completely unknown character in the comic world!
Get your friends together to dress up in comic book costumes together! You can compete to see who has the best one. Have a great time dressing up a little silly and letting loose with friends.
7. Start a collection of comics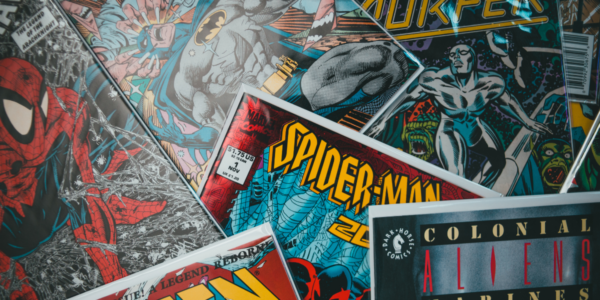 Plenty of people collect comic books. In fact, Some of the old vintage ones can be worth a lot of money!
If you're an avid reader of comics hold onto them. You never know when you might want to use them again!
Perhaps someday you'll hand them down to your kids to read, or you can sell them on to a collector if you grow out of them.
Whatever you decide to do with your collection in the end, for now, you can enjoy your growing pile of cartoon picture books.
Look for old vintage ones or buy them new as they're released, expanding your collection all the time!
8. Check out some thrift stores
Thrift stores and charity shops are great places to find old comic books!
People often donate their old ones when they grow out of them, so you can always find a bargain if you're willing to look hard enough!
There are always great books being donated in charity shops and while comics are sometimes a little harder to come across, they're often donated in bulk and resold for great prices!
9. Donate some comics
If your collection is getting a little too big, then why not give away some of your own comic books? While it's important to hold on to the ones that you love the most, it's also important to consider that someone else might get a lot of joy out of the comics you donate.
It feels good to give back, and allowing someone else to enjoy a comic that you once held dear is a feeling like no other!
You might consider giving them to a library so that someone can read them for free, or a charity shop to ensure those most in need benefit from the sale of your old favorite comics!
Make sure that anything you donate is in good condition with no missing pages or irreparable damage.
If you're a little strapped for cash yourself, don't forget to check online and see if your comics are worth anything.
As a general rule, the older the comic is, the more likely it is to be a special edition or a rare copy. You never know, you might be able to make some pocket money out of selling on your old comics!
These 9 ways are a great way to celebrate free comic book day. What are you going to do to celebrate? Share in the comments!
Check out these other great posts!