We've all watched a film made from a book and wondered how they got it so wrong. Seriously, the book is literally right there to copy from!
So many films miss out on vital story elements and make a mess of the entire tale. But which books with film adaptations are better than their big-screen debut? Here are some of the books we think deserved better.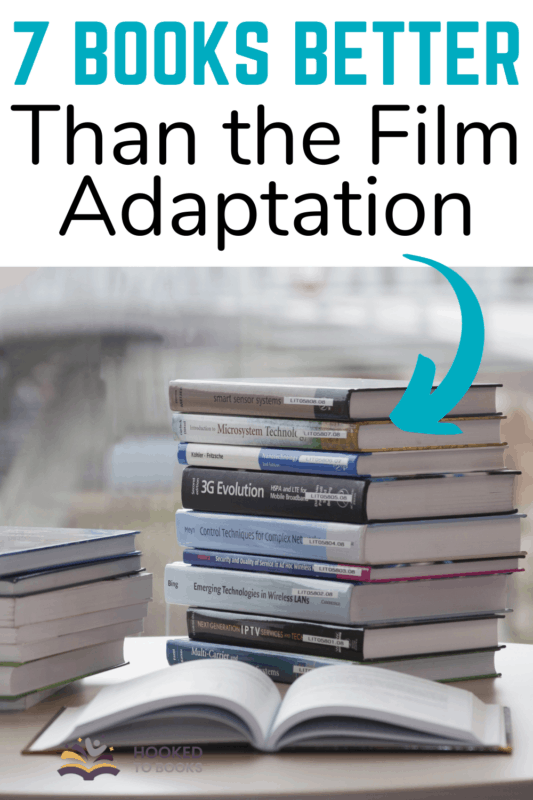 7 Books that were better than their film adaptation
Fans everywhere tend to agree that the film adaptation of The Lightning Thief was pretty terrible. Despite a good cast, fans of these mythological books felt cheated by the movie when it came out.
The Lightning Thief is the first story in the Percy Jackson series. In this story, he finds out he's the son of a Greek God. As a Half-Blood, he's sent to live with others like him. There he learns how to live his life as something other than a full human. However, when Zeus accuses him of stealing his lightning bolt, Percy falls into some real trouble.
Cirque du Freak: ALivingn Nightmare was a bust as a box office movie. The rest of the series was never made, and it's no surprise after seeing the film.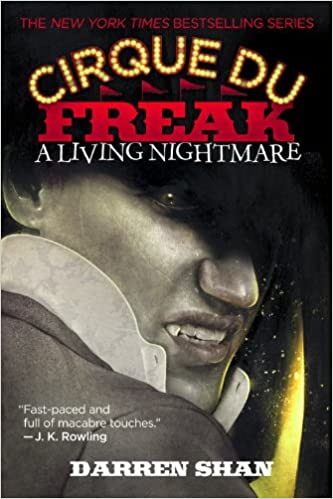 Darren Shan is one of the darkest Young Adult writers of all time. The cheesy adaptation of his first book didn't do his work justice and was a huge miss.
Young Darren is warned not to go to the creepy circus in town. Of course, he attends anyways with his friend, Steve, who tries to steal from the circus. Big mistake. One that will cost him his mortality…and cause him to be turned into a vampire.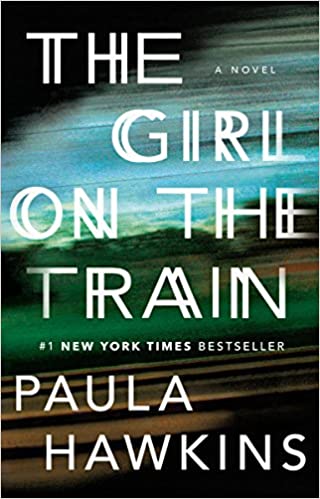 The setting was the biggest problem with the movie. The Girl on the Train is meant to be set in London. This is important because the character spends a lot of time looking out at the city on her commute to work. Changing it to an American story was a big mistake in the reader's eyes.
This story by an unreliable narrator explores the disappearance of a woman that the alcoholic narrator, Rachel, has idolized for weeks. She begins to investigate what happened to the woman whose life she so desperately wanted, all while realizing that she's linked to the woman in ways she never expected…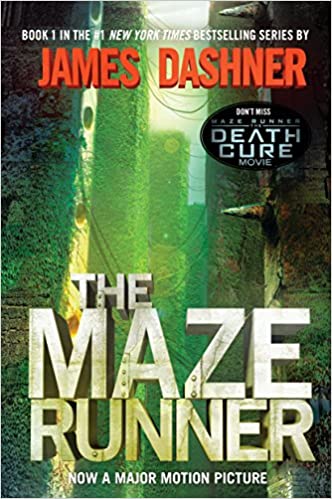 The Maze Runner series was dynamic and original on paper, but the movies turned the story into a fast-paced action film. The films were good in their own right, but the characters in the book are so much better. In the movie, their stories weren't given the justice they deserved.
The Maze Runner books follow Thomas, a boy sent into the center of a huge maze. He doesn't know why he's there or what will happen to him, but he soon discovers that he might be the key to helping his new friends escape.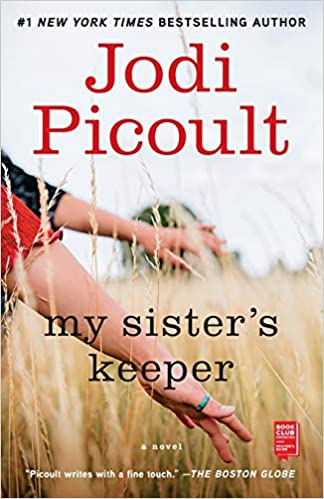 When the film adaptation changed the ending of this book to make it a tear-jerker, it ruined half of the story. Without spoiling anything, we should just say that the book's version of events was much more original and interesting.
Anna was born with the sole purpose of keeping her sister alive after she's diagnosed with leukemia. , When she's old enough, she decides to sue her family to get the rights to her own body back.
This family is torn apart by one daughter's illness and one daughter's desperation to escape her role of keeping her sister alive. The true workings of a dysfunctional family are revealed in this book.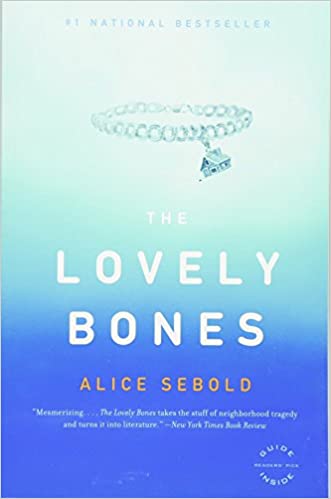 While the film itself was great, it wasn't true to the book it was based on. Suzie Salmon's tale seemed overshadowed by her father's story arc of looking for the man who murdered his daughter, disappointing a lot of readers with a film that seemed more like a murder mystery.
Suzie Salmon is murdered in cold blood when she's fourteen, but her life doesn't end there. Stuck between her old life and a new one in a heavenly place, she is forced to watch the life of her friends and family unfold while they grieve for her loss as her killer walks free.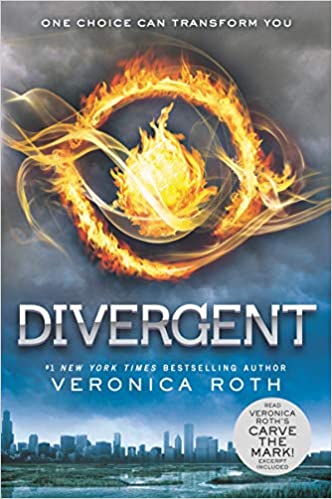 The Divergent films certainly weren't as popular as the books. In fact, the final film adaptation was never released. The books were full of chemistry and excitement, but the films came out a little too late. They were overshadowed by other Young Adult adaptations like The Hunger Games series.
Tris Prior is born into the Abnegation faction, destined to a life of servitude SShe longs for adventure she's never experienced. Leaving her family behind, she moves to the Dauntless faction to start a new life. But despite the fun she is having in her new life, she realizes that becomingDauntlesss is the most dangerous thing she could've done… especially since she'd classified as a Divergent.
With these books that were much better than their film adaptations, it is a great idea to pick up the book and get reading. What other movies did not live up to the books? Share in the comments.
Check out these other posts you might like