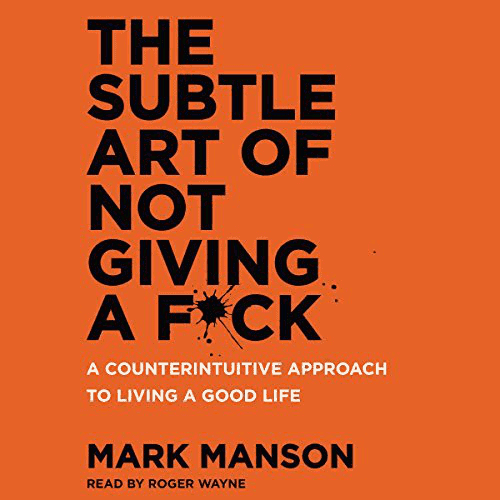 Mark Manson's The Subtle Art of Not Giving a F audiobook is one of the best self-help books of recent times. Manson originally published the title in 2016 and the audiobook version has gone on to be a bestseller. This new generation is somewhat full of sugar-coated niceness and 'positive vibes' according to Manson. Manson wrote this to give his opinion on this current situation.
Some of you might not agree with this title being on the list. However, it has been one of the most popular audiobooks sold in the last 2 years and therefore deserves its place.
We believe that it is an interesting listen for any situation, whether you are stuck in a rut in life or even if you're not. It can definitely be rewarding for both.
The Subtle Art of Not Giving a F*ck Audiobook
Author – Mark Manson
Narrated by – Roger Wayne
Type – Unabridged Audiobook
Length – 5 hours & 17 minutes
Language – English
Release date – 13/09/2016
Publisher – Harper Audio
Category – Self-Help
Where you can listen to 'The Subtle Art of Not Giving a F' Audiobook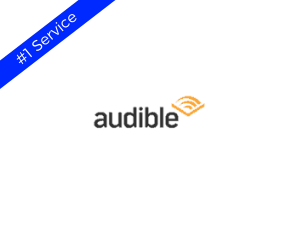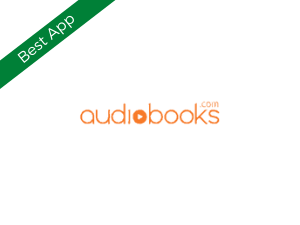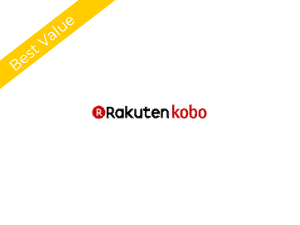 The Subtle Art of Not Giving a F Audiobook Synopsis
Mark Manson is an online blogger/entrepreneur who wrote the best selling book The Subtle Art of Not Giving a F*ck. In this audiobook, he details life advice for the listeners that have helped him on his journey. He also recounts stories of others too, mainly to back up his theory that not everyone can be the best at the same thing. Sometimes you have to realise that what you are trying to do isn't for you. With academical research on Psychological issues, he has tried to make this book an acceptance of your own personal life. Should you be viewing your life differently to how you see it now?
The Subtle Art of not giving a F audiobook attacks how this current generation has been mollycoddled to believe they can do anything with 'positivity'. With vulgar language throughout, Mark Manson thinks that this is complete rubbish and that people just need to open their eyes to their own limitations. A somewhat controversial audiobook, The Subtle Art of Not Giving a F*ck will be either loved or loathed by the listener.

Audible
Audible boasts the largest audiobook store. With a simple mobile and tablet app it's difficult to look elsewhere. Amazing Audible exclusives are the cherry on the cake! New Audible users will receive a 30-days free trial for the best audiobook service on the market!

Audiobooks.com
Audiobooks.com has a wide range of titles on offer. Their app is simple to use, you can even purchase new audiobooks from within it. Being able to buy extra credits for the same monthly cost is a great addition. Enjoy 30-days for free when you sign-up!

Scribd
Scribd allows you to listen to as much as you want for the cheapest price on the market. No credits needed. Included in the membership are ebooks too. See if Scribd is the right choice for you with their 30-days free subscription!
About the author
Mark Manson is best known for being a blogger and online entrepreneur. Manson mainly focuses on the self-help genre, and tells readers that he provides 'personal development advice that doesn't suck.' His popular blog boasts over 2 million monthly visits, and some of his articles have been featured in CNN, BBC News, The Huffington Post and many more well-established news publications.