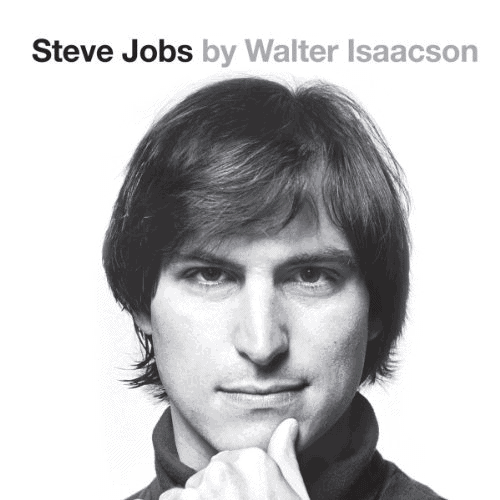 Steve Jobs: The Exclusive Biography is written by the bestselling author Walter Isaacson. This Steve Jobs audiobook was first released back in 2011 at exactly the same time as the paper edition. Walter Isaacson gathered three years of exclusive interviews with Jobs. As well as this he managed to interview Jobs' family, close friends and old colleagues which gives you a great insight into every part of his life. This exclusive biography audiobook is a great account of one of the most influential people in the last 50 years. We definitely couldn't leave this out of our best audiobooks list.
Steve Jobs Audiobook
Author – Walter Isaacson
Narrated by – Dylan Barker
Type – Unabridged Audiobook
Length – 24 hours & 22 minutes
Language – English
Release date – October 2011
Publisher – Little, Brown Book Group Ltd
Category – Biography
Where to listen to the Steve Jobs audiobook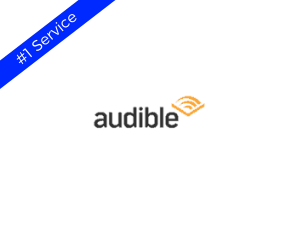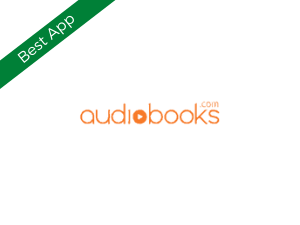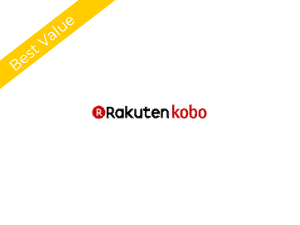 Steve Jobs: The Exclusive Biography Audiobook Synopsis
Steve Jobs: The Exclusive Biography audiobook follows the whole life of the most famous man behind the Apple company. The title starts all the way back with his parents (both sets), and then you travel through each important event in his amazing life.
Jobs is a man of perfection, especially when it comes to his interests. Throughout the book, you will discover what he was passionate about, and arguably see how his obsessive-compulsive side made Apple the company that it is today. There is nothing missed in this audiobook, with interviews of himself whilst battling cancer to stories from his main competitors and what they made of him. Steve Jobs personality and life story make the book so great, but with it being written by Walter Isaacson it could only get better.
Whether you are reading this on an Apple device or maybe loath Apple products the Steve Jobs audiobook can help you learn a lot about life as well as business.

Audible
Audible boasts the largest audiobook store. With a simple mobile and tablet app it's difficult to look elsewhere. Amazing Audible exclusives are the cherry on the cake! New Audible users will receive a 30-days free trial for the best audiobook service on the market!

Audiobooks.com
Audiobooks.com has a wide range of titles on offer. Their app is simple to use, you can even purchase new audiobooks from within it. Being able to buy extra credits for the same monthly cost is a great addition. Enjoy 30-days for free when you sign-up!
Steve Jobs Audiobook Free Excerpt
About the author
Walter Isaacson is a famous writer and journalist. Isaacson is probably best known for his time working at Time magazine, CNN and also writing biographies of some of the greatest minds in history. Isaacson was a Harvard University graduate of History and Literature and also attended the University of Oxford to study Philosophy, Politics, and Economics.
In 1978 Isaacson joined Time magazine and eventually became the editor of the magazine in 1996. In 2001 he joined CNN as Chairman and CEO where he remained until 2003.
Throughout the years he has written amazing biographies, most notably those of Benjamin Franklin, Leonardo da Vinci, Albert Einstein, Henry Kissinger and of course Steve Jobs.