Chanel Cleeton is a best-selling author, and her writing genres are contemporary romance, thriller, and women's fiction.
I will discuss the complete list of Chanel Cleeton's books in order and also briefly describe a few of her books. If you want to grab the list, then read my article thoroughly and choose the books that piqued your interest.
Who is Chanel Cleeton?
Chanel Cleeton was born in Florida and is the New York Times bestselling author. She is also the USA Today bestselling author of a few of her books. Chanel grew up listening to the stories about her family's exodus from Cuba after the Cuban Revolution.
She completed her bachelor's degree in International Relations from The American International University in London. Chanel received her master's degree from the London School of Economics & Political Science in Global Politics. Following this, she also has a Juris Doctor from the University of South Carolina School of Law.
Chanel loves to travel and has lived in a few different places.
Chanel Cleeton Books in Order
Chanel has written a number of series, along with standalones and novellas. I will list all the books in separate sections. First, I have discussed all the series written by her. Check it out!
Capital Confessions Books in Reading and Publication Order
This series is about three sisters with secrets to hide and a lot of scandals in between that make the story interesting and ignite a passion within the readers while reading this power-packed romance.
There are a total of three books in this series, and they can be read as standalones. However, I will suggest you read them in order to follow the whole story and have a better understanding without leaving any crucial details.
Start With: Flirting With Scandal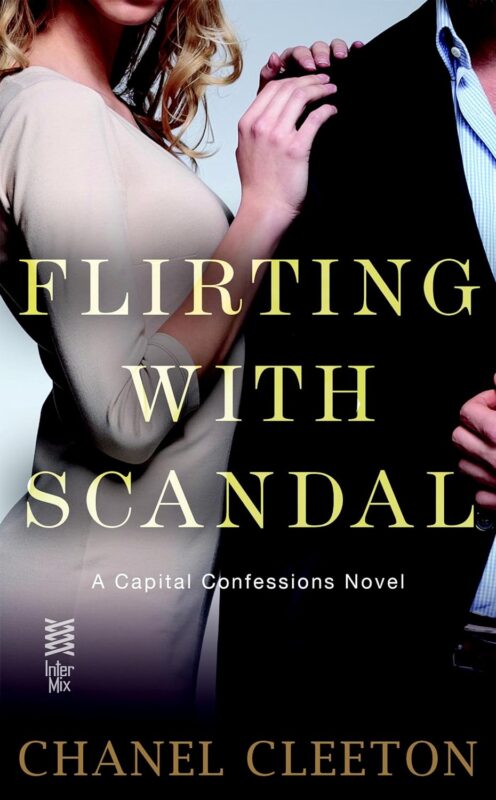 This is the first book of the series and features the illegitimate daughter of one of the most influential senators. Her name is Jackie Gardner; she grew up surrounded by a lot of scandal stories and knows the dirty little secrets of many political figures.
With an internship at hand in a political consulting firm, she is focused on making her career.
Another protagonist of the story is William Andrew Clayton, who knows how to handle politics and understands the concept and drill. He is twenty-six and is thinking of settling down with a perfect political spouse.
Sparks fly after these two meet at a bar. William does not want to become the prey of a scandalous story, and Jackie can lose her career due to her affair with a political candidate. They need to figure out their feelings for each other and decide what they want to do.
Cuba Saga/Perez Family Books in Reading and Publication Order
This entire series narrates the stories of various Perez family women members as protagonists, but a few books do not have any connection with the family line.
The books of the series can be read as standalones. It is suggested to read the first book, Next Year in Havana, before reading any of the other books to avoid any confusion in the following books from the list. There are five books in total.
Start With: Next Year in Havana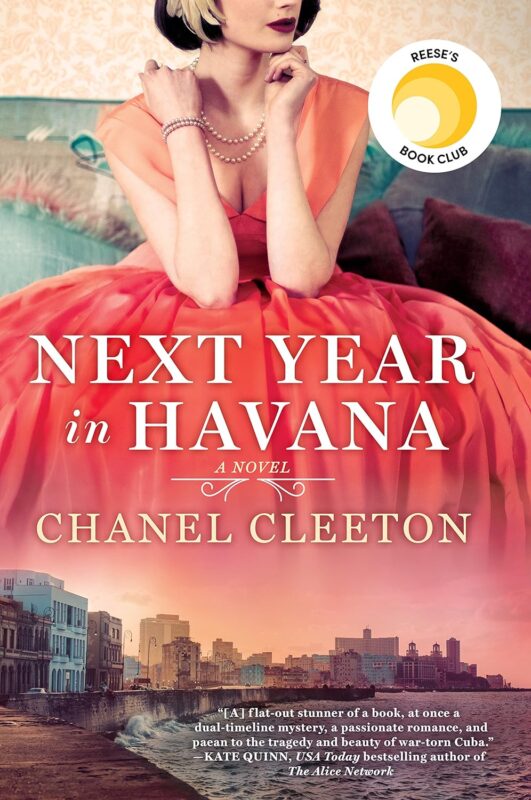 A Cuban-American woman, Marisol Ferrera, a freelance writer, grew up listening to the romantic stories from her late grandmother, Elisa, about Cuba, her life there, and how she had to flee with her family during the Cuban revolution.
Elisa's last wish was that Marisol would scatter her ashes in the country where she was born. After arriving in Havana, Marisol discovers her roots and also a family secret buried since the revolution.
With the revelations of family secrets, she also finds herself attracted to a man. But the man has his own secrets to hide. Now, she needs the lessons from her grandmother to uncover everything.
International School Books in Reading and Publication Order
This series tells the story of the students of the International School in London. A few students are tangled in romance, and their complex love story is told by Chanel Cleeton.
The books in this series must be read in reading and publication order. They are connected, so reading them in order will help you to follow the story from beginning to end. There are a total of three books in the series.
Start With: I See London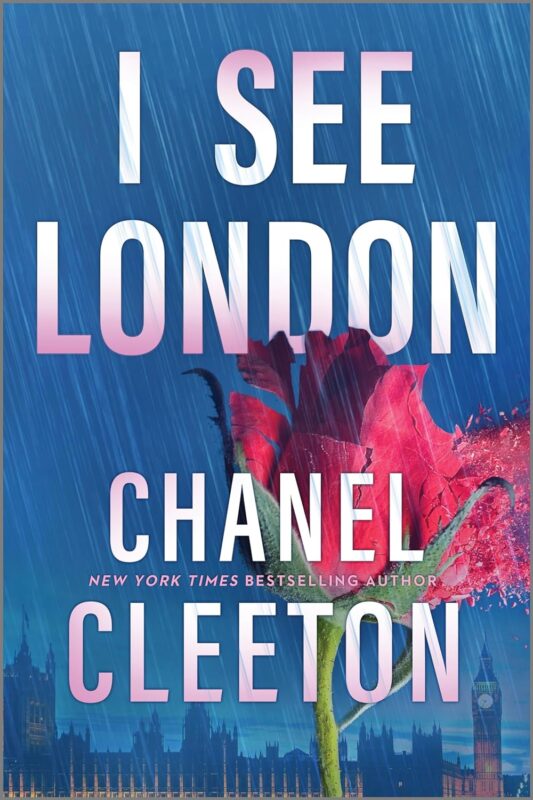 The story features Maggie Carpenter, who has accepted a scholarship to the International School in London and is ready to leave behind her life in South Carolina. This is a university attended by privileged rich kids.
After arriving at the school, between the chaos of everything, she meets two guys who turn her life upside down. She meets Hugh, a British boy around twenty years of age, with whom she is living her dream life. But still, she is uncertain because of another guy named Samir Khouri, who is Half French, Half Lebanese, and extremely wealthy.
Samir stays away from relationships and is the guy Maggie should avoid. Still, she can't resist him and is confused between the dream guy and the boy who is troubling her in her dreams. Now, she needs to make a choice between the two, along with surviving London school.
Wild Aces Books in Reading and Publication Order
Chanel Cleeton has written this romance series about men who fly jets and their complicated love stories.
There are three books in the series, and they can be read as standalone novels. You can read them in order if you are someone who likes to read books in order; otherwise, you can pick any of the books you like from the lot.
Start With: Fly With Me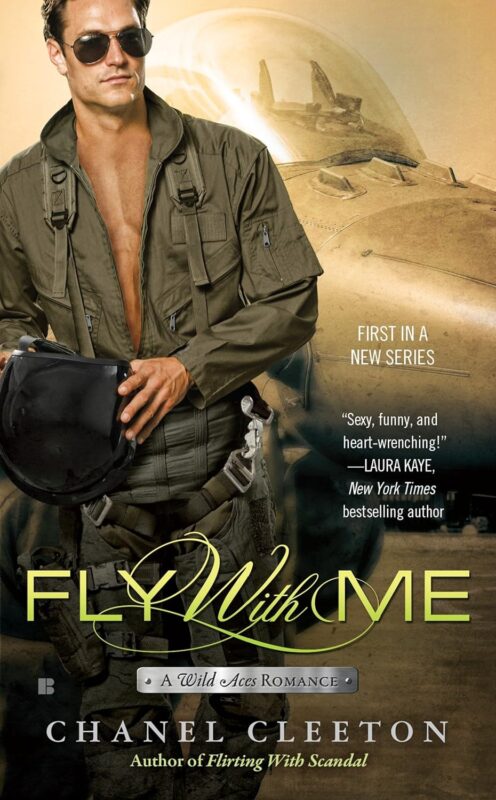 One of the main protagonists of the story is Noah Miller, a US Air Force Fighter who loves to fly high and fast.
Another protagonist is Jordan Callahan, who owns a thriving clothing boutique. But her love life is far less successful than her business.
Both meet while partying in Las Vegas, which ignites a chemistry they cannot leave behind in Vegas. But it is not that easy to have a relationship when both of them live far away and have different careers to focus on. When Jordan learns about the dangers of Noah's job, she contemplates the risk involved in loving a fighter pilot.
Assassins Books in Reading and Publication Order
This cannot be called a series because it has only one book under the title till now. It is about an academy where people are trained for a particular mission.
As there is only one book in the series, it can be read as a standalone.
Brief Description of 'Between Shadows'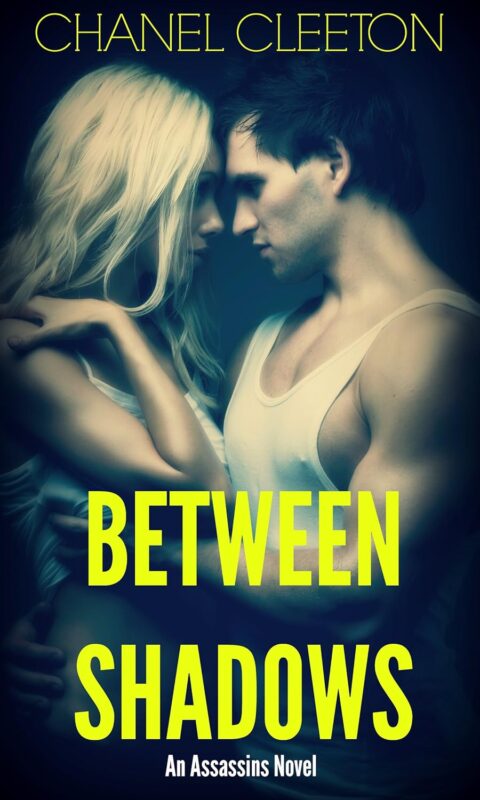 This book is about a secret academy in London that trains computer experts, spies, and assassins. Their mission is to alter events of world politics and bring justice.
X, a girl from the academy, strictly follows three rules:
Never trust anyone
Never show your weakness
Don't get caught
In the world of secrets, weapons, and kills, X needs to find ways to survive and stay alive. But will she be able to do that when everything is going to change in her life?
Novellas
Apart from book series and standalones, Chanel has also tried her hands at novellas. Below, I will provide the name along with a short description of the book.
Brief Description of 'A Night at the Tropicana'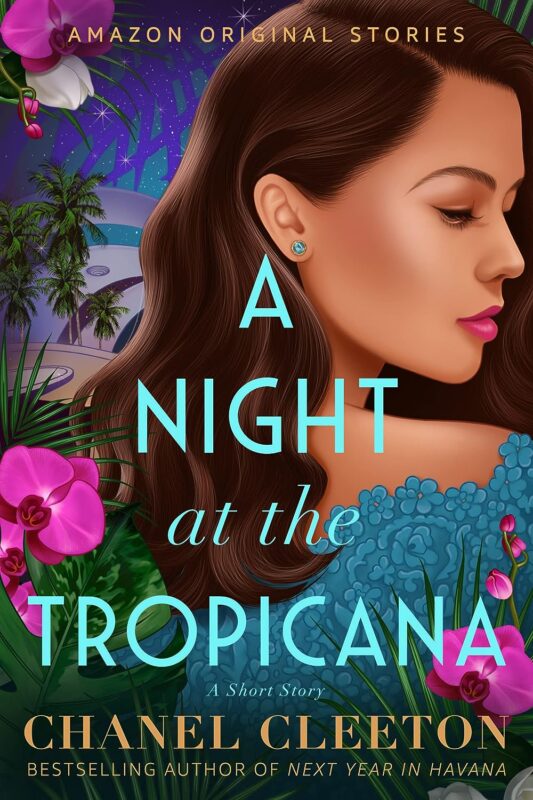 This is a short story written by Chanel Cleeton. The main protagonist of the story is Natalie Trainer, a Cuban-American college student. She is on a vacation to Havana from Miami and is enjoying the opening night at the Tropicana Nightclub.
While she is enjoying herself from the sidelines, a dance invitation from a stranger named Antonio puts her in a dilemma. The reserved and cautious Natalie finds herself saying yes to the man. Now, can this be only for tonight, or will it result in something more?
Conclusion
Having the compiled list of books according to the series, standalones, and novellas is helpful while choosing what to read and in which order you should read.
I hope after reading this article, you got the next book you want to read or a few novels from the lot were added to your TBR list. Have you read any of Chanel Cleeton's books? Tell me your views in the comments!