Laura Dave is the best-selling American author behind six critically acclaimed mystery and thriller novels.
Her debut title was released in 2006, and since then, she's become famous around the globe for her gripping stories of family, relationships, infidelity, and self-discovery.
Her work has been published in multiple languages for readers around the world to enjoy, and critics have been singing her praises for years. USA Today has dubbed her "a wry observer of modern love," and Marie Clare hailed her as a "decadent storyteller." So decadent, in fact, that several of her books have been considered for film and television adaptations.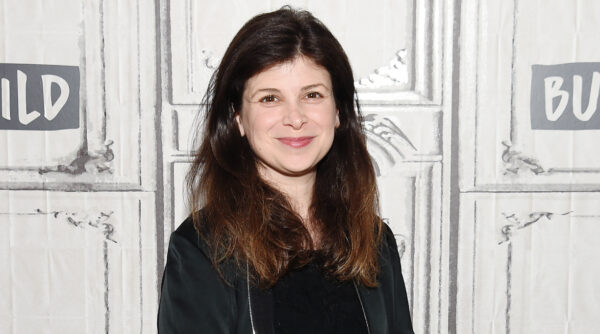 Her most recent title, The Last Thing He Told Me, shot straight to the top of the New York Times Bestseller list and won the coveted Goodreads Mystery & Thriller of the Year for 2021. And soon, it's due to hit the screens as an Apple TV+ production starring Jennifer Garner.
Rumor has it that Laura Dave has several more page-turning reads up her sleeve yet to come. So, if you're looking for a new novel to whet your book-loving appetite this year, then I highly recommend you check out her work.
Laura Dave's Books in Order
Laura Dave has six standalone novels to explore, and in this post, I'll list them in the order they were published. Plus, I'll include a plot summary of each one so that you can decide where to begin your reading journey.
1. London Is the Best City in America (2006)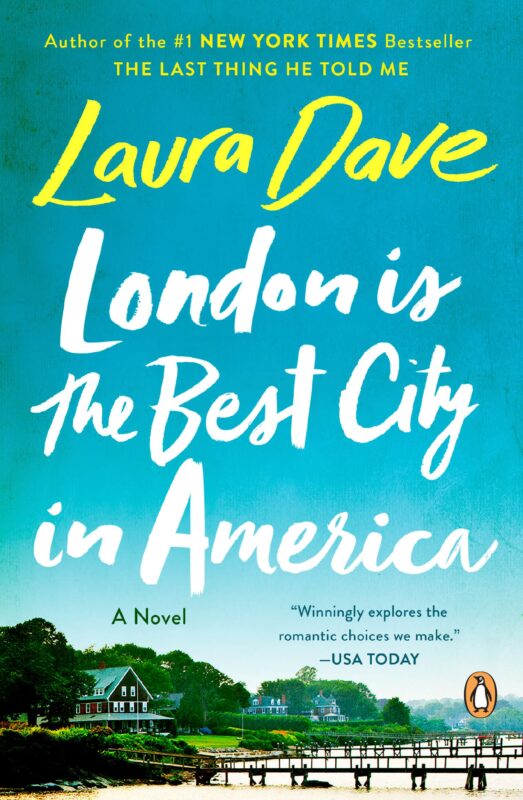 Emmy Everett has spent the last three years of her life in a small Rhode Island fishing town, but now, her brother, Josh, is getting married, so she's heading back to New York with trepidation in her heart.
She knows that this long-awaited family reunion will bring endless questions about her recent life choices, including her failed relationship with her ex-fiance and her less-than-perfect career.
However, to her surprise, she's not the only one facing an uncertain future. It seems that Josh has his own predicaments to contend with, not least the fact that he's having second thoughts about his upcoming marriage.
With the wedding just seventy-two hours away, Josh needs to make a decision about who he wants to spend the rest of his life with. And so, he and Emmy head off on an unforgettable road trip to find the answer to his questions.
But along the way, Emmy will also make her own discoveries that could change the course of her future forever.
2. The Divorce Party (2008)
Gwyn Huntington and her husband, Thomas, have been married for thirty-five years. And now, they're inviting their nearest and dearest to their home of Huntington Hall for a celebration like no other.
But rather than toasting to their long and happy life together, they're toasting to their divorce. Gwyn and Thomas have grown apart, and all the love that they shared over the decades has slowly faded into oblivion.
Meanwhile, their son, Nate, has brought his future wife, Maggie, to meet his parents for the first time. Maggie loves Nate, but after growing up constantly struggling to make ends meet, she's having a hard time adjusting to his incredible wealth and his lavish family background.
However, that's the least of her worries, as over the course of this landmark weekend, she's about to discover that Nate has been harboring some earth-shattering secrets. And he's not the only one.
3. The First Husband (2011)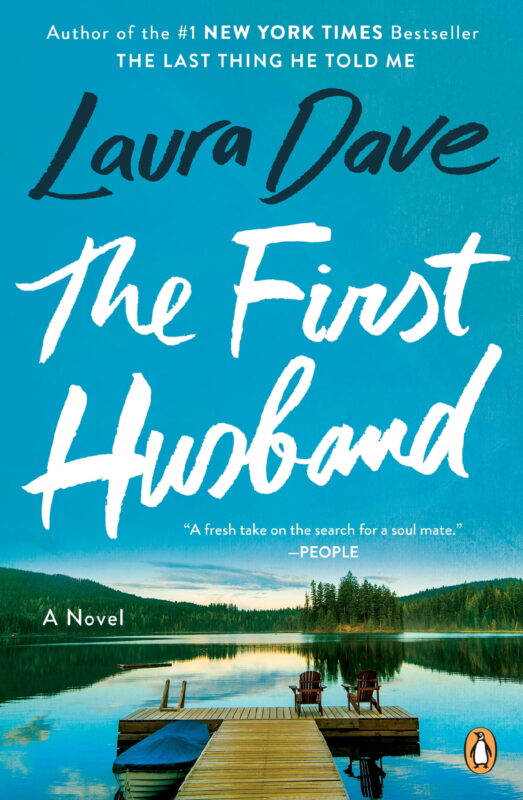 Annie Adams has finally found her slice of happiness in the world. At thirty-two years of age, she has an exciting career as a successful travel columnist and a loving relationship with her LA filmmaker boyfriend, Nick.
One day, everything comes crashing down around her when Nick returns home from a therapy session with a life-changing announcement. He's leaving her to pursue an old flame.
Devastated and in shock, Annie heads to a local bar to drown her sorrows, and here, she meets a charming, warm, and friendly chef named Griffin.
Things move fast after their chance encounter, and within just three months, Annie has married Griffin, moved to the wilds of Massachusetts, and is embarking on a new journey to true happiness.
4. Eight Hundred Grapes (2015)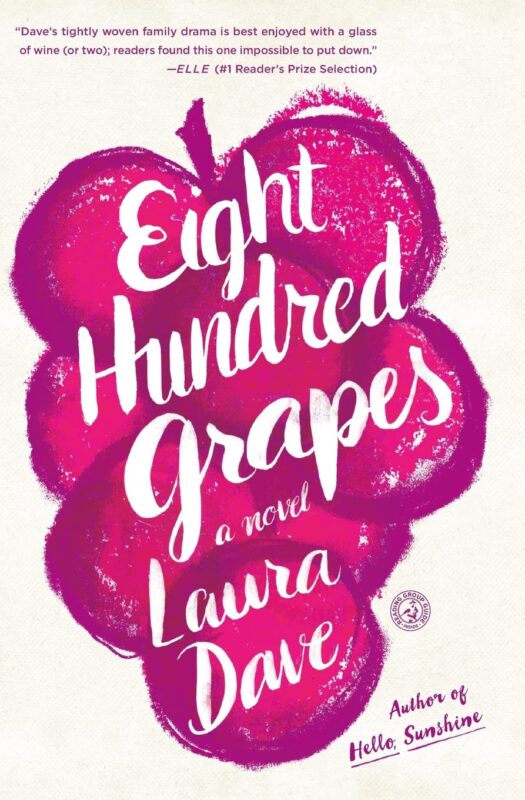 Georgia Ford thought she'd hit the jackpot with her handsome and charismatic British fiancé. But just days before their dream wedding, she discovers a shocking, life-altering secret that he has been hiding from her for their entire relationship.
Now, with nowhere left to turn, Georgia jumps in her car and makes the long drive from LA back to the safety of her family's winery in Sonoma. She knows that the only place she can gather the pieces of her broken heart is in the safe and familiar comfort of home.
And when she arrives at her parent's vineyard, she receives another earth-shattering shock. The family she thought she knew inside and out is unrecognizable, and the winery where she grew up has transformed into something entirely unfamiliar.
Now, for the first time in her life, Georgia is cut loose, floating without an anchor to a destination unknown.
5. Hello, Sunshine (2017)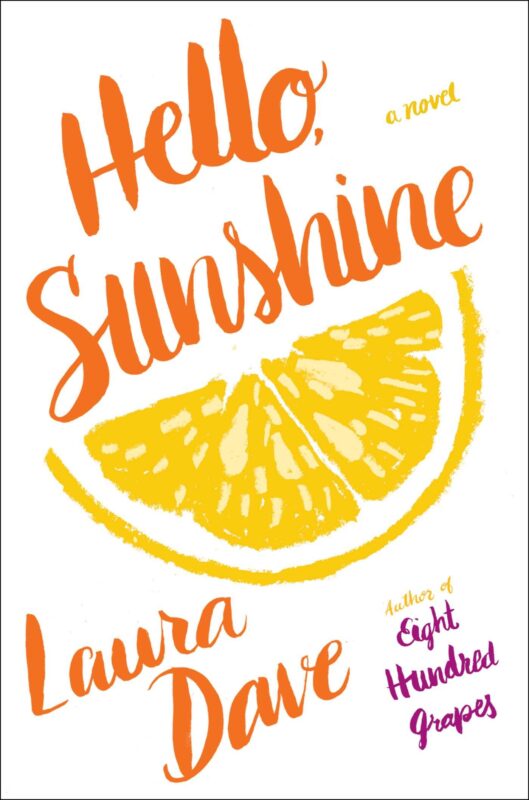 Sunshine Mackenzie has it all as a rich and famous celebrity chef with millions of adoring fans. Her YouTube channel has made her one of the biggest lifestyle gurus of the 21st century, she's published a hugely successful line of New York Times Bestselling cookbooks, and to top it all off, she has a handsome, loyal, and devoted husband at home.
Everybody loves Sunshine, and everybody wants to be her. At least, they did, before she got hacked and her secrets were exposed to the world.
Suddenly, Sunshine has gone from being the golden girl of America to a lonely, washed-up woman. She's lost everything, from her fame, fortune, and fans, to her husband and even her home. So, with nowhere left to turn, she heads back to where she grew up to try to piece her life back together.
6. The Last Thing He Told Me (2021)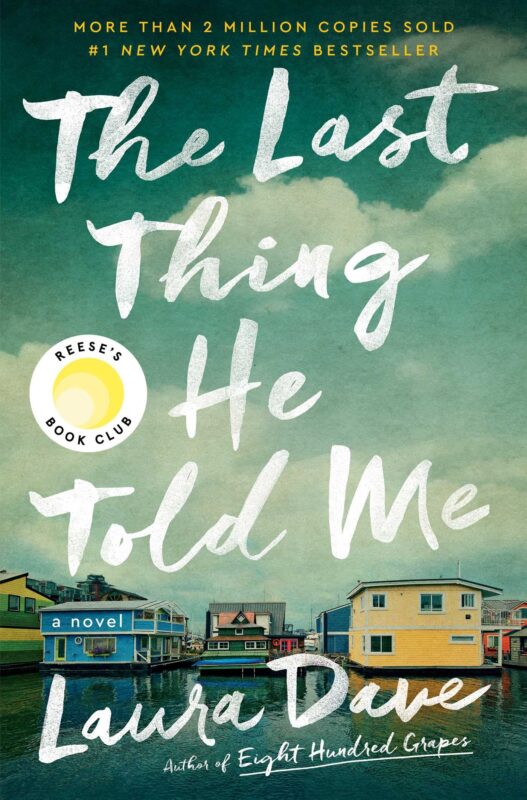 Hannah Hall thought she knew everything she ought to know about her husband, Owen Michaels. But then, he disappeared into thin air, leaving only a cryptic note behind.
"Protect her," reads the note, and even as she spirals into terror and confusion, she knows exactly who the note is referring to – Bailey, Owen's sixteen-year-old daughter.
Bailey's mother tragically died when she was young, and she refuses to be anything but cold to her Dad's new wife. And so, as Hannah frantically searches for her husband to no avail, her attempts at reaching out to Bailey fail miserably.
Meanwhile, the FBI is called on the case, and, in a shocking twist, Owen's boss is arrested and taken away in handcuffs. Soon, Hannah begins to realize that the man she married isn't who she thought he was. Owen's been harboring a secret from her and Bailey, a secret that might just provide clues to his whereabouts.
And so, Bailey reluctantly joins forces with Hannah to unpick the story of her father's life in the hopes of finally bringing him home.
Laura Dave's Essays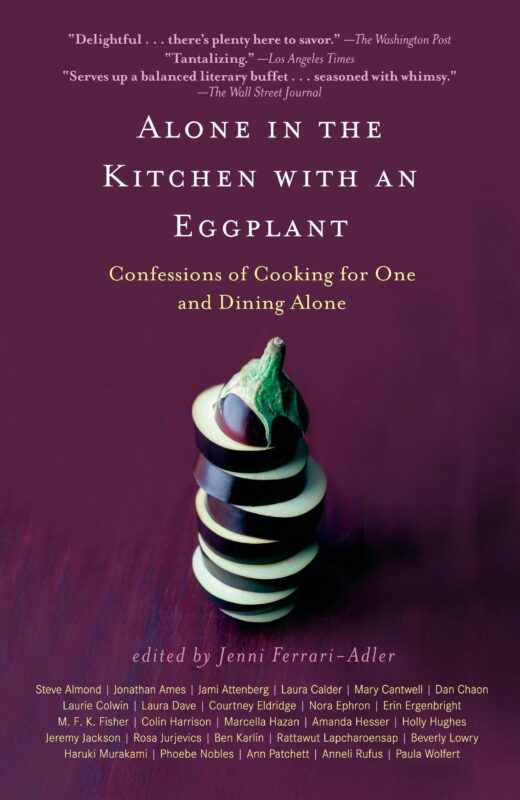 Alongside the bestselling novels listed above, Laura Dave has also written several essays, many of which have been featured in the likes of The New York Times and The Huffington Post.
One such essay appears in the 2008 anthology, Alone in the Kitchen with an Eggplant: Confessions of Cooking for One and Dining Alone. This bestselling collection features the works of twenty-six authors who share their top-secret recipes and answer the question: what and how do you eat when you are alone?
Conclusion
Laura Dave's breathtaking tales of modern love explore the complexities of human relationships, pain, promise, and hope that come with giving your heart to another.
So, if you love page-turning tales of romance, love, loss, and self-discovery, then you're bound to enjoy this celebrated author's books.
Are you already a fan of Laura Dave's work? If so, I'd love to hear your reviews and recommendations.
Drop me a comment in the box below!
And if you're looking for more reading recommendations in a similar vein, be sure to check out Emily Giffin's work. Her emotionally charged novels feature flawed yet relatable characters who must overcome life's greatest challenges in order to survive and thrive.