Karen Rose is the bestselling author behind thirty gripping romantic suspense novels.
Her writing career began with her 2003 debut title, Don't Tell, and since then, she's published at least one new book each year.
Her critically acclaimed work is a mainstay on the New York Times Best Sellers list, and she's racked up numerous accolades, including the coveted Romance Writer of America RITA award for Best Romantic Suspense Novel.
So, if you love page-turning thrillers with a love story on the side, you're bound to enjoy Karen Rose's work.
Karen Rose's Books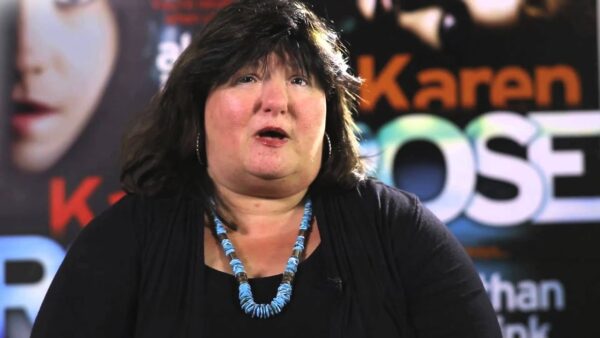 All of Karen Rose's books are connected. They take place in the same universe and fall under the umbrella of her aptly named Romantic Suspense series.
The stories feature many multidimensional characters, and many appear across multiple novels. But rather than organizing her books into one long series, Karen Rose has separated them into small subseries, named after the cities in which they're set.
Karen Rose's Romantic Suspense Series in Order
If you're new to Karen Rose's Romantic Suspense series, you might wonder where to begin.
There are two ways to approach these books. You can either read one sub-series at a time or the entire series in chronological order, which is also the original publishing order.
Some fans prefer to stick to the subseries reading order. Still, to avoid minor spoilers and see how the characters evolve, you should follow the primary series listing towards the end of this post.
Whichever option you choose, you're in for a riveting reading journey. Enjoy!
The Subsets of Karen Rose's Romantic Suspense Series
As I mentioned above, the author has broken down her larger series into several subgroups according to the locations in which they're set.
So, let's dive in.
The Chicago Books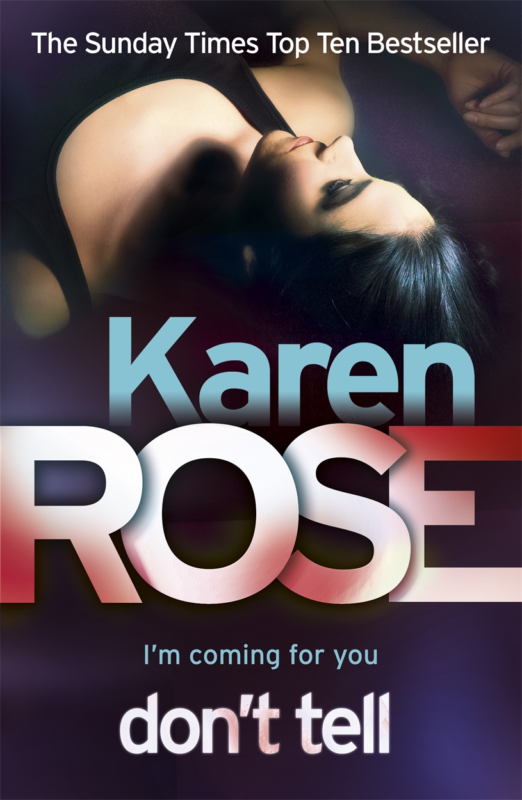 Karen Rose's debut novel, Don't Tell, became the first book of her Chicago subseries. It follows the story of a woman with a new identity. Mary Grace Winters was once a wife living in constant fear of her abusive husband, but she and her child escaped their nightmare by faking their deaths.
Now, she's taken on a different name; Catherine Stewart, and forged a new life for herself, far from the monster who wanted to destroy her.
But her husband never gave up his obsessive quest, and now, her tormented past is about to collide with her hopeful future.
The Chicago Books in Order
The Daniel Vartanian Books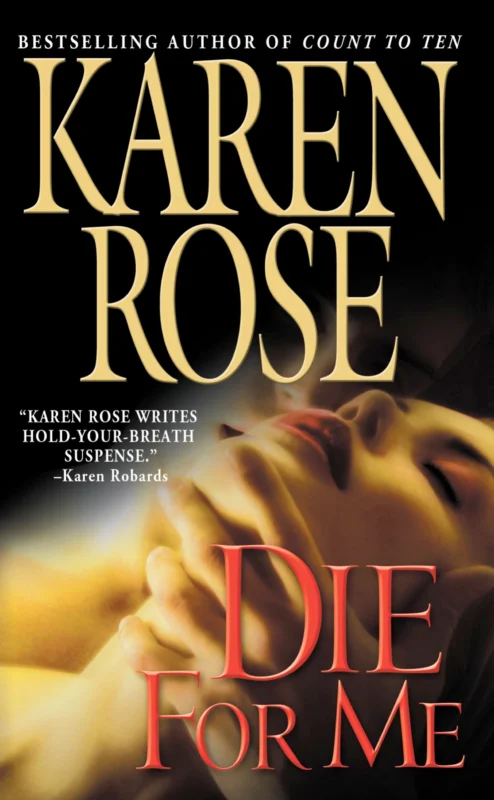 This is the only subset of Karen Rose's overarching Romantic Suspense series to be named after a person rather than a place.
Daniel Vartanian is a Special Agent at the Georgia Bureau of Investigation. In book one, Die for Me; he helps the novel's protagonist, Detective Vito Ciccotelli, solve a grisly murder case.
This story is set in the city of Philadelphia, and the two follow-up novels take place in the state of Georgia.
The Daniel Vartanian Books in Order
The Minneapolis Books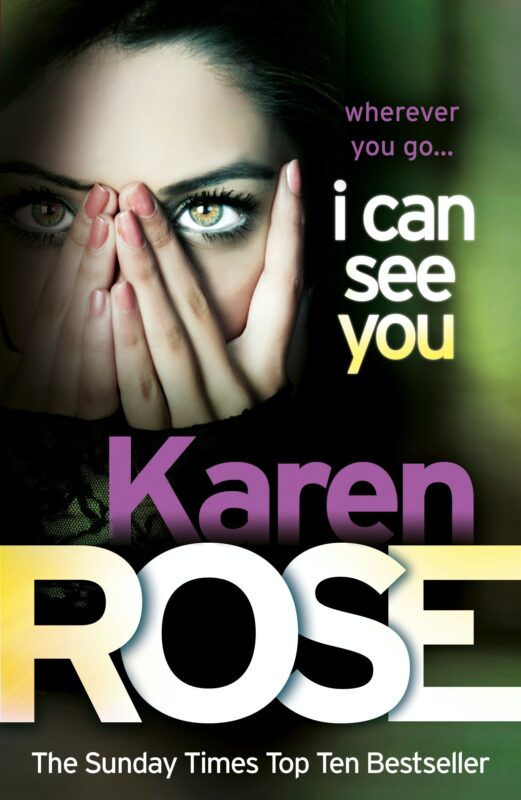 In the first novel of Karen Rose's Minneapolis subseries, we meet Eve Wilson, a woman who bears the scars of a horrifying assault. For years, she was ashamed to show her face in public, so she retreated into the online realm where she could hide away.
But now, the scars have faded, and her inner wounds have been buried deep inside. And so, she's determined to reenter the real world and help other victims like her to do the same.
As a grad student, Eve is researching the addictive nature of internet communities. But soon, a disturbing trend begins to emerge in her test subjects. One by one, they're turning up dead in apparent suicides.
But Eve has a chilling feeling that her subjects are, in fact, murder victims. And somewhere out there, a vicious killer is at large.
The Minneapolis Books in Order
The Baltimore Books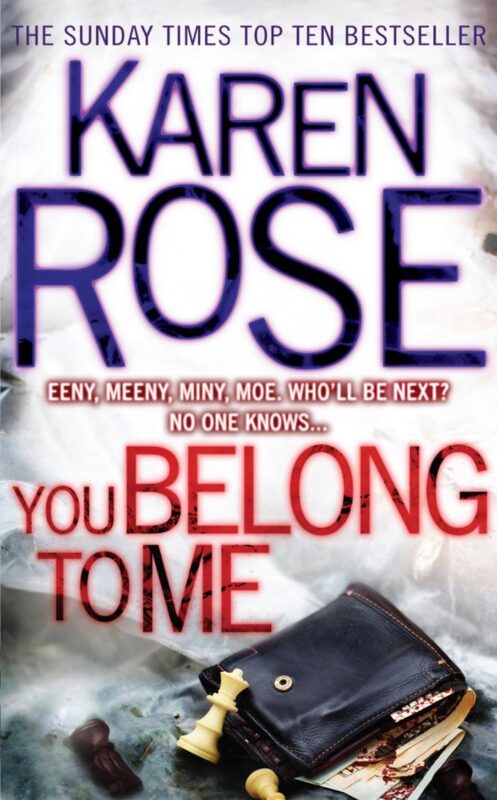 In book one of this seven-part subseries, Baltimore homicide cop J.D. Fitzpatrick is facing one of the most disturbing cases of his career. Mutilated bodies are turning up across the city, and it's clear that the killer has chosen each of his victims carefully.
J.D. is desperate to stop the bloodshed, but he's beginning to wonder if his once-trusted medical examiner is hiding key information that could help him solve the case.
The Baltimore Books in Order
The Cincinnati Books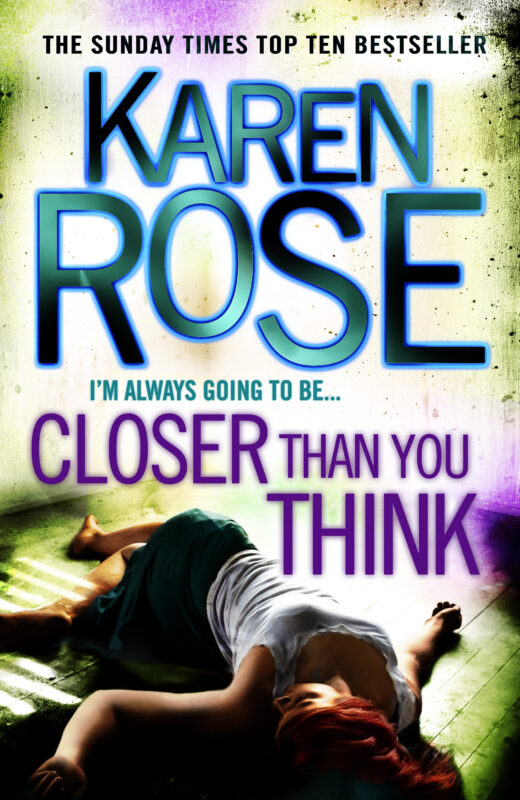 The first book of the Cincinnati subseries introduces us to psychologist Faith Corcoran, who has spent the last year evading a relentless stalker. Now, her living nightmare has finally become too much to bear, so she retreats to the only place she can, her grandmother's old house in Cincinnati.
After her grandmother's death, Faith inherited the house, but up until now, she's not set foot through the door. The place is filled with dark memories from her past, but with nowhere left to turn, the time has come to face them once and for all.
But what Faith doesn't know yet is that something even darker awaits inside.
The Cincinnati Books in Order
The Sacramento Books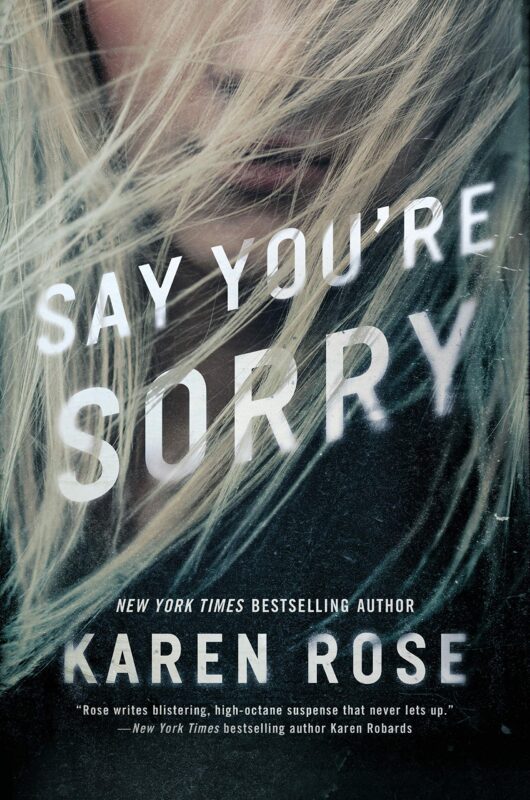 In the first novel in the Sacramento subseries, a psychotic killer is on the loose, targeting vulnerable women. His victims all bear the same mark; a letter crudely carved into the flesh of their torsos.
Together, the letters spell out "Sydney."
But finally, this twisted serial killer has met his match. Daisy Dawson might be small, but she knows how to fight back. And as she escapes from his grip, she manages to acquire a crucial piece of evidence: his necklace.
But the necklace provides more than just clues to the killer's identity. It serves as a link to a seventeen-year-old cold case that has been plaguing Special Agent Gideon Reynolds for his entire career.
And now, with Daisy's help, he might finally be able to uncover the truth.
The Sacramento Books in Order
The New Orleans Books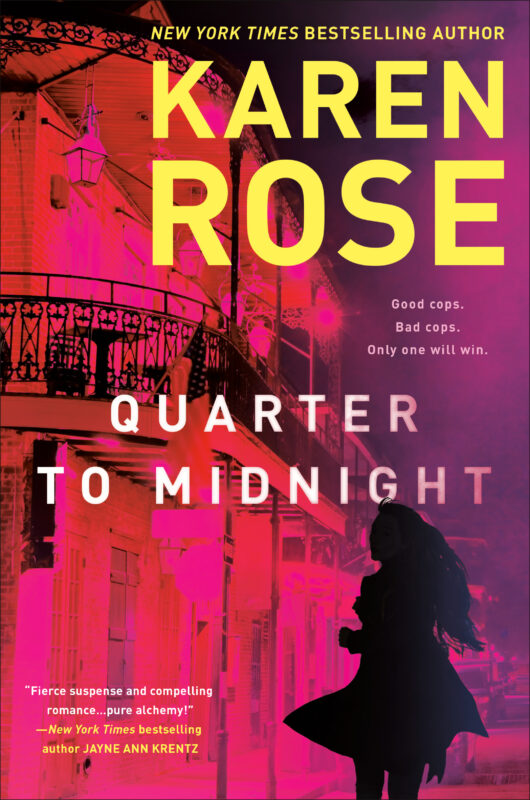 In 2022, Karen Rose began a brand new Romantic Suspense subseries set in New Orleans.
In book one, Quarter to Midnight, we meet Molly Sutton, a Marine who has just returned from service in Iraq.
Hard as nails and unshakeable in the face of danger, Molly can take down even the most vicious criminals. But when her stint at a North Carolina law enforcement agency turns sour, she transfers to her former CO Burke Broussard's private investigations company.
That's when she meets Gabe Hebert, a handsome and accomplished chef seeking justice for his murdered father. Together, they embark on a hair-raising mission to uncover the truth, a mission that leads them into a dark and dangerous criminal underworld steeped in corruption.
The New Orleans Books in Reading Order
The San Diego Books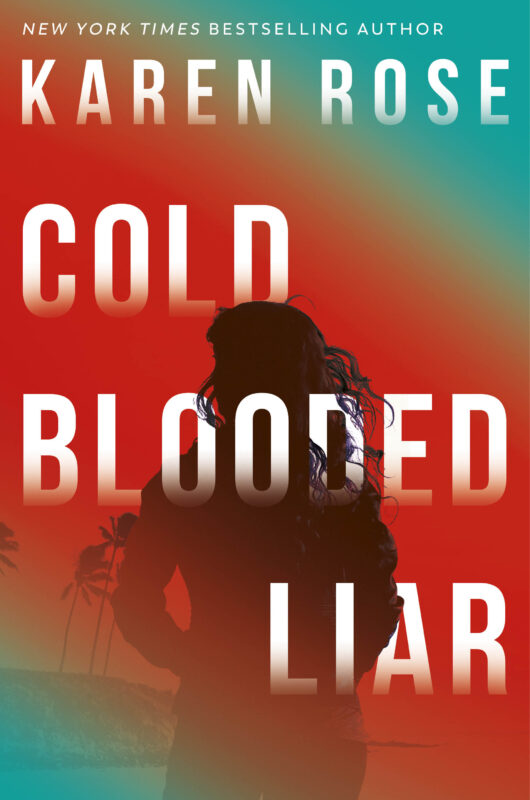 Karen Rose's latest Romantic Suspense subseries is set in the surfing city of San Diego.
Cold-Blooded Liar tells the story of good-natured psychologist Sam Reeves. Recently, one of Sam's court-ordered patients has begun sharing details of a famously unsolved serial murder case. His client is a pathological liar, but something about the information he's giving rings eerily true. And so, Sam makes an anonymous tip-off to the San Diego Police Department.
But his attempt to honor patient confidentiality lands Sam as a prime suspect, and it's not long before he's face down in handcuffs, with a lot of explaining to do.
The San Diego Books in Reading Order
The Romantic Suspense Series in Primary Reading Order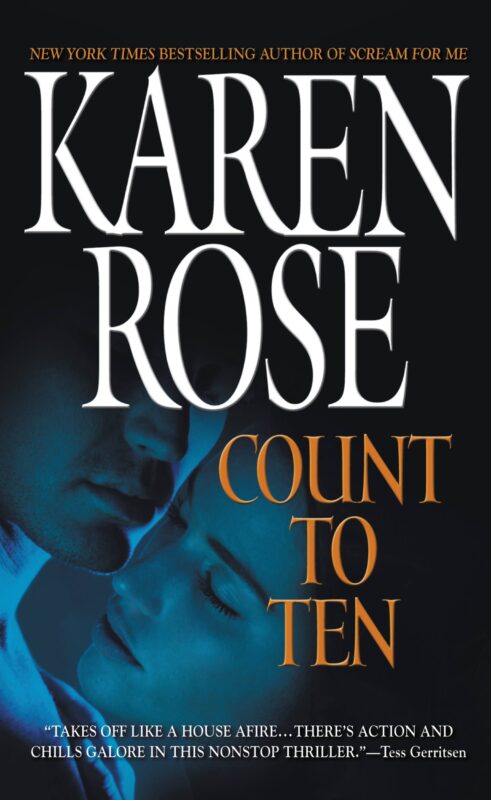 If you prefer to read Karen Rose's Romantic Suspense series in its original chronological and publication order, follow the list below.
Karen Rose's Short Stories
If you've finished Karen Rose's nail-biting novels, don't despair; the author regularly publishes brand-new short stories featuring some of her most iconic book characters on her website. And if you want to be the first to read them, be sure to sign up for her mailing list, where they appear as regular newsletter exclusives.
Conclusion
Karen Rose is one of the bestselling romantic thriller and suspense authors of our time, and her nail-biting reads are bound to keep you up way past bedtime.
Are you already a fan of this prolific author's work? If so, I'd love to hear your reviews and recommendations. Could you drop me a comment in the box below?