Halloween is around the corner, and the excitement is at its peak! It is the month of costume picking, trick-or-treat, sneak-up pranks, and more.
With autumn leaves falling and the cold wintery breeze, waiting for October 31st to start the haunted fun is thrilling. For book readers like me, Halloween means getting cozied up in a blanket with a pumpkin latte and grabbing the spookiest books to read.
As a reader, the quest to find the best books every year for reading can be a tedious task. That's why I have compiled a list of 5 spooky books to read on Halloween. You can simply go through the list to choose your preferred read. Also, scroll through the article to get an overview of each book.
5 Spooky Reads for Halloween 2023
I have listed 5 books that are suitable for reading during Halloween. Have a look at the compilation and pick one or more.
Brief Descriptions of the Listed Books
Check out the descriptions of each of the books so it will be easier for you to choose among the lot.
Black River Orchard by Chuck Wendig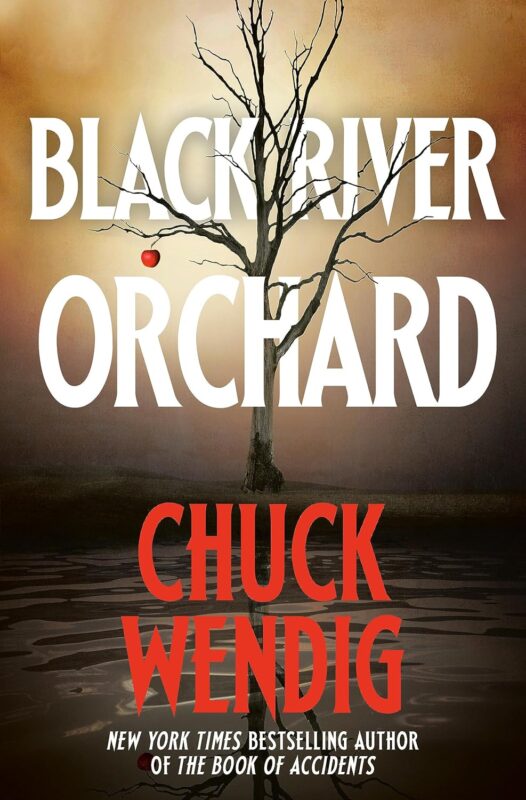 Black River Orchard was published last month, i.e., on September 2023. This story is about a small town that is engulfed by dark magic due to a strange apple tree.
In the town of Harrow, there is an orchard with seven unusual trees that grow beautiful and dark red apples with skin nearly black.
One bite of these apples will lead you to desire another and another, making it difficult to stop. After devouring the apples, one starts to feel vital and strong, but the addiction to these apples becomes darker with time.
After discovering the secret, everyone in the town is consumed by the obsession of these apples.
No one knows that apart from the trees, the orchard holds deep-buried secrets of the town. With the arrival of a stranger who knows the town's secret, things will take a dark turn soon.
The Shining by Stephen King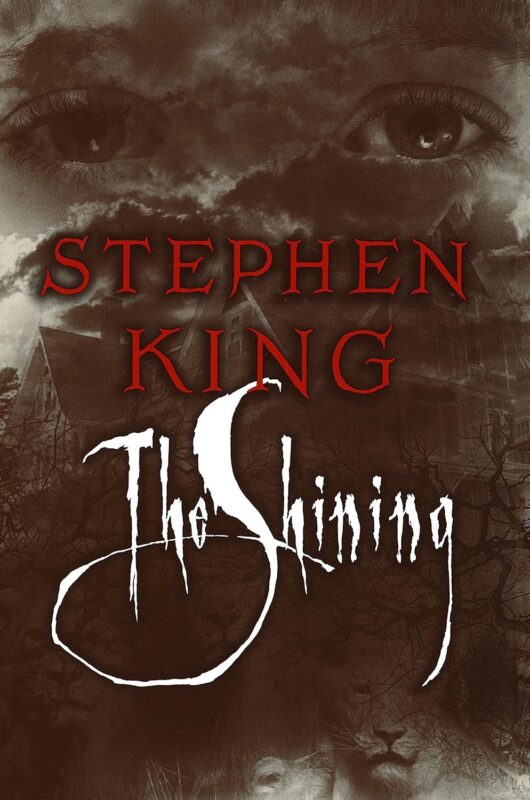 During Halloween, it's impossible to skip Stephen King's book, the author known as the King of Horrors.
This Halloween, 'The Shining' will be an excellent choice to build the anticipation of Halloween and evoke the fear from within.
Jack Torrance is an ex-alcoholic and struggling writer who lands a job as a caretaker at the Overlook Hotel. According to Jack, accepting the job will be a good chance for him to spend some quality time with his family and also finish his novel.
Danny Torrance, the only son of Jack Torrance, is a five-year-old gifted child who has some unique abilities. When the atmosphere of the hotel turns ghostly and sinister, Danny is the one to notice it first.
A tale filled with fear, creepiness, and more!
Lone Women by Victor LaValle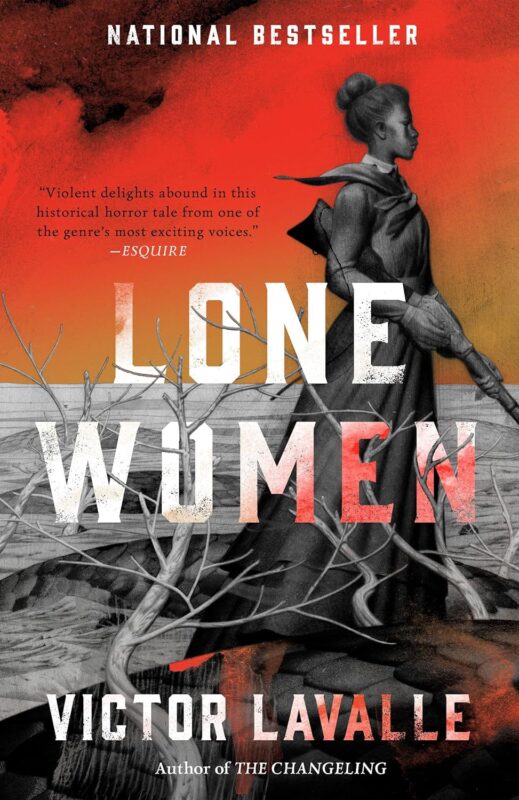 Lone Women was published on March 28, 2023. The main protagonist of the book is Adelaide Henry, a thirty-one-year-old woman.
The year is 1915, and Adelaide's parents are dead due to her secret sin. She is fleeing California in a rush and is heading over to Montana. Adelaide always carries a big steamer trunk wherever she goes, which is always locked and has secrets inside.
The lone woman is planning to live as a homesteader to use government facilities such as land given to live and grow crops.
Adelaide needs to survive this adventurous journey of hardships, surprises, and grief, along with keeping the secret she has tried to hide for so long.
The book combines horror, suspense, supernatural, and historical fiction.
Dark Matter by Blake Crouch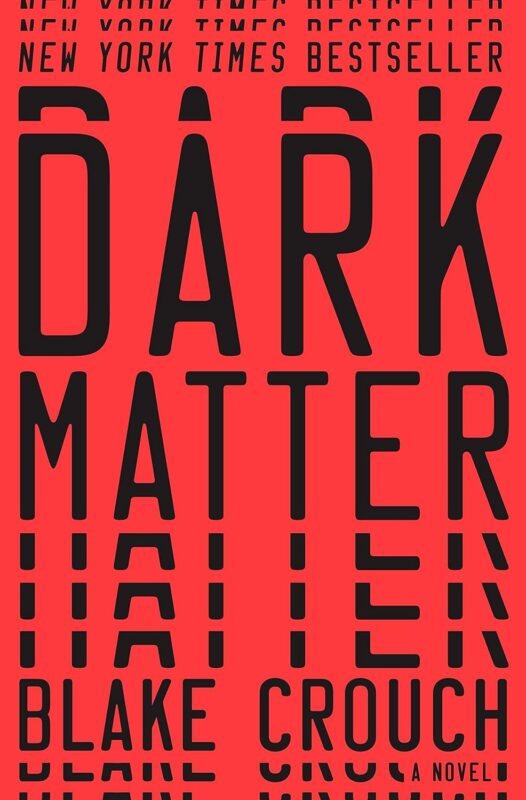 Dark Matter by Blake Crouch is a mind-blowing science fiction thriller novel.
The protagonist, Jason Dessen, is a man who loves his family and is a physics teacher by profession.
One night, Jason is walking home, looking forward to the beautiful evening when he will spend quality time with his wife, Daniela, and son, Charlie, in his home. But that's when the tragedy strikes, shattering his reality!
After getting knocked out by a masked man, the unconscious Jason wakes up in an unknown place surrounded by strangers.
This world he has woken up to is entirely different, where Jason's wife is not his wife, and his son is never born. Here, Jason is not a teacher; instead, he is a famous genius with remarkable achievements.
How will Jason go back to the real world and meet his family? But which is the real world among the two? Is he dreaming?
Jason begins this journey to find all the unimaginably horrifying, terrible, and surprising answers.
And Then There Were None by Agatha Christie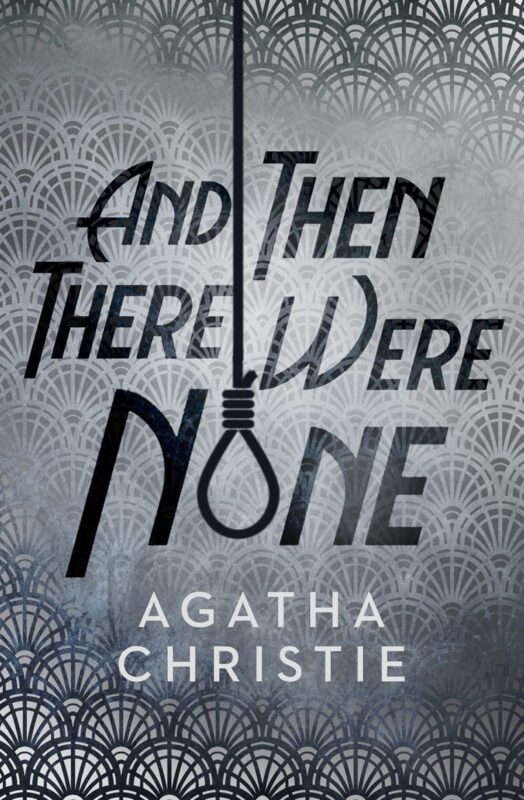 Agatha Christie is a well-known author, and readers desperately wait for all her book releases. And Then There Were None is a mystery thriller novel that will keep you on the edge of your seat throughout the read.
Ten people are accepted as weekend guests on a private island off the coast of Devon by a millionaire host. After all the hostilities, the hosts disappear and are nowhere to be found.
All the guests have secrets to hide and are marked for murder. With a nursery rhyme framed and hung in each of the rooms of the mansion, the fear starts to creep in.
One by one, people are murdered according to the description in the rhyme, and it is mentioned that, at last, there will be none. Who is committing this horrific crime? Who will catch the killer if no one survives the scene?
Wrap-Up
You can feel the creepy, haunted vibes throughout Halloween month, and it's fun to wait for the day to celebrate with friends and family. Reading horror and thriller books to evoke fear and bring out the ghostly feeling is one activity that all readers enjoy.
This article is dedicated to Halloween reads, and I hope you picked one among the books mentioned above to devour. What are your top picks for Halloween? Tell me in the comments!