Love Bookmarks?
Your privacy is important to us! We never share your email.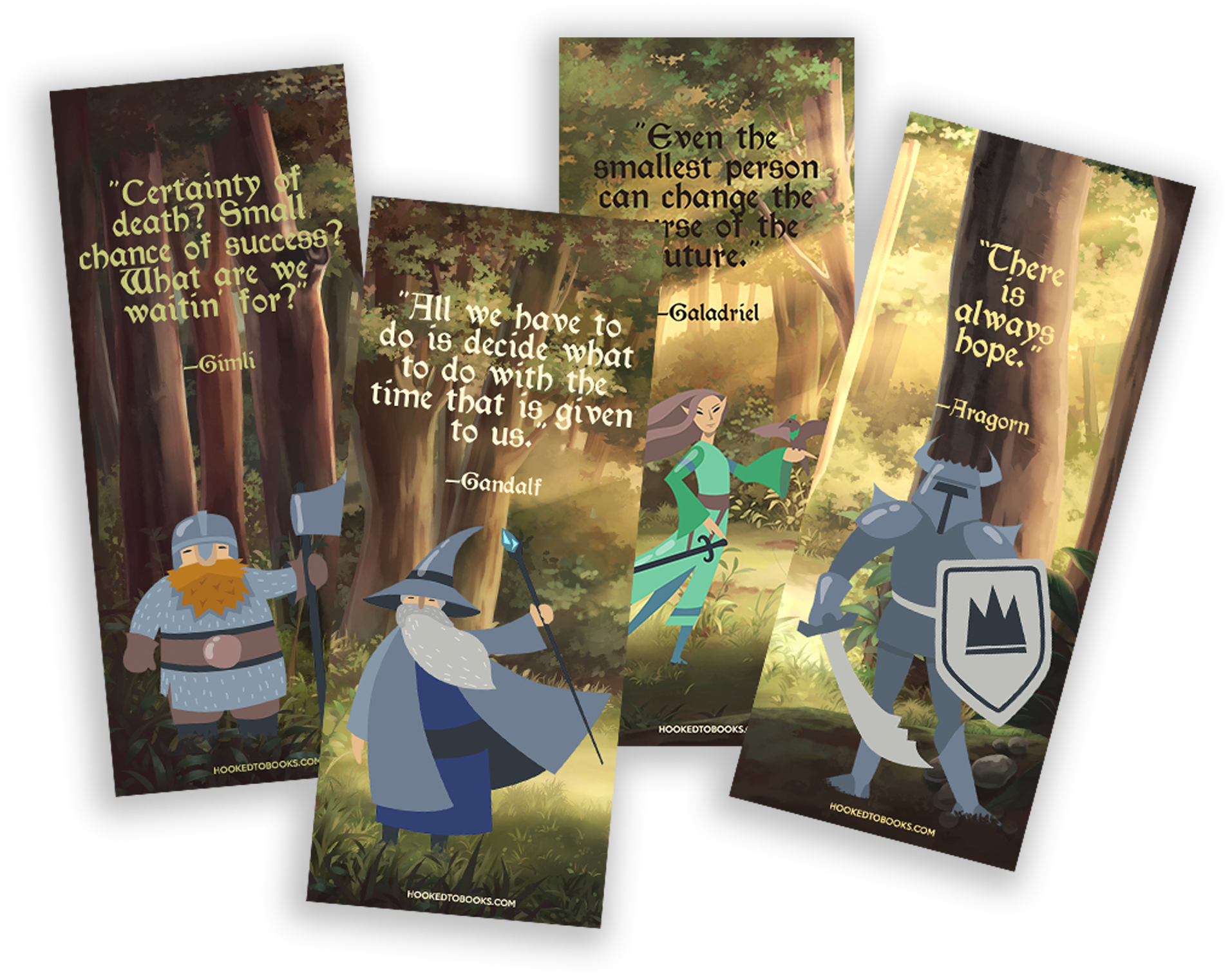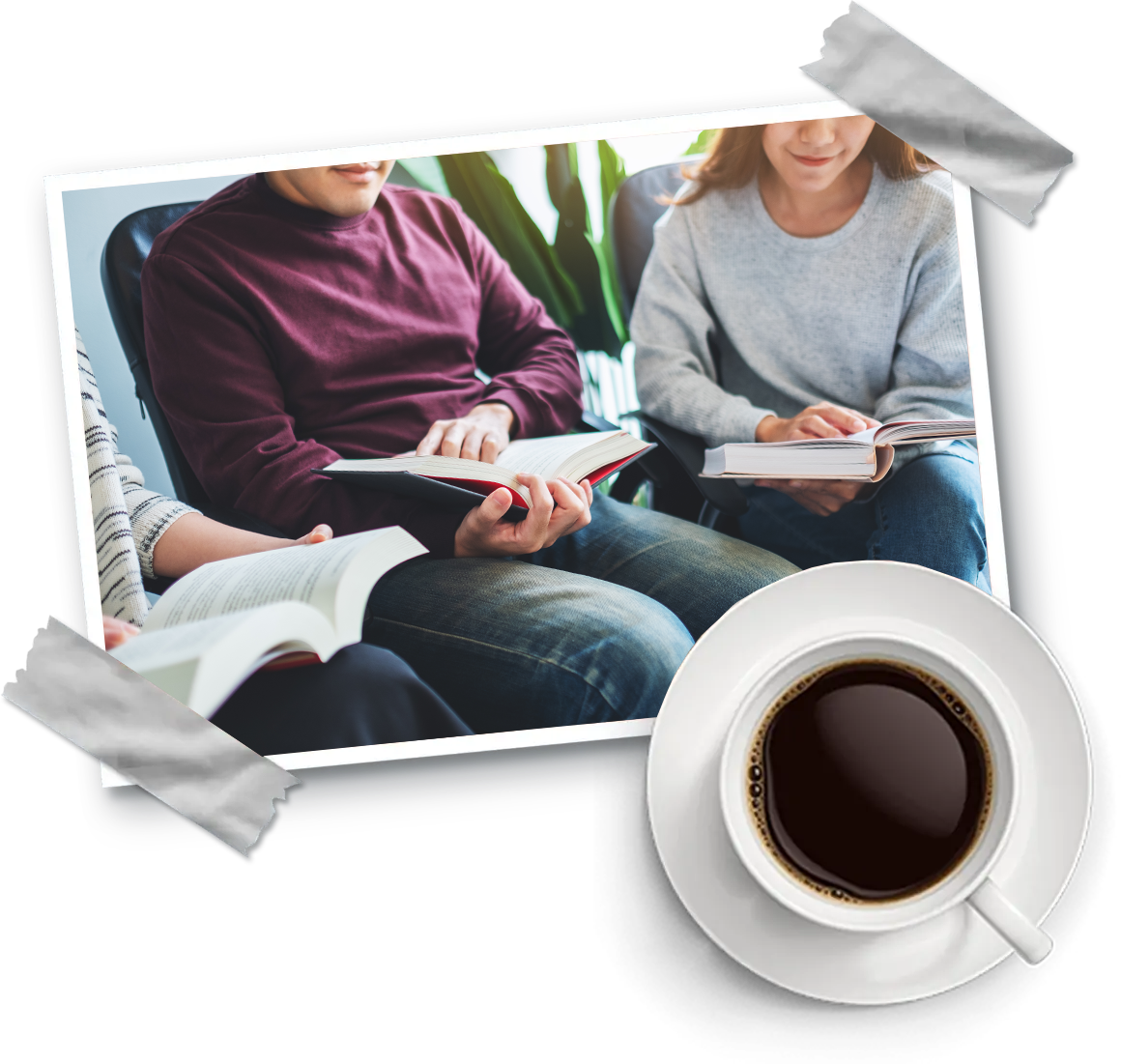 Welcome to the Hooked To Books Community!
Our mission is simple: to help you become the best book-loving version of yourself.

How do we do this? By providing the best book reviews and reading gadget reviews on the internet. Our reviews are updated regularly. We also frequently share reading tips and advice for writers.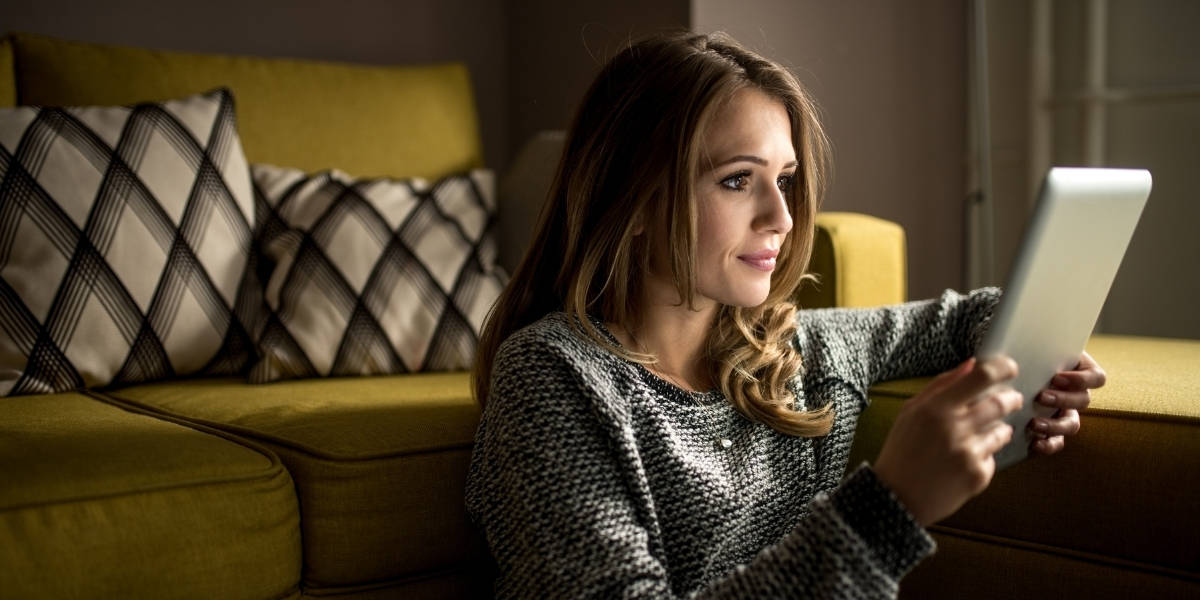 The best Ebook readers — also known as E-Readers — have distinct advantages. If you're an avid book reader, you know how tiresome it is to have a pile of…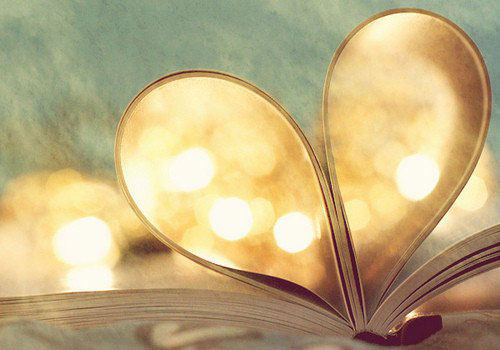 For avid readers who are also night owls (and that seems to be most of us!), a book light is more than a gadget. A great book light is like…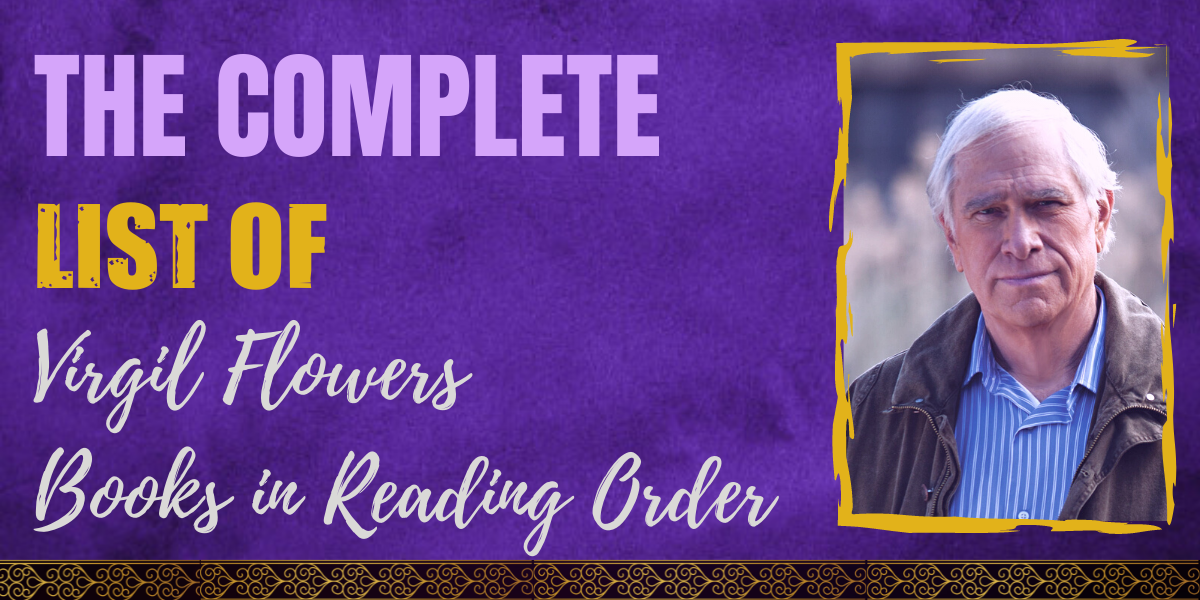 Virgil Flowers is a bestselling crime fiction series by Pulitzer Prize-winning author John Sandford. Ever since the 2007 debut novel was released, this gripping saga has sold millions of copies…
Feeling nostalgic for Dr. Seuss magic? Here is the complete list of Dr. Seuss books and a little bit about the magical writer behind them all.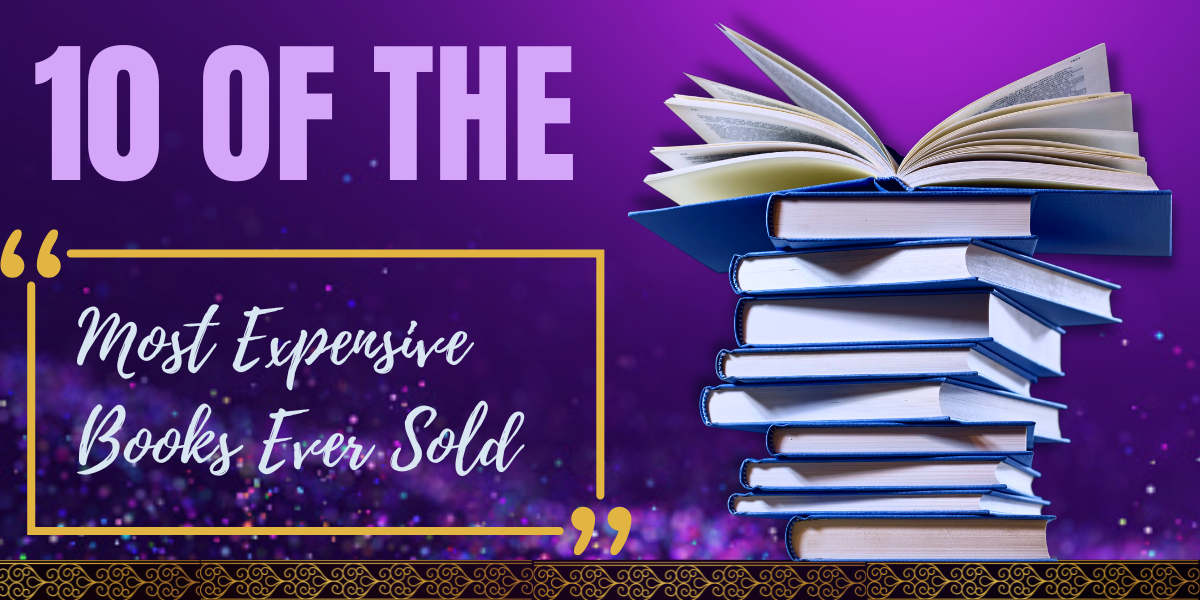 Have you ever found yourself browsing the shelves of your favorite bookstore and aghast at the price of hardcovers? Or felt personally wounded when your favorite author's new book comes…