You've realized that books make you really happy. (hey, us too!)
It's time to level-up, so you can explore the enormous world of books in (function and) style.
You've taken the first step by becoming a subscriber to HookedToBooks.com, and you're ready to start leveling-up your reading game.
Check out the gear-guides below to keep going 😉
(Convert from "book fan" to BOOK LOVER!)
Part of our mission [at HookedtoBooks.com] is to provide in-depth reviews of book gadgets are regularly updated to help improve the lives of other book readers, and all those around them.
Here's the Short-List of Gear You Need: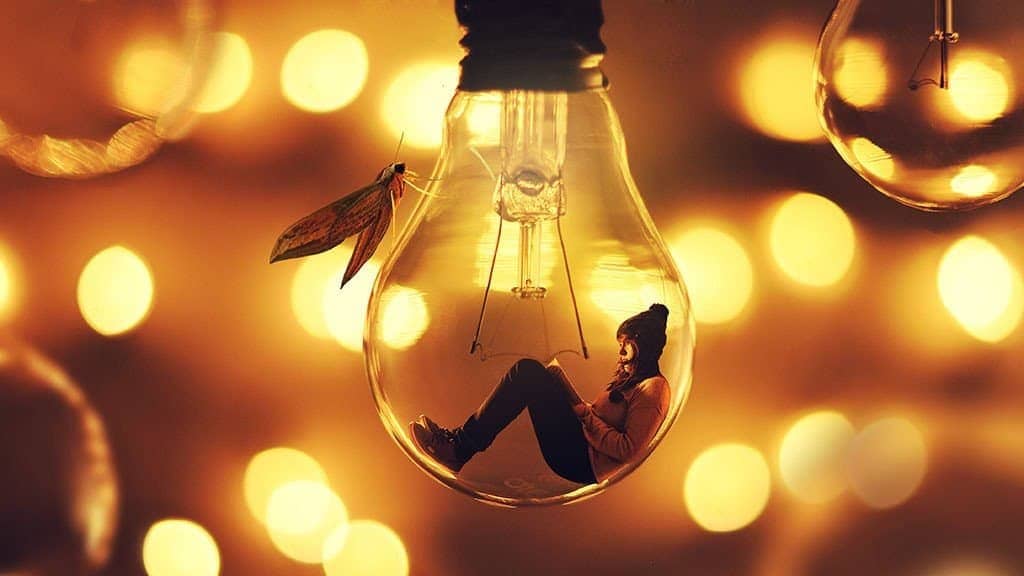 Why Invest in Your Reading Gear?
For me personally, reading is almost entirely about putting myself in a good mood. It's prioritizing my self, and therefore, all those around me.
My energy levels skyrocket when digesting books (especially novels or biographies).
In order for me to be the best version of myself, as a business owner, lover, friend, father, I remind myself of this.
Happy reading!
— The Hooked to Books team