Jane Austen's landmark novel Pride and Prejudice has captured the hearts of romantics ever since it was first published over two centuries ago.
The on-again-off-again love affair between Elizabeth Bennet and Mr. Darcy has been parodied numerous times, transporting these beloved characters into modern-day settings. Each reworking of this classic tale proves that love and passion are timeless, even in a zombie-infested alternative history (if horror is your bag, be sure to check out Seth Grahame-Smith's Pride and Prejudice and Zombies).
Yet while we won't be straying into the realms of the living dead in this article, if you've fallen under Austen's spell and you're itching for a new love story, look no further. Here's a selection of the best books to steal your heart, just like Pride and Prejudice.
Books Like Pride and Prejudice
1. Sense and Sensibility by Jane Austen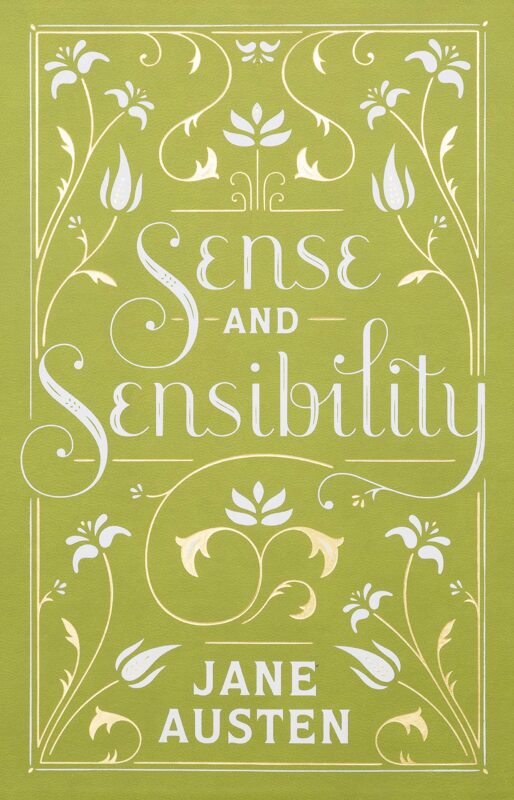 If Pride and Prejudice made you fall in love with Austen's writing style, then why not work your way through her entire collection of iconic novels that shot her to literary fame?
Sense and Sensibility is the first of her four career-defining works. It follows the story of Marianne Dashwood, a young woman who falls head over heels in love with the handsome yet completely unsuitable John Willoughby.
But her sensible sister Elinor, ever concerned about keeping up appearances, worries about the gossip and shame that her sister's improper relationship could bring to their family. She despairs her sister's impulsive ways and longs for her to fall in line with the societal expectations they've been taught to follow.
Yet somewhere deep inside Elinor, her heart is as wild and free as her unconstrained sister's, and she longs for a passionate love affair of her own.
2. The Convenient Marriage by Georgette Heyer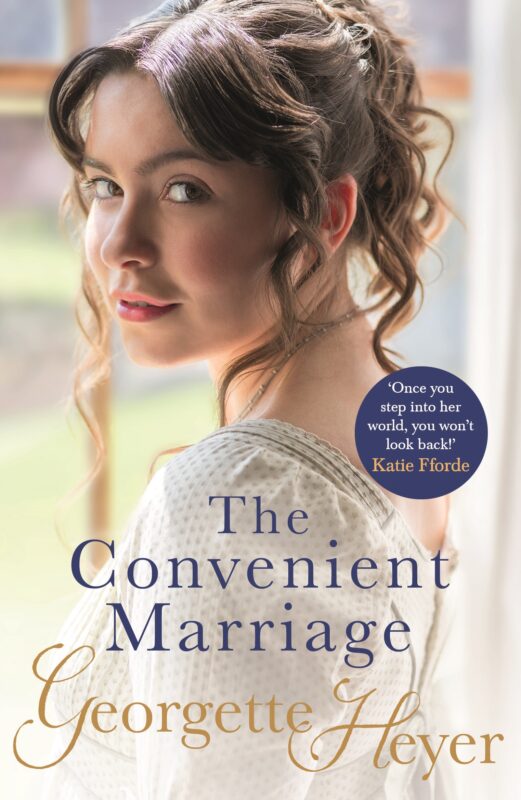 Georgette Heyer's classic novel centers around Horatia Winwood, a young woman destined to be unlucky in love. As the least attractive of the three Winwood sisters and with a relentless stammer to contend with, she doubts she'll ever find a man.
But when the supremely wealthy and eligible Earl of Rule requests her sister Elizabeth's hand in marriage, Horatia is propelled to step in. She knows that deep down, her sister doesn't love the earl, and so she offers him a deal; marry her instead, leaving Elizabeth free to follow her true path. In return, he can continue to pursue his own love interests with no interference from Horatia.
And so it's agreed, and the earl and Horatia enter into a marriage of convenience. But now, Horatia's life is transformed as she joins the world of high society opulence and glamour, funded by the earl's vast wealth. And for a while, this arrangement works for them both.
But when Horatia becomes the object of another's affection, her once distant husband begins to see his wife in a whole new way. Could this marriage of convenience transform into a marriage of love?
3. Jane Eyre by Charlotte Brontë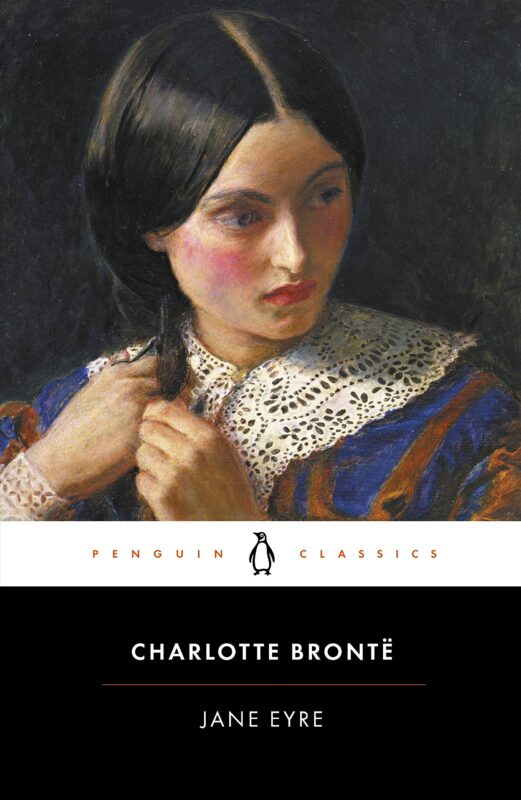 Originally published in 1847 under her pen name "Currer Bell," Charlotte Bronte's iconic novel tells the tale of a young, orphaned girl named Jane Eyre.
After the death of her parents, Jane is sent to attend Gateshead School in the bleak north of England, where she's tormented by her wicked aunts and cousins. As a result, she grows up as an outcast, with no one to love and no place to truly call home. And so, she builds a wall around her heart to protect her from the pain of her loneliness.
But time passes, and when she accepts the role of governess Thornfield Hall, she's surprised to feel the ice inside her heart-melting away as she falls in love with the handsome, kind, yet troubled master of the estate, Edward Rochester.
But is Edward all he seems? Or will she be left cast out, broken, and alone, all over again?
4. Pride by Ibi Zoboi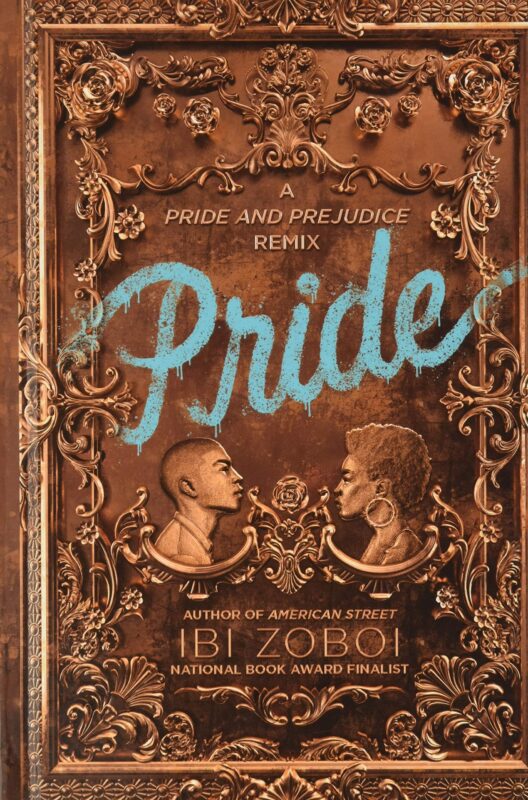 Ibi Zoboi gives Pride and Prejudice a modern-day makeover with this sharp, fun, and witty reboot of Jane Austen's classic novel.
Stepping into the role of Elizabeth Bennet is the formidable and outspoken Zuri Benitez, a proud young Afro-Latina woman growing up in Brooklyn. But the diverse neighborhood she's always known is beginning to change, with affluent upper-class families buying up old properties, bringing their unwanted gentrification with them.
So when the wealthy Darcy brothers, Ainsley and Darius, move in with their family across the street, Zuri isn't in the least bit interested in getting to know them. Yet her older sister Janae can't help but fall for the charming and charismatic Ainsley, and their families slowly become intertwined. Zuri can no longer ignore her new neighbors, even Ainsley's arrogant and insufferable brother Darius.
But while Zuri and Daris get off on the wrong foot, slowly, the ice between them begins to melt, and an unlikely bond begins to form. Despite all their differences, this pair of polar opposites are more similar than either of them wants to admit.
5. Mansfield Park by Jane Austen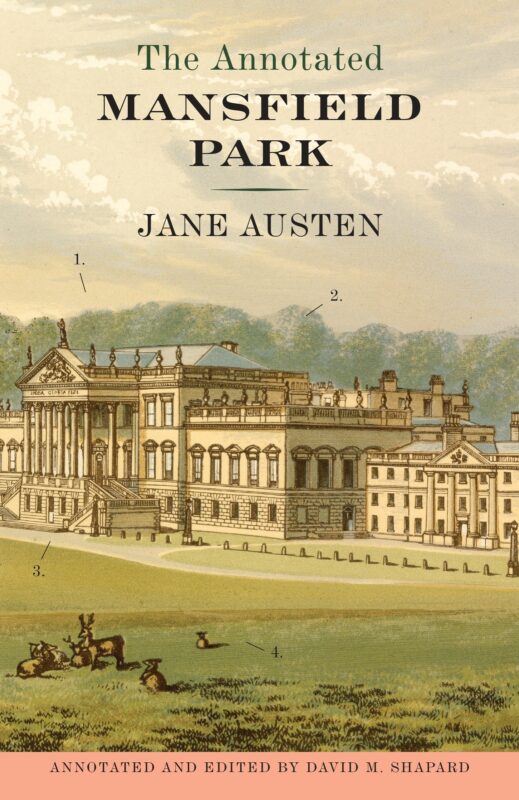 Jane Austen's follow-up to Pride and Prejudice tells the story of the poverty-stricken young girl named Fanny Price, who is sent at a young age to live with her wealthy cousins on their country estate, Mansfield Park.
But growing up against this backdrop of wealth and aristocracy, she's never allowed to forget her lower-class rank. Aside from her only ally, Edmund, the rest of her cousins torment and abuse her, making sure she always knows her place.
Yet when the fashionable and sophisticated Henry Crawford arrives, bringing glamour and excitement to Mansfield, the once set in stone hierarchy begins to shift. While the course of true love never did run smooth, are Henry and Fanny destined to be together?
6. Ayesha at Last by Uzma Jalaluddin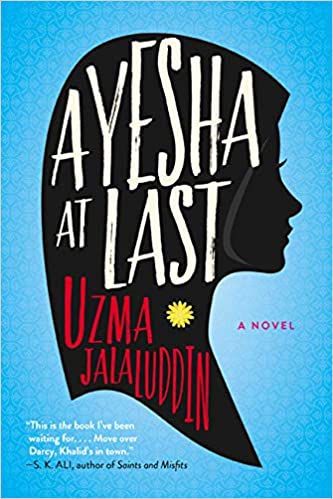 In another contemporary twist on Jane Austen's Pride and Prejudice, Uzma Jalaluddin tells the story of a young Canadian Muslim woman named Ayesha Shamsi, who dreams of becoming a poet. But life hasn't worked out quite the way she'd want it to, and instead, she's stuck working a teaching job to pay off her debts to her wealthy uncle.
Meanwhile, pressure is mounting from her family to find a man, get married, and settle down. But Ayesha knows that an arranged marriage isn't for her, and she's determined to wait to find someone she truly loves.
That is until she meets the irritatingly conservative yet remarkably smart and handsome Khalid. But their views on the world couldn't be more different, and his old-fashioned traditional ways clash with her rebellious spirit.
Yet slowly, against all odds, the pair begin to bridge the void between them, and the embers of passion start to burn. But is Khalid everything he seems or is his stiff and righteous veneer hiding a secret?
7. Emma by Jane Austen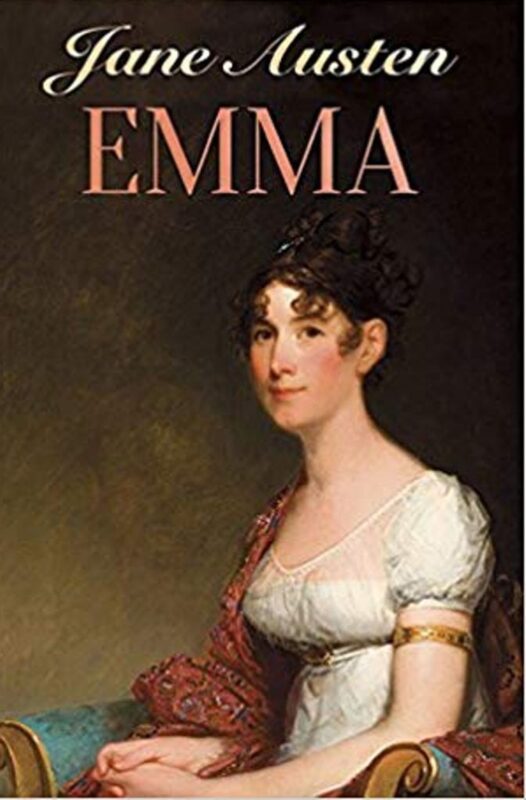 Published in 1816, this is the final book in Jane Austen's collection of four landmark novels.
The story centers around Emma Woodhouse, a sharp, witty, beautiful, yet spoiled young woman growing up in the sleepy English countryside. With her headstrong nature and independent spirit, she believes she'll never marry, and so instead, she focuses her efforts on matchmaking for everyone else.
But while her intentions are good, playing cupid doesn't always go the way she hopes, and not everyone appreciates her meddling in their private affairs. Still, her misplaced self-confidence means she isn't deterred.
Yet while she's busy plotting the love lives of everyone around her, something begins to happen in her own heart. Could her old-time friend, the kind and humble Mr. Knightly, be more than a friend, after all?
8. To the Lighthouse by Virginia Woolf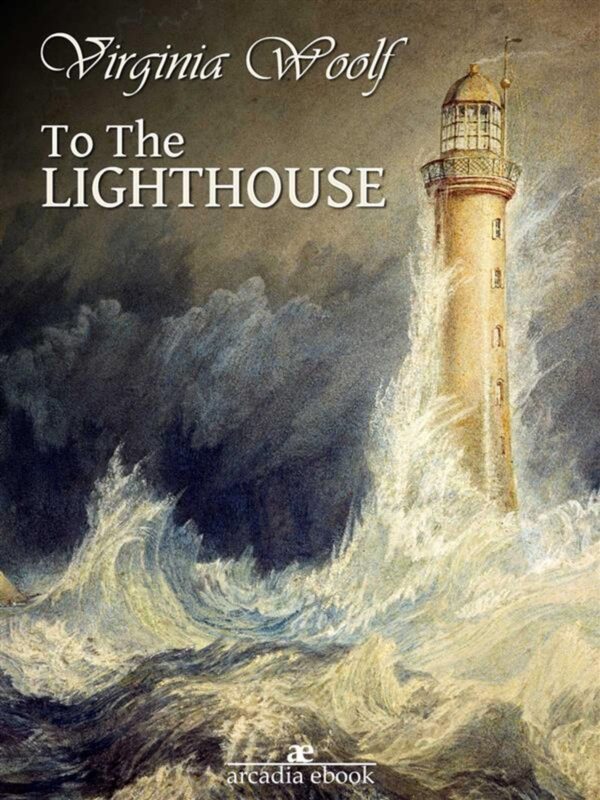 Virginia Woolf's classic stream of consciousness style may differ from Jane Austin's plot-driven narrative, but To the Lighthouse has all the struggles of class, tradition, and societal expectation that defines Pride and Prejudice.
The story takes place on the Scottish Isle of Skye, where the Ramsay family is holidaying with their guests. Mrs. Ramsay is a calm, loving, and nurturing woman, while her husband is stubborn, needy, and self-absorbed. Their eight children are equally as eclectic in their personalities, as are their friends joining them on the trip.
Stuck together on this remote island, this unlikely cast of characters is forced to navigate the complexities of family life, romantic passion, and unspoken conflict that define human relationships. And through the conflict and confusion, some of them begin to see that they're not so different from one another, after all.
Conclusion
In true Jane Austen style, some of these books transport us back to the days of English aristocracy, where societal expectations dictated the love lives of the upper classes. Others bring a contemporary, modern-day twist to Elizabeth and Mr. Darcy's tale, showing us that while society changes, the affairs of the heart remain the same.
Either way, if you love the romance, passion drama of Jane Austen's Pride and Prejudice, then you're bound to enjoy these eight captivating reads.
Do you have any recommendations for Pride and Prejudice fans that I've missed? Let me know in the comments below!