ABC books are one of the most effective ways to teach young children the alphabet, and reading them together allows you to bond with your little one while they learn. They're also a great way to instill a love of reading in your child from a very early age.
But ABC books are more than just a learning resource for babies and toddlers; there are all kinds of alphabet books for readers of all ages!
In this article, I'll discuss some of the different types of ABC books out there and how best to use them. I'll also give you a rundown of my top picks for both early learners and bigger kids. So whether you're looking to help your preschooler embark on their alphabet learning journey, or you're in the market for a more grown-up alphabet book, there's something on the list for you.
What are ABC Books?
Also known as alphabet books, classic ABC books list each letter of the alphabet (usually in A-Z order) alongside a corresponding illustration or photograph, for example, the letter A next to a cartoon drawing of an apple.
Often, only the uppercase letter is listed, but many ABC books include the lowercase letter too. Some also include simple words to help young children become familiar with the shapes and arrangements of letters long before they officially learn to read.
When most people think about ABC books, they picture those chunky, colorful board books designed to give babies and toddlers their first introduction to the alphabet. But ABC books come in all shapes and sizes, and there are plenty intended for older kids, and even adults, too. Many of them feature full-length descriptions and comprehensive information about a topic corresponding to each letter. They're often presented as a kind of visual encyclopedia, providing a deep dive into a particular subject, using the alphabet as a framework for exploration.
Using Classic ABC Books with Early Learners
Although we might not remember it now, many of us had ABC books when we were tiny, or at least had one read to us in kindergarten. They've been around for centuries, and even today, they're one of the most popular types of children's books around.
But there's more than one way to use an ABC book with a baby, toddler, or preschooler. Here are a few things to bear in mind when reading along with little ones.
Going through the alphabet with very young children can help give them a head start on their future reading journey, but at this young age, keep the focus on bonding and having fun.
There's no need for intense practice or memorization; instead, simply enjoy the processes of spending time together while having fun with letters. This approach helps to give young children a positive association with books and reading that will set them up on the right path for the future.
Many classic ABC books feature different materials that help youngsters explore their sense of touch and sound. Some of the most popular formats are chunky board books, which are easier for toddlers to handle (and chew!). These often have built-in textures like fuzzy fur or crinkly plastic that makes a gentle crackling noise when touched.
Others are made from a soft cloth material, and some are even inflatable, so little ones can learn their ABCs while splashing around in the bathtub.
At this young age, toddlers are learning to explore the world with all of their senses, so these additional tactile elements are always a hit.
Opt for an ABC book that features common vocabulary that your child will recognize. Associating these new letters with everyday objects will help reinforce meaning and allow them to practice their alphabet all day, any time, by pointing at the things they see around them!
Any ABC book can be interactive if you approach it the right way. For example, maybe the two of you take turns saying the letter and naming the object on each page, or perhaps you sing the letters and words together instead of just reading them out loud.
You can also incorporate fun sound effects and actions. For example, if B is for Bee, have some fun and demonstrate your best buzzing bee impression!
Some alphabet books also have built-in interactive features, like sound effects, buttons to press, or flaps to lift up that reveal a picture or letter underneath. All these tools can help keep little ones engaged and having a blast while learning their ABCs.
Once your child is accustomed to the basics of the ABCs, why not help them to make their very own personalized alphabet book?! It can be a super fun project to help kids connect with letters and bring them to life in a whole new way. They'll love hunting around the house, yard, or neighborhood with you in search of objects for their alphabet; plus, it's a great opportunity for the whole family to get creative with drawing and painting too.
The Best Classic ABC Books for Early Learners
Here're our top picks for alphabet books designed for little ones aged 0-4.
The Very Hungry Caterpillar's ABC by Eric Carle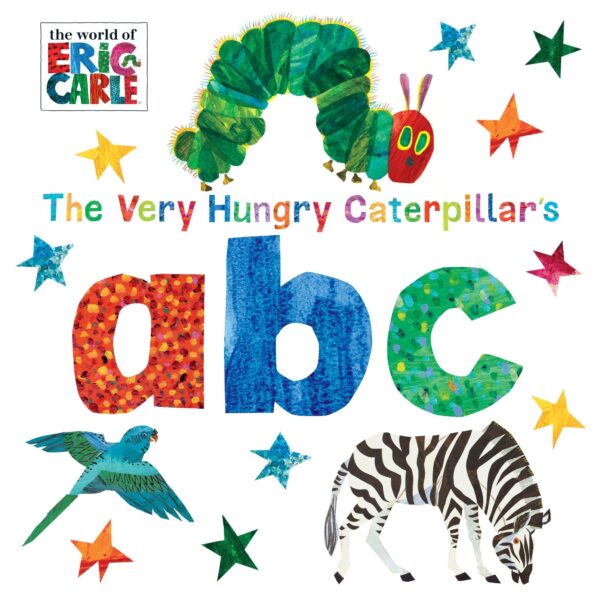 In this 2015 release board book, Eric Carle adds an alphabetical twist to his classic children's tale. Every new letter introduces a beautifully illustrated animal to create Noah's Ark-style collective of creatures, each drawn in his eye-catching signature style.
Dr. Seuss's ABC: An Amazing Alphabet Book! By Dr. Seuss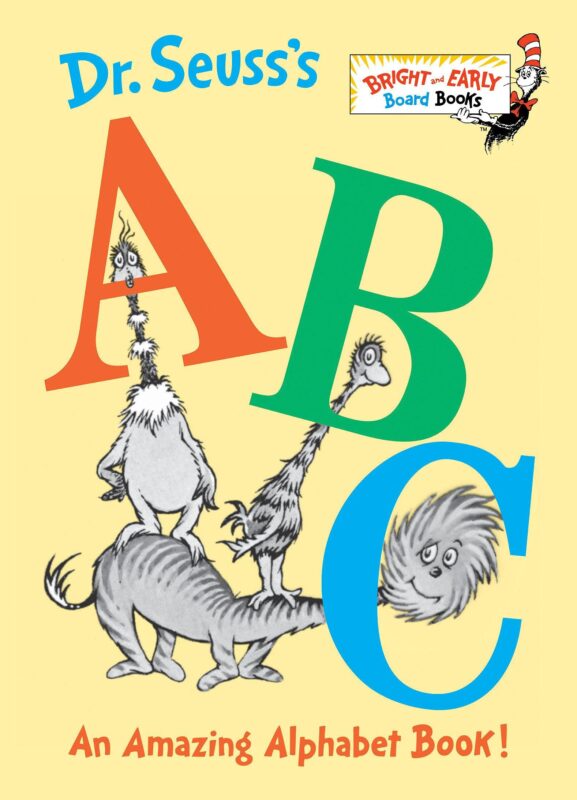 This classic ABC book is packed with Dr. Seuss's famously kooky characters. It's one of the most beloved alphabets learning resources across the English-speaking world; you may even have had a copy when you were young!
Even today, this adventure through the alphabet from Awesome to Zany and everything in between is still as captivating as ever. Plus, it's now available in board format to suit little hands.
Also Read:- The 7 Best Cookbook Stand Reviews
ABCs of Kindness by Samantha Berger, illustrated by Ekaterina Trukhan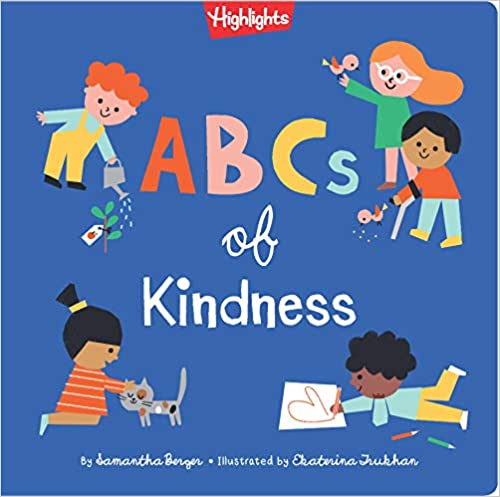 This is an ABC book with a compassionate twist. A diverse cast of cartoon children introduces each letter alongside a demonstration of kindness to encourage little learners to spread goodwill to others in a myriad of different ways.
Chicka Chicka Boom Boom by Bill Martin Jr and John Archambault, illustrated by Lois Ehlert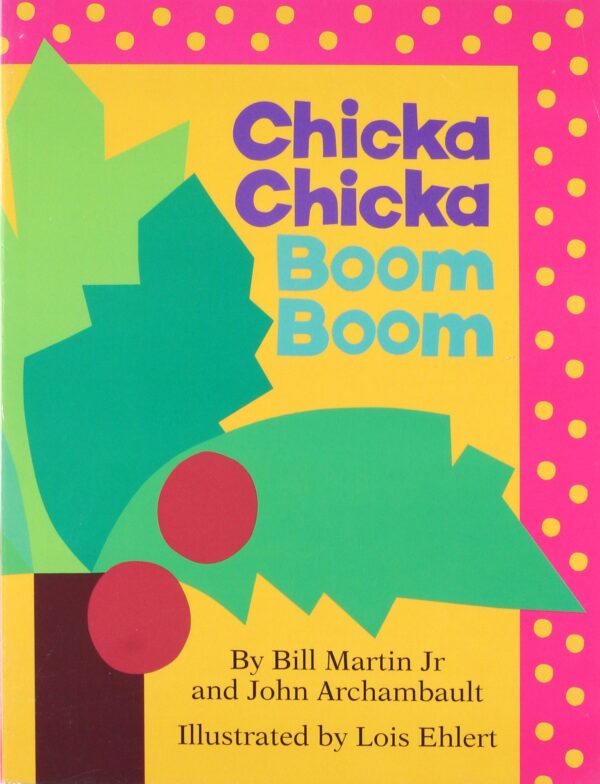 This classic sing-along alphabet adventure has been a family staple across America for over 30 years, and now it's also available in an accessible board book format.
The anthropomorphized letters guide children through a playful rhyme as they race each other to the very top of a coconut tree. But with 26 letters in the alphabet, will there be room for all those creatures up there? Or will it end up in a Chicka Chicka Boom! Boom!?
TouchThinkLearn: ABC by Xavier Deneux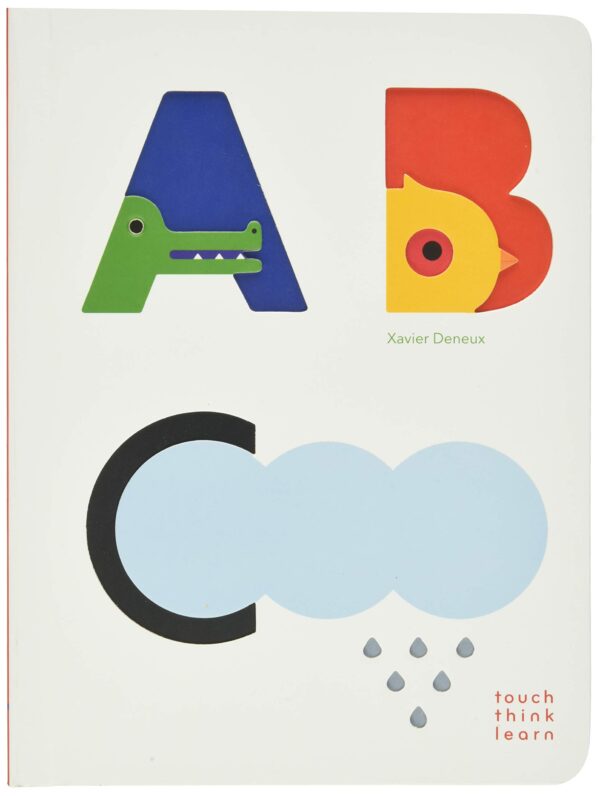 TouchThinkLearn has everything you could ever want in a classic ABC board book. There are beautiful, bright, and eye-catching illustrations, tactile textures, pop-out pictures, and an easy-to-follow alphabet adventure that toddlers love.
This is a family bookshelf favorite that offers a multi-sensory experience to keep little learners coming back for more.
Also Read:- 14 Excellent Preschool Books for Your Little Ones
The Best ABC Books for Bigger Kids
Alphabet books can still delight and enchant kids long after they've learned their ABCs. Here are our favorites for bigger kids from ages five and up.
Alphabreaths: The ABCs of Mindful Breathing by Christopher Willard and Daniel Rechtschaffen, illustrated by Holly Clifton-Brown.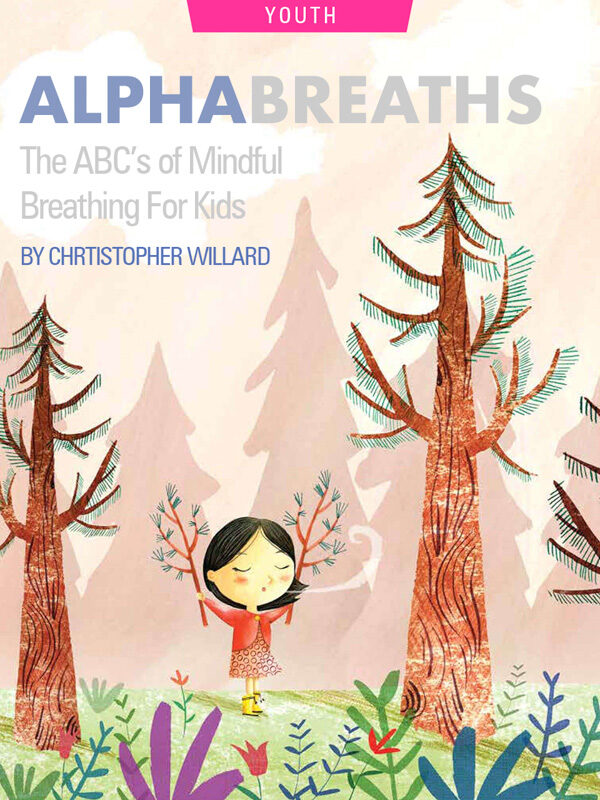 As kids turn the pages of this gorgeously illustrated book, not only are they reinforcing their familiar ABCs, they're also invited to practice playful breathing techniques that introduce the concept of mindfulness in a fun, accessible way.
This educational introduction into the basics of meditation and breath awareness encourages kids to live in the moment, appreciate what they have, and spread kindness and positivity throughout the world.
And it's not just helping little ones; the whole family will feel better after an alphabet session with Alphabreaths!
The ABCs of Black History by Rio Cortez, illustrated by Lauren Summer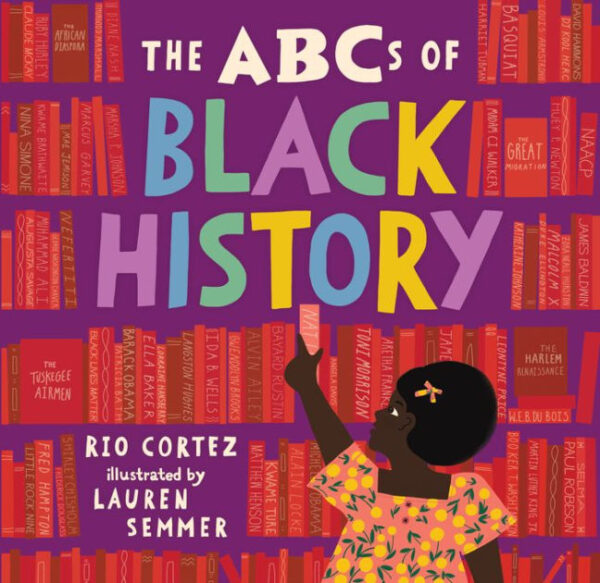 This New York Times bestseller takes kids on a fascinating journey through Black history and culture, not just in America but also across the world.
Every letter of the alphabet introduces a brand new topic, from iconic trailblazing figures (X is for Malcolm X) to significant events that have shaped the world today (G is for the Great Migration).
It's a good way to reinforce those ABCs, but even more importantly, it's a compelling, hopeful, and joyous exploration of global Black history to empower the next generation.
P Is for Pterodactyl: The Worst Alphabet Book Ever by Raj Haldar and Chris Carpenter, illustrated by Maria Beddia.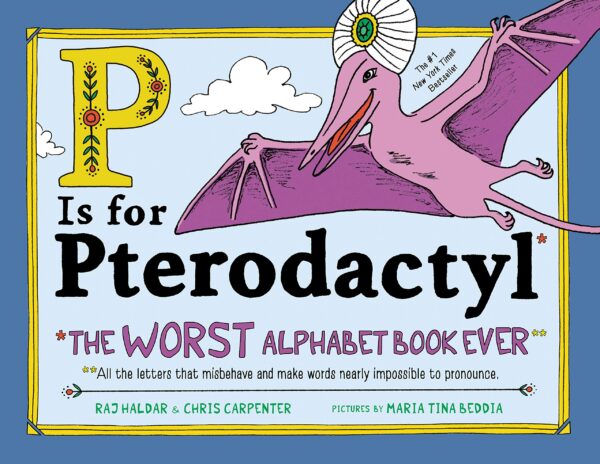 This unconventional alphabet book is a fun, whimsical, and downright hilarious exploration of the English language. The New York Times described it as "a raucous trip through the odd corners of our alphabet," and raucous it is indeed.
Every page examines some of the more bizarre, complex, and downright absurd words that define the English language, from their nonsensical spellings to their mind-boggling pronunciations. This is not just a book for kids; it's for anyone with a sense of fun and a love of words.
An ABC of Equality by Chana Ginelle Ewing, illustrated by Paulina Morgan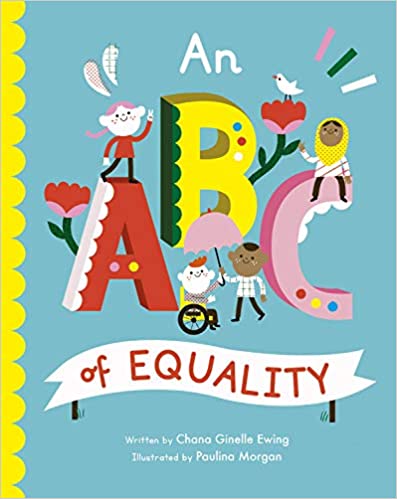 This thought-provoking book introduces kids to some of the most important topics surrounding equality and social justice as they journey through the alphabet, one letter at a time.
Some words might already be familiar (U is for Understanding, Q is for Questions), while others might be new (X is for Xenophobia, P is for Privilege). But they all open up dialogue about the meaning of equality in our wonderfully diverse world.
The Dangerous Alphabet by Neil Gaiman, illustrated by Gris Grimly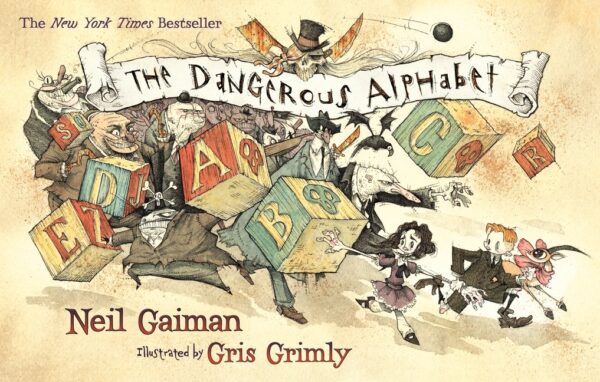 In quite possibly the most exciting ABC book of all time, two children head off on a dangerous underground quest filled with monsters and mayhem. But, armed with nothing but an old treasure map and their pet gazelle, this alphabetical adventure may just be their last.
This is a book for big kids who want a little more action, intrigue, drama, and danger from their ABCs.
Conclusion
ABC books are one of the most popular ways to introduce children to the written word, but it's essential to find a good one for your future bookworms-in-training.
And it's not just little kids who can reap the benefit of the ABC book format; there are plenty of fun, educational, and captivating versions for bigger kids to enjoy long after they've mastered the alphabet.
What are your favorite ABC books? Let me know in the comments below!
Bonus Read:- 13 Powerful Children's Books By Black Authors