Your Kindle Unlimited subscription gives you more than just one way to enjoy some of the best books on the internet today.
With a good pair of headphones or a Bluetooth speaker, you can start listening to free (and paid) audiobooks via your Kindle eReader within the next few minutes.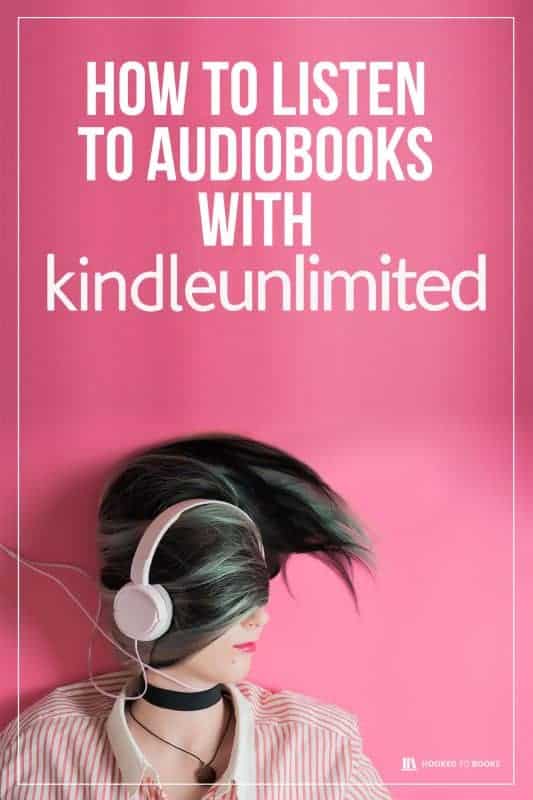 Listening to Audiobooks on Kindle Unlimited with Audible
The first thing you need to know is that you are most likely going to listen to your audiobooks through Audible, specifically one of the features they offer called Whispersync for Voice.
Audible is the largest purveyor of aural consumables including audiobooks online today, and it's a favorite for many Amazon Kindle Unlimited subscribers.
This isn't to say that there aren't any other options available, but this guide will focus on using Audible to listen to your audiobooks.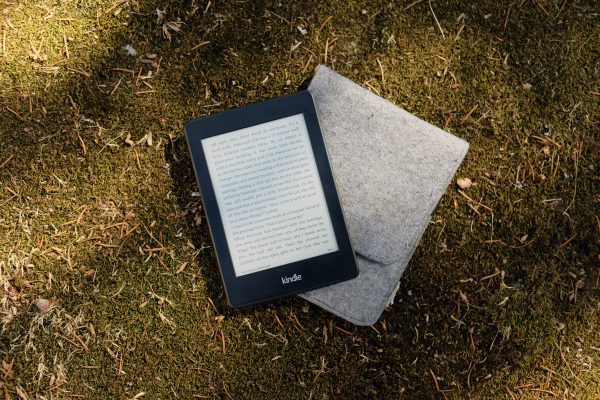 Amazon Kindle came up with a way to almost seamlessly switch from reading to listening to your audiobooks without missing a step. You can do this by purchasing Whispersync for Voice through Audible.
This feature will automatically sync your devices to the point you have read or listened to every time you switch from your eBook or audiobook.
So, when you stop reading at night but want to listen to the same book on your drive to work in the morning, you don't have to manually try and find the page you were on before you fell asleep.
Whispersync for Voice will do that automatically and pick up right where you left off.
How to Use Whispersync for Voice to Listen to Your Kindle Unlimited Title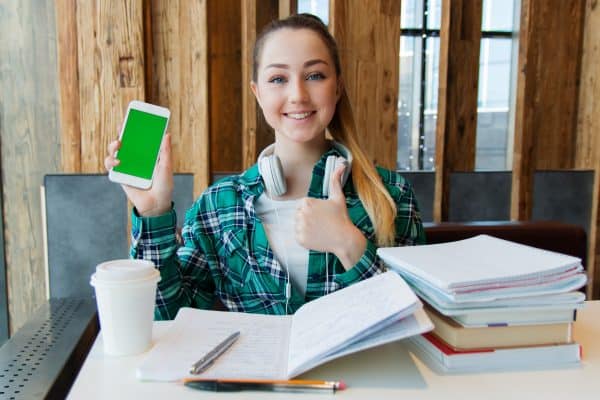 The very first thing you need to know is that you need to have some kind of wireless internet connection. Without this, you will not be able to sync your devices to the Whispersync-compatible audiobooks.
If that is in order, then here are the next steps you need to follow:
Step 1: Start by downloading the audiobook you want to listen to. You can see which audiobooks are free by simply looking for the headphone icon and "With Narration" statement on the product page.
Step 2: Launch your desired eBook (the audiobook version of your eBook). You can easily switch between listening to reading by simply opening the eBook version of your book and vice-versa.
Step 3: Once you launch the desired audiobook, you will be prompted with an alert that says something akin to the Kindle Unlimited book title, your current location, the last location of the audiobook, and it will ask you if you want to go to that last location. Click okay.
Once you click "OK" you will be taken to the last synced location of your Kindle Unlimited book, and you can begin listening to your audiobook.
There are some cases where you may not receive this prompt at all. In that case, you need to manually sync your device to the last position. This, however, doesn't happen very often.
You have to use your favorite headphones or Bluetooth speaker. You could also just use the internal speakers on your chosen Amazon-compatible device.