Kindle Unlimited is one of the most sought after online libraries on the internet today.
For only $9.99, the service offered by Amazon allows you to pick and choose from over a million books, a plethora of popular magazines and thousands of audiobooks for as long as you are subscribed.
The best part is that you don't even need to own a Kindle device to enjoy these books, audiobooks, and magazines.
All you need is an internet connection, your smartphone, a tablet, or a computer with an internet connection.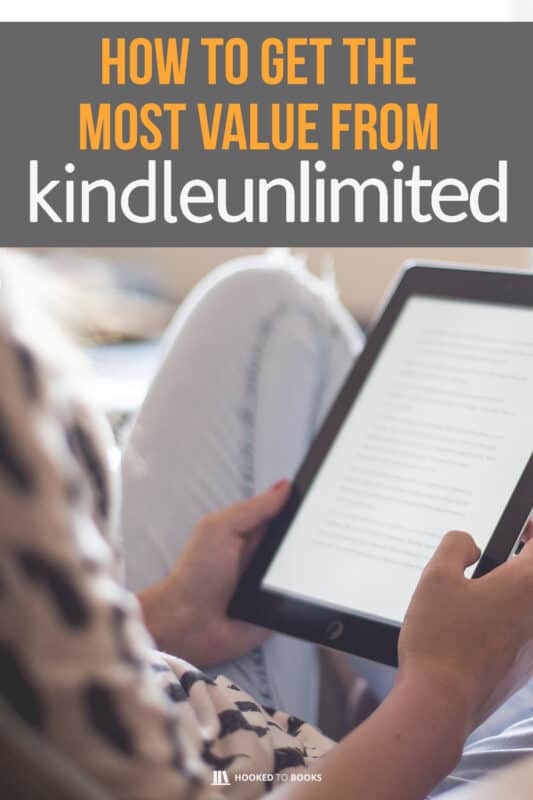 If you are a heavy reader who reads multiple books every month, then this is the right service for you.
The only drawback with this service is that it doesn't always carry the latest bestseller books.
In fact, Kindle Unlimited is more focused on Indie writers and a few specific genres than it is on books from the New York Bestseller list.
If you are interested in how-to and romance books, then you are covered, but if you are looking for the latest bestselling titles, then you might have another thing coming.
How to Get the Most Out of Your Kindle Unlimited Subscription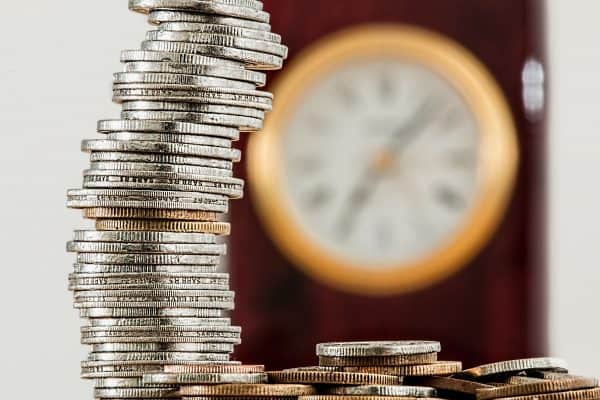 Just because it doesn't always carry the latest bestsellers doesn't mean that Kindle Unlimited doesn't offer you a great deal of options when it comes to reading. However, at $9.99 a month, it's only prudent that you try to find out how to stretch that subscription to the limit.
Here are some tricks that will help you maximize your enjoyment of your Kindle Unlimited service:
Go for the Free Trial First
Kindle Unlimited offers you a 30-day free trial to let you familiarize yourself with the service. Take this time to go through the library and see what kind of books you might want to read on the list.
If you do decide that it's not for you, be sure to cancel your subscription before 30-days lapse otherwise you will be charged $9.99.
Use Kindle for Your Regular Magazine Subscriptions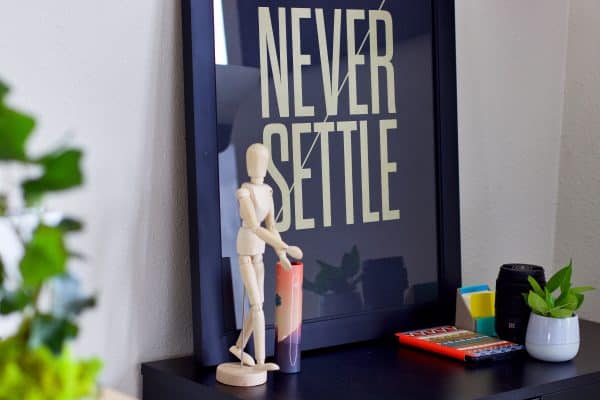 Although it doesn't carry all of them, Kindle Unlimited has a healthy selection of magazines such as Golf, Popular Science, and many others.
If these are magazines you already subscribe to, you can simply stop paying for print and use your Kindle Unlimited subscription instead. This will help save some money.
Take Advantage of Yearly Subscription Deals
On big sale days such as Black Friday, Amazon Prime Day, or Cyber Monday, you will get huge discounts of up to 40% if you subscribe to Kindle Unlimited for a year.
When you do the math, you will find that you will be paying way less than $9.99 a month with these deals but still get a full year's access to millions of books. All of this will only be worth it if you make reading a hobby.