Lisa Jewell is the critically acclaimed British author behind multiple page-turning romance, drama, and thriller novels.
Since her 1999 debut, she's become one of the bestselling authors in the UK, with over 10 million books in circulation around the globe.
Her earlier works are heartfelt, romantic, and insightful. Still, in recent years, she's switched gears to produce several heart-stopping mysteries and psychological thrillers.
So, whatever genre you're into, Lisa Jewell has plenty of gripping reads to explore.
The Complete List of Lisa Jewell Books
Lisa Jewell has written twenty novels, including two popular series and several standalone titles.
Below, I'll list them all in the order they was published, along with a summary of each, so you can decide where to begin your reading journey.
| Sr. No. | Title | Publication Date | Print Length | Publisher | Where to Buy |
| --- | --- | --- | --- | --- | --- |
| 1 | Ralph's Party | January 1, 2000 | 304 pages | Plume | Amazon |
| 2 | After the Party | August 16, 2011 | 464 pages | Atria | Amazon |
| 3 | The Family Upstairs | November 5, 2019 | 352 pages | Atria Books | Amazon |
| 4 | The Family Remains | June 6, 2023 | 384 pages | Atria Books | Amazon |
| 5 | Thirtynothing | January 1, 2000 | 448 pages | Penguin Books Ltd | Amazon |
| 6 | One-hit Wonder | June 1, 2002 | 358 pages | Dutton Adult | Amazon |
| 7 | A Friend of the Family | June 2, 2003 | 432 pages | Dutton Adult | Amazon |
| 8 | Vince & Joy | January 1, 2006 | 552 pages | ISIS Publishing | Amazon |
| 9 | 31 Dream Street | January 1, 2007 | 480 pages | Michael Joseph Ltd | Amazon |
| 10 | The Truth About Melody Browne | April 5, 2022 | 304 pages | Atria Books | Amazon |
The Ralph's Party Books
This two-part series is an insightful exploration of the journey of a modern couple and the complex yet relatable challenges they face.
To get the most out of the Ralph's Party books, it's best to read them in the order they were published, listed below.
1. Ralph's Party (1999)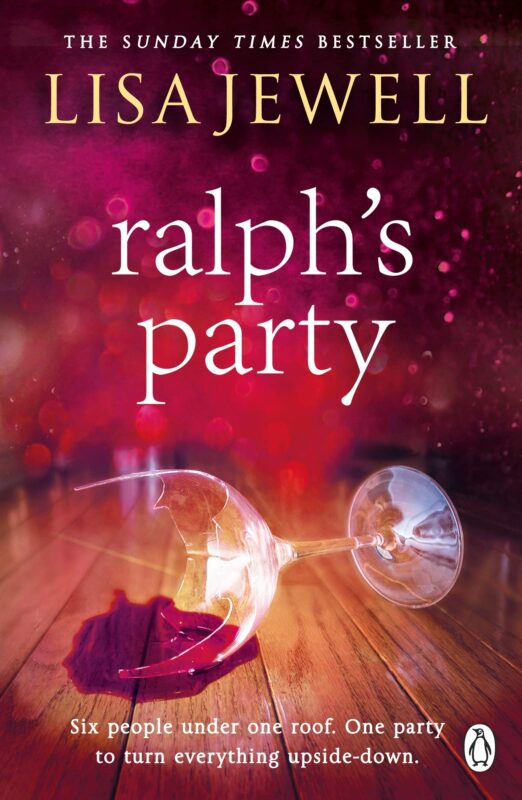 Ralph and Smith share a flat, but they also share their lives. It seems like nothing could tear them apart until their beautiful new roommate Jemima moves in.
Suddenly, this pair of best buddies are competing for her affection, but only one of them will win.
Meanwhile, in the flat above, happy couple Karl and Siobhan are blissfully in love. But when newcomer Cheri moves into the building, their solid fifteen-year relationship is suddenly put to the test. Cheri has her sights set on Karl, and she's not about to give up just because he has a girlfriend.
Ralph has decided to throw a party for all the neighbors, but with romantic tensions reaching a crescendo, things are bound to get out of control.
2. After the Party (2010)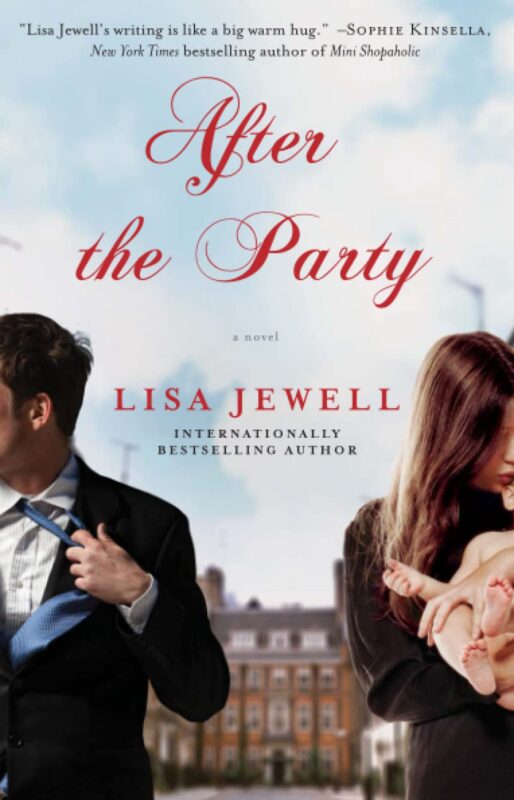 It's been eleven years since Ralph and Jemima fell in love. Since then, they've moved out of their poky flat, found a beautiful home, and started a family together.
But as the sleepless nights take their toll and the romance of those early years slowly drifts away, this seemingly perfect couple is beginning to struggle.
Now, Ralph and Jem are becoming dangerously distracted from one another, and if they're not careful, the life they've built together could quickly crumble to dust.
The Family Upstairs Books
This two-part psychological thriller series tells the tale of fractured marriages, family secrets, and deadly obsessions in a beautiful but sinister London mansion.
Each book can be read as a standalone, but to get the most out of the series, it's best to read them in the order they were published, listed below.
1. The Family Upstairs (2019)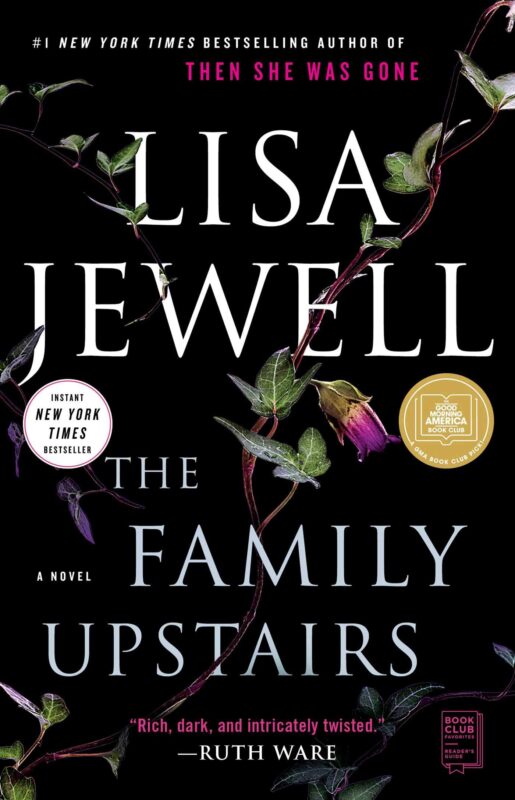 Libby Jones has just turned twenty-five when she receives the letter she's been waiting her entire life for.
Inside the envelope is the identity of her birth parents, but there's another surprise in store. It turns out that Libby is the sole inheritor of 16 Cheyne Walk, an abandoned, multi-million-pound mansion in the upscale London suburb of Chelsea.
But with this life-changing news comes a dark secret. Twenty-five years ago, police discovered a shocking scene inside the walls of this stately home.
Down in the kitchen, three dead bodies were found decomposing on the cold tile floor. They'd been dead for days, but upstairs, a healthy ten-month-old baby was tucked up in her crib, happy, content, and well-fed.
Who killed the victims in the kitchen? And who has been caring for the child in the days since their death?
2. The Family Remains (2022)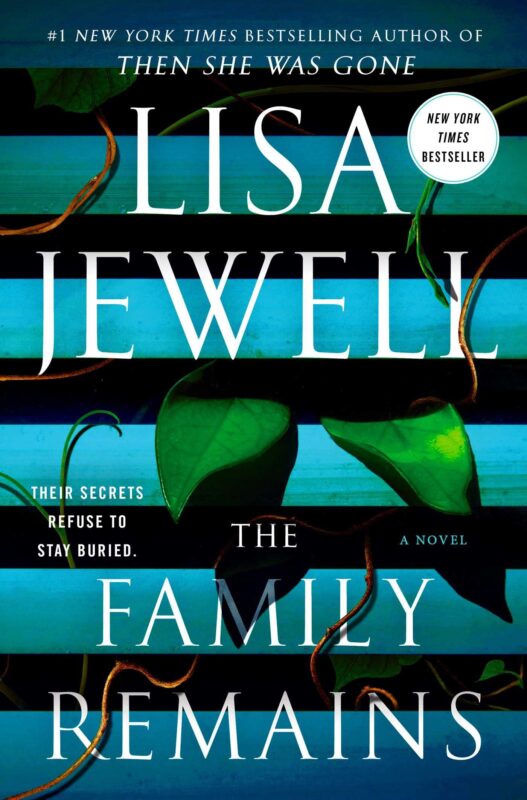 Someone has made a gruesome discovery on the banks of the river Thames; a bag of human bones washed up along the shore.
Police swarm the scene, collecting the evidence for forensic examination. And it soon becomes clear that these bones are connected to a brutal, unsolved crime that occurred more than three decades ago in the mysterious mansion at 16 Cheyne Walk.
Now, the deadly secrets of the past are finally rising to the surface.
Lisa Jewell's Standalone Novels
As well as the series above, Lisa Jewell has also penned multiple popular standalone titles.
Here they are in the order they were published.
1. Thirtynothing (2000)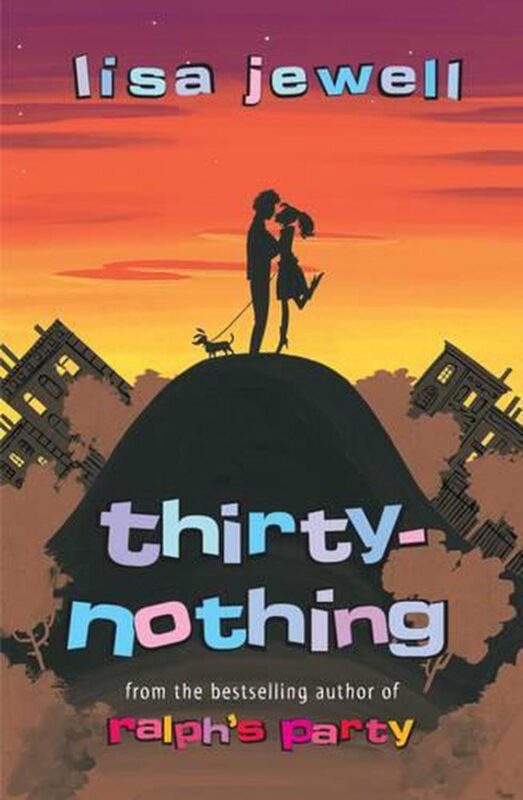 Dig and Deliliah were childhood sweethearts, yet this pair of young lovers hadn't seen each other for years. But now, more than a decade later, their paths have crossed again, and to Dig's surprise, he's still madly attracted to Delilah.
But for his best friend of fifteen years, Nadine, the return of her long-time arch-nemesis, Delilah, is no cause for celebration. Recently, she's realized that she's falling in love with Dig, and now, her hopes of transforming their relationship seem dashed for good.
2. One-hit Wonder (2001)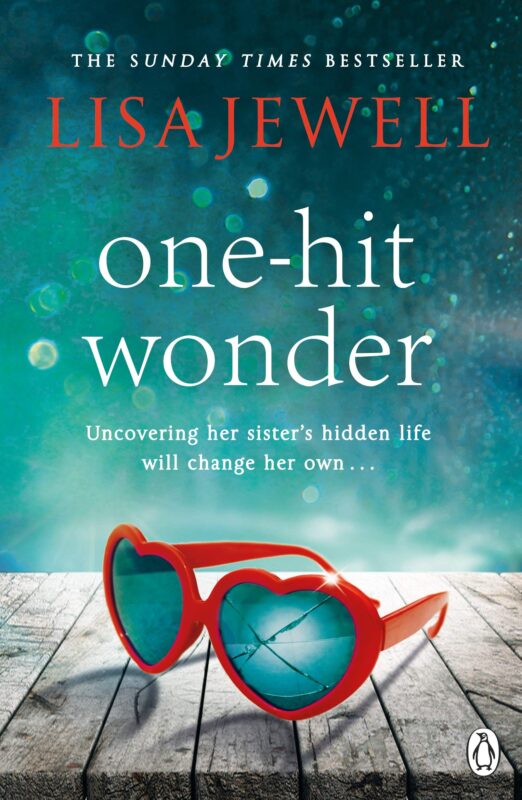 Fifteen years ago, Bee Bearhorn reached number one on the pop charts with her smash-hit single. Still, when the glory faded, she became a washed-up has-been, never to produce another song.
She's always wondered about her mysterious and exotic sibling. Now, she's been found dead, and nobody seems to care; nobody except her estranged half-sister, Ana, arrived in London to clear Bee's flat. Still, she's discovering more mysterious secrets than she could have imagined.
So, Ana embarks on a mission to uncover the truth about what really happened to Bee after her five minutes of fame are up.
3. A Friend of The Family (2004)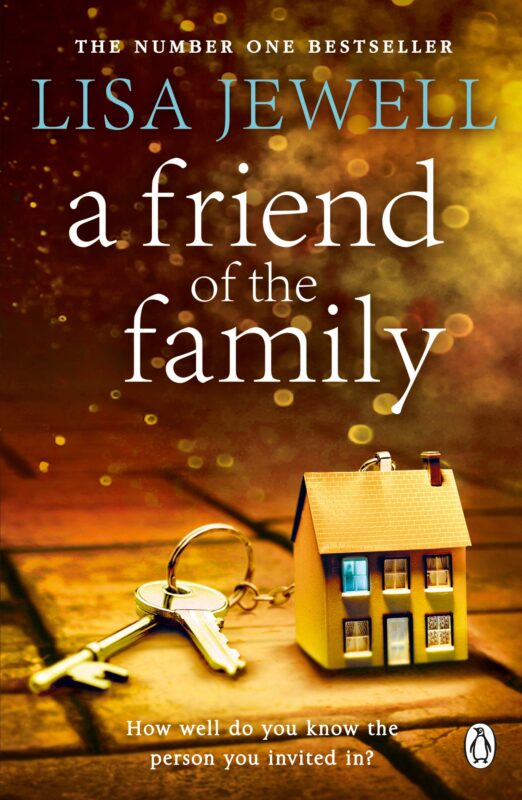 Tony, Sean, and Ned London had the perfect childhood, raised by their loving parents, Gerry and Bernie. But now that they're all grown up, their lives aren't exactly going to plan.
Tony is recently divorced and overweight, Sean is a struggling novelist whose seemingly perfect new relationship has fallen to pieces, and the youngest brother, Ned, has started a new life as far away as possible in Australia.
But now, the brothers have reunited to celebrate their parents' 40th wedding anniversary, and to their surprise, there's a new lodger in their family home.
This strange, tattooed rocker named Gervase is an unsavory character, and the brothers can't determine why their parents decided to take him in. Will Gervase turn out to be a friend or a foe?
4. Vince & Joy (2005)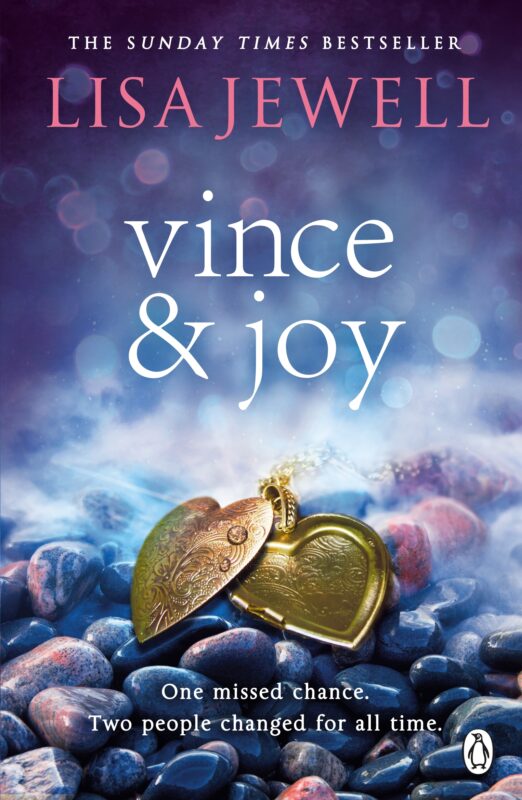 Back in the mid-1980s, two awkward teens, Vince and Joy, met in a whirlwind holiday romance. They fell head over heels for each other, and when it was time to fly home, they vowed to keep in touch.
But these two young sweethearts soon discovered that their holiday romance wasn't meant to last, and slowly but surely, their lives drifted in opposite directions.
Yet now, as adults, fate seems determined to bring them back together again; this time, it could be for good.
5. Roommates Wanted / 31 Dream Street (2007)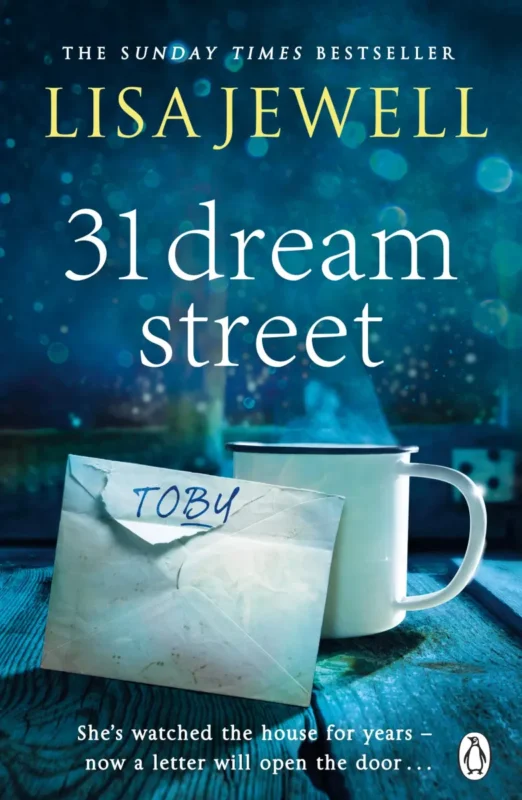 Toby has always tried to help those in need, and for years, he's welcomed strangers into his home, treating them like family.
All the while, his neighbor Leah has watched on in fascination, wondering about the unusual characters who arrived at the mysterious house across the street.
But despite living opposite each other for years, Leah and Toby have never met. Not until now, when a twist of fate finally draws Leah into Toby's unconventional world.
Toby knows it's time to move on with his life, but he can't leave his tenants out in the cold. And so, he hatches a plan to help them all find happiness. But meanwhile, Leah is plotting her benevolent scheme to help the man who has dedicated his life to helping others.
6. The Truth About Melody Browne (2009)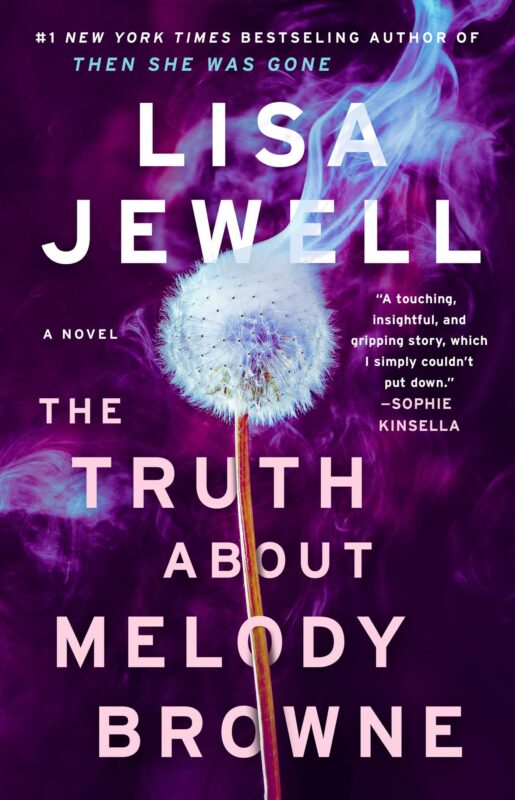 When she was a little girl, Melody Brown lost all her earthly possessions and memories in a catastrophic house fire.
Now, as a single mother in her thirties, she has no desire to reconnect with her past or her long-estranged parents. But one night, all that changes when she faints in the middle of a hypnotist show.
Snippets of long-lost childhood memories come flooding back when she wakes up, memories of her life before the fire.
Now, she must piece together the secrets of her past, and figure out the truth about her family, before it burns to ash.
7. The Making of Us (2011)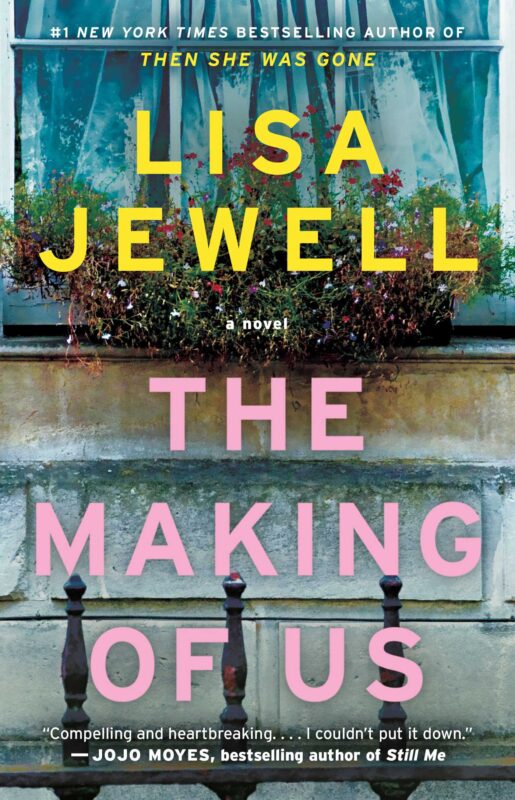 Lydia, Dean, and Robyn are three strangers facing different life challenges.
Dean is a struggling single father with no job and no hope for the future. Lydia is rich and successful, but haunted by the memories of her traumatic past.
And Robyn is a beautiful and intelligent eighteen-year-old who is failing at university and facing the heart-wrenching journey of falling in love for the first time.
On the surface, these three individuals have nothing in common, but deep down, they've always shared the same uneasy feeling that something is missing in their lives.
And now, fate is conspiring to finally bring them together, to fill the void they thought they would never fill.
8. Before I Met You (2012)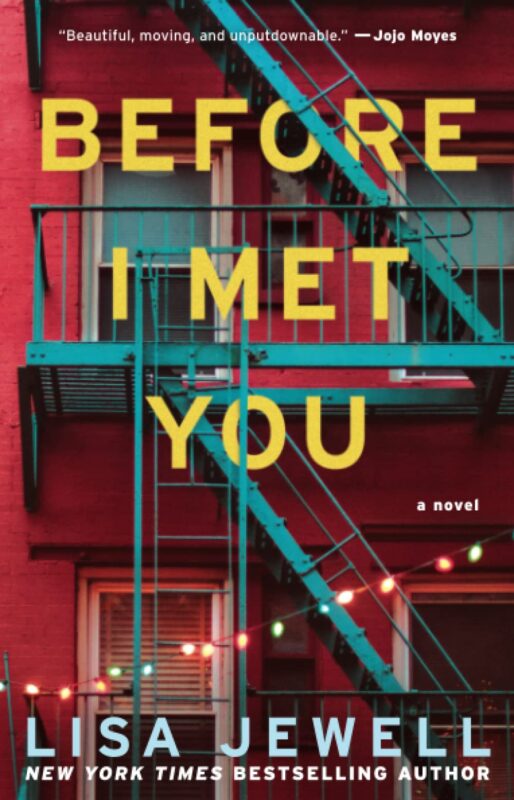 Betty has spent her youth caring for her dying grandmother, Arlette, but now that she has passed, she can finally begin her life and catch up on all the exciting experiences she's missed.
But first, she must find a mysterious woman named Clara Pickle, who is listed as a beneficiary in Arlette's will.
Betty travels to London to track Clara down with nothing but an address, but her search won't be easy. Now, in London's exciting and terrifying world, she must discover the secrets of Arlette's past. But along the way, she may find the key to her future.
9. The House We Grew Up In (2013)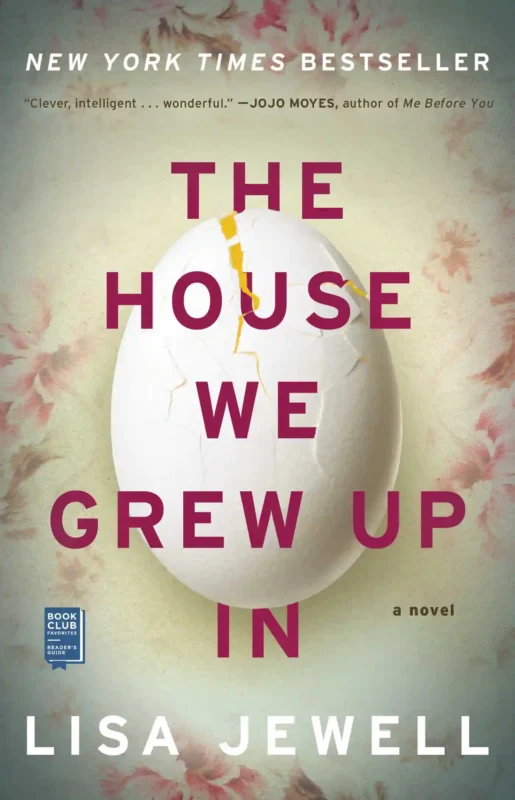 Meg, Beth, Rory, and Rhys had a picture-perfect childhood under the care of their adoring father and their beautiful, free-spirited mother. Their simple family home was full of love and happiness until an Easter celebration ended in tragedy one day.
Now, years later, the children are all grown up, and their shattered mother is living as a recluse. But something has brought this broken family back together, to the house where their precious memories lie. And finally, the secrets of the tragedy that tore them apart eventually rise to the surface.
10. The Third Wife (2014)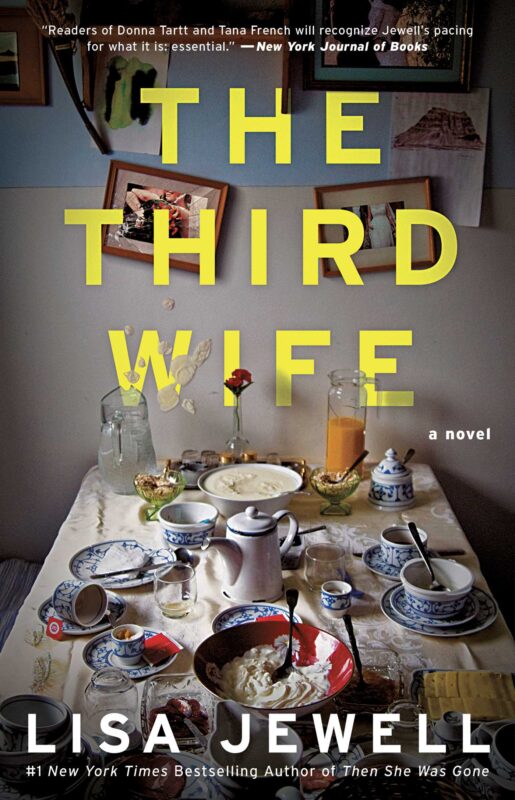 Early one summer morning, a young woman named Maya steps out into a busy road straight into the path of an oncoming bus. But was her death suicide or a simple, tragic accident?
The woman's devastated husband, Adrian, is left to piece together the mystery of his wife's death.
His search leads him into his own past, to his two ex-wives and the children they shared. He'd thought their separations were amicable and the children were doing just fine. But now, he's wondering if he had it all wrong.
Could somebody have pushed Maya to her death?
11. The Girls / The Girls in the Garden (2015)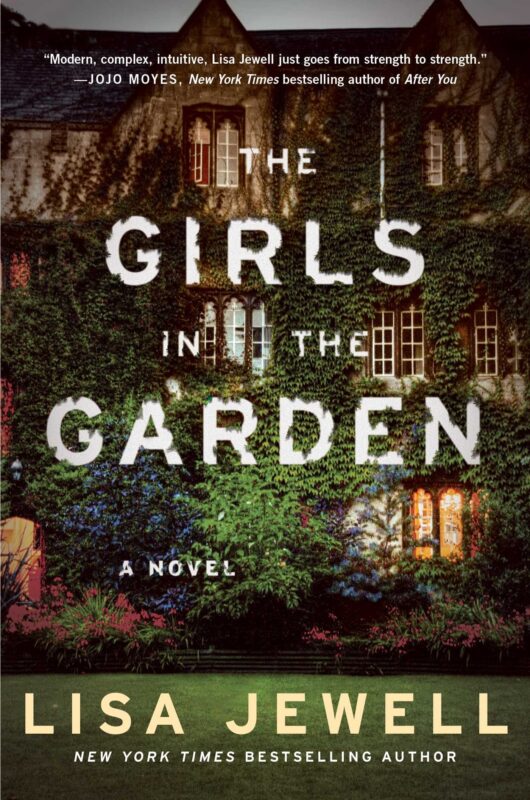 Sisters Grace and Pip live in an idyllic, secret oasis in the center of London. Here in this charming garden square, sheltered from the chaos of the city, everyone knows everyone, and children run free.
But one night in the middle of summer, a joyful neighborhood party ends in tragedy when Grace is discovered in a hidden nook of the rose garden, unconscious and covered in blood.
Now, her family is left wondering what happened to their daughter and if they really know their neighbors after all.
12. I Found You (2016)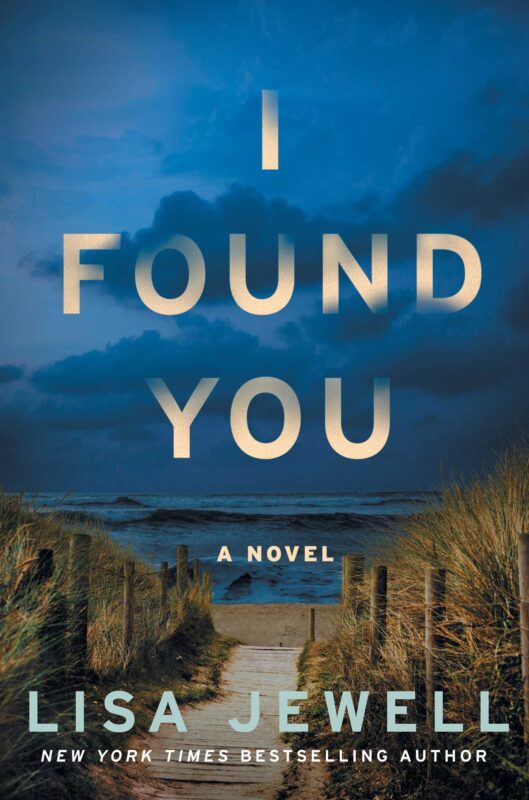 Alice Lake is a single mother living in the rugged coastal town of Ridinghouse Bay.
One day, she meets a man sitting alone with no jacket on the cold, windswept beach outside her house. He has no idea who he is or how he got there, so Alice reluctantly invites him inside.
Meanwhile, newlywed Londoner Lily Monrose is growing increasingly concerned about the whereabouts of her husband.
He's failed to come home from work, and now, the police are telling her the unthinkable; the man she's just married doesn't exist.
Who is the mysterious man sitting in Alice's home, and where is the husband Lilly thought she knew?
13. Then She Was Gone (2018)
Ellie Mack was just fifteen years old when she disappeared without a trace. She had her entire life ahead of her, and in a flash, she was gone.
Now, ten years later, her mother, Laurel, is still reeling in grief. But when she has a chance encounter with a charming man in a café, for the first time in years, she feels the pangs of new love.
Soon, she's meeting his daughters, but his youngest, Poppy, leaves Laurel stunned. Poppy looks precisely like Ellie, and their bizarre similarity is too hard to shake.
Suddenly, she's left questioning her new lover and wondering how this young girl can be so much like the one she lost all those years ago.
14. Watching You (2018)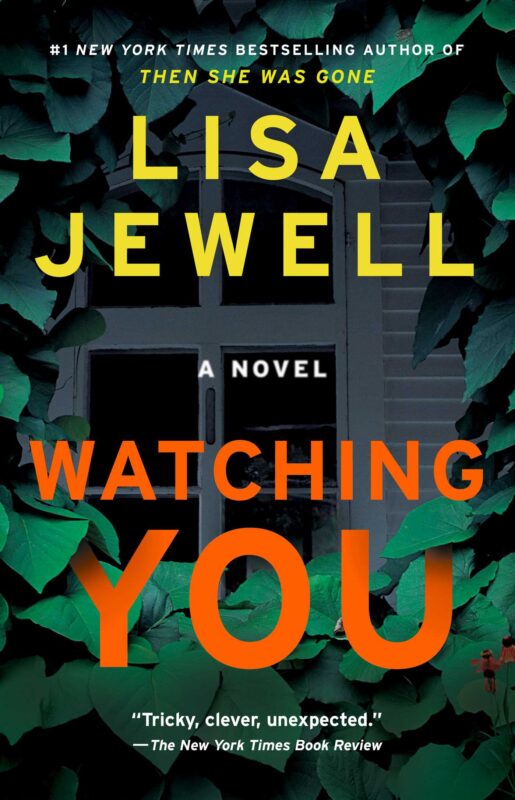 Bristol's exclusive Melville Heights is one of the most desirable neighborhoods in town. These peaceful, charming streets are home to some of the city's most successful professionals, including the beloved headmaster, Tom Fitzwilliam.
Everyone loves Tom, including his new neighbor Joey, who has secretly fallen head over heels in love with him.
She thinks her infatuation is a secret, but someone out there is watching her, and they know all about her obsession.
And she's not the first to fall for Tom. Twenty years earlier, a schoolgirl had the same insatiable, all-consuming crush, and in the years since, women, young and old, have been falling at his feet, helpless to his charms. But is this handsome headmaster all he seems?
15. Invisible Girl (2020)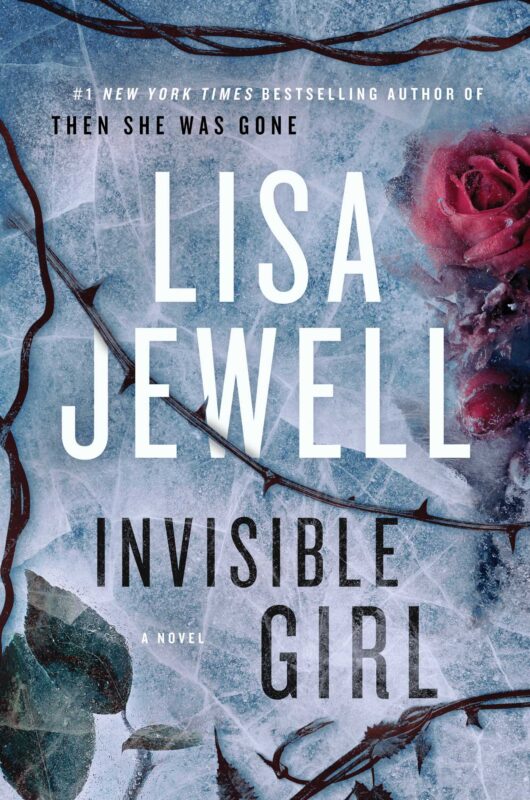 Owen Pick was doing well in life until accusations of sexual misconduct lost his teaching job.
Nobody believed his pleas of innocence, and now, he spends his days in his aunt's spare bedroom, scouring the internet for advice on how to regain his career.
But his search leads him into a dark and sinister world of incels, and soon, he's past the point of no return.
Meanwhile, the family across the street has been watching Owen. They have bad feelings about this mysterious man, especially since their teenage daughter accused him of following her home.
Is Owen an innocent man wrongly accused? Or is he a dangerous predator lurking in the shadows, waiting for his next victim?
16. The Night She Disappeared (2021)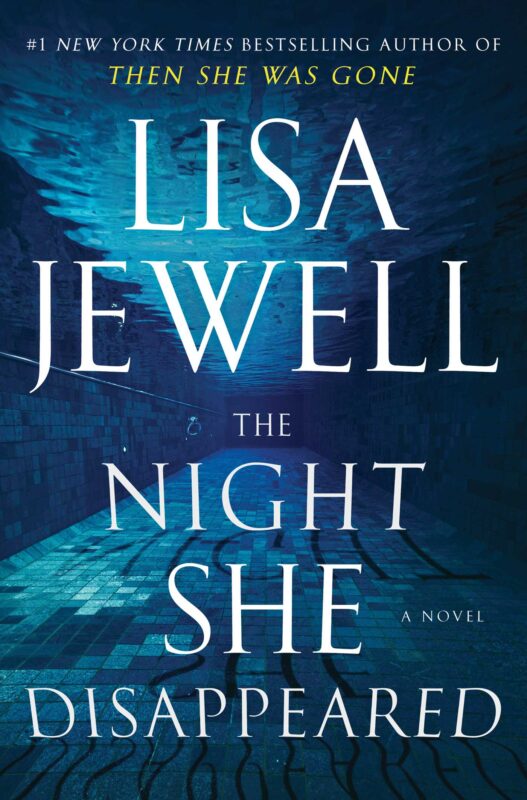 One night, in the middle of summer, a young couple vanishes from a party on a sprawling country estate.
A year later, a woman moves into the cottage on the edge of the estate grounds. Her house overlooks a dense forest known to the locals as the 'Dark Place,' and these woods quickly become her favorite place for an afternoon walk.
But one day, her pleasant walk turns sinister when she discovers a note with the ominous instruction; 'Dig here.'
Could this patch of ground hold the clue to what happened to the missing couple? There's only one way to find out.
Conclusion
Lisa Jewell is one of the most celebrated authors in Britain today. Her books span multiple genres, from light-hearted romance to gripping crime dramas and heart-stopping psychological thrillers.
So, if you're looking for a new novel to get your teeth into this fall, why not try one of Lisa Jewell's books?
Are you already a fan of this talented author's work? If so, I'd love to hear about your favorite titles; drop me a comment in the box below!