It was back in 2016 that Kobo first released its next-generation e-reader, the Kobo Aura One. As their premium device, it received pretty great reviews overall. But in early 2019, Kobo dropped a bombshell and announced it would be discontinuing the Aura One and replacing it with the Kobo Forma.
Well, e-reader fans, we have some good news for you. The Kobo Aura One is officially back on the market and selling for roughly the same price as it did in 2016. Here is our Kobo Aura One review!
Kobo Aura One Review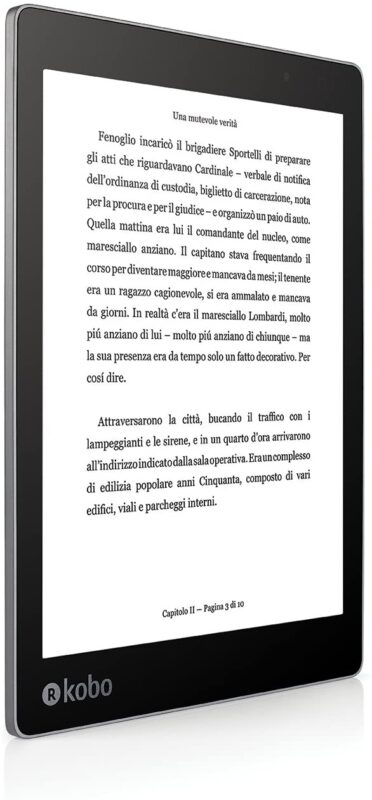 The Kobo Aura One gives you everything you'd expect in a good e-reader; it has an impressive battery life that lets you read for days rather than hours. It's also easy on the eyes, so to speak, thanks to the E-ink technology.
It fits so comfortably in your hands and feels natural enough that you certainly won't miss your old paperbacks that once cluttered your shelves. But the same can be said for most e-readers on the market today.
Let's get down to the nitty-gritty and examine the pros and cons of the Kobo Aura One review, so you can decide if it's a worthwhile investment for you.
Pros
The Extra Large Display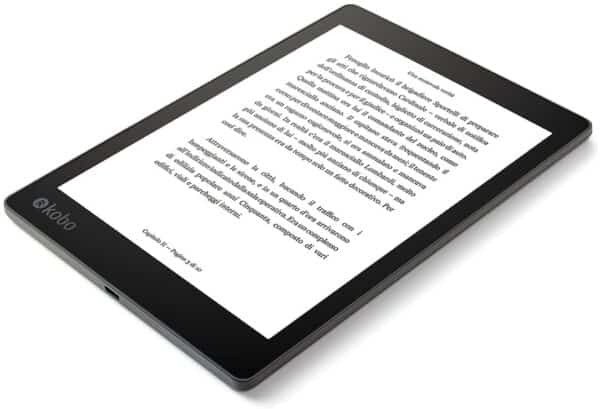 The Kobo Aura One's extra-large display size is its crowning feature. The screen measures 7.8″, which is easily one of the biggest screens available from any e-reader today.
Despite its larger size, the resolution is super sharp, thanks to the 300ppi display. It's perfect for anyone who struggles to read text on a smaller screen and enjoys having extra room to increase the font size.
The ComfortLight PRO Technology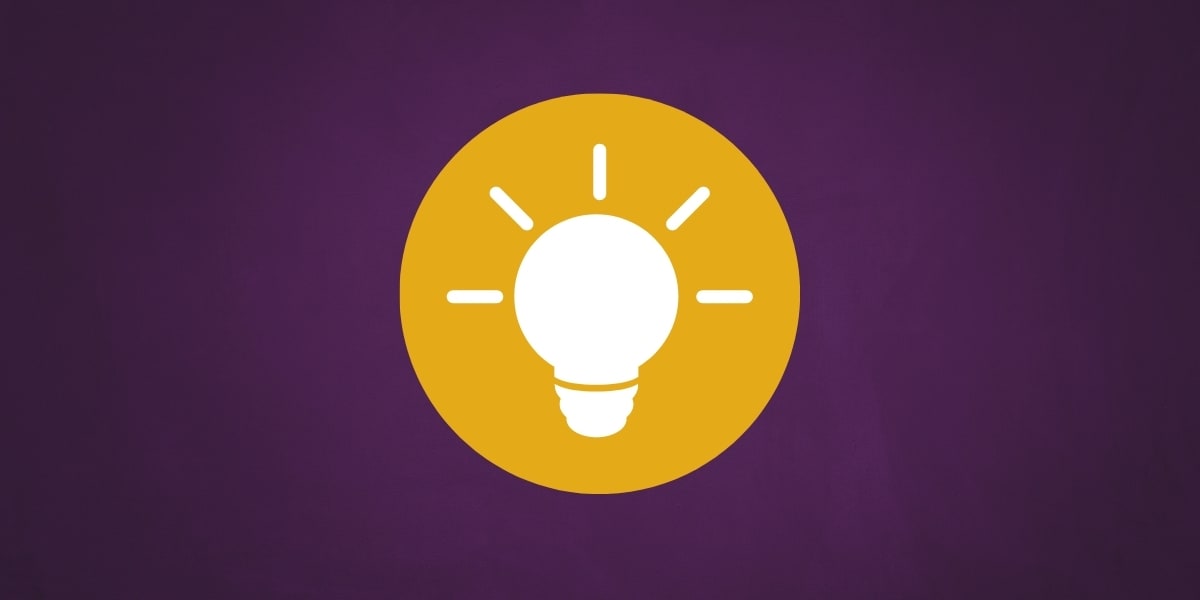 By now, we all know that too much blue light exposure is damaging to our eyes. ComfortLight PRO technology is Kobo's innovative answer to the blue light problem. Like most e-readers, you can alter the Aura One's backlight levels, but with ComfortLight PRO, the display actually mimics the sun's natural cycle.
The automatic setting will adjust both the hue and the brightness depending on the time of day. If you're reading in the evening or at night, the screen's hue will switch to a more orangish shade, which banishes blue light and keeps your circadian rhythms in check.
You can also program personalized light settings to suit you're individual needs, whatever time of day you read.
The Water Resistant Shell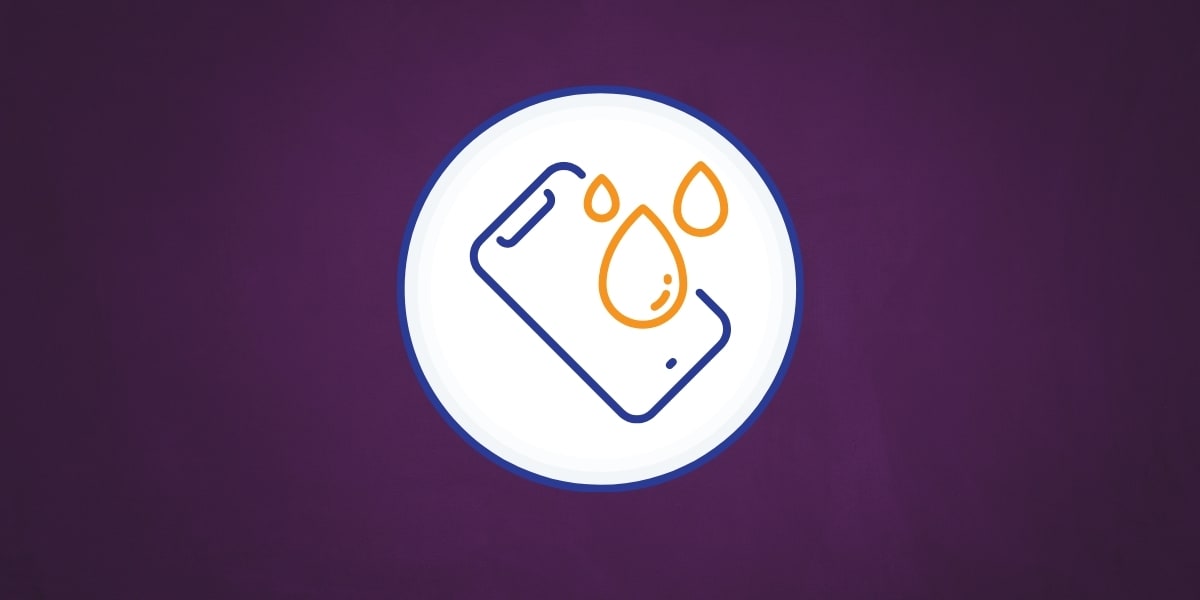 If you enjoy reading in the bath or shower, then the Kobo Aura One has you covered. The IPx8 water immersion rating means you can submerge this e-reader in up to two meters of water for as long as 60 minutes.
You can take a long soak after a hard day and get stuck into your favorite novel without fear. It's water resistance also makes it perfect for hot days by the pool or at the beach.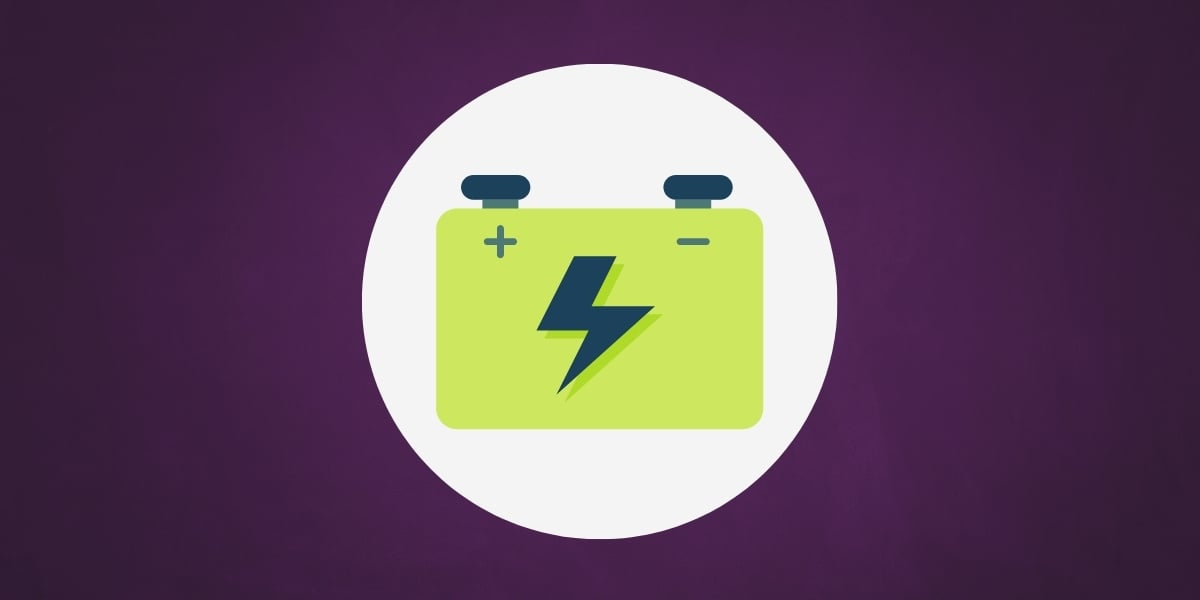 Most e-readers have a much better battery life than any smartphone or tablet, but the Kobo Aura One really excels here. After a full charge, you can leave this e-reader unplugged for up to a couple of weeks if you're not a heavy user.
Thanks to the E-ink technology, once the text is displayed on the screen, the device doesn't need to use any additional battery power to maintain it.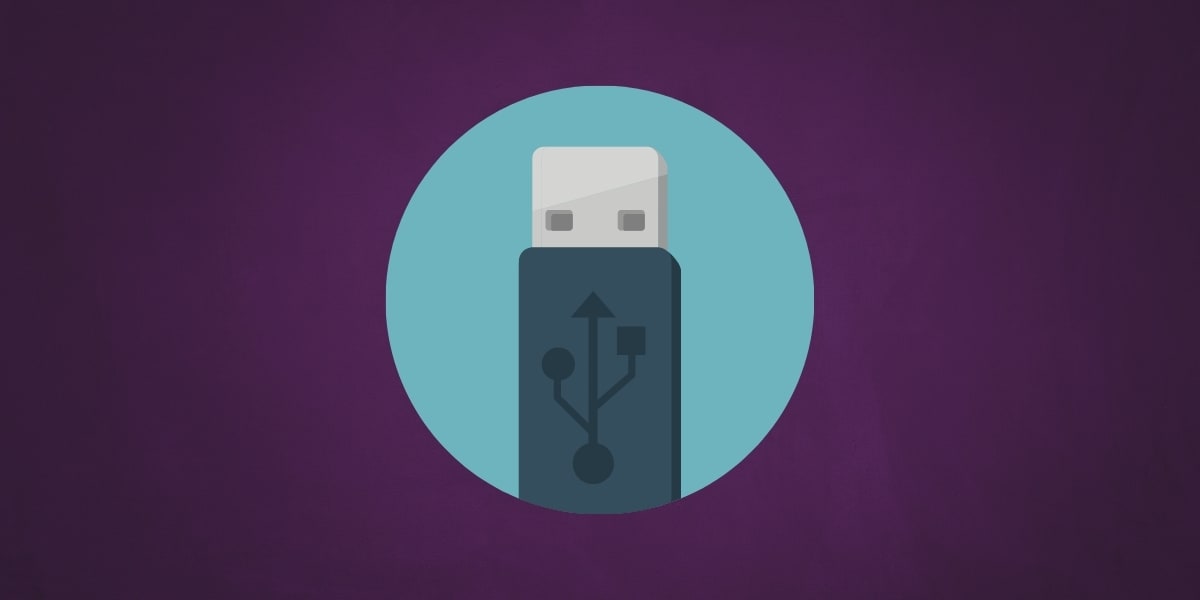 The 8GB memory means there's plenty of storage on the Kobo Aura One. Since a single e-book takes up next to no space, you can store literally thousands of books on this e-reader with no problem.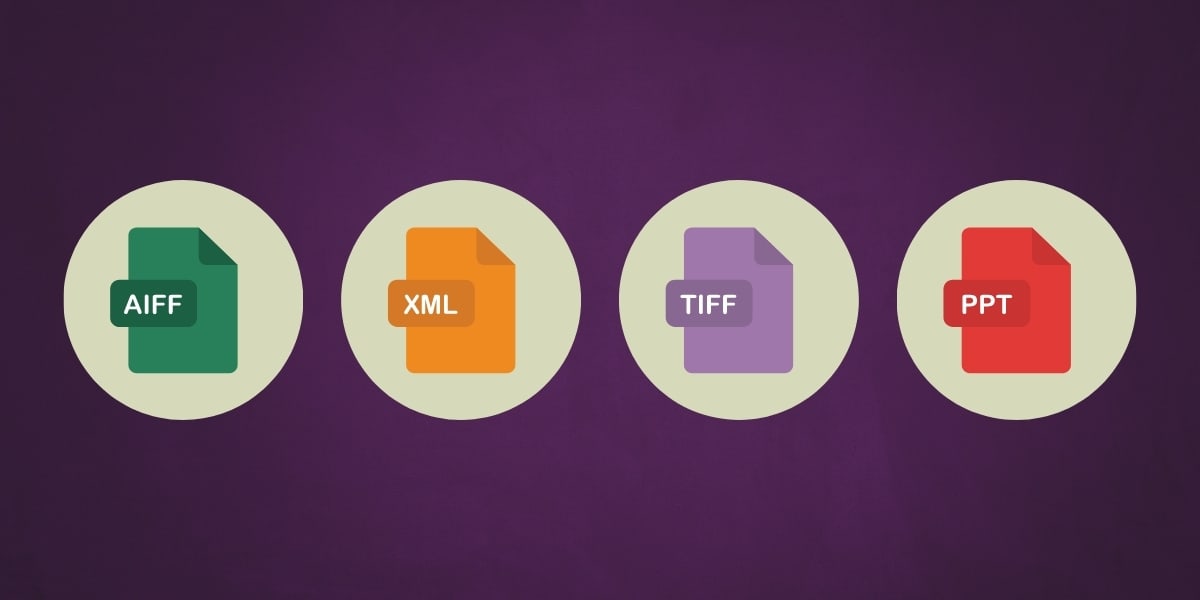 Compared with Amazon Kindle, the Kobo Aura One supports a vast amount of different file types. Aside from the regular EPUB and PDF file formats, it also supports EPUB3, MOBI, JPEG, GIF, PNG, BMP, TIFF, TXT, HTML, RTF, CBRfor, and CBZ, which covers pretty much any e-book format you can imagine.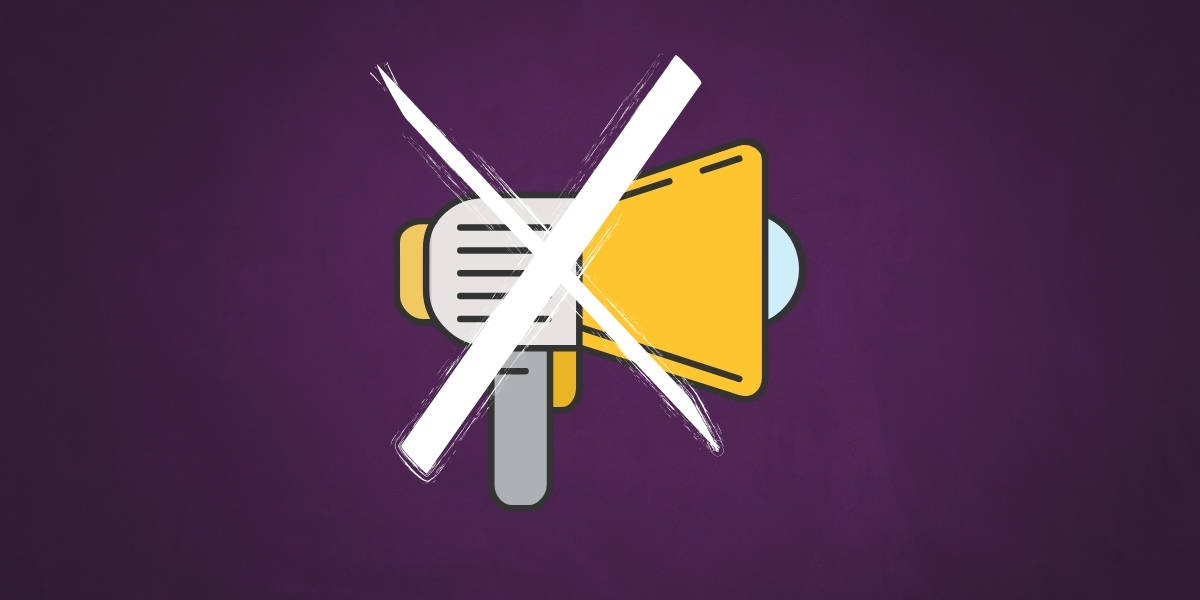 When you pick up a traditional paperback book, there are no flashy ads trying to convince you to buy a product you don't want. So why should an e-reader be any different? Unlike Amazon Kindle devices, the Kobo Aura One, along with all of Kobo's e-readers, have made sure that your reading is an ad-free experience, which is refreshing in today's often ad-soaked world.
Cons
No e-reader is perfect, so of course, there are a few downsides to the Kobo Aura One that you might want to consider.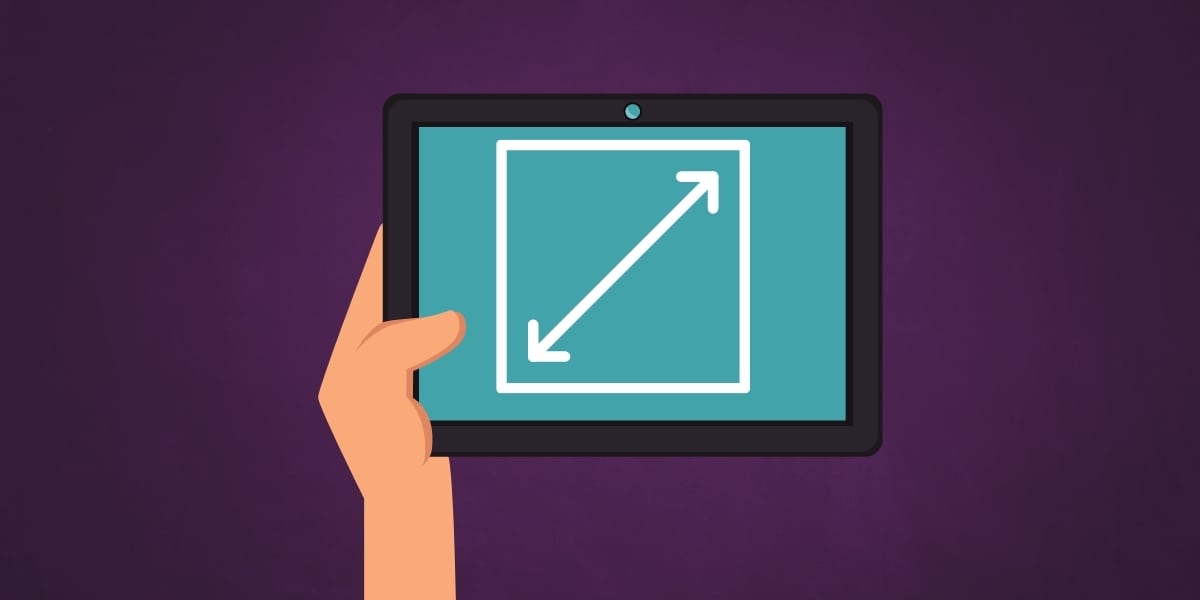 While the size of this e-reader may be a plus point for many, it can also be a con for some. Smaller hands may struggle with the sheer size of this e-reader, and people who prefer a small paperback experience may be better off with a smaller Amazon Kindle device or another of Kobo's more compact models.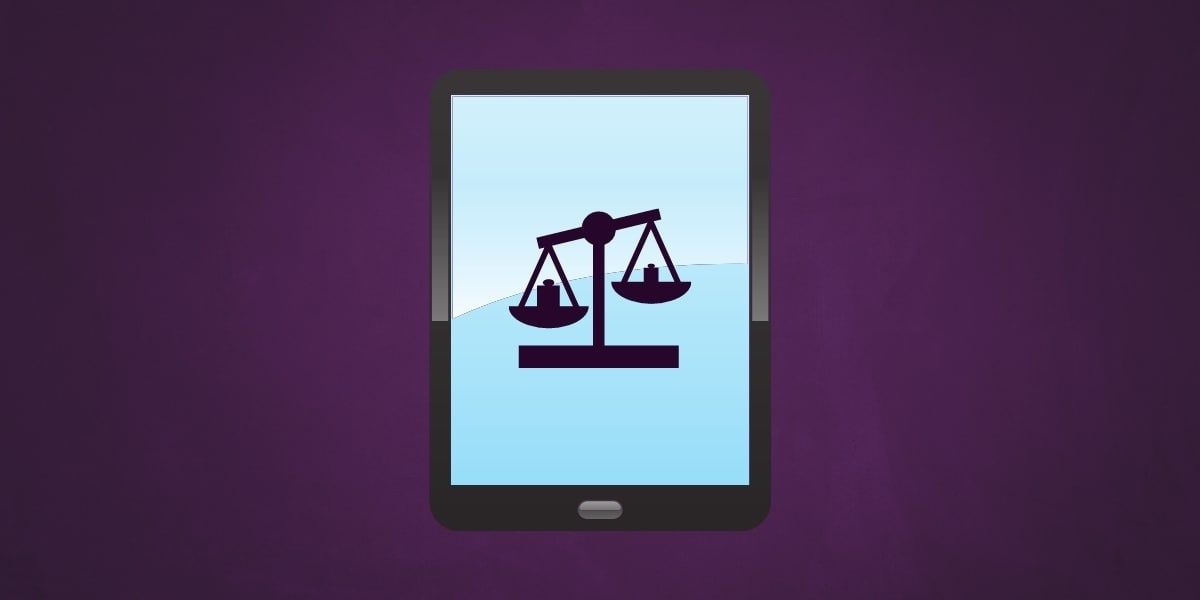 Since the Kobo Aura One is so large, it makes sense that it's also somewhat heavier than many other e-readers. It weighs in at 230g, which is around 25g heavier than Kindle's classic Paperwhite.
If you're prone to reading one-handed, these few extra grams can really add up and put a strain on your wrist and hands.
The Lack of Audiobook Support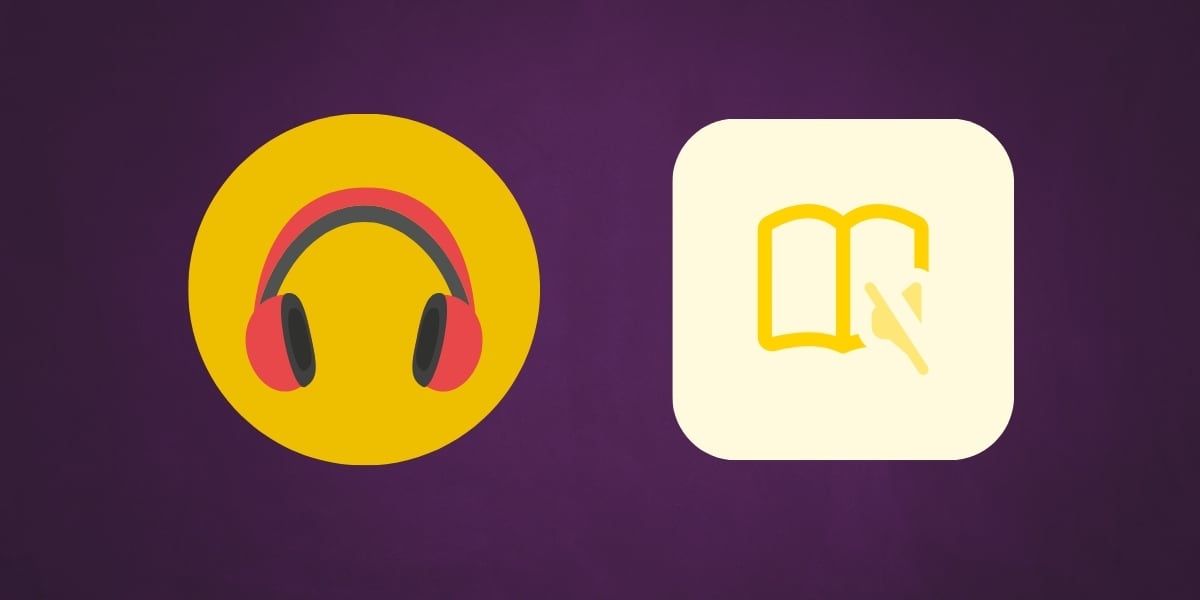 This is one area where Amazon Kindle outshines the Kobo Aura One. The majority of new Kindle devices support Audible e-books through Bluetooth technology. Simply plug in your headphones, and you're away.
Unfortunately, the Kobo Aura One doesn't include any audio support; there's not even a headphone jack. If you're someone who likes the versatility of having Audible on their e-reader, this isn't the model for you.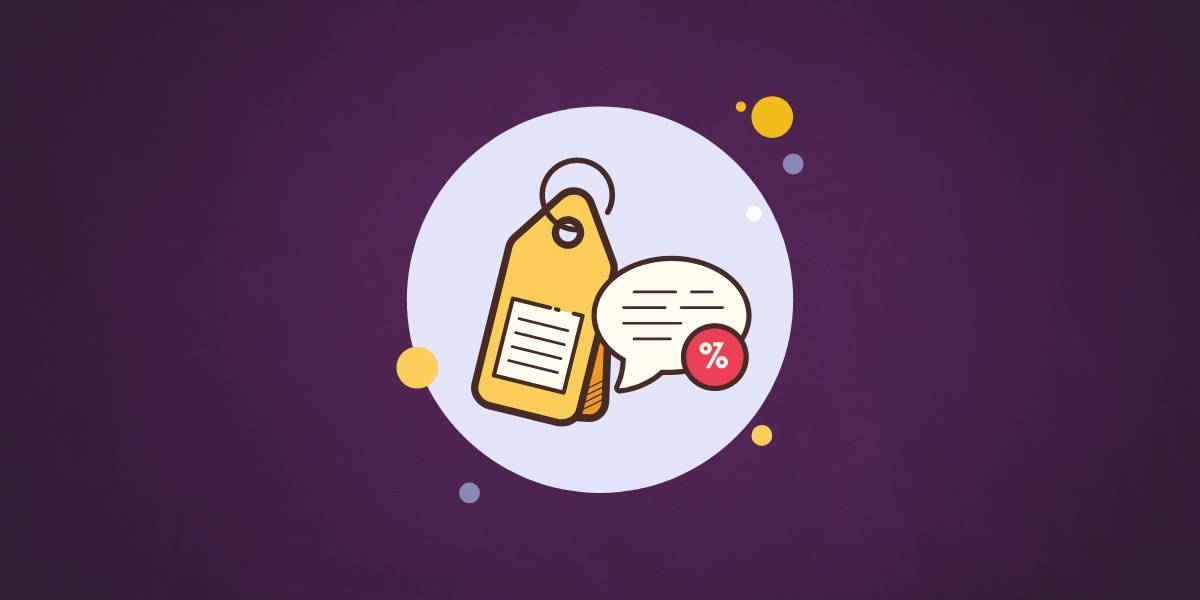 Since e-readers first hit the shelves, they've plummeted in price. It's now possible to get the bottom of the range e-reader for less than $100.
At around $230, the Kobo Aura One has a pretty hefty price tag compared to a lot of e-readers on the market right now. For many, the features on this e-reader completely justify the cost, but for others, the extra cash might not be worth it.
Conclusion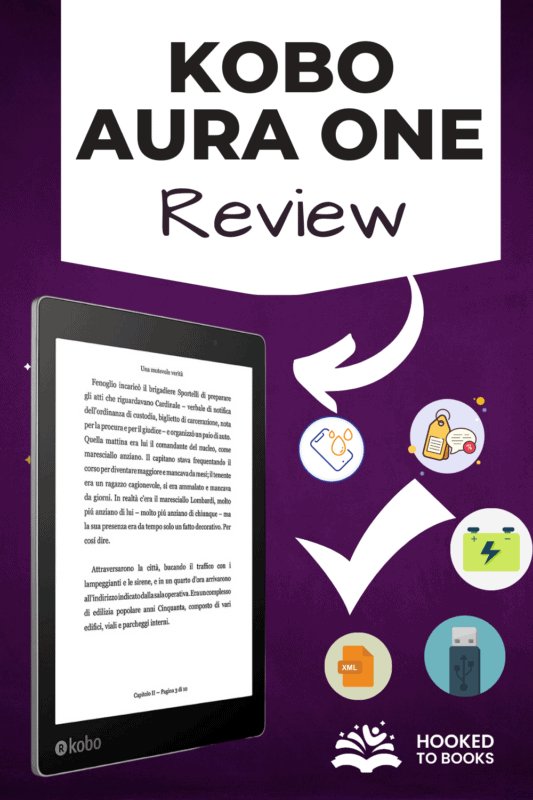 After weighing up the pros and cons, I believe the Kobo Aura One offers excellent value for money if you're in the market for a high-performance e-reader. It's bigger than pretty much any other model on the market, so if you enjoy that extra space on the screen, it's a worthwhile investment.
It's water resistance, along with the fact that it supports more file types than any Amazon device, also really set this e-reader apart from its competitors.
The Kobo Aura One is certainly not the cheapest option available in 2023, but its unique features will be enough to persuade many e-book fans that this is the e-reader for them.
We hope you enjoyed reading this Kobo Aura One review.