Robin Cook is one of the world's most celebrated medical thriller authors.
The American physician turned bestselling novelist combines medical facts with gripping fiction to create his critically acclaimed books.
Cook has been featured on the New York Times Best Seller list on numerous occasions over his long career, and his novels have sold more than 400 million copies around the globe.
The author's spine-tingling tales of catastrophic contagions and medical malpractice have proved so popular that many of them have been made into movies, including the 1978 blockbuster, Coma, directed by Michael Crichton.
And even to this day, more than fifty years after his debut novel hit the shelves, Cook is still penning smash-hit medical thrillers and gripping millions of readers around the globe.
Robin Cook Books
Robin Cook has written three critically acclaimed series and multiple standalone works. But with so many fascinating titles to explore, it can be hard to know where to begin.
So, in this post, I'll give you a full list of every book by the author to help you decide where to begin your reading journey. But first, let's learn a little more about his life's work.
Who is Robin Cook?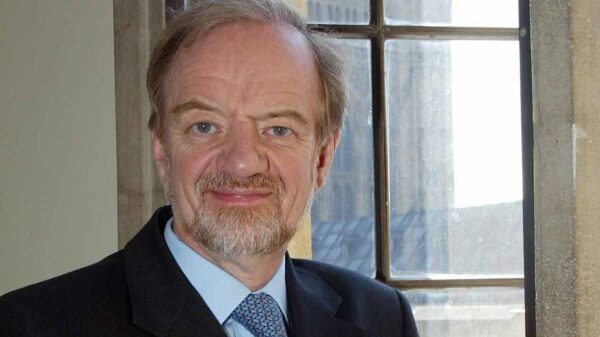 Robin Cook was born and raised in New York and New Jersey. He studied at the Columbia University College of Physicians and Surgeons before completing a medical postgraduate at the prestigious Harvard University.
After finishing medical school, Cook had an interesting and varied career. First, he headed to Europe to manage the blood-gas lab at France's marine protection organization, the Cousteau Society. And later, he signed up as a submarine doctor for the US Navy, serving as an aquanaut from 1969 to 1971.
Eventually, while stationed on the Polaris submarine USS Kamehameha, he began writing fiction. And those long months at the bottom of the ocean allowed him enough time to complete his debut novel, Year of the Intern.
While the book never made it big, Cook had been well and truly bitten by the writing bug. And so, he began studying the formulas of bestselling novels, systematically analyzing the world's greatest authors' techniques.
He then applied his research to his next book, the 1977 novel Coma, and his writing career exploded. The paperback rights sold for $800,000, a huge sum at the time, and from then on, there was no stopping Robin Cook.
With each new bestseller, he became more and more famous, and soon, he decided that his true calling in life was writing about medicine, rather than practicing it.
But in an interview with Jay Macdonald at BookPage.com, he says that "If I had to do it over again, I would still study medicine. I think of myself more as a doctor who writes rather than a writer who happens to be a doctor."
When asked about his decision to write medical thrillers, Cook says his books allow him "an opportunity to get the public interested in things about medicine that they didn't seem to know about. I believe my books are actually teaching people."
Over his long and successful writing career, the doctor-author has explored numerous fascinating and controversial medical issues, including organ donations and transplants, genetic engineering, medical malpractice, and research corruption.
His books have sold hundreds of millions of copies around the globe, and thirty-seven of them have become international best sellers. And even today, at the age of eighty-two, he's still writing critically acclaimed novels and captivating readers around the globe with his electrifying reads.
The Complete List of Robin Cook Books in Order
So, now that we know a little more about Robin Cook, let's explore his bibliography.
Below, you'll find a list of every book the author has ever written, in reading and publication order.
The Jack Stapleton & Laurie Montgomery Series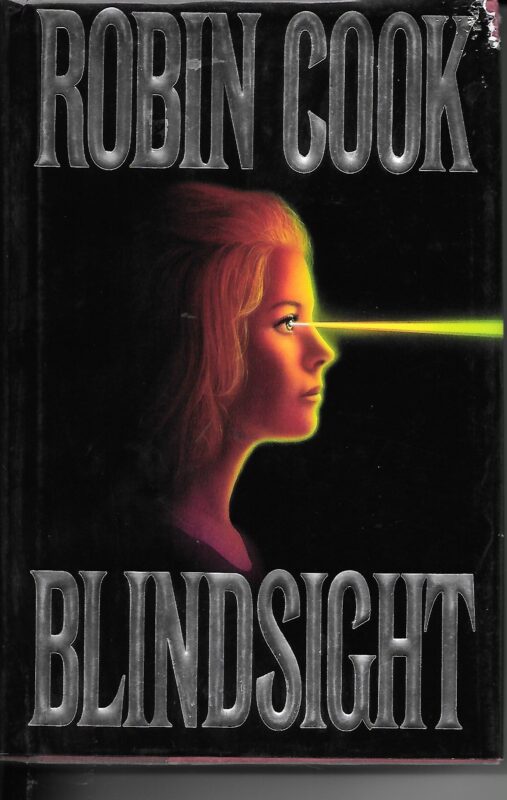 Jack Stapleton and his partner Laurie Montgomery are medical examiners and forensic pathologists working in New York City.
At the start of the series, Jack Stapleton is grieving the death of his wife and children. To escape his sadness, he fills every hour of his free time examining unsolved medical mysteries, and soon, he joins forces with his fellow pathologist Dr. Laurie Montgomery.
Together, Jack and Laurie make an excellent team. As the series develops, they solve multiple medical mysteries and crimes together, and eventually, their relationship blossoms into romance.
The Jack Stapleton & Laurie Montgomery Series
To get the most out of the Jack Stapleton & Laurie Montgomery series, it's best to read the books in the order they were published, listed below.
The Dr. Marissa Blumenthal Series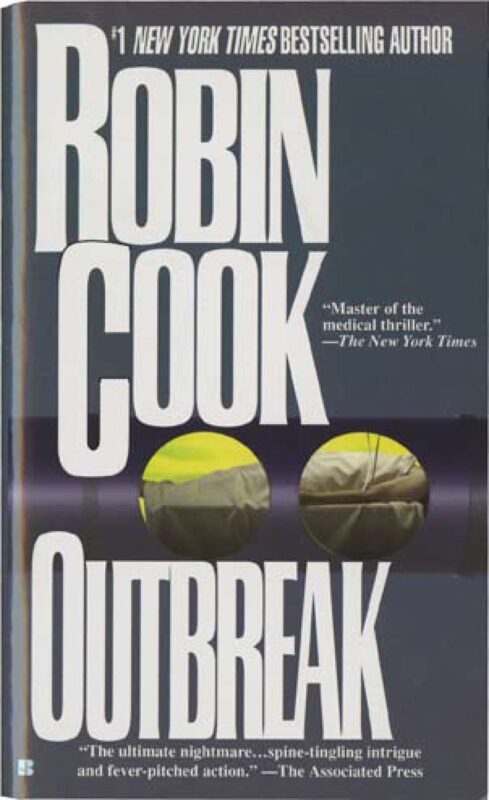 Dr. Marissa Blumenthal is an epidemiologist and medical investigator at the Centers for Disease Control in Atlanta.
In book one, Outbreak, Dr. Blumenthal is tasked with uncovering the connection between mysterious outbreaks of Ebola that are sweeping across America. The cases are random and widespread, and no one can figure out the missing link between them. No one, aside from Dr. Marissa Blumenthal, soon uncovers a deadly secret that the medical world would prefer to keep hidden.
In book two, Marissa Blumenthal is struggling to conceive, so she and her husband begin visiting the local fertility clinic in the hopes of finally getting pregnant. But at the clinic, she discovers an alarming link between her and other clients' medical records, so she decides to investigate.
Her search for the truth takes her to Australia, Hong Kong, and China. But someone embroiled in the in vitro fertilization organization is following her every move, and they'll do anything to ensure the truth remains buried.
The Dr. Marissa Blumenthal Series in Reading and Publication Order
To get the most out of the Dr. Marissa Blumenthal series, it's best to read the books in the order they were published, listed below.
The Pia Grazdani Series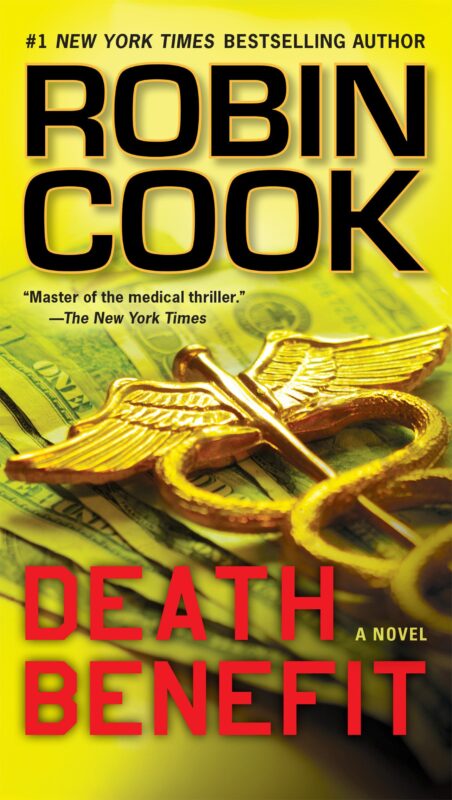 Pia Grazdani is a gifted medical student. In book one, Death Benefit, she's working alongside a top scientist and molecular geneticist, Dr. Tobias Rothman. Together, they're conducting groundbreaking research in organ replacements that could change the face of modern medicine.
But then, an unforeseen tragedy occurs in the biosafety lab, and Pia must investigate the cause.
In book two, Nano, Pia decides to take a break from her medical studies and leave New York City for a while. It's been a harrowing year, and she needs time to clear her head.
So, she accepts a job at a nanotechnology institute, Nano LLC, in the peaceful rolling foothills of the Rocky Mountains.
Nano LLC is at the cutting edge of molecular manufacturing, developing minuscule nanorobots capable of clearing the human body of viruses and bacteria. But the institute is shrouded in secrets, and Pia is under strict orders to stay in her designated facility and ask no questions.
But one day, on the campus jogging trail, she stumbles across a fellow employee suffering from a seizure, and she can no longer ignore her uneasy feelings since arriving at Nano LLC. She's come face to face with one of the institute's human guinea pigs, and now, she must uncover the terrifying truth about their secret research.
The Pia Grazdani Series in Reading and Publication Order
To get the most out of the Pia Grazdani series, it's best to read the books in the order they were published, listed below.
Robin Cook's Standalone Books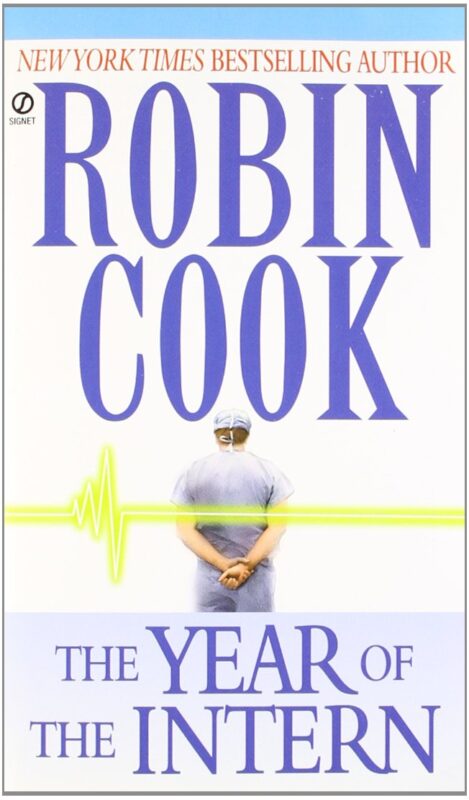 Alongside the bestselling series listed above, Robin Cook has also published twenty-two thrilling standalone titles. Here they are in the order they were originally published.
Conclusion
Robin Cook is known as the father of the medical thriller, and his nail-biting reads have paved the way for countless other writers in the genre. So, if you haven't read this bestselling author's books before, I highly recommend you give them a try.
Are you already a fan of Robin Cook's work? If so, I'd love to hear your book reviews and recommendations. Drop me a comment in the box below!