The infamous Mark Twain has made a significant impact on American literary history. His writings bring a mix of wisdom and humor, sprinkled with a little common sense on top.
Mark Twain was known as being a very wise man, but that doesn't mean he lacked sense of humor. He loved wording things in a smart and humorous way.
He would find a bright side in a dark situation and use laughter as a way to dismiss stupidity. Many of his quotes are relatable to the average Joe; because a person with common sense will agree with his opinions.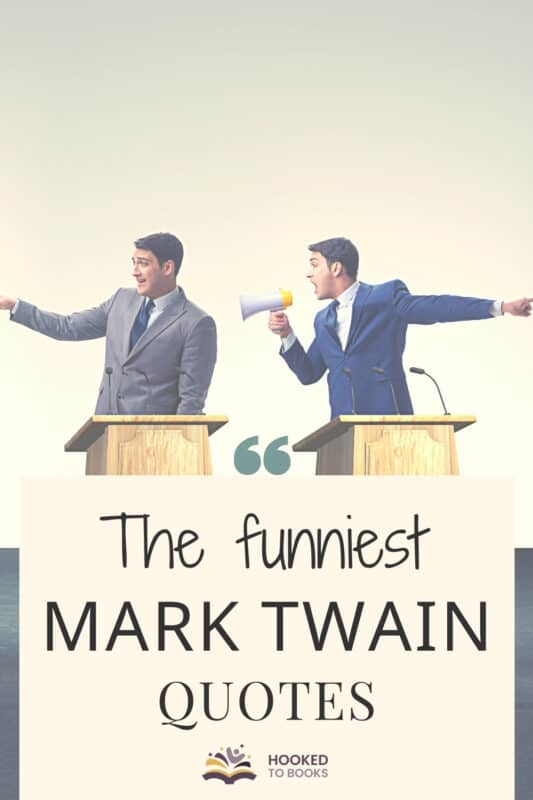 Are you interested in discovering some of his hilarious quotes? Then you are at the right place!
We compiled a list of 36 funny Mark Twain quotes that will brighten up your day.
Funny Mark Twain Quotes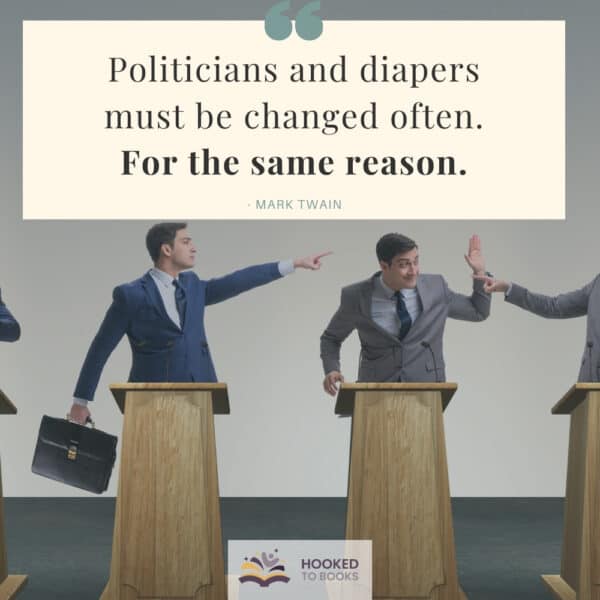 Politicians and diapers must be changed often, and for the same reason.

Mark Twain
Never argue with stupid people, they will drag you down to their level and then beat you with experience.

Mark Twain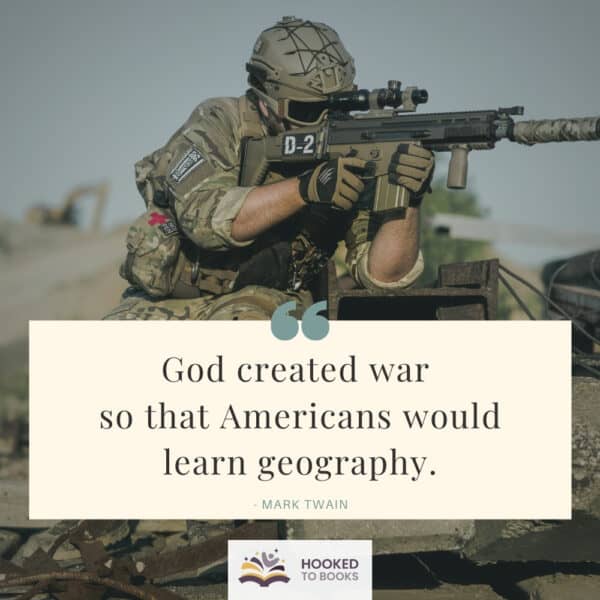 God created war so that Americans would learn geography.

Mark Twain
All generalizations are false, including this one.

Mark Twain
Go to Heaven for the climate, Hell for the company.

Mark Twain
Worrying is like paying a debt you don't owe.

Mark Twain
Let us be thankful for the fools. But for them the rest of us could not succeed.

Mark Twain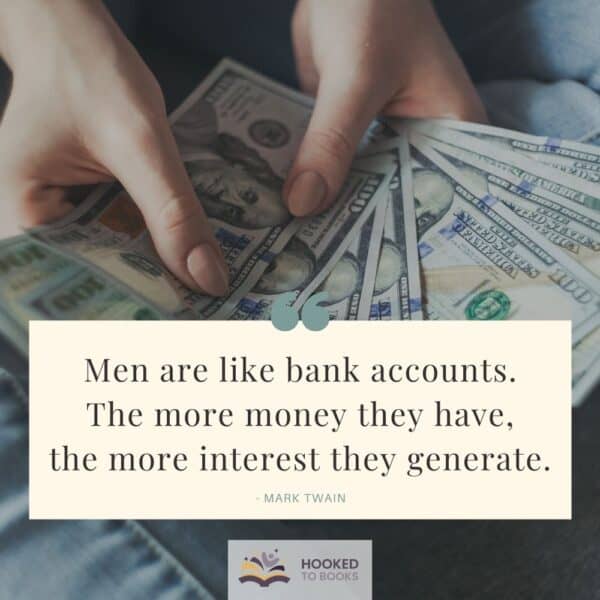 Men are like bank accounts. The more money, the more interest they generate.

Mark Twain
In the first place, God made idiots. That was for practice. Then he made school boards.

Mark Twain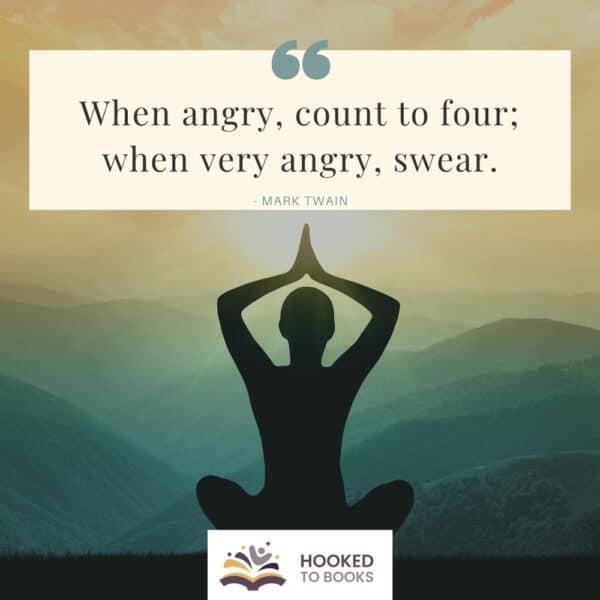 When angry, count to four; when very angry, swear.

Mark Twain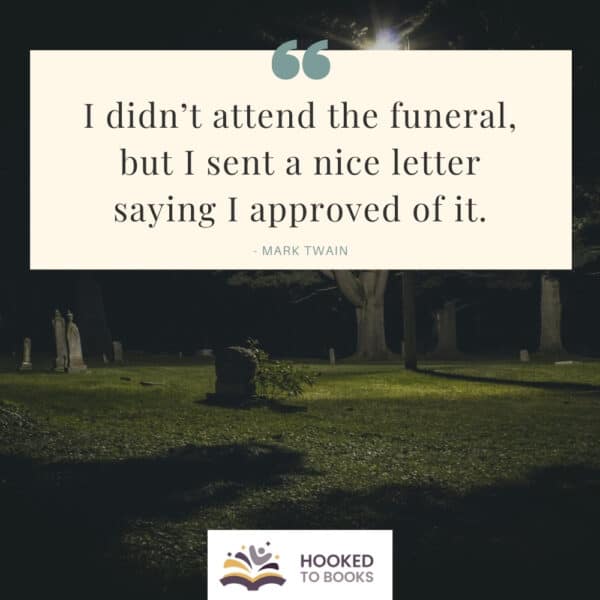 I didn't attend the funeral, but I sent a nice letter saying I approved of it.

Mark Twain
Get your facts first, then you can distort them as you please.

Mark Twain
No real gentleman will tell the naked truth in the presence of ladies.

Mark Twain
Giving up smoking is the easiest thing in the world. I know because I've done it thousands of times.

Mark Twain
A lie can run around the world six times while the truth is still trying to put on its pants.

Mark Twain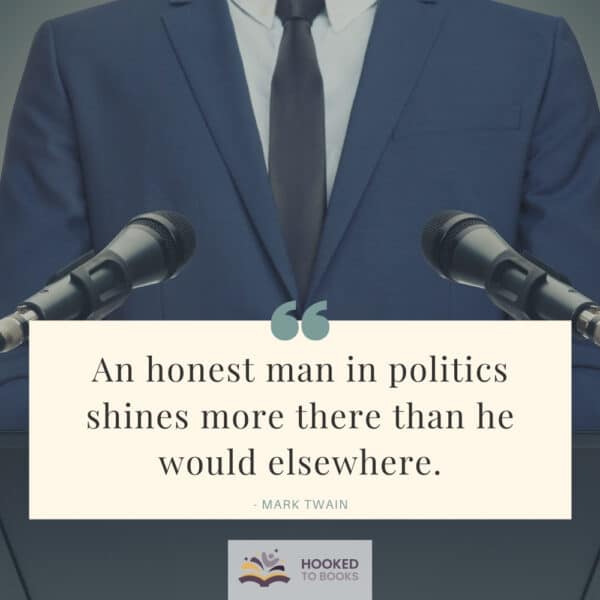 An honest man in politics shines more there than he would elsewhere.

Mark Twain
The funniest things are the forbidden.

Mark Twain
If we would learn what the human race really is at the bottom, we need only observe it in election times.

Mark Twain
Suppose you were an idiot, and suppose you were a member of Congress; but I repeat myself.

Mark Twain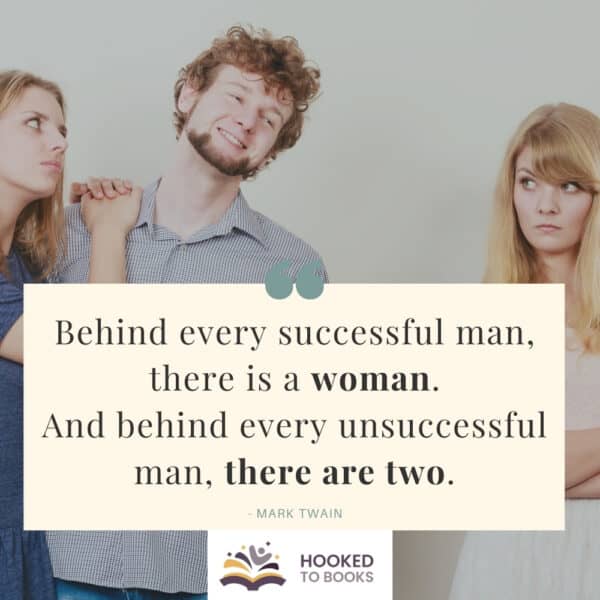 Behind every successful man, there is a woman – And behind every unsuccessful man, there are two.

Mark Twain
Honesty is the best policy – when there is money in it.

Mark Twain
Nothing spoils a good story like the arrival of an eyewitness.

Mark Twain
Classic' – a book which people praise and don't read.

Mark Twain
Only kings, presidents, editors, and people with tapeworms have the right to use the editorial 'we.'

Mark Twain
It is easier to stay out than get out.

Mark Twain
If there are no cigars in heaven, I shall not go.

Mark Twain
Only one thing is impossible for God: To find any sense in any copyright law on the planet.

Mark Twain
Concerning the difference between man and the jackass: some observers hold that there isn't any. But this wrongs the jackass.

Mark Twain
When I was younger I could remember anything, whether it happened or not.

Mark Twain
Last week, I stated this woman was the ugliest woman I had ever seen. I have since been visited by her sister, and now wish to withdraw that statement.

Mark Twain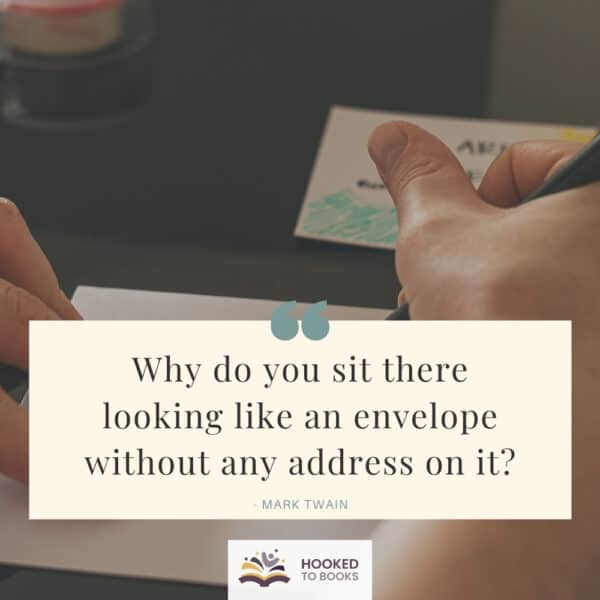 Why do you sit there looking like an envelope without any address on it?

Mark Twain
Golf is a good walk spoiled.

Mark Twain
Clothes make the man. Naked people have little or no influence on society.

Mark Twain
Age is an issue of mind over matter. If you don't mind, it doesn't matter.

Mark Twain
What would men be without women? Scarce, sir…mighty scarce.

Mark Twain
I have made it a rule never to smoke more than one cigar at a time.

Mark Twain
That is it for this list. We hope you enjoyed reading these funny Mark Twain quotes.
You can check out more Mark Twain quotes by reading this list.
If you want to learn more about Mark Twain and his books, you should see our List of Mark Twain Books. It includes all books that Mark Twain has published.