New York Times bestselling author Catherine Coulter is one of the most prolific and multifaceted writers of our time.
With almost ninety genre-spanning novels to her name, she's a powerhouse of historical romance, supernatural adventures, and suspenseful crime thrillers.
Coulter famously pens at least one new novel every year, and in this post, I'll give you a full rundown of all of them.
Catherine Coulter's Books in Order
Catherine Coulter's vast bibliography spans multiple bestselling series.
Below, you'll find a full list of all of her books, but first, let's find out a little more about Catherine herself and how her epic career began.
Who is Catherine Coulter?
Catherine Coulter was born and raised on a horse ranch in Texas.
She comes from a creative family; her grandmother was a writer, her father was a singer and a painter, and her mother was a concert pianist.
And so, Catherine was always encouraged to follow her own creative passions, and by the time she was fourteen, she'd already penned two short novellas.
Her love of writing was matched by a fascination for history, so after completing her undergraduate degree at the University of Texas, she went on to study for a master's in 19th-century European History at Boston College.
As a young woman, Coulter began working for a Wall Street executive as a speech writer. Meanwhile, her husband was enrolled in medical school, and his grueling study schedule meant she spent many evenings after work at home alone.
To pass the time, she would devour countless romance novels, and it was during one of these evening reading sessions she first decided to take up writing as a career.
This particular story was painfully slow, and she knew she could do a much better job herself. And so that weekend, she and her husband brainstormed ideas for a gripping gothic romance novel, and after that, there was no stopping her.
She wrote every evening after finishing work, and when she was happy with her manuscript, she sent it off to an editor at Penguin's Signet. Within a matter of days, she was offered her first-ever contract for a full trilogy of novels, and her career as an author began.
Within a few years, she was able to quit her day job and go full time, and for the next two decades, she enjoyed continued success with her historical and Regency romance books.
But in the late 1990s, she switched gears from love stories to crime thrillers, and suddenly, her career skyrocketed. Her 'FBI Thriller' series shot straight to the top of the charts, and suddenly, Catherine Coulter was a household name.
In the years since, she's made the New York Times bestsellers list forty-two consecutive times, and her books have sold millions of copies around the globe.
Nowadays, as well as continuing her gripping romance and thriller series, she's also rewriting much of earlier work, extending and expanding on the stories for a whole new generation of readers.
Later this summer, she'll be bringing us a brand-new installment in the 'FBI Thriller' series, and she's assured fans that it certainly won't be the last.
The Complete List of Catherine Coulter Books in Order
Below, you'll find a full list of every book Catherine Coulter has ever published.
I've organized them in chronological order by series, starting with her debut Regency novels, all the way through to her latest crime thriller releases.
Coulter's work is pretty straightforward to follow, as all the books in each series are intended to be read in the order they were published.
Historical Regency Romance Novels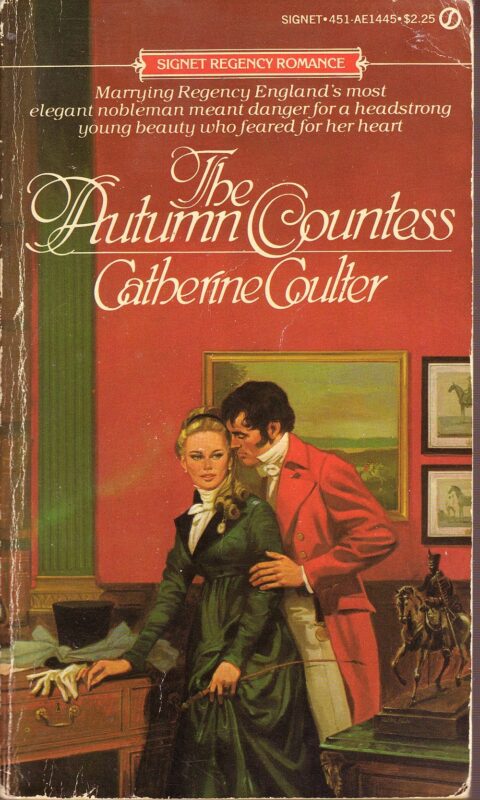 Coulter's debut novel, 'The Autumn Countess,' was the first of five books in this Regency romance collection.
Throughout the series, the author draws from her expertise in European history to paint a vivid, strikingly accurate picture of life and love in the 19th-century.
The Generous Earl/The Duke (1981)
The Baron Trilogy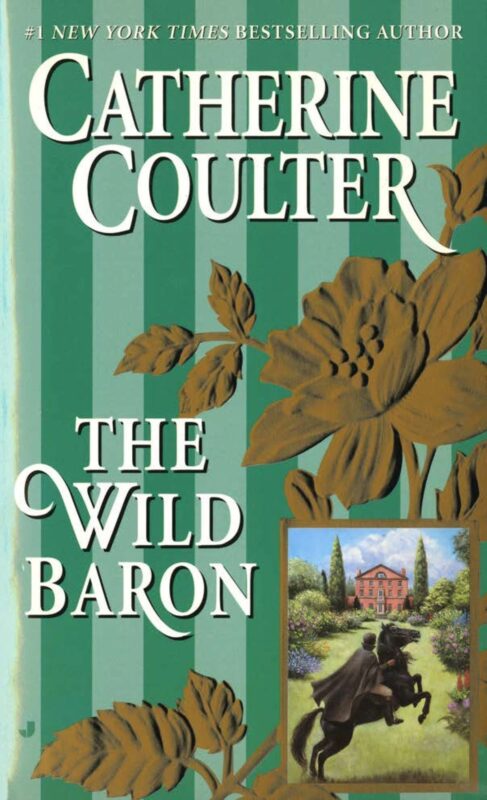 In 1981, Coulter began her popular 'Baron' trilogy, which begins when a beautiful young lady is swept up in an unexpected romance with an eccentric Viscount.
The series features a wide array of quirky, unconventional characters, with occasional crossovers from her Regency series.
An Honorable Offer/The Offer (1981)
An Intimate Deception/The Deception (1983)
The Magic Trilogy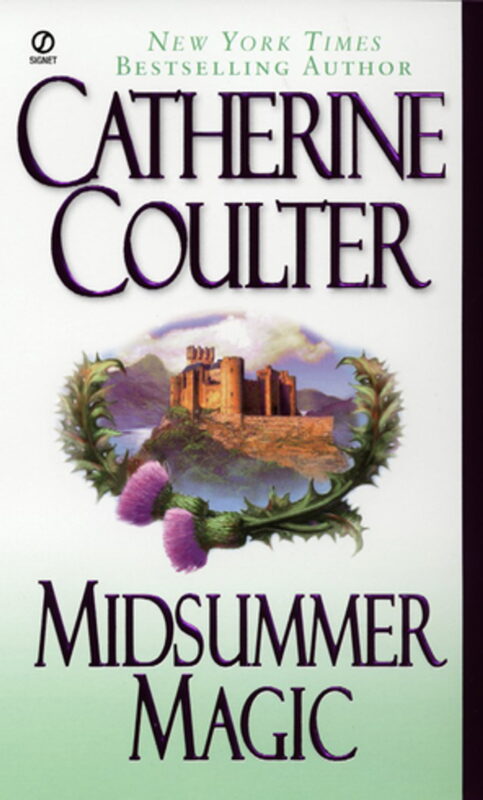 Despite the misleading title, there is no magic to be found in Coulter's 'Magic' trilogy.
These three novels are classic historical romance fiction, featuring an eclectic cast of dysfunctional heroes and heroines and plenty of eyebrow-raising sex scenes.
The Georgian: Devil's Duology Books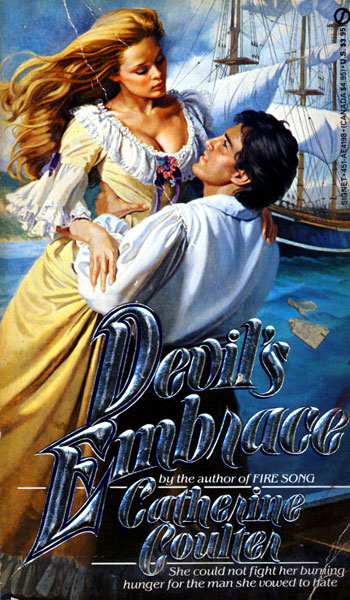 These two historical romance novels follow the story of Cassie Brougham, a strong-willed and independent young woman who is begrudgingly swept away to Italy by Anthony Welles, the Earl of Clare.
The story continues in book two when Cassie and Anthony's children take center stage.
The Medieval Song Quartet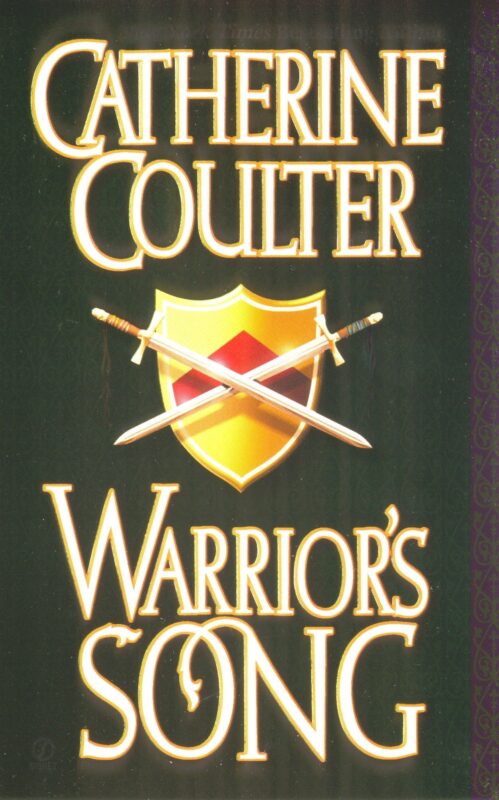 This collection of four historical romance novels takes us back to 13th century England, where love was sought against a backdrop of Medieval violence and depravity.
Coulter paints her protagonists as deeply flawed and unlikeable, making these stories the perfect antidote to those sugary-sweet romance novels that many of us are used to.
The Star Quartet Books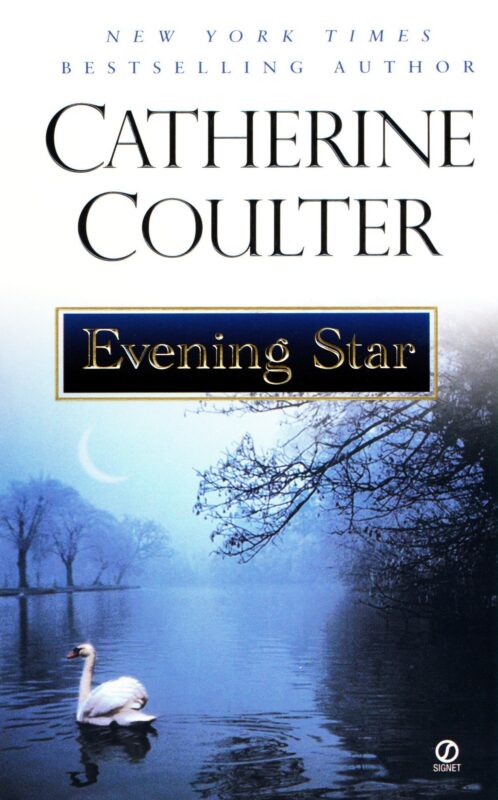 After moving from her birth state of Texas to San Francisco, California, Coulter became fascinated with the city's history.
And so, she penned these four historical romance novels, which blend elements of the Victorian era against the breath-taking backdrop of 19th century San Francisco.
Contemporary Romantic Thriller Books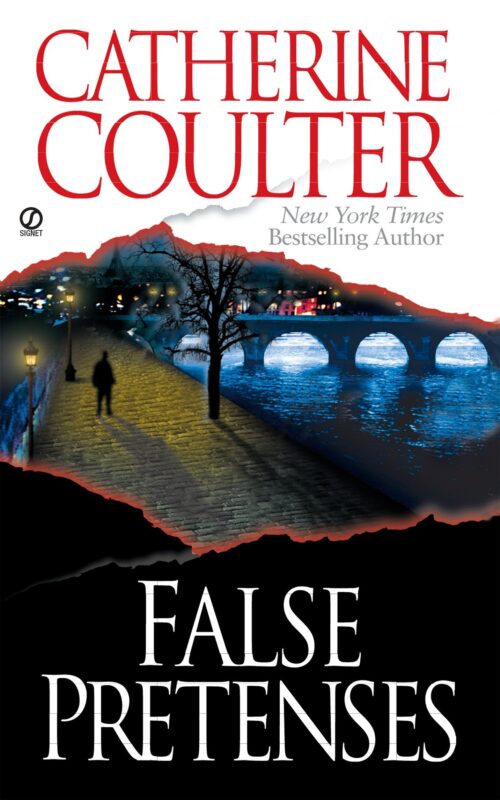 These four page-turning novels are Coulter's first foray into contemporary romance and some of her earliest experiments in the crime thriller genre, too.
Set against a modern-day backdrop, the stories feature all the lust, passion, and desire found in her earlier work, with an irresistible murder mystery twist.
The Night Trilogy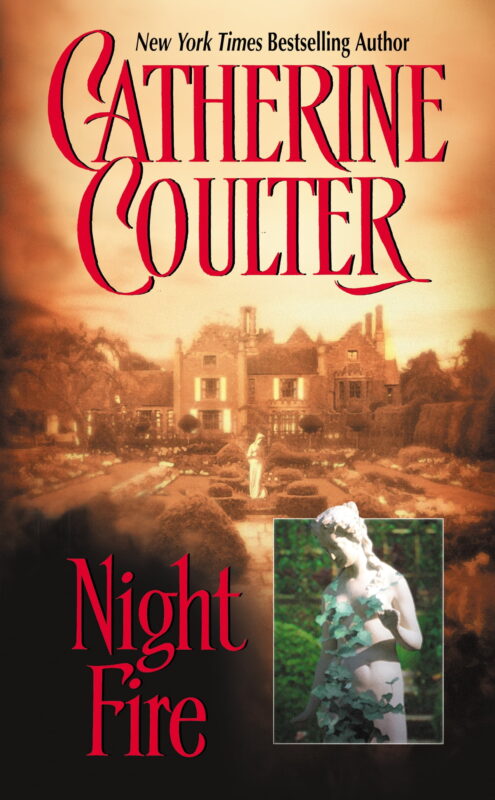 If you loved Coulter's earlier Regency romance novels, then you'll adore this page-turning trilogy set in 19th century England.
Although they're written as a series, each book
follows a different protagonist, so they can be read as standalones if you prefer.
The Viking Era Books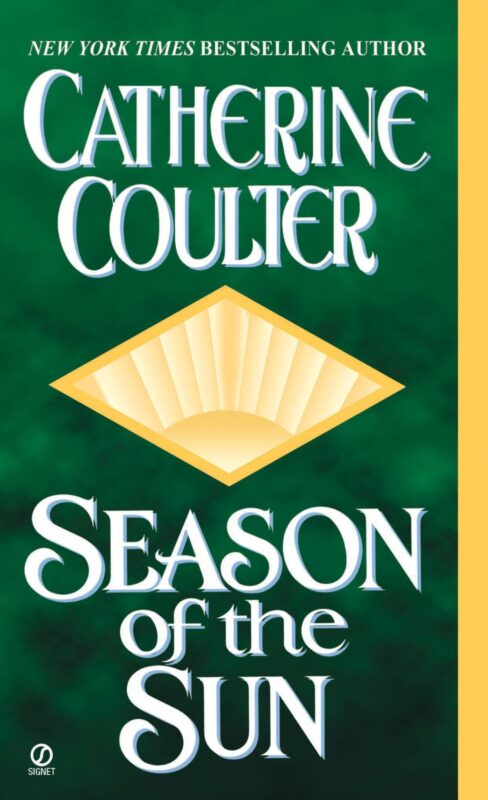 Coulter's historical romance goes even further into the past as she takes us on a journey to the time of the ancient Vikings.
Read More: How Much Money Do Authors Earn, and What Makes a Bestselling Author?
The Sherbrooke Brides Series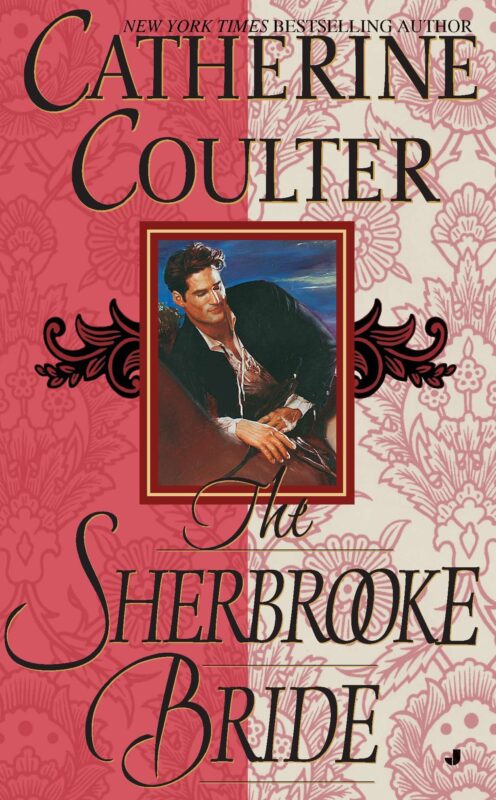 This long-running series set in historical England follows the many members of the Sherbrook family on their escapes to find love and happiness.
The Legacy Trilogy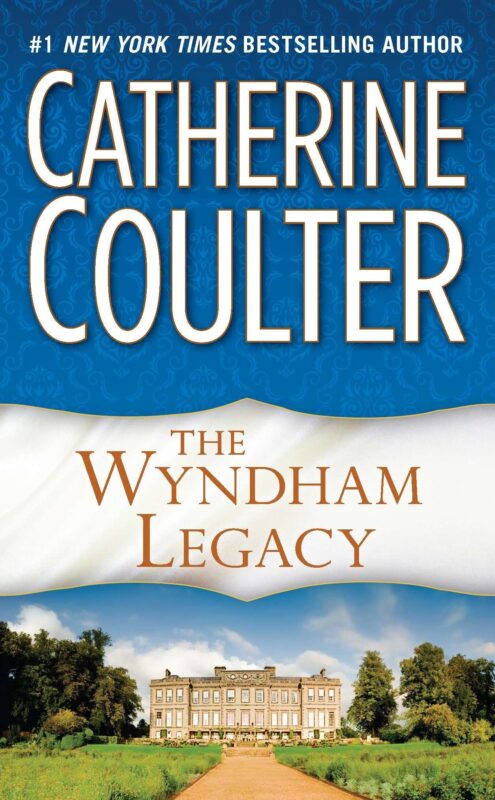 Coulter's bestselling Legacy trilogy is a collection of fascinating love stories from the Earls, Lords, and Ladies of Regency Cornwall, England.
Publisher's Weekly described this three-book series as "brimming with drama and colorful characters," but of course, her fans would expect nothing less.
The FBI Thriller Books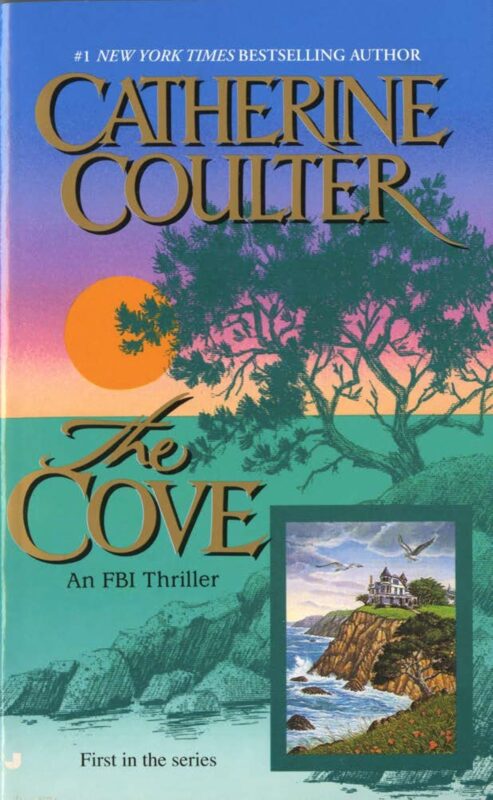 When Catherine Coulter published 'The Cove' in 1996, it was the beginning of a whole new literary direction for this already accomplished author.
Saying goodbye to the classic Regency and historical romances she was known for, she turned her hand to high-action, edge-of-you-seat crime thrillers, and the results were astounding.
Praised by readers and critics alike, the long-running 'FBI Thriller' series brought Coulter international fame, and a whole new set of readers suddenly discovered her work.
The books follow the exploits of FBI agents Dillon Savich and Lacey Sherlock, along with a whole host of other fascinating characters. Some are likable, some are downright detestable, but all are captivating in their own right.
Even today, more than twenty-five years after it began, Coulter's 'FBI Thriller' series is still going strong. She publishes a brand-new installment every year, and the next one,' Reckoning,' is due to hit the shelves later this summer.
Reckoning (Expected in August 2022)
A Brit in the FBI Books (with J.T. Ellison)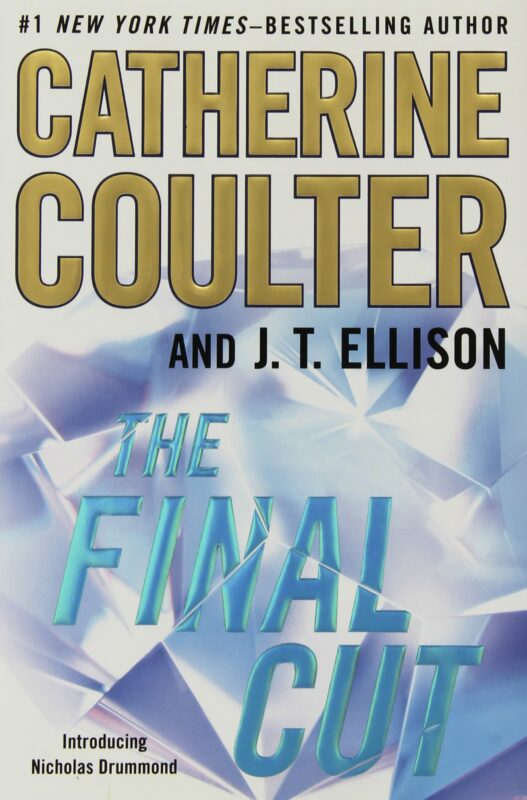 After finding phenomenal success as a crime-thriller writer, Coulter joined forces with fellow bestselling author J.T. Ellison to bring us another gripping, action-packed series.
This time, the protagonist is Scotland Yard's chief inspector, Nicholas Drummond. Born in the USA but raised in England, this tenacious agent is mysterious, sharp as a tack, and relentless when it comes to catching notorious criminals.
And he has two familiar faces by his side to help him; Special Agents Lacey Sherlock and Dillon Savich, the stars of the smash-hit 'FBI Thriller' series.
The Grayson Sherbrooke's Otherworldly Adventures Series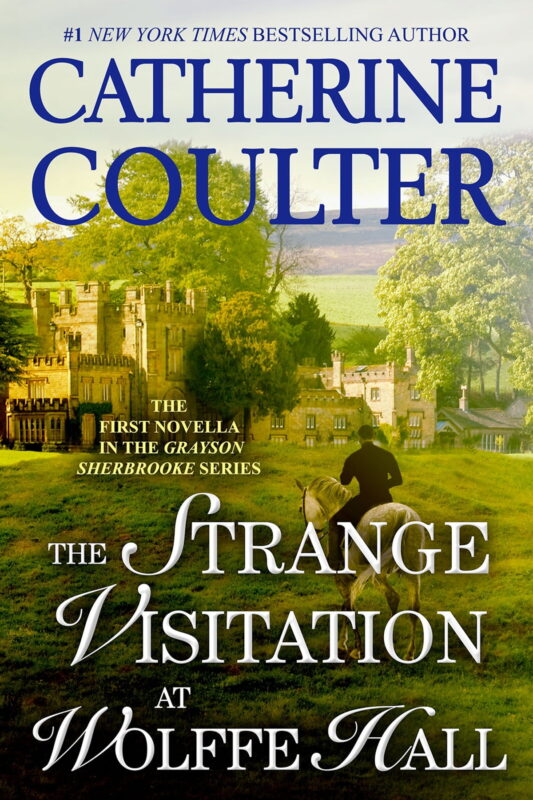 Coulter heads off in a brand new, supernatural direction with this series of five paranormal adventure novels.
The stories follow fictional gothic novelist Grayson Sherbrooke, whose real life is just as terrifying and otherworldly as the contents of his books.
Standalone Novels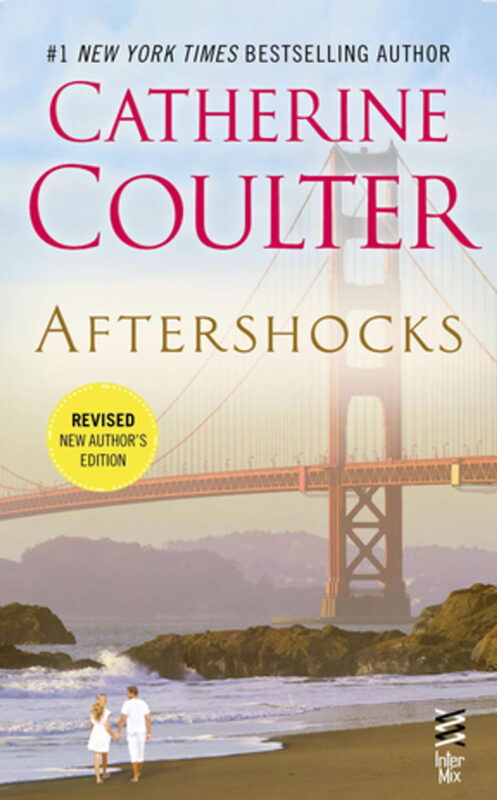 Catherine Coulter is most famous for her book series, but earlier in her career, she also penned three standalone novels, which are listed in chronological order below.
Also Read: 101 Best Books of All Time
Non-Fiction Books
Coulter's love of history has inspired her to trace her own ancestral lineage, and she's spent many hours trawling through Ancestry.com to unlock the secrets of her family's past.
So, in 2016, she decided to help others do the same with a comprehensive guide entitled My Ancestry Research.
The book includes tips on how to organize the information you find online and proactively plan your research using checklists, worksheets, and detailed notes.
Conclusion
Catherine Coulter is one of the most diverse and multi-talented authors of our time. After all, not many writers can switch between captivating historical romance and nail-biting crime thrillers as seamlessly as she does.
This prolific writer has an awful lot of work to explore, so I hope this guide has helped you figure out where to begin your reading journey.
Are you already a fan of Coulter's work? If so, what's your favorite book? Drop me a comment in the box below!