At A Glance: Our Top 5 Picks for Poetry Books For Teens and Young Adults:
Our lives are undeniably full of poetry. The world functions on the rhythm of words, on beautiful phrasing and catchy one-liners. Music and poetry walk hand in hand. Ever had a song stuck in your head? Those words that fit so smoothly together and leave an indelible mark on our memories are, more often than not, another form of poetry.
I say this because so many of us will smile affably and say, "Oh, I don't really get poetry?" But in reality, we do!
You might be surprised to learn that curling up with a good book of poetry or a young adult novel written in verse is just what your soul craves.
Growing up, I always used to balk at poetry and slither my way out of reading it.
I mean, Robert Frost is a classic, and most of us have memorized a poem or two in school.
Half of the poems piled in front of me during high-school were old fashioned ones with old fashioned language, and to say my brain disconnected and floated into the ether instead of concentrating on them would be an apt summary.
So it wasn't until my late teens that I found not all poetry was the same, not all poetry suits everyone, and there is (almost assuredly) a type of poetry book out there that you would absolutely love.
All you have to do is find it!
The Best Poetry Books for Teens
Today I want to share with you a list of poetry books that have caught my attention lately.
These are good poetry books for teens, but you can also find a list of excellent adult poetry books here.
Some of the recommendations on my list are simply poetry, others are Young Adult novels told in verse.
Realizing that a whole novel (adventure or contemporary romance or even dystopian!) could be told in poetry format was one of my favorite teenage discoveries.
Give me words, bleeding beautifully onto the page, and tell me a story of revenge or love or honor. I will be addicted.
What Is Poetry?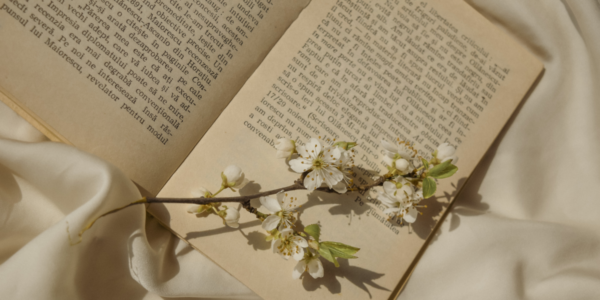 The definition of poetry is as vast as the kind of poems written across the world. You have traditional poems that rhyme and have a definitive meter. And then there are ballads, epic poems (like Beowulf and the Iliad), lyrical poems (often set against music) or tales told in verse.
The dictionary defines poetry as: "literary work in which the expression of feelings and ideas is given intensity by the use of distinctive style and rhythm."
Poetry is limitless, which is honestly the best definition of it, since the heart of poetry is about painting an evocative visual with words. Poetry is here to make us feel things.
You may also like: How To Write A Poetry Chapbook
Top Poetry and Verse Books for Teens
Below I have a mix of poetry and novels in verse.
The best poetry books for teens are perfect for dipping into the poetry-world for the first time and finding what best captures your imagination and love of beautifully lyrical writing.
The Poet X by Elizabeth Acevedo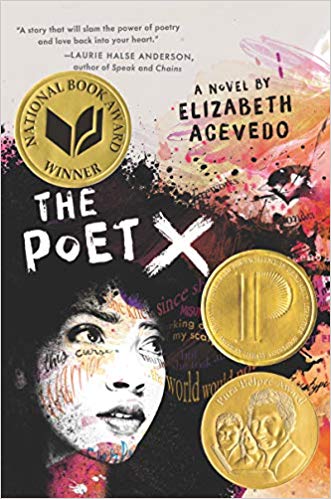 While this came out in 2018, I was a little late to the party in picking it up. It had already collection numerous gorgeous awards and been so highly praised amongst my book friends, I kept asking myself, "What are you waiting for?!"
And oh, is it a powerful novel. It's 360-pages of verse, and is full of aching hearts and powerful determination, as Xiomara tries to flourish while her strict and abusive mother continues to pull her apart.
It thoughtfully critiques how people can misuse religion and turn it into a noose, how brown girls are blamed for being provocative when they're simply trying to exist, how pouring out your heart in poetry is sometimes the only way to stay afloat. Gorgeous, provoking, and sobering.
Toffee by Sarah Crossan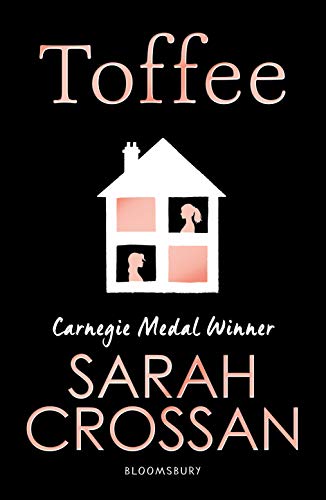 This is another Young Adult novel in verse, this time featuring a girl running away from an abusive father and finding herself stealing from an old woman's house.
Except the old woman has dementia and sees Allison as an old childhood friend. Allison is immediately at war with herself, knowing she can exploit this and live safely and anonymously in this house for a while under the name "Toffee", and yet scared it can't last forever and she'll be homeless again.
This is a heartbreaking story about forgotten people who slip through the cracks. Marla is old and sick, therefore unwanted by her family.
Allison is young and considered a waste of space, so easily lost. The book is such a page-turner as you wonder how this tenuous situation will turn out.
5 To 1 by Holly Bodger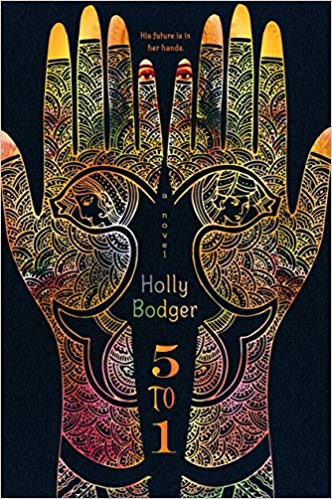 The year is 2054 and women in India are such a minority that they're sought after desperately.
Boys must enter trials and tests to win their wives. It's by the perspectives of Sudasa and Kiran – her sections are in verse, and his in prose, which makes such a lovely distinction between them.
And just having a dystopian book, full of society critiques, also told in a lush and whimsical poetry style made it really stand out.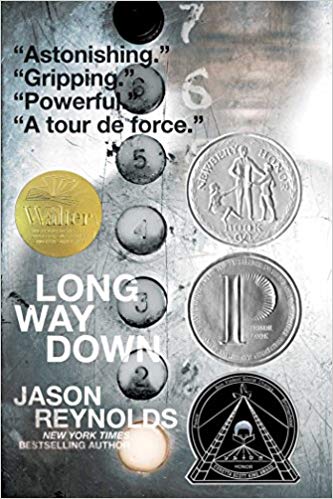 I remember being crowded into a noisy coffee shop one day and feeling the need to escape into a book, so I started A Long Way Down on my Kindle…and absolutely couldn't stop reading.
It's harrowing and exquisitely written in verse. It's a story of a black teenage boy who is broken-hearted and angry after the murder of his brother, and he gets onto the elevator to go downstairs and take revenge.
There's a gun tucked into the waistband of his jeans and he's ruined with grief. The entire book is set in that elevator, with some back flashes, all it's all told in verse.
As Will is visited by ghosts and memories on that ride down to the ground floor, he has to ask himself if revenge is worth it or if he can break the cycle of violence. An excruciatingly important novel.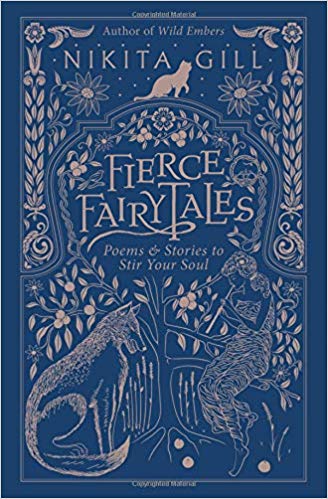 Done in a more traditional style, this book is a collection of interlocking poems themed around fairy tales. But what if fairy tales were feminist and full of pain, healing, and hope?
The author reimagines old fairy tales and asks questions about the stereotypes and clichés they present us.
She talks about women fighting their own monsters and lifting each other up. It's a novel meant to make you ache, but also push you to make a difference.
I really adored the fairy tale theme too, because I grew up on fairy tales and will never stop being fascinated by their magic.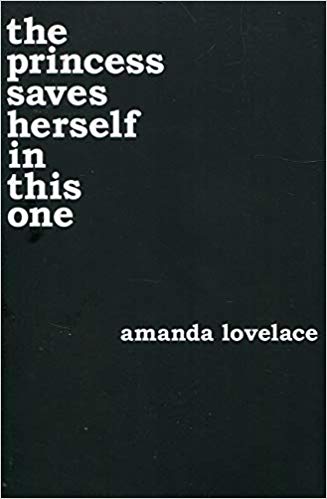 This is a poetry collection about women who are tired of being damsels and done with being treated as objects.
It's a discussion about violence against women, as well as picking yourself up and rebuilding. It's one that will speak so deeply to your heart, and is really perfect for teen girls who want to see women find their voices.
It does deal with darker themes, so be aware of that as you go in. There are plenty of fairy tale analogies amongst the lyrical poems, which again is rather my favorite thing!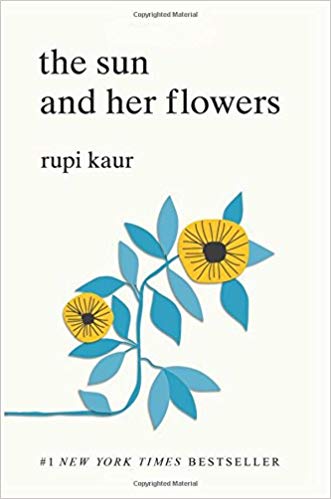 This is another poetry collection about women who are re-growing themselves after trauma or abuse, so there are darker themes mixed into the poems about turning your face to the sunlight again.
I found this one heartbreaking as well as lovely. The metaphors and similes about the garden really touched my imagination too (alright, I'm a terrible gardener but I can definitely admit to having my own love affair with flowers) and it's the kind of poetry collection here to sow seeds of hope.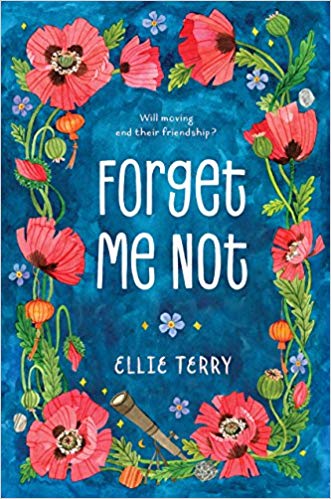 This is another young-adult novel about a young teen with Tourette's Syndrome who's just arrived at a new school and is desperate to hide her condition and avoid judgment.
This is a story about disabilities and fitting in and learning to take pride in yourself, and it's told so lovingly.
It features complicated and messy family dynamics, as well as Calliope June finding a friend to lean on for the first time.
Told entirely in verse, I devoured this one in a single afternoon and couldn't stop thinking about it.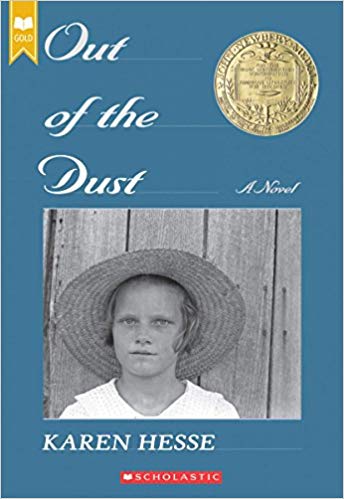 I was given this one in high school before I really even know novels could be told wholly in verse. And I was instantly obsessed with it!
It's set during the Great Depression, about a girl whose house and life and soul are absolutely covered in dirt from the dust storms. She's aching and hurt, her mother is gone and her father is barely speaking and her hands are destroyed after a terrible accident.
It's also a candid look at history, and what kids went through back then. Honestly, it'll stay with you.
Even years later, I still think about this one and how raw and beautiful the writing was. A book of poetic verse that's not to be missed.