Barry Eisler is the critically acclaimed American author behind the John Rain, Ben Treven, and Livia Lone series.
These high-octane thrillers have sold millions of copies around the globe and made Eisler one of the most recognized names in contemporary fiction.
His gripping tales of soldiers, spy craft, and assassins are set in some of the world's most exotic locations, with plenty of steamy sex and a cast of unforgettable characters.
So, if you love heart-pounding, X-rated, edge-of-your-seat action, then you won't want to miss this bestselling author's work.
Barry Eisler Books
Barry Eisler has written three book series, two standalone titles, several short stories, and two nonfiction books, and in this post, I'll list them all in order.
But first, let's learn a little more about Eisler and his life and career so far.
Who is Barry Eisler?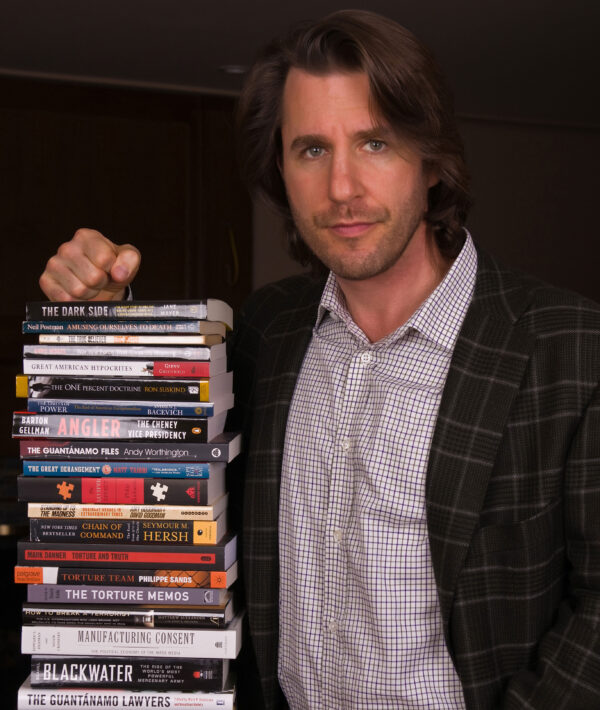 Barry Eisler was born and raised in New Jersey. And while he loved reading as a child, he wouldn't become an author until later in life.
Instead, he studied law at Cornell, and immediately after graduating, he joined the CIA, where he held a top-secret position for three years with the Directorate of Operations.
During his time with the secret service, he learned various spycraft skills, including surveillance and countersurveillance, interrogation techniques, and explosives handling, all activities which would later inform his bestselling books.
Towards the end of his CIA career, Eisler was transferred to Japan. He loved the country so much that he stayed there for several years after he resigned.
As a regular civilian, he finally had time to immerse himself in Japanese culture. So, he learned the language and earned a black belt at Tokyo's Kodokan International Judo Center.
Meanwhile, he put his law degree to good use and began working for the Hamada and Matsumoto law firm. There, he mingled with the Japanese business elite, and eventually, he headed to Osaka, where he worked as an in-house counsel for Matsushita Electric and Industrial.
In 1999, Barry Eisler returned to the United States and headed to Silicon Valley to become a start-up exec. And over the next few years, he began penning novels in his spare time.
But his transition to becoming a full-time author wasn't easy. Multiple publishers rejected his first manuscript, and it took several rewrites before his debut novel, Rain Fall, finally hit the shelves in 2003.
This was the first book in what would become the hugely popular John Rain series, and over the next few years, he was able to quit his day job and begin writing full-time.
His career quickly gained traction, and his gripping reads went on to win multiple awards, including the Barry Award for Best Thriller and the Gumshoe Award.
Since then, he's become one of the most popular thriller writers in America. His books have been translated into more than twenty languages and sold millions of copies around the globe.
Publishers have been desperate to snap him up, but in 2011, Eisler made headlines after turning down a highly lucrative advance from St. Martin's Press in favor of self-publishing his own work.
The author was tired of compromising creative control and wanted more freedom to write his novels in the way he saw fit. And so, when he earned back the rights to his earlier John Rain novels, he changed the previous publishers' titles to titles he felt better reflected the stories in the books.
These days, Barry Eisler is still penning his bestselling novels and also writes regular blogs and articles for the likes of The Huffington Post, MichaelMoore.com, and The Smirking Chimp.
And recently, he delighted his readers by publishing a brand new standalone title, Dox.
The Complete List of Barry Eisler Books in Order
So, now that we know a little more about Barry Eisler, let's explore this fascinating author's work. Here's a full list of every book he's ever published in order.
The John Rain Books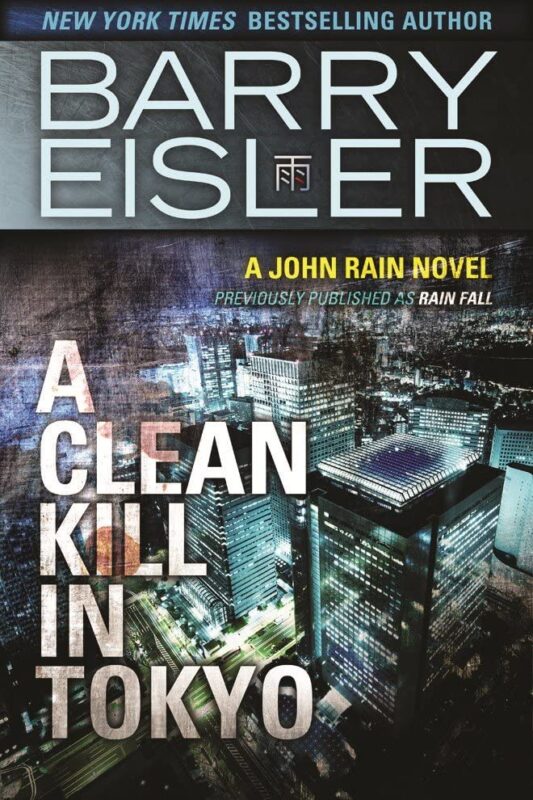 Barry Eisler's most popular series stars John Rain, a former Special Forces and CIA agent who now works as a freelance assassin.
Rain willingly provides services to any paying client, but to keep things 'ethical,' they must meet certain conditions.
Rule number 1: No women or children.
Rule number 2: No secondary assassins targeting the same hit.
And Rule Number 3: Principal actors only. For example, no hits on a target's loved ones in order to send a message.
Rain has years of experience taking down dangerous enemies, and he specializes in making it look like his victims died of natural causes rather than at the hands of an assassin. And so, as a freelance operative, his skills are in high demand.
The John Rain Books in Order
You have two options when it comes to reading the John Rain books. You can either follow along with the original publication order or read the books in chronological order.
Publication Order
Chronological Order
The Ben Treven Books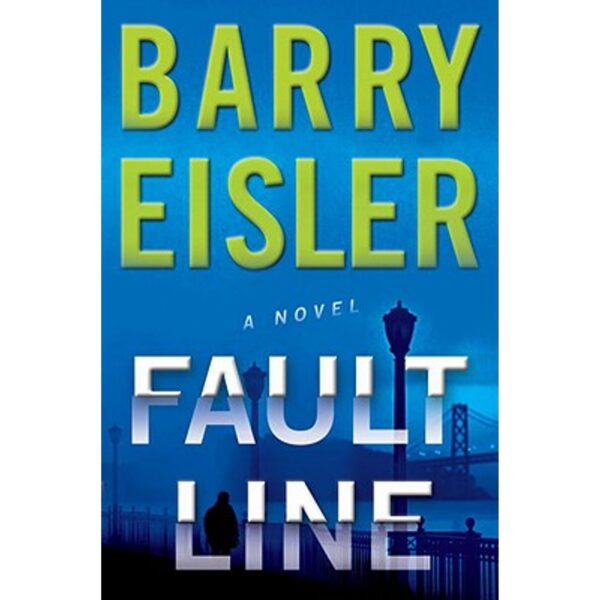 This four-part series follows the adventures of elite black ops soldier Ben Treven, a Military Liaison Element working for the CIA to bring down some of America's deadliest enemies.
In book one, Ben is living a lonely existence. He's estranged from his family, and black ops are all he knows, but when his long-lost brother, Alex, reaches out to him for help, he immediately leaps into action.
Alex is being hunted by an assassin, and he knows that the only person who can save him is his brother. And so, despite the bygones of the past, Ben races to San Francisco to stop the killer before it's too late.
The Ben Treven Books in Reading and Publication Order
To get the most out of the Ben Trevin series, it's best to read the books in the order they were published, listed below.
The Livia Lone Books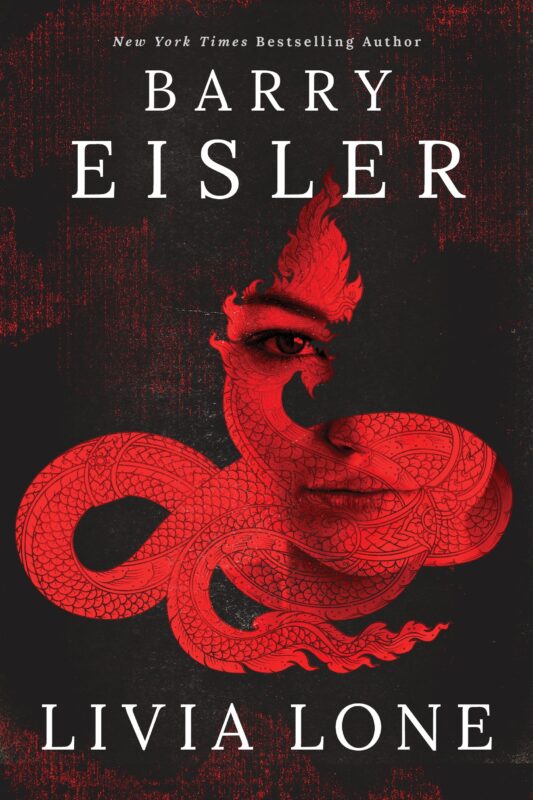 Livia Lone is a sex crimes detective with the Seattle Police Department. She spends her days hunting monsters who abuse women, and she knows these monsters well.
As a child, Livia and her younger sister, Nason, were sold to sex traffickers by their Thai parents. The girls were taken to the US, but it was far from the American dream she'd heard about growing up. Instead, she and her sister were tortured and abused by the men who held them captive.
Ultimately, Livia escaped, but Nason was still missing. And so, Livia has made it her life's work to find her sister and seek revenge on those who harmed her.
The Livia Lone Books in Reading and Publication Order
To get the most out of the Livia Lone series, it's best to read the book in the order they were published, listed below.
Barry Eisler's Standalone Novels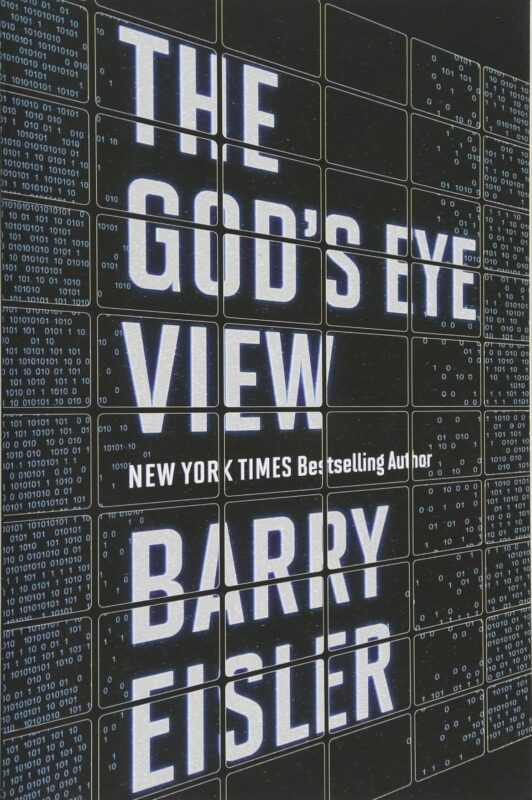 Alongside the three action-packed series above, Barry Eisler also has two standalone novels to explore.
The latest release, Dox, stars a familiar character from the John Rain series and digs deeper into his backstory.
Below, you'll find Eisler's standalone titles in the order they were published.
Barry Eisler's Short Stories And Novellas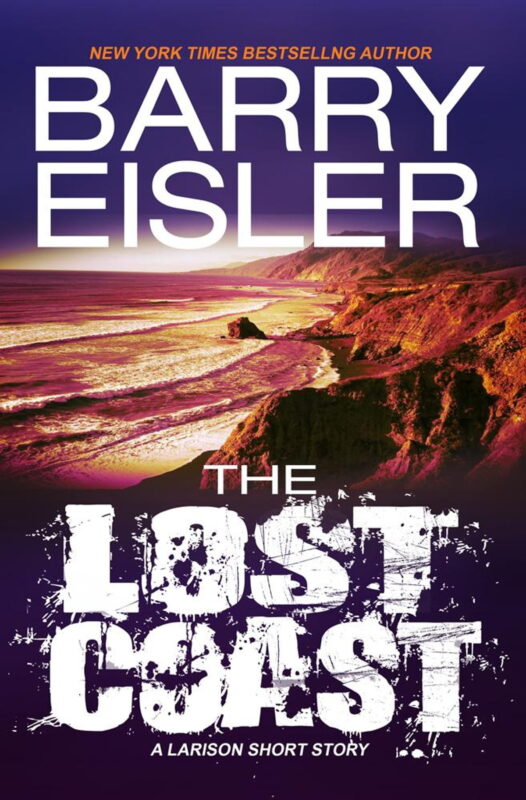 Barry Eisler is best known for his full-length novels, but he's also penned three shorter reads too. Here they are in the order they were published.
Barry Eisler's Non-Fiction Books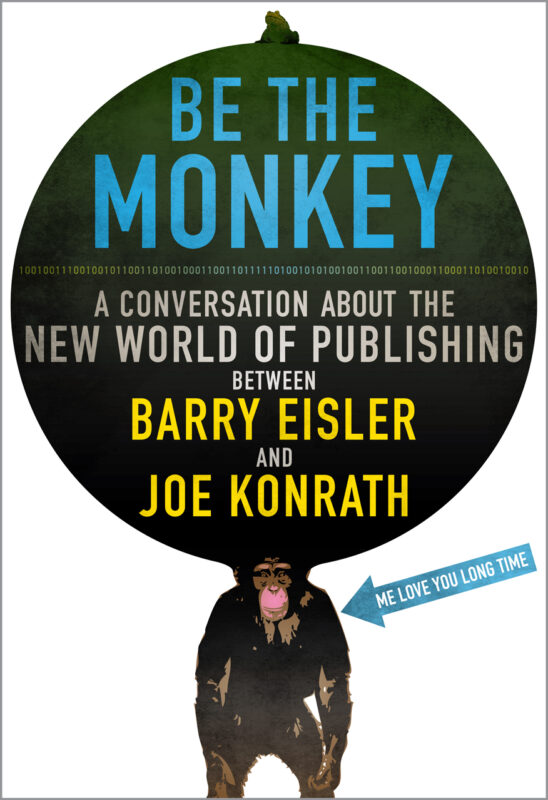 Alongside his bestselling fiction novels, Eisler has also written two nonfiction books, both of which echo his views on publishing and politics which he shares in his online blogs.
Here they are in the order they were published.
Conclusion
Barry Eisler is one of the most electrifying thriller authors of today, and if you haven't read his gripping tales of crime, mystery, and espionage, I highly recommend you give them a try.
Are you already a fan of Eisler's work? If so, what's your favorite book? Let me know in the comments below!