If you're a manga fan, you'll know that while there are a few excellent standalone titles, the majority of manga is series based. And some of these series can be pretty long. This can make collecting and storing all of the print editions tricky.
For one, it's expensive to keep buying print volumes, especially when you have to pay for shipping. And it's also not always easy to store them all. If you're a manga superfan, you could find yourself running out of space on your bookshelves pretty quickly.
That's why getting your manga fix digitally makes so much sense; it saves money, space, and the planet.
But where are the best places to find manga online? Don't worry; I've got you covered. Here's my suggestions for the top 7 sites and apps to read manga right now.
Best Sites and Apps to Read Manga
1. Comixology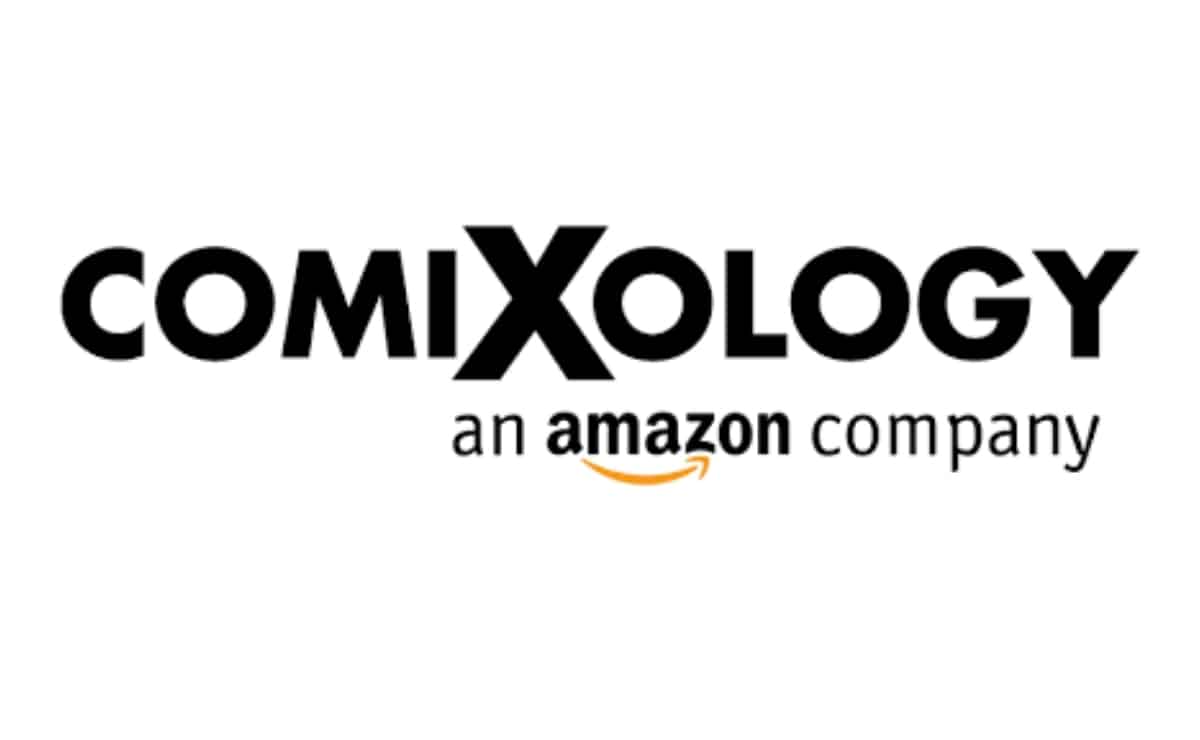 If you're a comic book fan, you might already use Comixology. It's a great place to find all the top titles from Marvel, DC, and other major publishers, and they also have a huge selection of manga titles too.
If you love all kinds of graphic novels, then this all-in-one app is perfect for keeping it streamlined and simple, rather than clogging up your phone with a ton of separate apps.
Comixology is owned by Amazon, and it's available on Android, IOS, and Kindle. You can also access it through your browser too.
2. Shonen Jump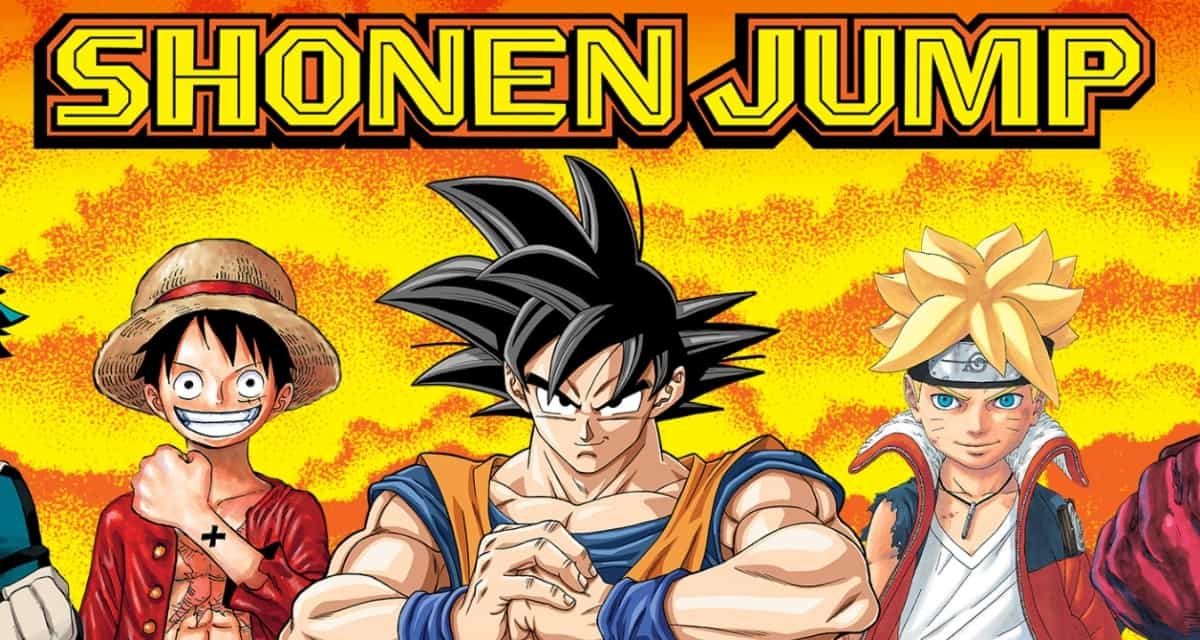 Shonen Jump is the bestselling and longest-running weekly manga anthology magazine in Japan. It's also one of the cheapest manga memberships around. You can access 100 chapters per day from their vast digital library for a super small monthly fee. And when you download the app, the first week is free, so you can try it out before you commit to a membership.
There is also a great selection of free content on there, too, with selected chapters released as teasers each week. All in all, Shonen Jump is one of the best value manga resources out there. You can access it through IOS and Android apps, as well as visiting the website through your regular internet browser.
3. ComicWalker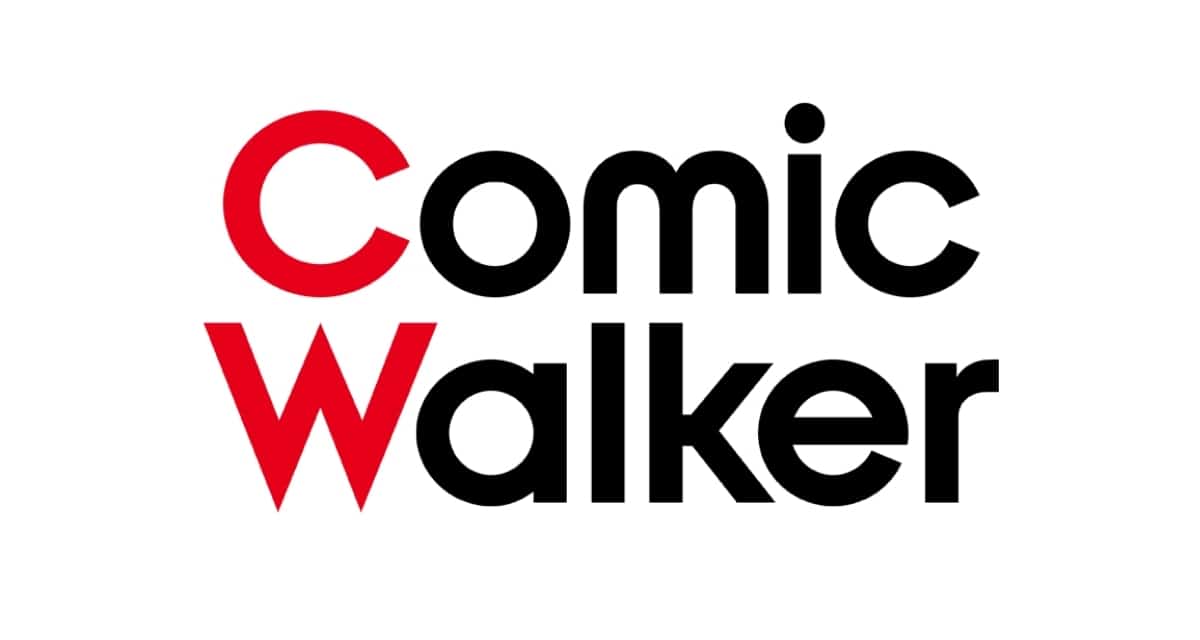 ComicWalker is the brainchild of the Japanese manga publisher Kadokawa. After years of terribly translated works from Japanese to English, they decided to take matters into their own hands and set up an official website where people around the world can access high-quality manga, all for free.
That's right; you won't pay a penny to browse and enjoy the full library at ComicWalker. Though it doesn't contain all of Kadowaka's popular titles (they still have to make money somehow), it does have a pretty impressive selection, especially of the lesser-known works that never made it big outside of Japan. They also have tons of new releases too.
The website itself is pretty raw, but once you learn to navigate it, ComicWalker can be a fantastic manga resource with zero hassle and zero fees.
4. Viz Manga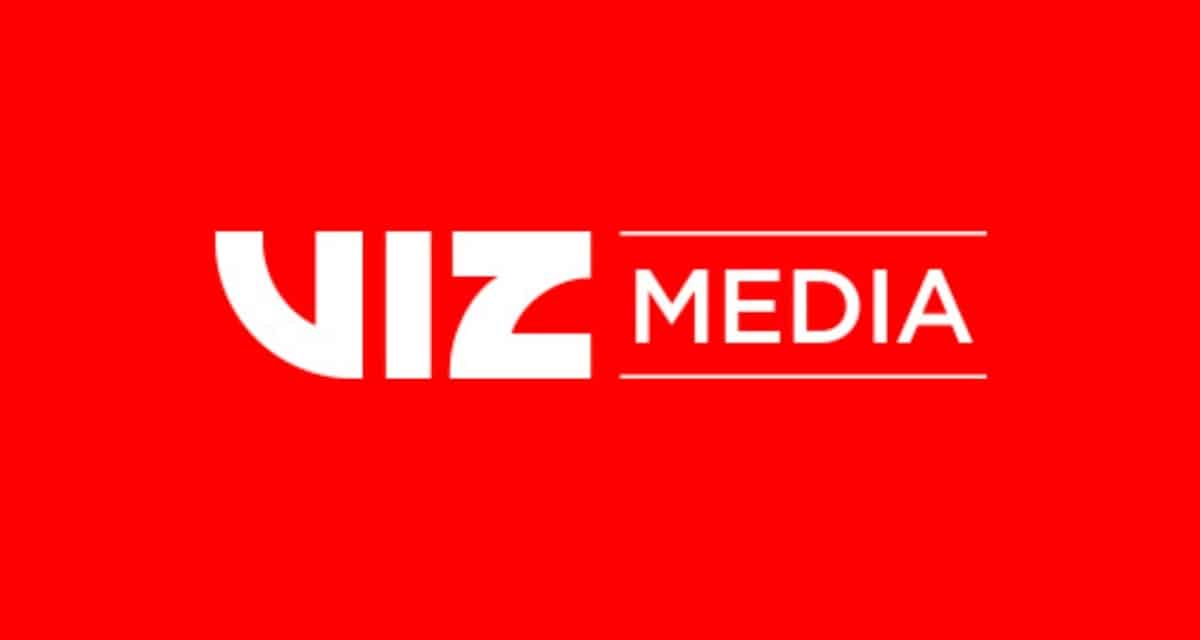 Viz Media is a huge publisher of English language manga. Most manga fans will already be familiar with their publications. They have top-selling titles like One Piece By Eiichiro Oda, Vagabond By Takehiko Inoue, and Monster By Naoki Urasawa, just to name a few.
The Viz Manga app is your all in one go-to for all kinds of manga titles, from action and adventure to romance, mystery, fantasy, and more. They have thousands of publications to choose from, from old classics to the latest releases.
You can preview brand new titles before you commit to buying them, and they regularly release selected chapters to read for free.
The Viz Manga app is available on both Android and IOS.
5. Manga Club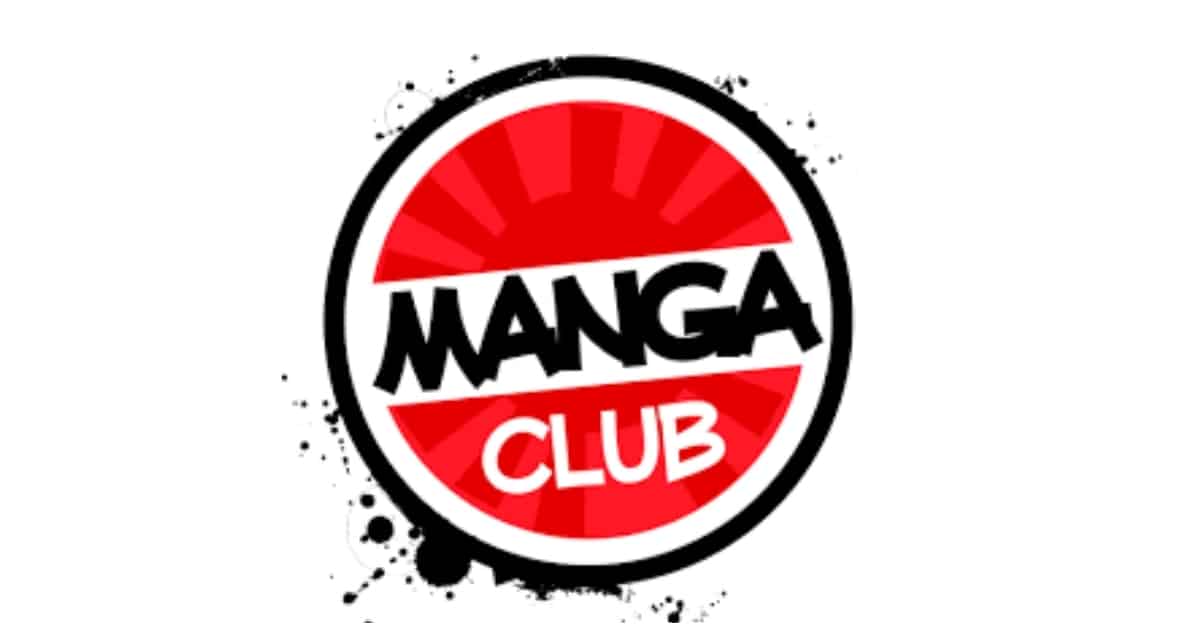 The Manga Club website specializes in romance manga, but they also have a wide variety of other manga genres to choose from too. They have tons of free taster content in the form of sample chapters and previews. Having said that, it's well worth signing up, as you have access to their huge library of both rental and flat out purchase publications.
You can rent individual chapters for up to 72 hours; some are free for members, like a regular library, while other more popular or niche titles are charged at a small rental fee.
You can also purchase downloadable e-publications using their coin system, which works out relatively cheap, especially compared to some of the other more well known online manga stores. To get started, visit their website on your internet browser.
6. Book Walker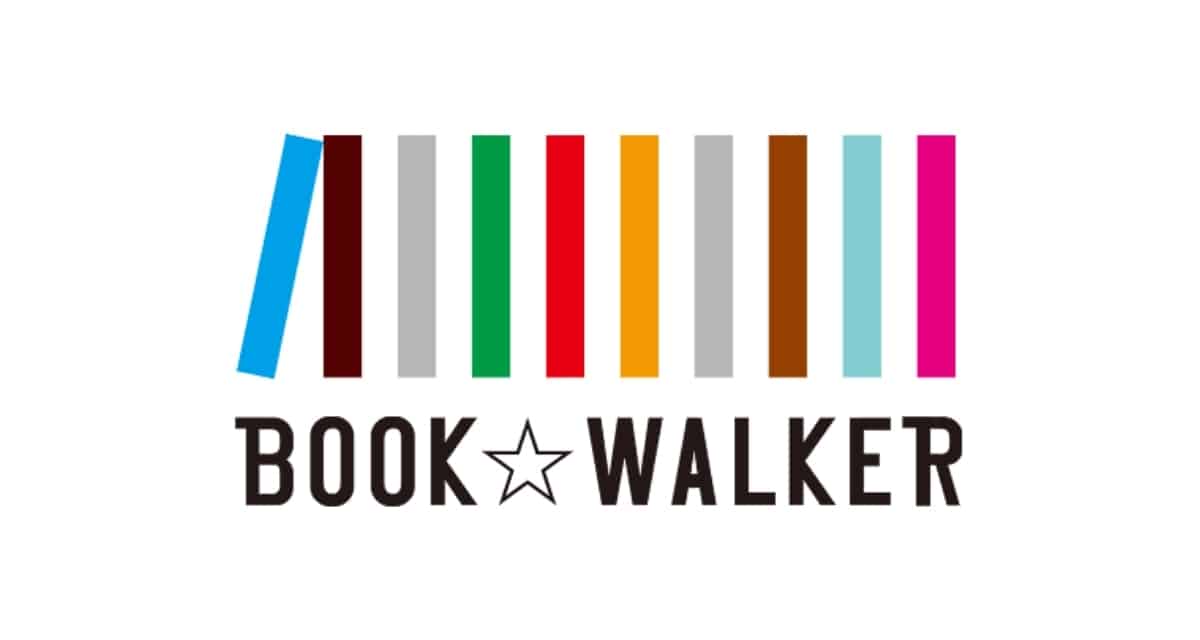 Book Walker exclusively deals in digital manga and light novels, and they have a huge selection of new manga releases. The online store is simple and easy to use, with everything split neatly into intuitive categories, which makes it really easy to browse and find what you're looking for. It's also helpful to discover brand new manga and find releases you'll like based on your previous reading history.
Book Walker regularly has sales and promotions, so you can find some great bargains. When you make a purchase, you're often rewarded with coins that can be used towards a future purchase. The only downside is that you'll likely have to pay a foreign transaction fee if you live outside of Japan. If you have a VPN, you can easily get around this, but even if not, the fees don't tend to be huge. It's well worth spending a bit extra to access all their amazing titles.
Book Walker is available as an app for browsing on Android and IOS. To make a purchase, you'll need to head over to their website using your browser.
7. Mangano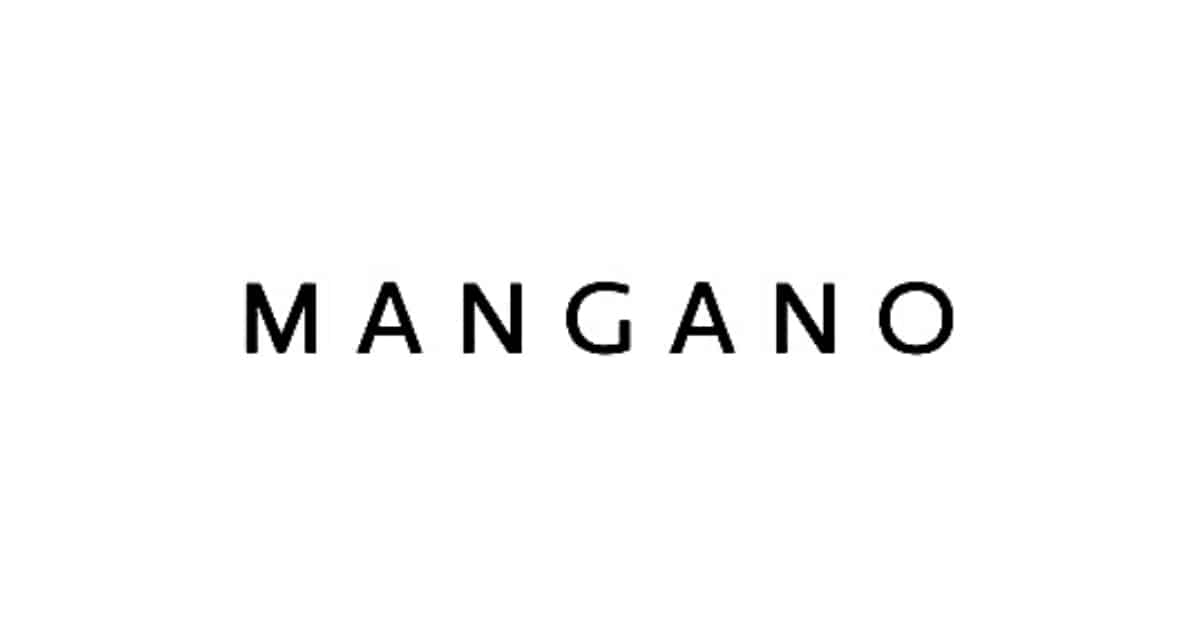 Mangano's online library has a whole host of super popular manga titles and classic series, as well as some rare manga publications that can't be found anywhere else, at least not in the West. Their extensive vaults contain titles from over 15 famous Japanese publishing houses.
For a small monthly fee, you'll get access to their whole library. There's no complicated coin system or additional things you need to purchase, so browsing, choosing, and reading manga is simple. And the cherry on top is there are absolutely no ads.
Conclusion
There are so many online digital manga apps and websites to choose from. But there are also far too many illegal pirate sites that never pay the original creators a penny.
That's why it's best to go with a trusted and reputable source like the ones listed above.
Enjoying manga digitally will save you money, leave less of an impact on the planet, and you can discover new titles to your heart's content. What's not to love?!
Check out these other great posts!
8 Most Terrifying Horror Manga to Read This Year
25 Best Horror Books of All Time
6 Ed and Lorraine Warren Books We Recommend