At A Glance: Our Top 5 Picks for Published Books That Started Out on Wattpad:
Millions of young readers and writers have found their home at Wattpad over the years. Now, many of those who found their fame on the site have been scouted by publishers or have self-published their own novels.
IMAGE
PRODUCT
FEATURES
PRICE
Silence by Natasha Preston

• Formats: Kindle, Audiobook, Paperback & MP3 CD
• Paperback: 324 pages
Trapeze by Leigh Ansell


• Formats: Kindle, Hardcover & Paperback
• Paperback: 336 pages
Vicious Depths by Madeline Stanford


• Formats: Kindle & Paperback
• Paperback: 434 pages
Textrovert by Lindsey Summers


• Formats: Kindle, Audiobook & Hardcover
• Hardcover: 240 pages
After by Anna Todd


• Formats: Kindle, Audiobook, Paperback & Audio CD
• Paperback: 608 pages
Queens of Geek by Jen Wilde


• Formats: Kindle, Audiobook & Paperback
• Paperback: 288 pages
The Supervillain and Me by Danielle Banas


• Formats: Kindle, Hardcover & Paperback
• Paperback: 336 pages
Light as a Feather, Stiff as a Board by Zoe Aarsen


• Formats: Kindle, Audiobook, Hardcover & Paperback
• Paperback: 400 pages
The Invincible Summer of Juniper Jones by Daven McQueen

• Formats: Kindle & Paperback
• Paperback: 312 pages
Tired of Being Tired, Sick of Being Sad by Azia To

• Formats: Kindle & Paperback
• Paperback: 124 pages
Let's Talk About Love by Claire Kann

• Formats: Kindle, Audiobook, Hardcover & Paperback
• Paperback: 304 pages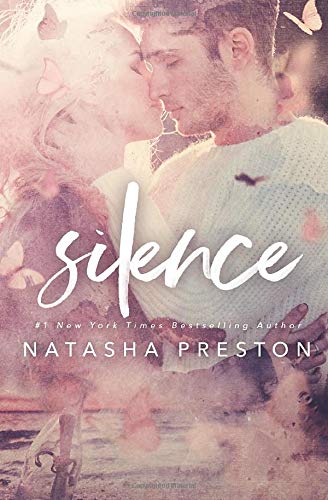 Oakley stopped speaking eleven years ago. Only she knows why. Her best friend, Cole, has stuck at her side even so, finding a way to communicate with her without having to use words.
But as they grow closer, Oakley realizes she's ready to break her silence. She wants the world to know what happened to her.
Natasha Preston self-published this novel in 2013 after its success on Wattpad, and has since made a career from self-publishing thriller novels.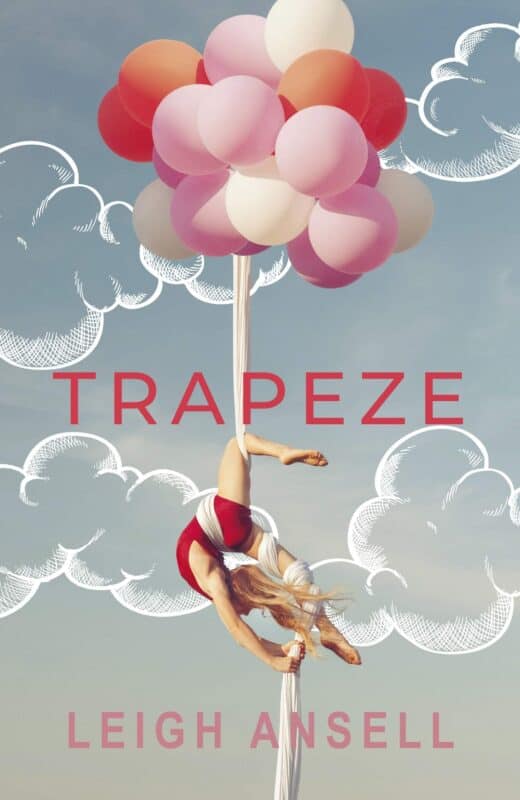 Corey's life is turned upside down when the circus that she's been a part of for years is burned to the ground.
Now, she's being sent to live with her estranged family to live the life of a typical teenager. She's determined to hate her new life, but with a romantic interest in the picture and family life to navigate, she has a lot to learn about herself and the kind of person she wants to be.
Trapeze was published by Wattpad Books after a long stint on their website and was one of the first to be taken by their publishing program.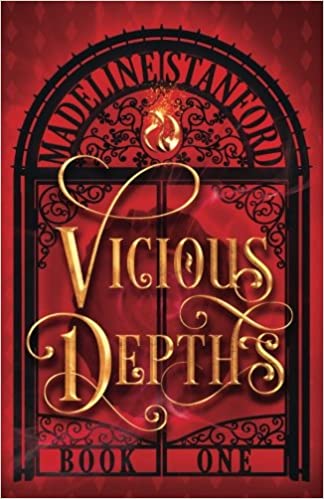 Alex finds herself in hell after dying far too soon and making a deal to escape purgatory. Her mission is to spy on the leader of hell – or 'the Depths' – and report back to the Azure, otherwise known as Heaven. But hell doesn't seem so bad when she makes friends, parties constantly and falls head over heels for the mysterious Flynn Cooper…
Madeline Stanford won the Hot Key Books & Wattpad Young Writers Prize in 2015 with this novel and then went on to self-publish it with Amazon.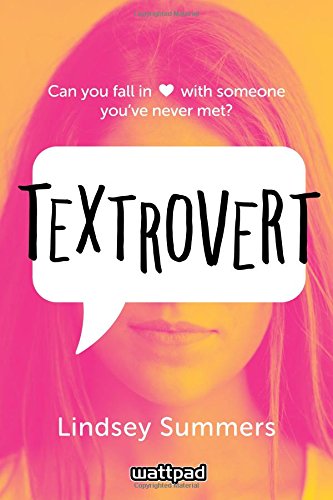 When two polar opposite people accidentally swap phones for a whole week, there's bound to be drama. Keeley gets to know Talon by texting him, but he's got a secret that might threaten to destroy the new relationship they're building together…
Previously known to Wattpadders as The Cell Phone Swap, this funny, sweet young adult romance is perfect for anyone who loves rom-coms and stories filled with drama.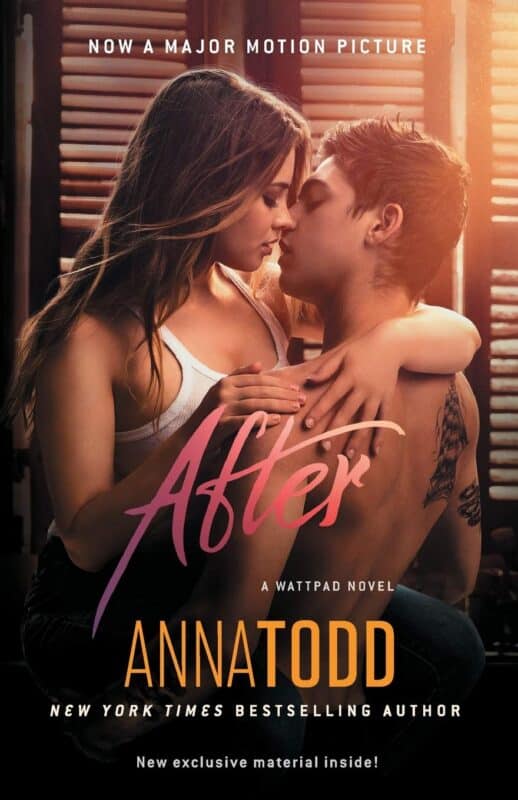 Possibly one of the most famous stories to come from Wattpad, After is adapted from a Harry Styles fanfic and follows the love story of Tessa and Hardin.
They start out hating one another, but hate quickly turns into something raw, passionate and sexy between sweet Tessa and bad-boy Hardin. They say opposites attract, but are they too different to be together?
This book was also adapted into a Netflix movie, and the sequel is coming out later in the year.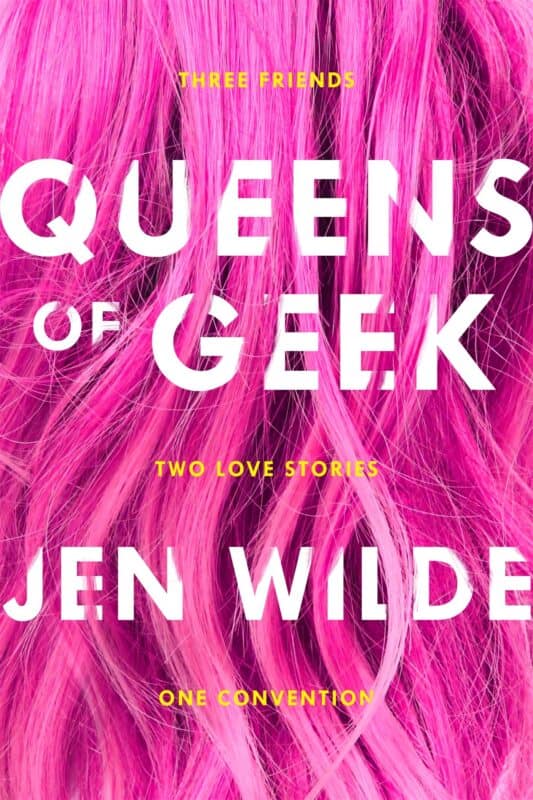 Two young girls attend the Comic-con of their dreams when their lives change forever. Charlie is about to meet her celebrity crush and realize that her romantic feelings might not be one-sided, while Taylor is finding a way to step out of her comfort zone and fall in love for the first time. Together, they're about to make their dreams a reality.
Jen Wilde began her writing career on Wattpad, gaining a lot of followers prior to her publication by Swoonreads in 2017.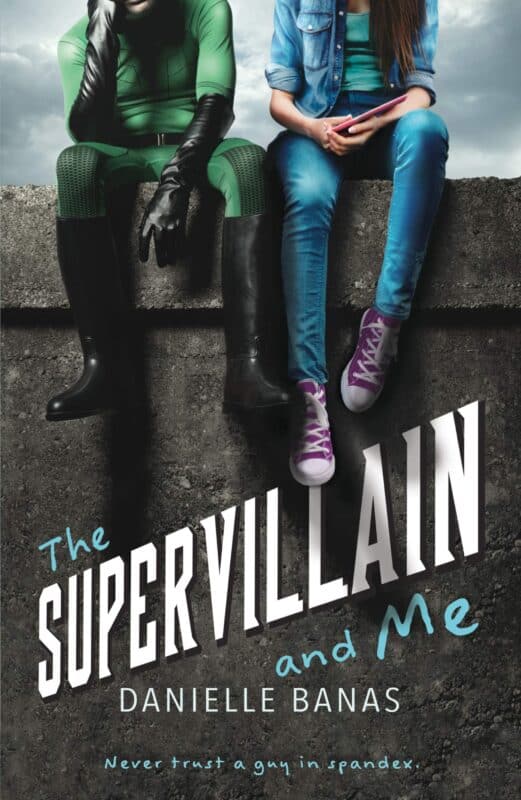 Abby's brother is a superhero, and she is not. She's just ordinary. But when her hometown's supervillain swoops in to save her from a mugging, she's about to get involved in a world of good and evil more than she ever planned before.
Also scouted by Swoonreads, Danielle Banas' novel was published back in 2018 and her next novel is being published in August 2020.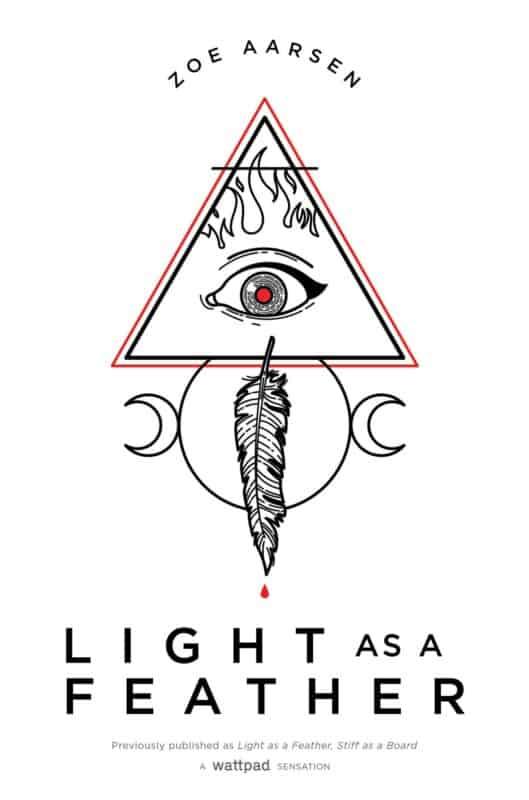 McKenna is living her best life until a new girl shows up in town and predicts how she and her friends are going to die. When one of the predictions comes true, McKenna must try to understand what is happening to her and her friends before the new girl, Violet, finds ways to bring them all to a sticky end.
This book was published in 2018 after a long stint on Wattpad, and has now been adapted into a Hulu TV series.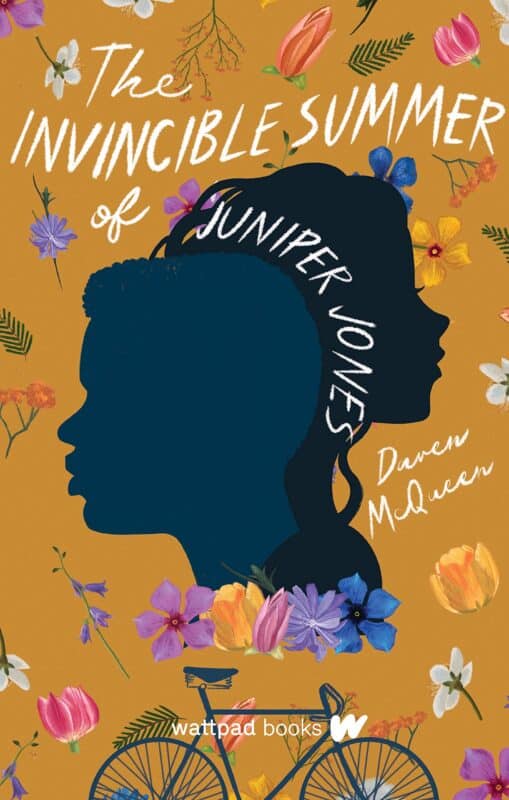 It's 1955, and Ethan feels different. He's a biracial kid raised by a white father and has never talked about race much. But when he spends the summer with his auntie and uncle in Alabama, he soon feels unwelcome. The one person who doesn't reject him is Juniper Jones, the free spirit of his home for the summer. She is the key to him finding a way through the dark, and she'll prove to him that he has a beauty he's never seen in himself before.
This new release by Wattpad Books rose to fame on their site and is now available for purchase in paperback.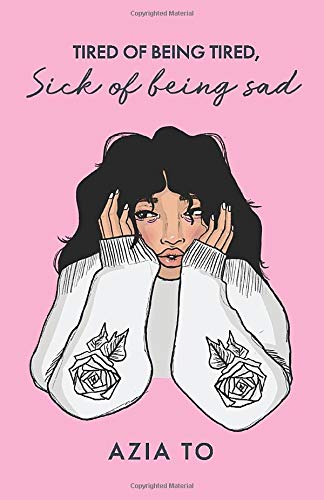 Originally written on Wattpad under the title 'Sad Girl Clapback', this stands out on this list as the only non-fiction piece. Azia To explores what it means to be young and depressed through her self-help book. Compiled of reflective poetry, real-life text messages and essays, this book is original and fresh.
On Wattpad, it supported young people all over the globe in growing up. Now as a self-published book, it continues to reach and touch the hearts of young people everywhere.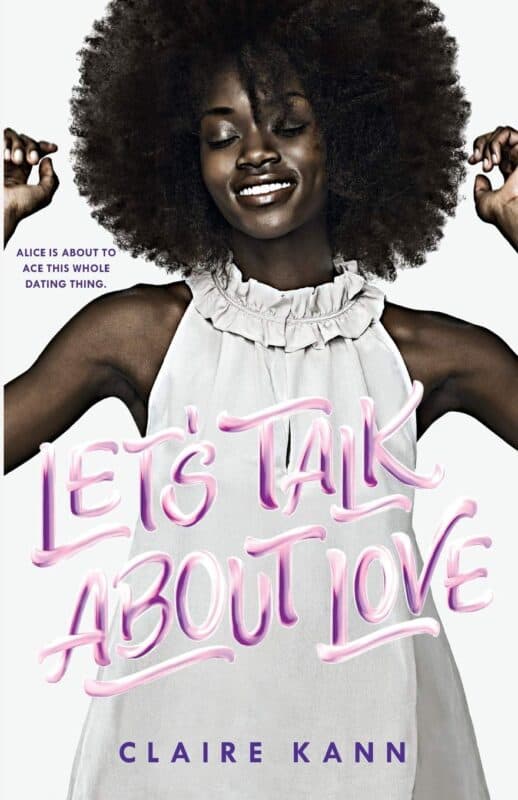 Alice is fresh out of a relationship after confessing she's asexual, and not looking for love. But when Takumi moves to town, Alice discovers she has unwanted feelings for him that she can't escape. As they become close friends, Alice must decide if she wants to pursue a love her new friend might not understand.
Swoonreads published this novel, but Claire Kann still posts sometimes on her Wattpad account.