Genres like horror, sci-fi, and fantasy transport us into another world and stretch our imaginations to new realms. While we love these kinds of stories that take us far away from our daily lives, sometimes, the most gripping novels of all are the ones we can really relate to.
The realistic fiction genre is exactly what you might expect; stories that could easily happen in real life. Sure, it's still fiction, but the settings are believable, and the characters react in the same way that real people do. The authors of these stories often include factual historical events or base their settings on places that really exist.
If you're in the mood for some mind-blowingly realistic fiction, then you've come to the right place. I've compiled a list of my top 8 favorite realistic fiction books of all time.
Best Realistic Fiction Books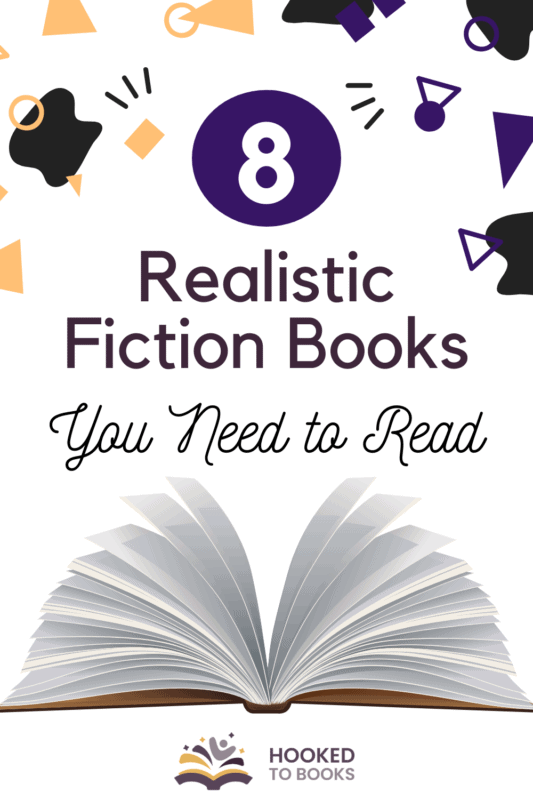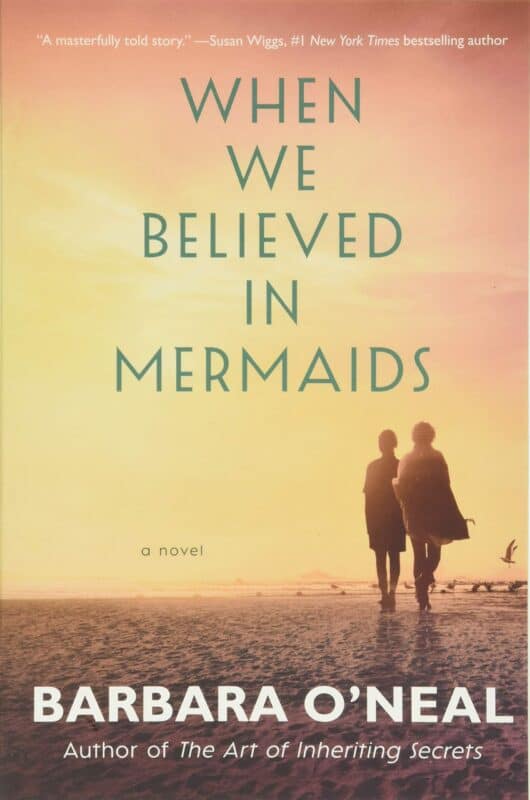 Fifteen years ago, Kit's sister Josie was killed in a violent terrorist attack, at least that's what Kit has always believed. But one day, her world is torn apart when she sees live TV footage of a woman stumbling out of a fire in Aukland, New Zealand. This woman is a dead ringer for Josie; everything about her is exactly the same, but how can that be?
Kit decides to get on a plane and go to New Zealand to find out for herself. As she sets out on her journey to find her long lost sister, Kit has to face up to some deeply buried trauma from her past. Even if she does manage to find Josie, can they rekindle their relationship and move on from the past?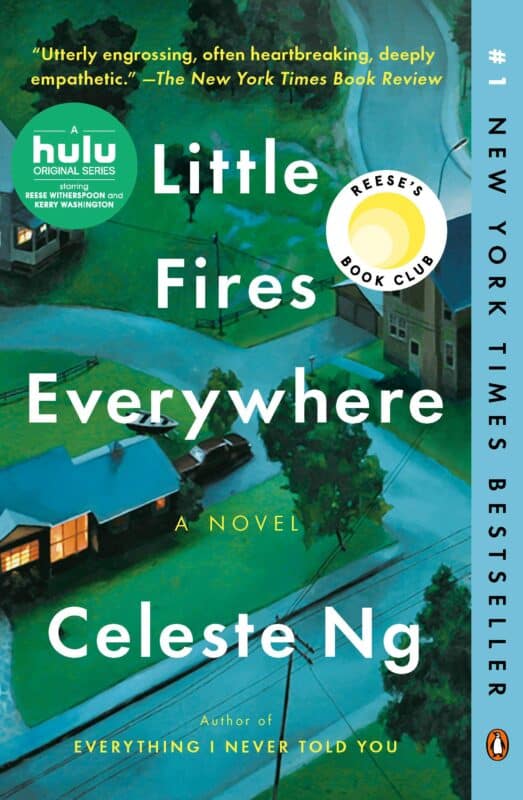 Shaker Heights is an upscale, well-to-do suburb of Cleveland. On the surface of it all, everything looks perfect. Not a blade of grass or strand of hair is out of place. But when Mia Warren and her daughter Pearl arrive in town, they begin to shake things up.
Little Fires Everywhere is a story of a seemingly idyllic community that is deeply fractured under its shiny surface. Perceptions are ripped apart, and secrets are exposed, leaving nothing but the raw truth to be told.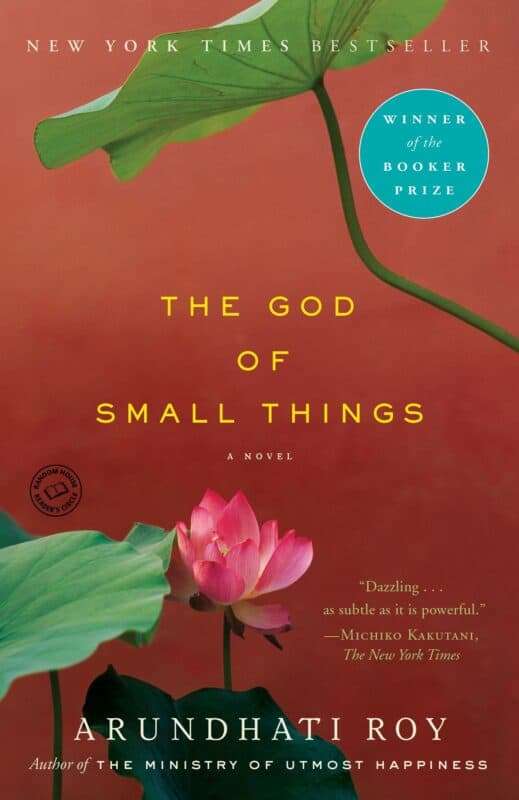 Set in 1969 in Kerala, India, The God of Small Things tells the heart-wrenching tale of two tenacious children Esthappen and Rahel, and their devoted mother Ammu. When cousin Sophie Mol comes to visit from England, something happens that shakes their family to its very core. The God of Small Things is said to be one of the best realistic fiction books.
Illicit love, earth-shattering tragedy, and profound loss follow. Will the children be able to reconcile their pain, or will they swim in a sea of regret forever?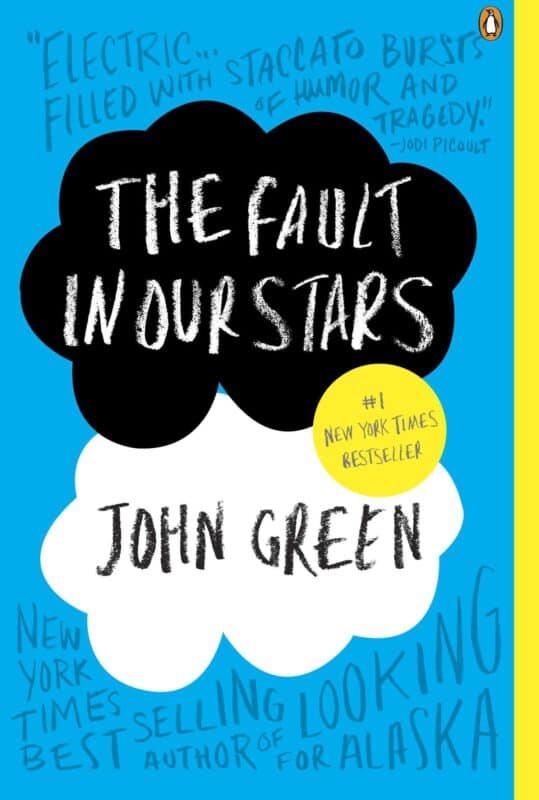 Hazel knows her terminal cancer diagnosis spells an inevitable end. Sure, through the wonders of modern science, she might have a couple of years extra to mope around before the lights go out, but her fate is sealed nonetheless. That's until she meets Augustus Waters, and her heart falls out of her chest. Does Hazel have something to live for after all?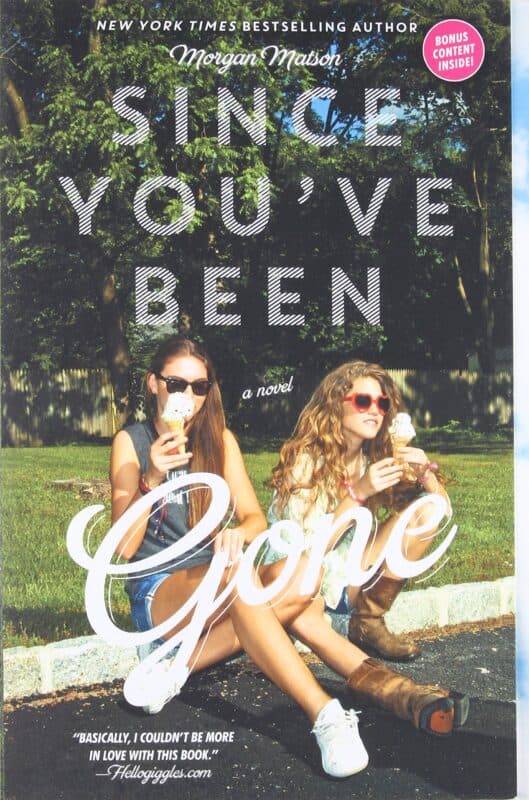 Sloane loves to push Emily out of her comfort zone and force her headfirst into life. It goes against Emily's uptight and reserved nature, but she goes along with it nonetheless. Thanks to Sloane, Emily starts to push past her limiting beliefs and enjoy what she hopes will be the best summer of her life.
But when Sloane disappears into thin air, Emily is left scared and alone. The only thing her friend has left behind is a to-do list addressed to Emily, full of things that scare her. Can Emily muster the courage to complete the items on the list and find her way back to her missing friend?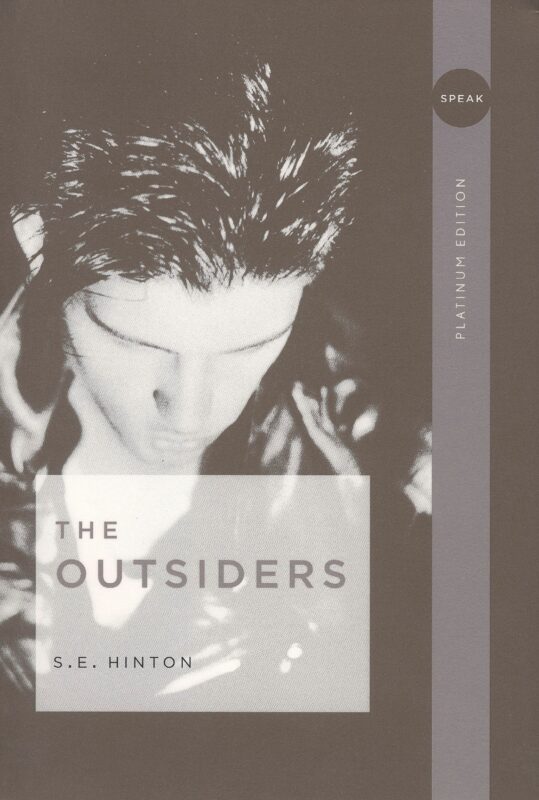 This 1967 classic tells the story of fourteen-year-old Ponyboy Curtis. Ponyboy is a stubborn hearted kid who believes there are just two types of people in this world; Socs and Greasers. Soc is short for "social,"; these are the people with all the money and all the power. Greasers are the people pushed to the edges, the outsiders who never quite fit in.
Ponyboy is a self-confessed, loud and proud Greaser. He doesn't live by the rules of society and has no intention of ever doing so.
But when his friend Johnny murders a Soc, Ponyboy is forced to reassess his beliefs. He's about to find out that the world isn't as black and white as he'd imaged it to be.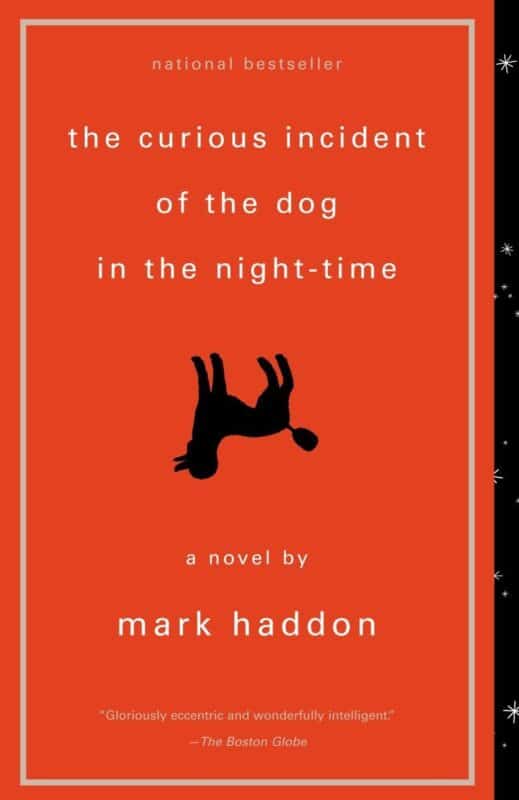 Fifteen-year-old Christopher John Francis Boone has a brain like lightning. He can recite the capital city of every country in the world without skipping a beat, and he's a math wizard.
But his book smarts don't seem to help him in the human interaction department. Christopher is hopeless when it comes to relating to other people. Animals, yes, but humans, absolutely not. Humans don't follow the strict patterns and rules that Chrispoher likes, and most of the time, he has no clue what they're talking about.
One day, the neighbor's dog Wellington is mysteriously killed. Christopher sees that this is a job for a lateral thinker, and he sets out to solve the case, Sherlock Holmes style. What follows is a hilariously witty and heartwarming tale of a boy who sees the world in a very different way to most people.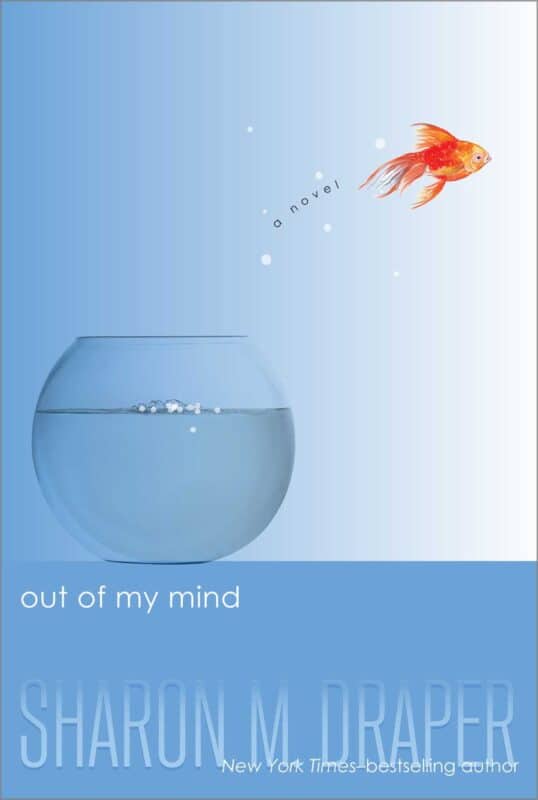 Melody isn't like everyone else. Trapped in her own body, she can neither walk nor talk. Since she's so profoundly physically challenged, everyone around her assumes that she's mentally challenged too. But that isn't true.
Melody has an incredible mind, and she's smarter than pretty much everyone around her. Her photographic memory means she can remember every aspect of her life so far in vivid detail. But without the power of words, how will she ever escape her physical prison and show the world who she really is?
What are some of your favorite realistic fiction books? Let us know in the comments below.