Danielle Steel is no ordinary writer; she's one of the best-selling authors alive today and the fourth most successful fiction author of all time.
Even if you're not into romance novels, you'll know her name. Her books have graced the New York Times bestsellers list for more than 40 years and have sold more than 800 million copies worldwide.
It's difficult to sum up just how successful Danelle Steel's career has been throughout the decades. Every single one of her 140+ novels have been bestsellers, and many have been adapted into critically acclaimed TV shows.
But if you've never read her work before, you may be wondering what all the hype is about.
Well, wonder no longer. By the time you finish reading this post, you'll know all about this prolific and successful author, and you'll be ready to begin your reading journey.
Danielle Steel's Books
Below I'll list every one of Danielle Steel's books, including her incredible chart-topping novels, as well as her children's books and non-fiction works, too.
But first, let's take a look at who Danielle Steel is and how she became the legendary literary success she is today.
Who is Danielle Steel?
Danielle Fernandes Dominique Schuelein-Steel, better known as Danielle Steel, was born in 1947.
Her German father and Portuguese mother were wealthy socialites living in New York, and so, from a young age, Danielle was surrounded by the rich and famous.
She spent much of her childhood living in France, where she first discovered her love of writing. By the time she was a teenager, she was regularly penning poetry, and it was clear she was a natural wordsmith.
And so, after returning to her homeland of New York, she went on to study French literature while simultaneously working on her first manuscript.
Fast forward to 1972, and Danielle Steel's debut novel, 'Going Home,' was published. But while it earned her a respectable sum of money at the time, it wasn't until her 1977 release, 'Passion's Promise,' that this talented author started becoming a household name.
Since then, she's been a mainstay in the New York Times bestseller's lists, and she continues to churn out multiple chart-topping novels year after year.
Steel is most famous for her romance novels, but almost all of her work centers around themes like relationship issues and the trials and tribulations of the human condition. And it's these enduring and relatable tales that make her one of the best-selling authors alive today.
Since her incredible rise to success, she's published multiple chart-topping novels each and every year, a trend that earned her the 1989 world record for the most consecutive weeks on the New York Times Bestsellers List.
But while grown-up novels are Danielle Steel's bread and butter, this world-renowned author has also penned numerous non-fiction titles and children's book collections, all of which, unsurprisingly, has been a resounding success.
The Complete List of Danielle Steel Books
So now that we know a little more about the literary powerhouse that is Danielle Steel, let's dive into her vast bibliography.
Unlike many authors of her caliber, Steel's back catalog consists of standalone titles rather than series. So, I'll start with a full list of those books in publication order. Then, I'll include a rundown of her children's books and non-fiction titles, too.
Danielle Steel's Standalone Novels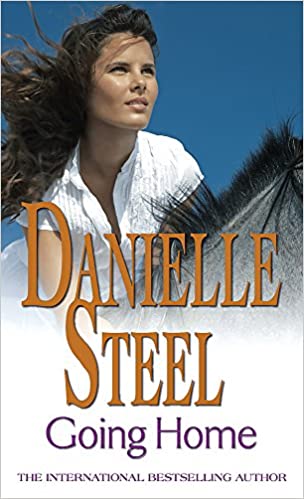 From her glittering debut in 1973 to her up-and-coming works due to hit the shelves next year, here's a list of every fiction novel by Danielle Steel.
Since these titles were published as standalones, you can read them in any order you choose.
The Max & Martha Children's Books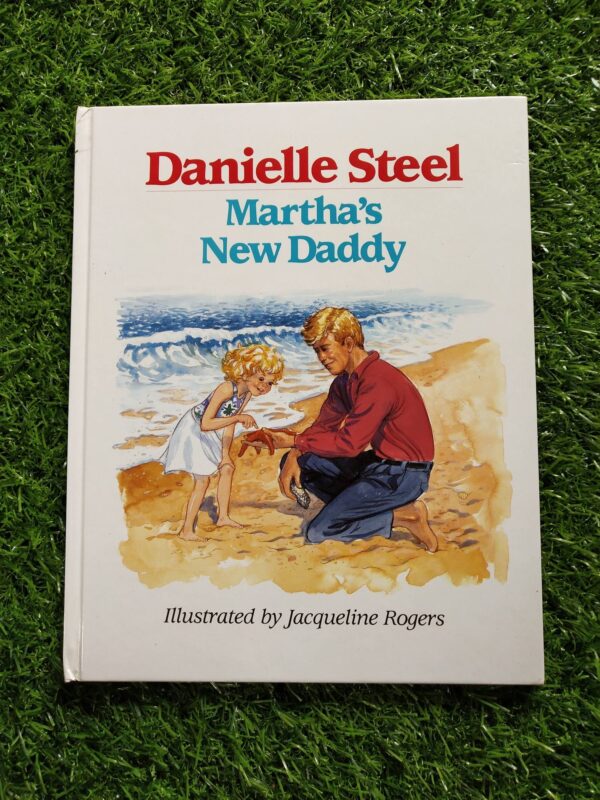 This adorable and informative series for children aims to teach a younger generation of readers how to face the daily challenges that life can bring with ingenuity, humor, determination, and acceptance.
The Freddie Children's Books
After wrapping up her Max and Martha series, Steel created a new protagonist, Freddie, to help show children how to cope with real-life situations.
Other Children's Picture Books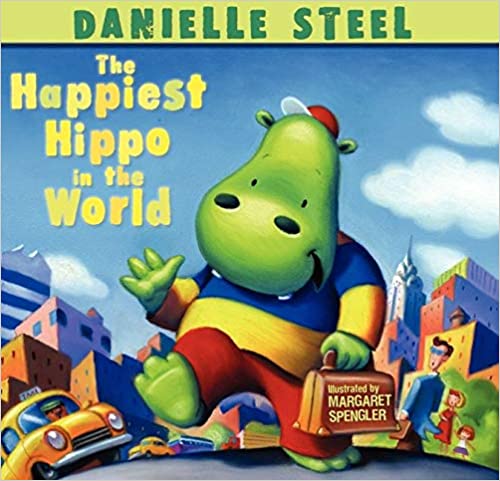 After several years of hiatus from penning children's stories, in 2000, Steel published a standalone picture book, 'The Happiest Hippo in the World.'
Then, fourteen years later, she emerged as a children's author once again with the delightful duo of illustrated stories inspired by her own teacup Chihuahua, 'Pretty Minnie.'
Non-Fiction Work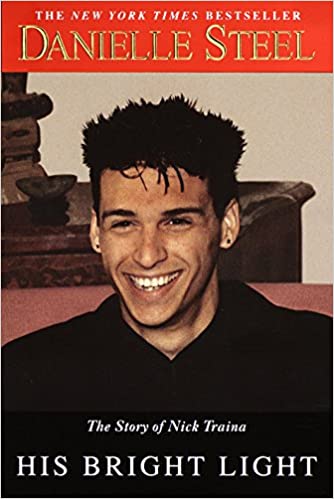 Almost all of Danielle Steel's career has been dedicated to writing fiction, but over the last couple of decades, she's also penned several non-fiction titles, too, which I've listed in publication order below.
Conclusion
Danielle Steel is one of the biggest names in literature, with a glittering career spanning several decades and an unbeatable track record of bestselling titles.
If you've never read her work before, I hope this post has inspired you to give her novels a try.
And if you're already a fan, I'd love to hear about your favorite books. Drop me a comment in the box below!