Wrong page? You can find our more general guidelines here:
Write for Us
Hey there Bibliophile, Book Lover, Bookstagrammer… whoever you are 😉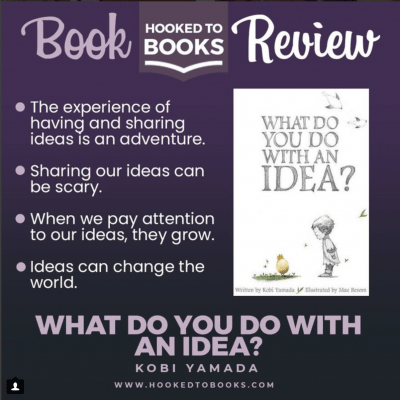 You've landed on the Hooked to Books page specifically crafted to help you submit an Insta-Review. We created this page to make things super-simple for you. If your book review submission is accepted and published, we'll send you $3 via PayPal. It's that easy.
We know it's not cool to judge books by their covers. But to keep Hooked to Books fun, fresh and inspiring for you—our readers—we recently refreshed it with a new cover (aka site makeover). Even cooler—we just joined Instagram!
To get you pumped up for our new look, we're announcing HTB's Instagram Insta-Reviews contest. Want to share your thoughts on your latest amazingly awesome read? You're in luck!
Here's how it works…
Submit your short review using our form (be sure to include your name and Instagram handle so that we can credit you)
If your submission is chosen, our editors will edit and design a customized Insta-image with your content
We'll share it on our Instagram, and other social media. You'll share it too and tag @hookedtobooks.co!
What's in it for you?
Social media cred among your book friends 😉
Besides that, you'll earn $3 to credit toward your next great read
Ready? Let's go! Use the button below to get started.
"Good friends, good books, and a sleepy conscience: this is the ideal life." —Mark Twain
You MUST include "The Book in 3 Sentences" OR "5 Main Ideas" in your review
If you can, please send us BOTH of these, but if you're reviewing a fictional storybook that can be challenging. It's ok. Just pick one or the other in that case.
The Book in 3 Sentences: If you only had 15 seconds to explain the book to a friend, what would you say? (It's ok if this is drastically oversimplified.)
The Five (5) Main Ideas: Present a bullet-point list of 5 items that present the main ideas of the book you're reviewing.
Thanks for being a contributor!