At A Glance: Our Top 5 Picks for Noise-Canceling Headphones:
Let's face it: the world is a loud place. Whether you're spending hours of your day on a public transit commute, managing a loud household full of kiddos, trying to read in the white noise of the public library, or simply trying to drown out the bark of the neighbor's dog, sometimes it's hard to carve out quiet time ideal for cracking open a book.
While it would be absolutely lovely to each have our own soundproof library rooms, most of us simply do not have the luxury.
However, noise-canceling headphones are a great way to close the gap between outside noise and the ideal reading environment, wherever you may be.
We've rounded up 10 of the best pairs, from luxurious options to budget-friendly ones, to make sure that your noise-canceling experience is as good as it gets.
Why Do I Need Noise-Canceling Headphones?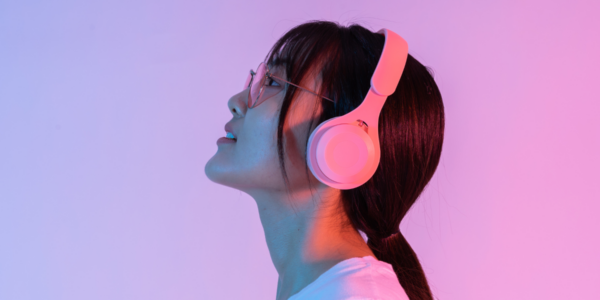 While reading in noisy environments tends to be a part of life, it's always great to find ways to better your reading experience through helpful technology.
With noise-canceling headphones at your side, you'll be able to control your reading environment by having a friend to help you muffle out some noise!
They're also a great addition for those who love listening to audiobooks. Noise cancellation enhances your audiobook listening experience by blocking out everything but the sound of your new favorite audiobook.
What to Look For in a Pair of Noise-Canceling Headphones
There are tons of options for noise-canceling headphones on the market, and there are also many pieces of criteria that you should look into when choosing the perfect pair for you.
From price limits to Bluetooth vs. corded headphones, go into your noise-canceling headphone shopping with an idea of what you're looking for.
For instance, consider whether or not you want to listen to music while you read, or if you prefer a completely silent environment.
Do you want to be able to connect your noise-canceling headphones to your computer or phone via Bluetooth, or are you really only concerned with blurring the sounds of the outside world?
Are you a fan of small, compact technology or do you prefer a comfier, bulkier option? Will you be using your headphones to listen to audiobooks, or are you looking for a pair of headphones that only block out sound?
Once you decide your personal preferences for headphones, choosing the perfect noise-canceling pair becomes that much easier.
10 Best Noise-Canceling Headphones in 2023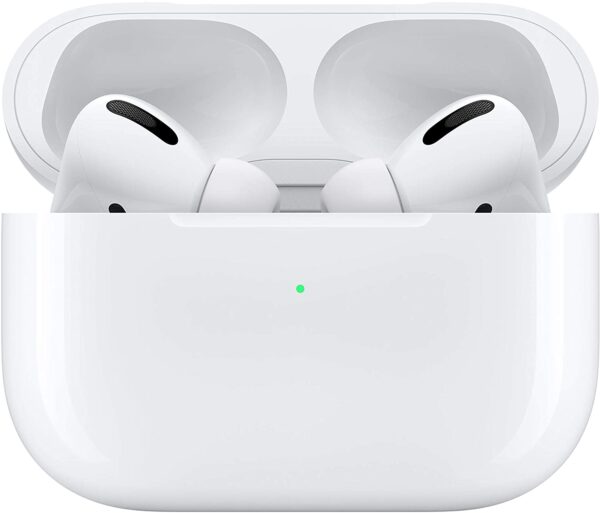 The latest Apple AirPod drop added in noise cancellation right alongside great audio quality for a noise-canceling pair of headphones that are insanely portable, flexible, and convenient for day-to-day use.
The re-designed pods allow for a noise cancellation seal within your ear that does a great job of blocking out sound when used in tandem with music.
If you're wanting to switch the noise-cancellation off, you can do that, too! All you have to do is squeeze the bottom of the pod.
While these are a fantastic option for people who want their headphones for everything from reading to listening to working out, the noise cancellation on these isn't strong enough on its own to give you a completely silent reading experience.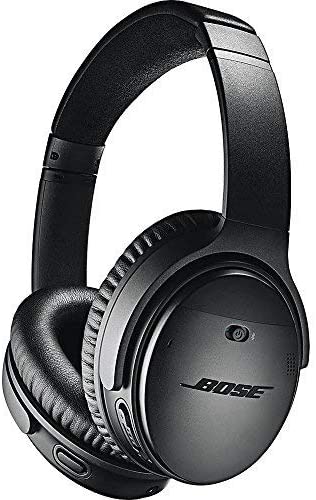 These top-of-the-line wireless headphones offer three levels of noise cancellation, making them an insanely good choice for those serious about noise-cancellation.
The Alexa-enabled headphones are padded for comfort, and you can control the level of noise cancellation from within the Bose app.
With up to 20 hours of battery life and a multi-directional motion sensor within, these headphones are a luxurious, do-it-all choice for your noise cancellation needs.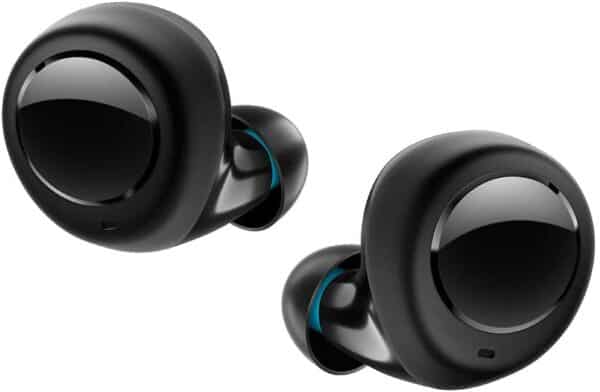 These bud-style wireless headphones use hands-free Alexa technology, Bose Active Noise Reduction Technology, and three microphones per earbud to offer a great immersive listening experience for its users.
By allowing you to cut off background noise, the Echo Buds are a great choice for those who like the style of AirPods but would rather spend a little less.
With a customized fit and long battery life, these noise-canceling headphones offer great audiobooks and music-centric reading sessions.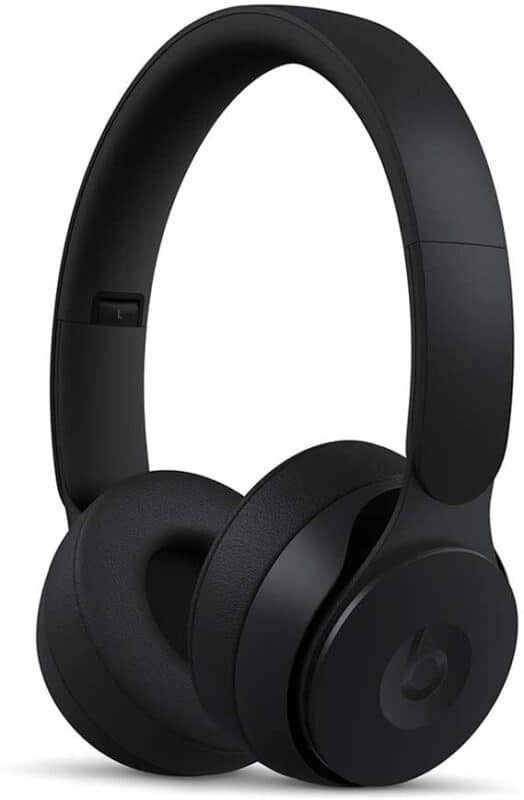 These wireless noise-canceling headphones from Beats offer a sleek, comfortable, and immersive listening experience for anyone wearing them.
With the option for noise cancellation and transparency, these headphones are great for those who balance between audiobooks, music, silent reading, working out, and everything in between.
The headphones have up to 22 hours of battery life as well as Android/Apple compatibility, Bluetooth connectivity, and great acoustics.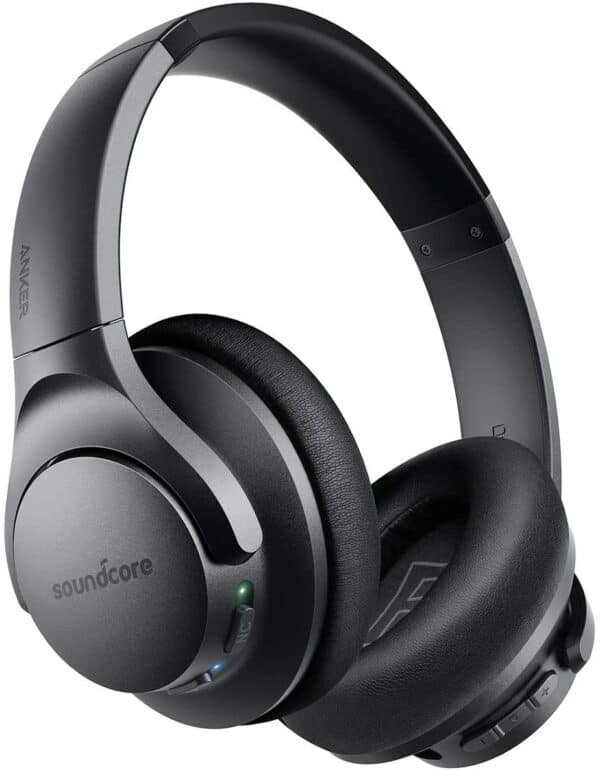 These hi-res certified, noise-canceling headphones reduce ambient noise by up to 90%, making the over-ear headphones an excellent pair for those serious about their noise cancellation.
The style of the headphones creates a noise-canceling seal around your ear for those long audiobook sessions, and you'll also be able to use them for phone calls and music during the day.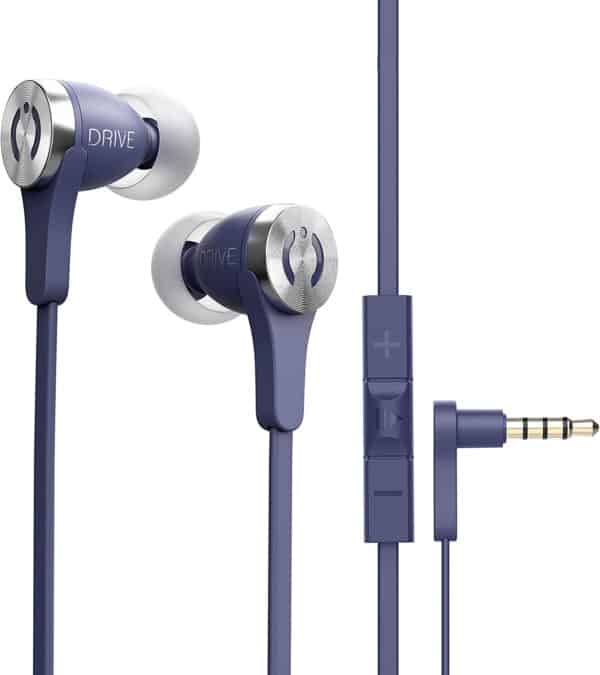 These corded headphones are an excellent option for those looking for a little extra help canceling day-to-day noise during their audiobook listening sessions.
These aren't active noise cancellers like our other options, but they add an extra layer of sound protection and isolation that everyday headphones don't.
At only $15, they're great for someone who just wants a little extra help — and, since they pair directly to your device, there's no worrying about battery life or misplacement.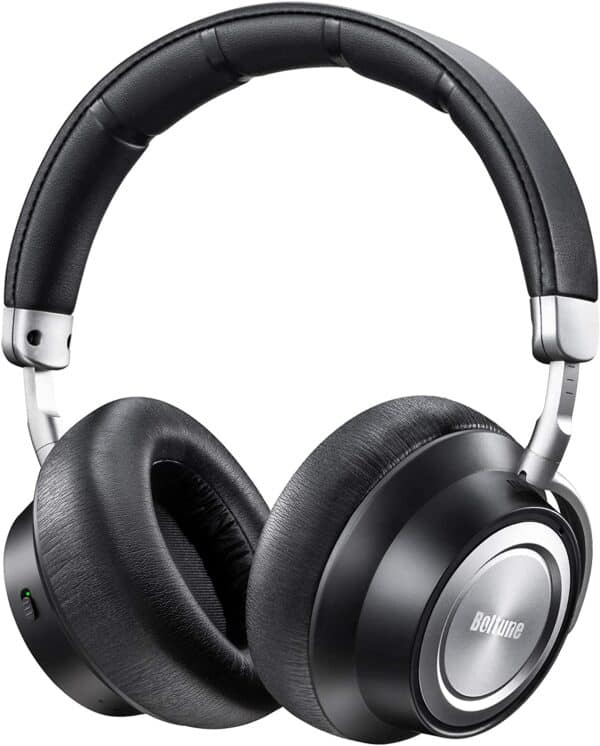 These over-ear noise-canceling headphones combine together HD sound, active noise-canceling technology, comfortable ear pads, and 30 hours of charge for a pair of noise-cancellers that are cozy, effective, and budget-friendly.
These headphones are great for those readers who want to block out external noise like air conditioners and beeps, making them perfect for quieter environments that need a little extra help.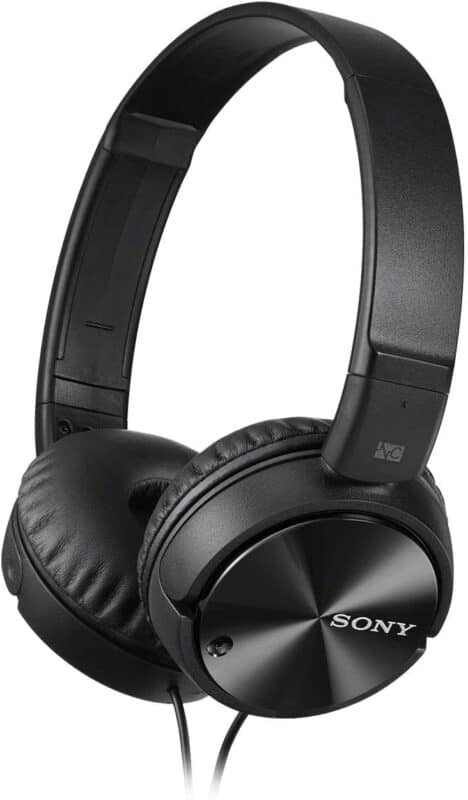 If you're looking for something that simply does the job, these Sony headphones are for you. They do a great job of blocking out ambient sound to improve your concentration when studying, reading, or listening to audiobooks, and the headphone padding on them is insanely comfortable.
They're not the best for listening to music, but they do a fantastic job of blurring out the outside for a great price.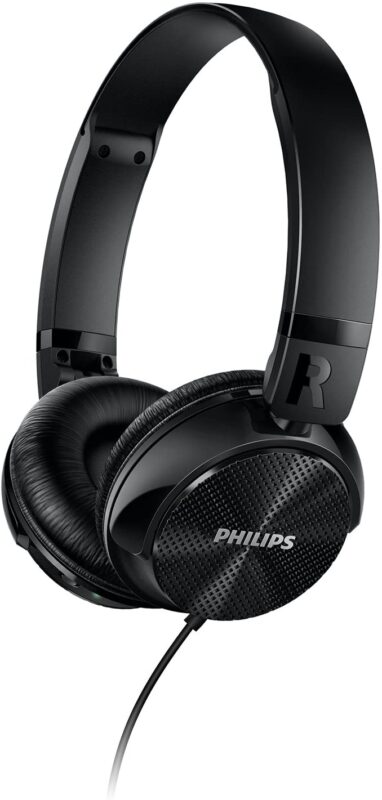 These inexpensive, on-ear headphones use active noise cancellation and a closed-back design to offer a great level of noise cancellation for its listeners.
They're wired headphones, and don't have many bells and whistles to offer, but are a great choice with a compact, foldable design that adds just a little extra oomph to what you might need.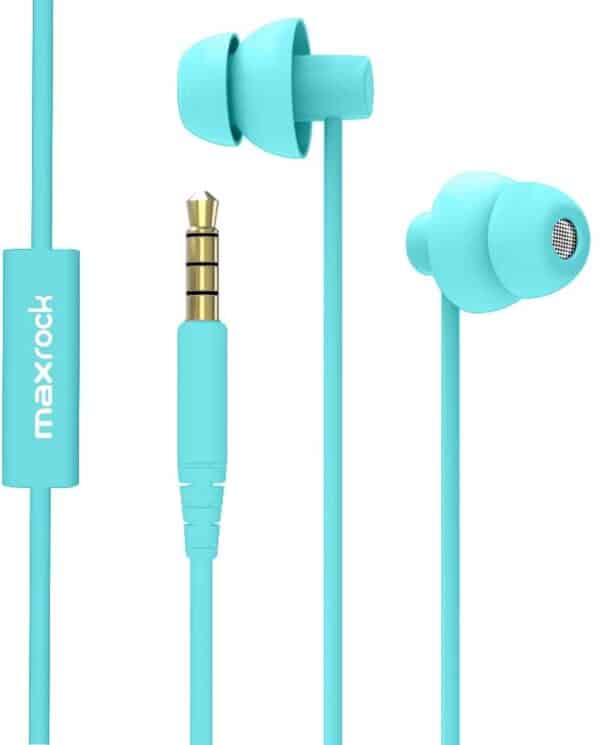 These headphones are actually designed for those who need a little extra help getting to sleep, making them a great (and inexpensive) option that adds a nice layer of noise cancellation to your day-to-day. They're lightweight and flexible, and the in-ear design cancels out outside noise along with offering clear audio for an incredibly low price.
Whether you decide to splurge on a top-of-line pair or you decide that you just need a lightweight option to add some noise cancellation into your environment, you can't go wrong with any of these noise-canceling headphone picks.
They're all a great choice, from making your audiobook experiences more immersive to canceling out ambient noise so you can read everywhere from the plane to the subway.
We're all about making your reading environments as effective as possible, and we want to know which ones you end up choosing!
Let us know in the comments, or by tagging us on social. We're so happy to be even a small part of your reading lives.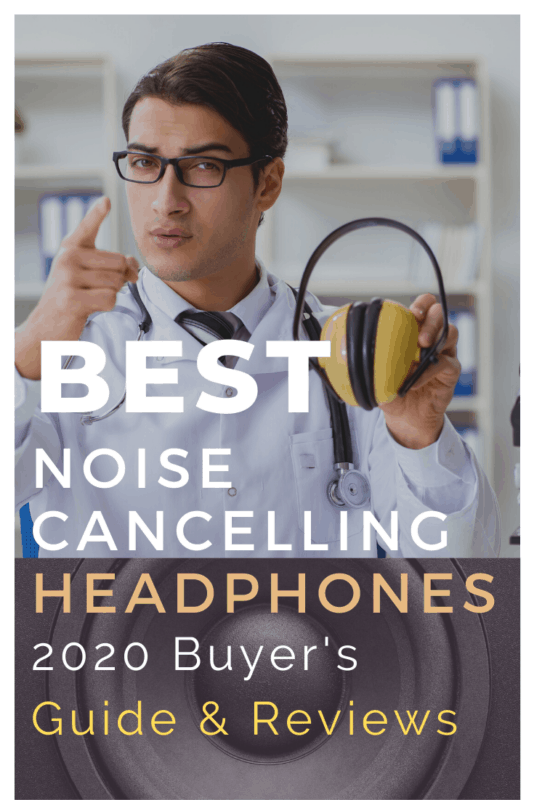 About the Author
At the ripe old age of 3, Susannah decided that life was just a blank canvas and took Magic Marker to the newly installed carpet in her room just to "see what happened."
She's taken that approach to life since, curious about pretty much everything. She earned a journalism degree from Texas A&M University with the mission of making asking questions and telling stories her life, and since then has done everything from social media strategizing and content creation on the national level to writing a career column for USA TODAY.
Susannah is a high school teacher and yearbook adviser with a huge passion for reading (Harry Potter is her absolute favorite) and is excited to bring another book-loving voice to Hooked to Books.