What Is Amazon Prime Day?
Every year, Amazon puts out some of the greatest deals during a unique, 48-hour special sale called "Prime Day".
All of the top-rated products are offered at incredible discounts.
Over the last few weeks, we've been watching the Amazon.com website for you. We selected the appropriate items that book-lovers like you would love, and this page (below) has been updated to reflect the best deals.
Not a Prime Member yet?  Join now so you can get access to the great deals described in this post.
Be sure to expect some serious markdowns, especially on Amazon-specific products (like Alexa-enabled devices and Kindle Fire)
Does it all sound too good to be true? Well, as with most good things, there's a catch…
Here's the catch:
You MUST be an Amazon Prime member. (You can sign up with a
free 30-day trial
RIGHT NOW and you'll have Prime during Prime Day…)
With the Free-Trial, there's no long-term commitment. Cancel the monthly fee when the time comes and still take advantage of these great promotions. You'll pay absolutely nothing but still receive some amazing savings. 
When Is Amazon Prime Day?
This year, the huge savings will start on Monday, June 21st (midnight PT) and continue through Tuesday, June 22nd. This truly is the best time to shop, so make a reminder on your calendar.
The deals will only be around for 48 hours and then they're gone until next year.
Support Your Local Book Store and Get Big Savings with Small Businesses!
Choose from a huge pool of small businesses from right across the US, including some wonderful local book stores. It's a great way to support family-owned businesses and independent makers while saving on your favorite products!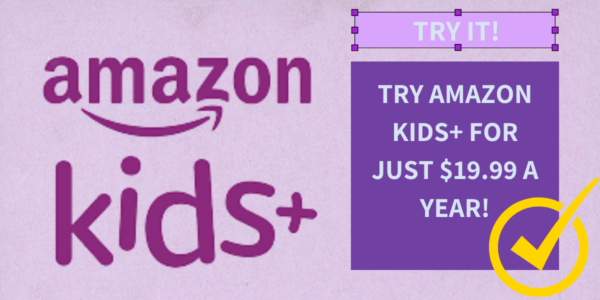 Share your love of reading with your kids! With Amazon Kids + (formerly FreeTime Unlimited), you get direct access to thousands of books that your kids will love. Share with them the classics you enjoyed as a child, and help them discover a whole new world of children's literature.
As well as books, there are also unlimited TV shows, movies, games, and educational apps. A standard annual membership costs $69.00, but as an Amazon Prime member, you'll get an entire year of Amazon Kids+ for only $19.99!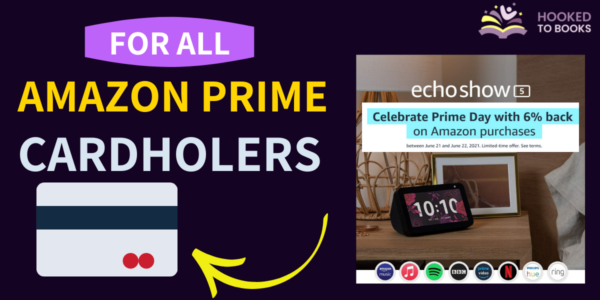 As an Amazon Prime member, you'll already receive an extra 6% back on everything you spend during the Prime day extravaganza.
But to celebrate this year's Prime Day, all Prime cardmembers get an even better deal, with a minimum of 10% back across a huge range of products.
There are some fantastic products on the list, including some great items for book lovers. Why not treat yourself and save almost 40% on the latest Kindle Paperwhite? It now comes with twice the storage, so there's plenty of room for all your favorite books.
Best Prime Day Deals for Booklovers
We picked out these products because every book lover needs them. Amazon is offering amazing deals on these selected products, so make sure to catch them while they are at a discount!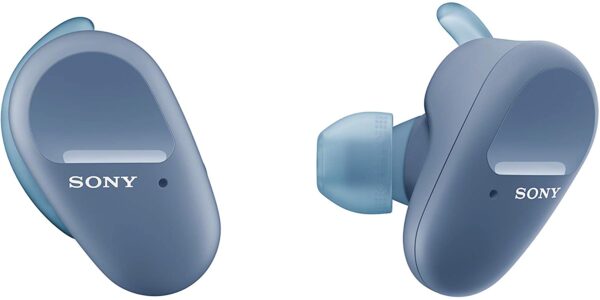 If you're an audiobook fan, then these Bluetooth noise canceling earbuds from Sony will seriously upgrade your listening experience. The sweat and splash-proof design and super comfortable fit make them ideal for sports, so you can run along while listening to your favorite authors and make your gym sessions fly by.
Plus, these top-of-the-range earbuds cancel out all surrounding background noise, so you can listen with zero distractions.
Usually, a pair of these earbuds would set you back $199.99, but you can get them for better than half price, at just $88.00 if you order within the next 48 hours.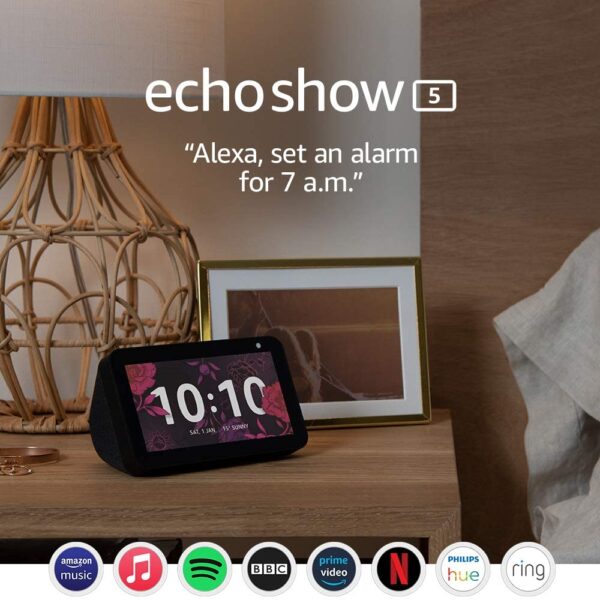 The Echo show 5 brings you Alexa's latest technology with crisp sound on a crystal clear 5.5" screen. Too busy doing chores to pick up a book? Just ask Alexa to play your favorite audiobooks or listen to podcasts from your favorite authors.
And at 50% off during Prime Day, there's no better time to buy than right now.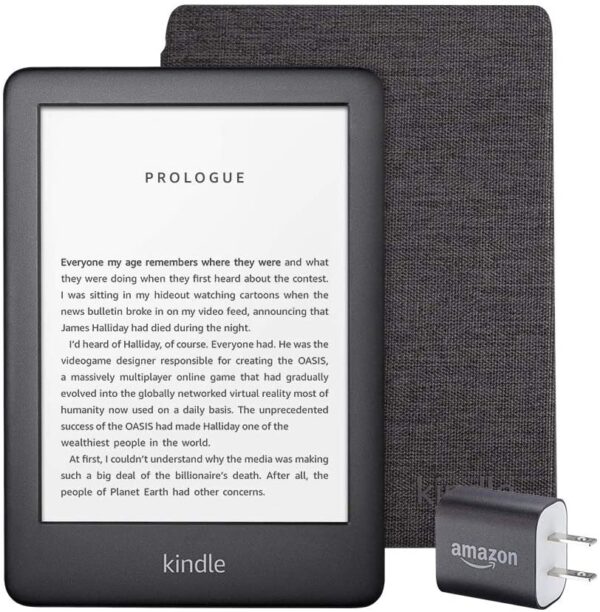 Keep all your books in the palm of your hand and make some huge savings with a Kindle Essentials Bundle. Prime members can have the latest classic Kindle, a free Audible audiobooks trial, along a built-in light and a Kindle fabric cover. And at 36% off, you get all this for a fraction of the usual price.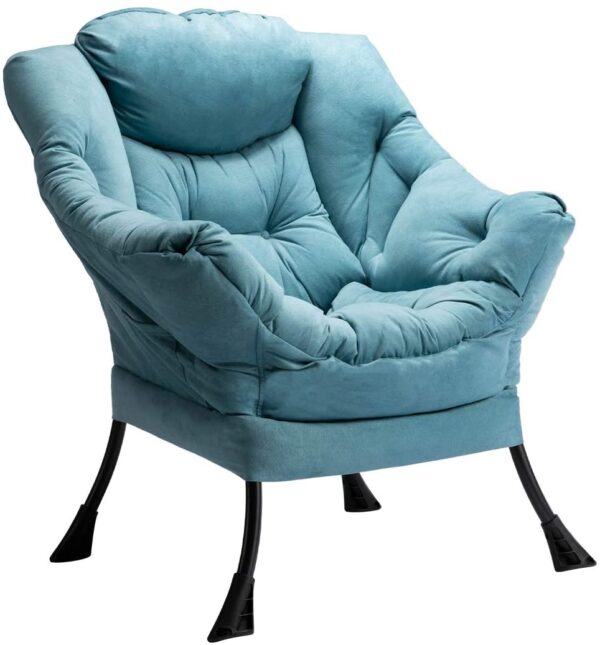 Enjoy reading your new book in a comfortable reading chair! Recline and curl up in comfort without hurting your back, even after reading for hours.This chair is a wonderful addation to any rooms such as living room,bedroom and so on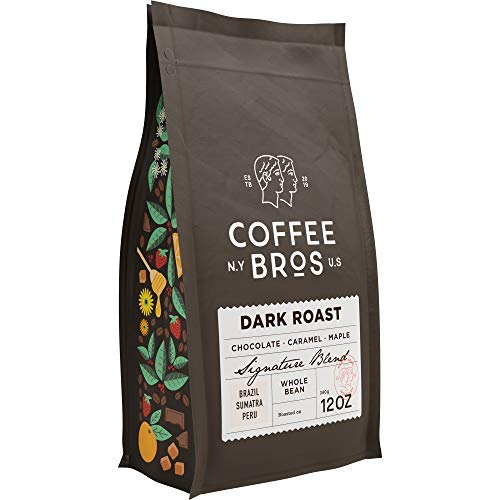 Coffee and books belong together at any time of day, don't they? Stock up on 100% organic Mississippi Mud Brazillian dark roast coffee and save almost $4.00 ber bag with your Prime membership.
And thanks to the CO2-reducing roasting system, you can sip this coffee while feeling good about your carbon footprint, too!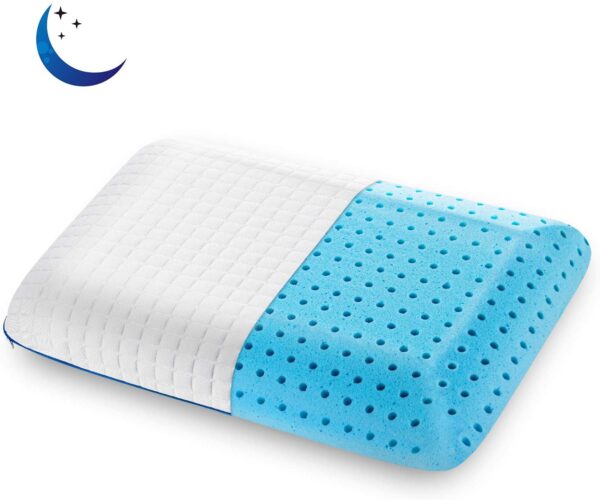 Who doesn't love ending the day with a good book in bed? But sitting up in bed until the early hours can strain our necks. Luckily, this cooling gel memory foam pillow has you covered, and right now, you can save almost $8.00.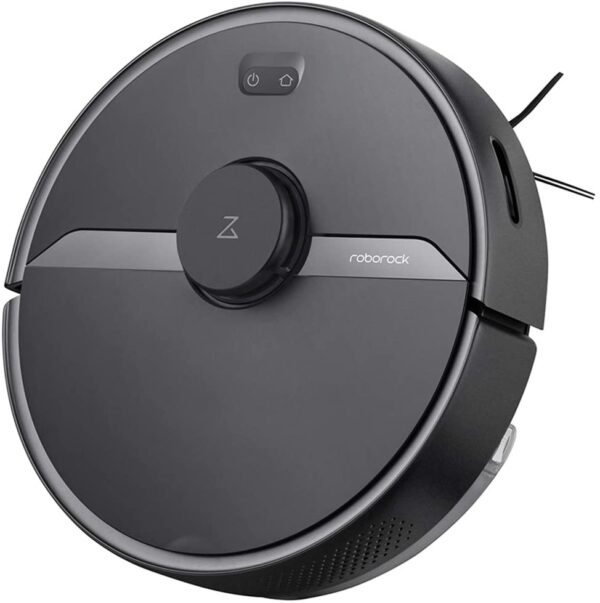 Save yourself the chore of cleaning the house; let the Roborock S6 Pure Robot Vacuum and Mop do the hard work for you! Order during the Prime Day sales, and you'll save over $80.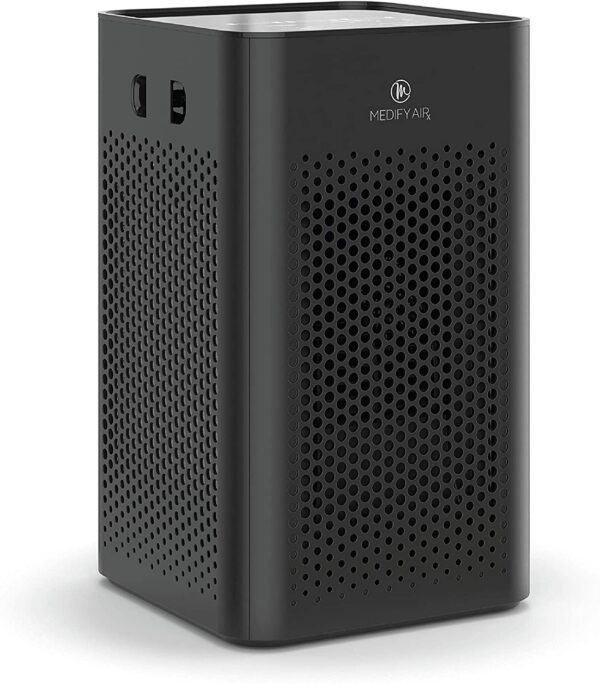 Save big on this air purifier from Medify Air. It filters out odors and pollutants, including dust, pollen, pet dander, and cigarette smoke, leaving you with fresh and clean home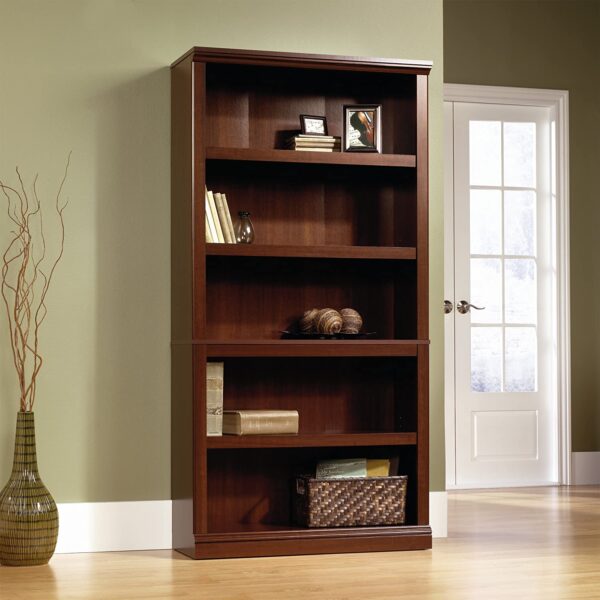 This elegant bookcase is the perfect way to display your book collection at home. It's available in 6 different stylish finishes, so you can perfectly match it to your own décor. Order now and save almost 30%!