What Is Amazon Prime Day?
Each year, Amazon puts out some of the greatest deals during a unique, 48-hour special sale called "Prime Day".
All of the top-rated products are offered at tremendous discounts.
Over the last few weeks, we've been watching the Amazon.com website for you. We selected the appropriate items that book-lovers like you would love, and this page (below) has been updated to reflect the best deals.
Not a Prime Member yet? Join now so you can get access to the great deals described in this post.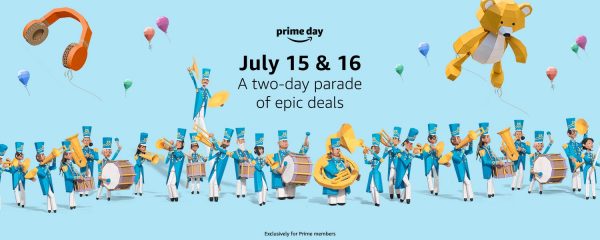 You can typically expect the mark-downs on Amazon-specific products (like Alexa-enabled devices) to be significant.
Here's the catch:
You MUST be an
Amazon Prime
member. (You can sign up with a
free 30-day trial
RIGHT NOW and you'll have Prime during Prime Day…)
With the Free-Trial, there's not a long-term commitment. Cancel the monthly fee when the time comes and still take advantage of these great promotions.
WHEN Is Amazon Prime Day?
This year, the huge savings will start on Monday, July 15 (midnight PT), and continue through Tuesday, July 16. This truly is the best time to shop, so make a reminder on your calendar.
The deals will only be around for 48 hours and then they're gone until next year.
See: How to Shop Like a Pro on Amazon Prime Day
GREAT DEAL FOR BOOK LOVERS!
Spend $50 at an Amazon Books Store and Get a $10 Credit

(THIS DEAL is special for those who live near Amazon's bookstores)
From now until 16 July, Amazon Prime Members who spend $50 in an Amazon Books store will get a $10 credit.
Reminder… offer is valid for Prime subscribers only.
Don't forget to bring your smartphone with you, because you will have to verify your Prime member status for the discount.
This offer is good for books AND any other merchandise in the store, including the Kindle Oasis, which is on sale at Amazon Books locations.
Spend
$20

and Get

$5 –

EBOOK DEAL AMAZON PRIME DAY

Get
$5
back in
eBook
credit when you spend
$20
on eBooks
between

July 5

and

July 14, 2019

.
---
This one is tough to pass up. Kindle Unlimited is a program we've talked extensively about, and just published a detailed review of.
But right now, Amazon Prime members can get 3 months for free.
Just click the image below to get started.

Don't forget to PIN THIS POST, save it, and revisit as more great book deals come out!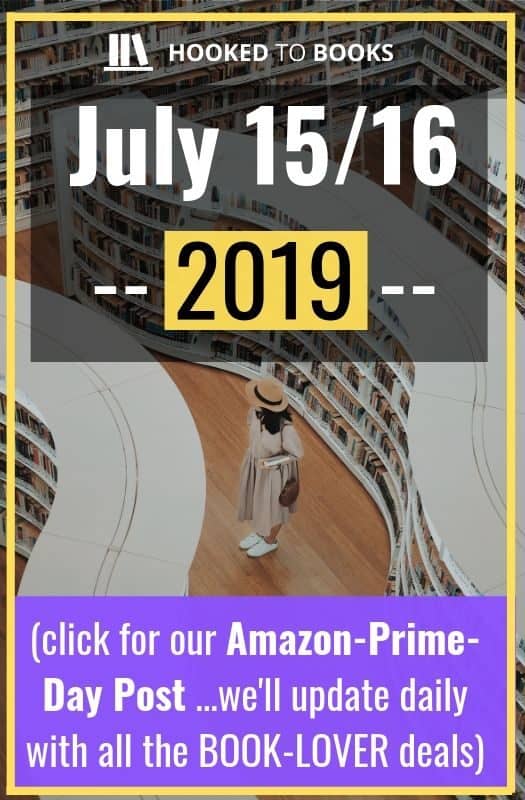 What's Unique to Book Lovers?
You'll want to BOOKMARK this page on HookedtoBooks.com because we'll keep it updated as the deals roll in.

Our Favorite Products (so far… continually updated) for Book-Lovers

(Come back soon). The first product we've identified is a coffee-maker… because if you're a late night reader, who doesn't love coffee before bed:)?
Moreover, coffee and books almost belong together at any time of day, don't they?
Enjoy reading your new book in a comfortable reading chair!
Sit in any angle you want without hurting your back even after reading for hours.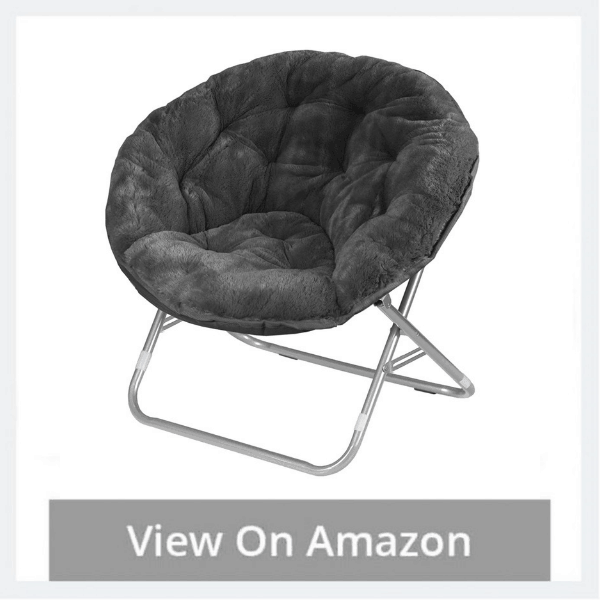 Love to read at night without disturbing anyone? These reading lights are for you!
With adjustable brightness, these reading lights are your perfect companion when reading in the dark.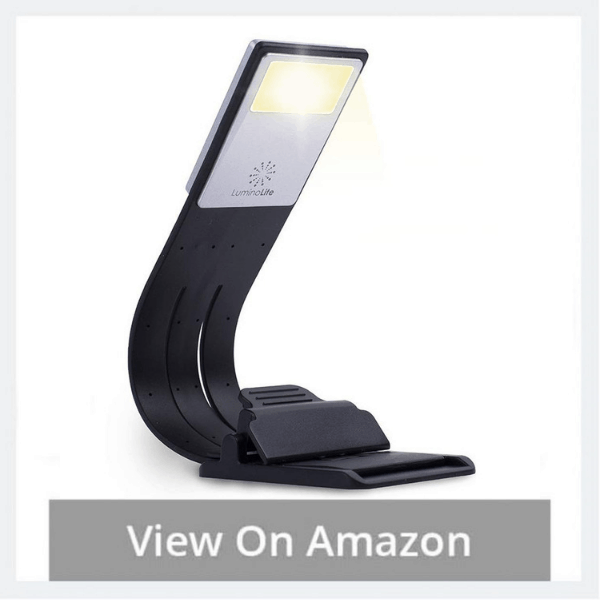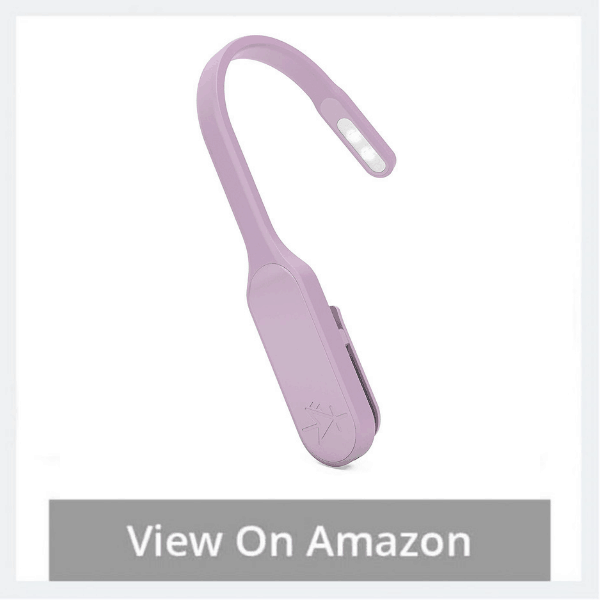 Heres a comfortable reversible comforter with playful graphics for the Starwars fans!
Enhance your reading room and make it a little more comfortable with cool mist humidifier.
You will never know when great ideas will come in. It's good to have this notebook ready anytime!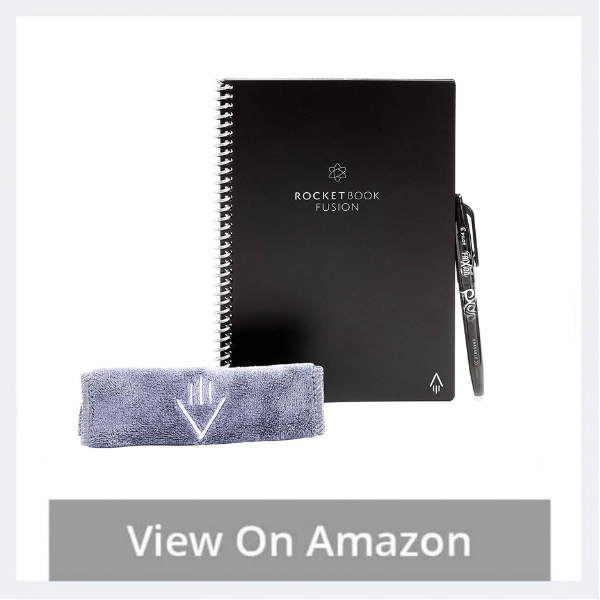 This cute and neat note card set is a good notebook alternative, too!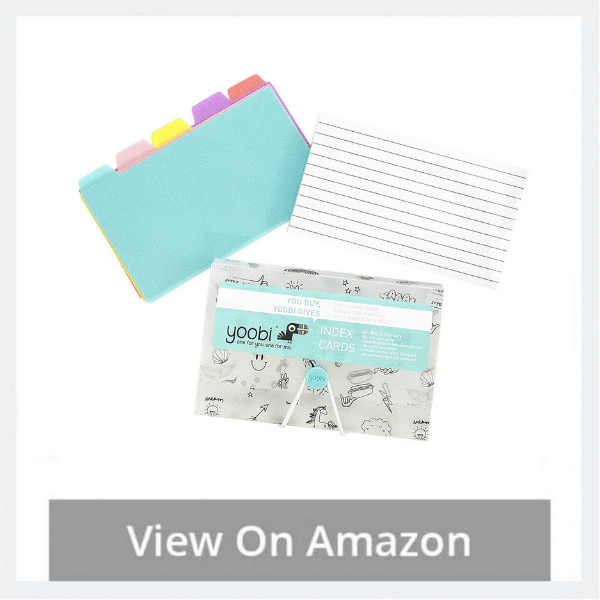 Here's the perfect backpack if you are traveling with your book, tablet or laptop with you.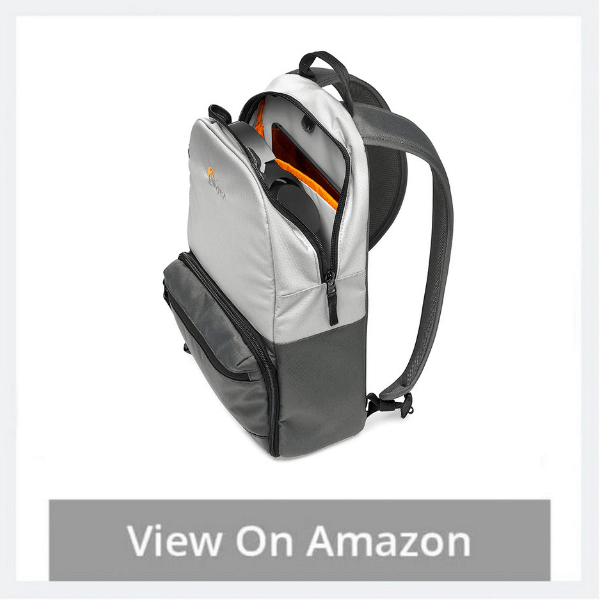 An ideal nightstand in your bedroom! This gives additional room for your books and reading lights or desk lamp.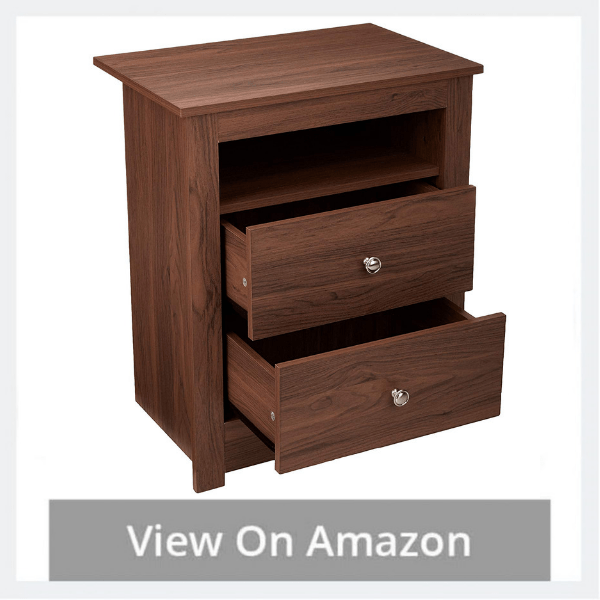 Get these earbuds that work with different devices and enjoy listening to your audiobooks.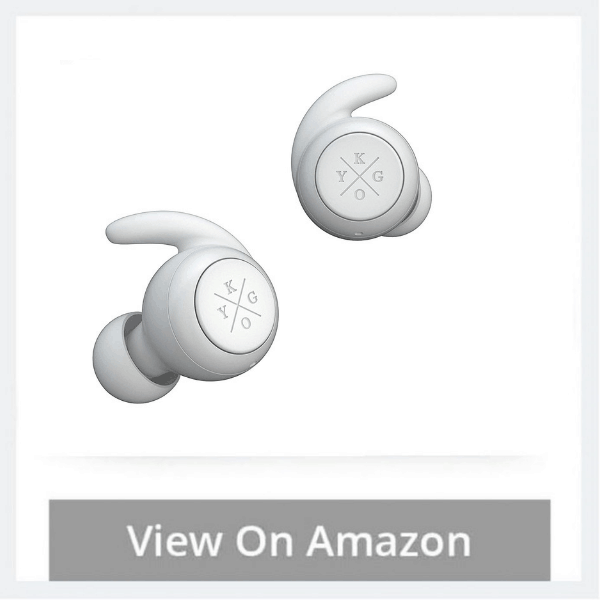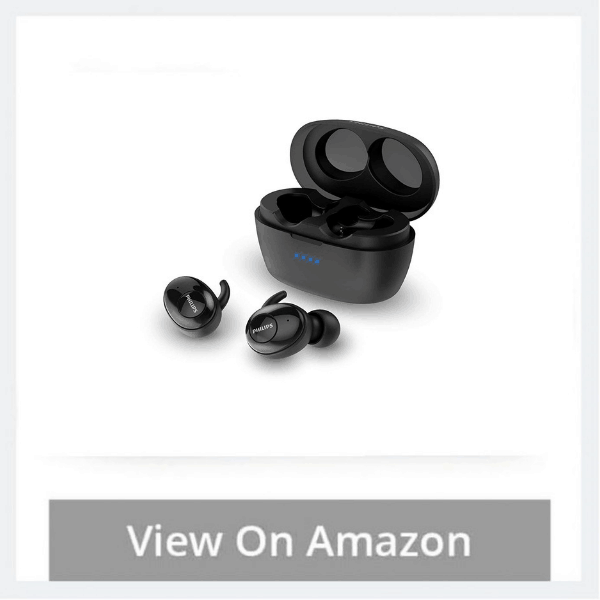 Add a lovely aroma to your room! A stress-free and relaxing room will help you focus on reading.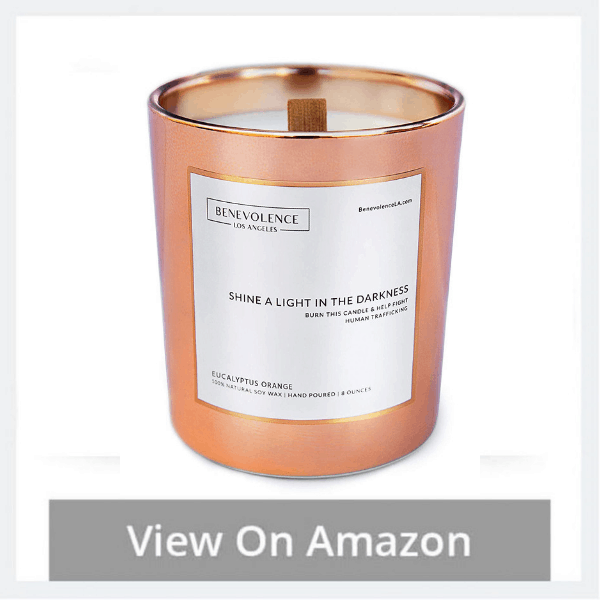 Here's a healthy low carb snack if you are like us who enjoy reading better with some chips.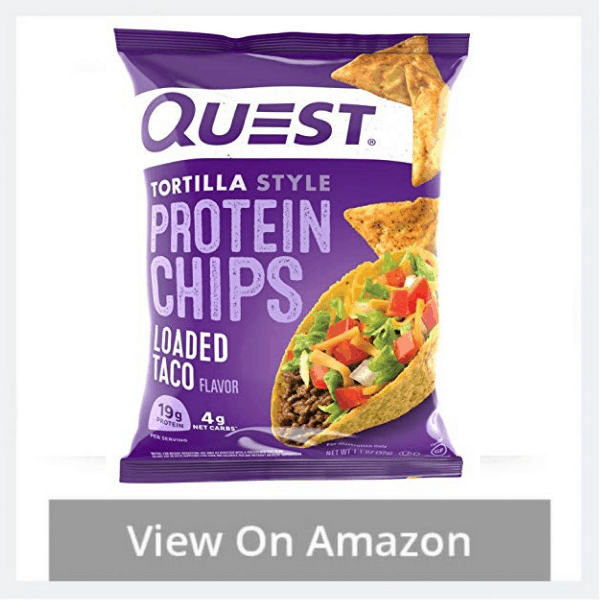 Enjoy some discount on selected Kindle devices!