What Is Amazon Prime Day?
Every year, Amazon puts out some of the greatest deals during a unique, 48-hour special sale called "Prime Day".
All of the top-rated products are offered at incredible discounts.
Over the last few weeks, we've been watching the Amazon.com website for you. We selected the appropriate items that book-lovers like you would love, and this page (below) has been updated to reflect the best deals.
Not a Prime Member yet? Join now so you can get access to the great deals described in this post.
Be sure to expect some serious markdowns, especially on Amazon-specific products (like Alexa-enabled devices and Kindle Fire)
Does it all sound too good to be true? Well, as with most good things, there's a catch…
Here's the catch:
You MUST be an Amazon Prime member. (You can sign up with a
free 30-day trial
RIGHT NOW and you'll have Prime during Prime Day…)
With the Free-Trial, there's no long-term commitment. Cancel the monthly fee when the time comes and still take advantage of these great promotions. You'll pay absolutely nothing but still receive some amazing savings.
When Is Amazon Prime Day?
This year, the huge savings will start on Tuesday, October 13 (midnight PT), and continue through Wednesday, October 14. This truly is the best time to shop, so make a reminder on your calendar.
The deals will only be around for 48 hours and then they're gone until next year.
Support Your Local Book Store and Get Big Savings with Small Businesses!
2020 has been a rough year for everyone, including small businesses. This year, if you spend $10 with selected US-based small business from 9/28/ to 10/12, you'll earn $10 to spend on Prime Day!
Choose from a huge pool of small businesses from right across the US, including some wonderful local book stores. It's a great way to support family-owned businesses and independent makers while saving on your favorite products!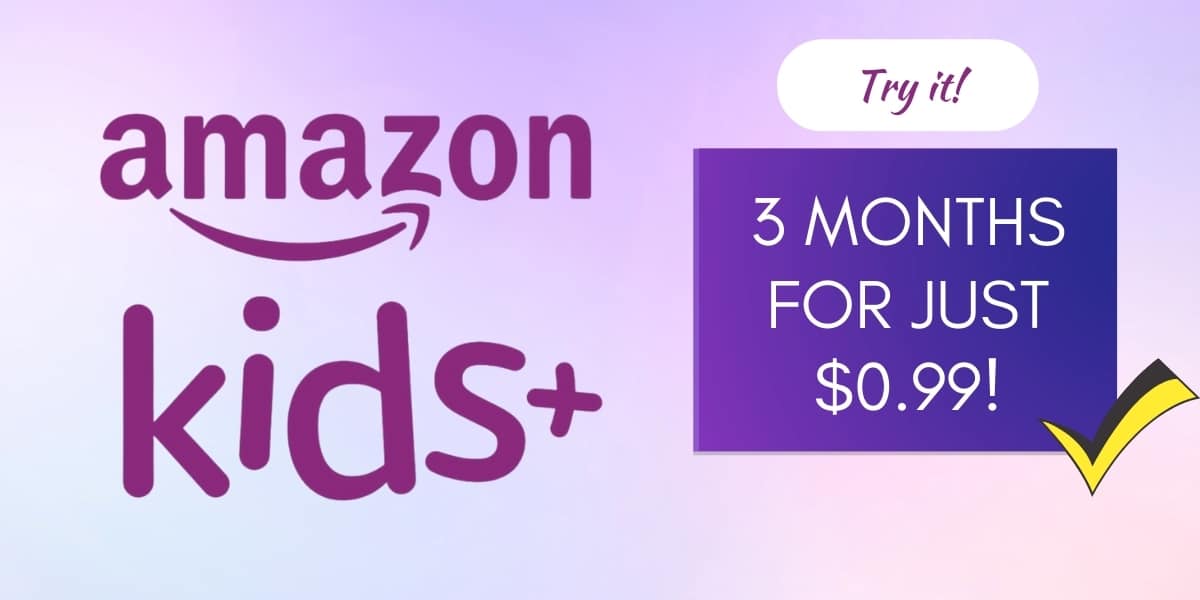 Share your love of reading with your kids! With Amazon Kids + (formerly FreeTime Unlimited), you get direct access to thousands of books that your kids will love. Share with them the classics you enjoyed as a child, and help them discover a whole new world of children's literature.
As well as books, there are also unlimited TV shows, movies, games and educational apps. As an Amazon Prime member, you'll get 3 months of Amazon Kids+ for only $0.99!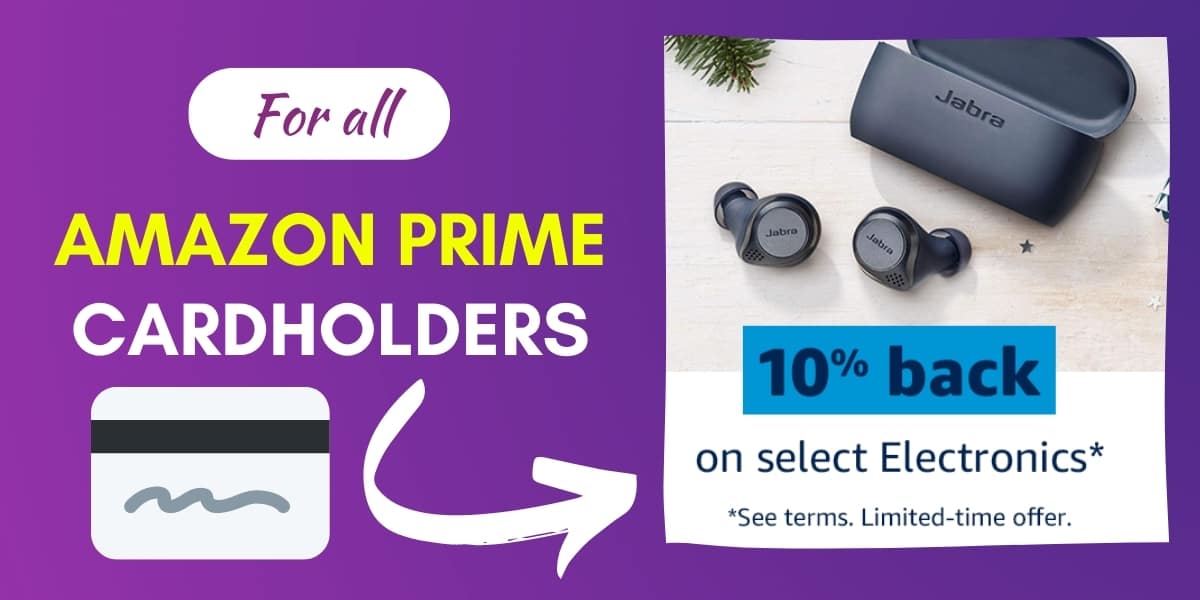 As an Amazon Prime cardholder, you'll already earn 5% back on everything you spend. But to celebrate this year's Prime Day, you'll also get an extra 10% back on selected electronics.
There are some fantastic products on the list, including some great items for book lovers. Why not treat yourself and save 10% on the latest Kindle Paperwhite? It now comes with twice the storage, so there's plenty of room for all your favorite books.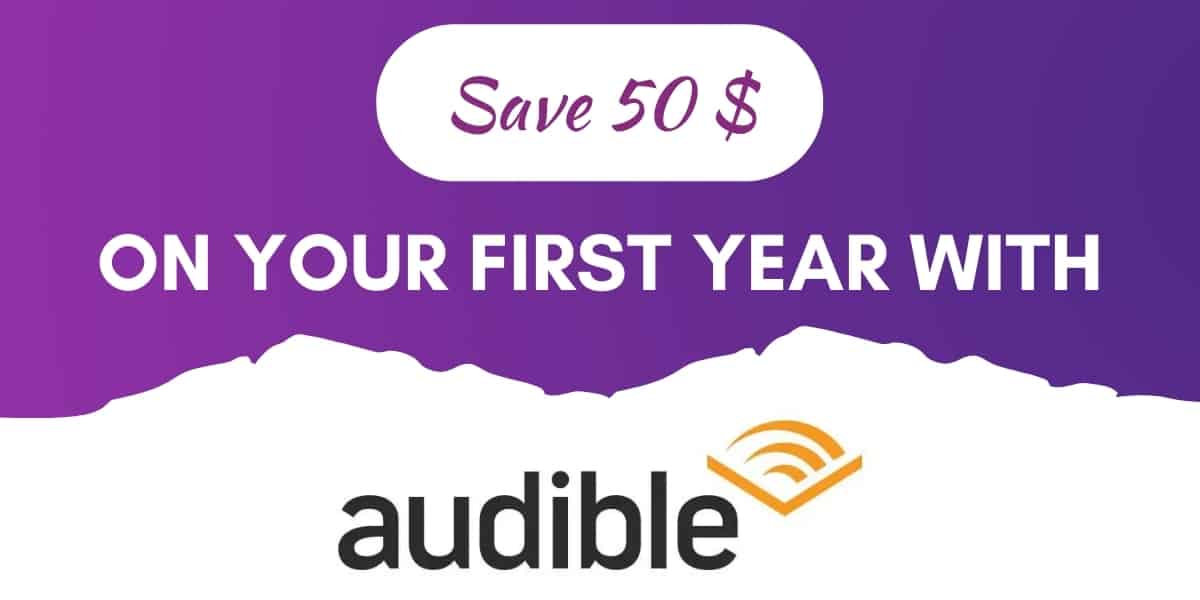 This exclusive Amazon Prime offer lets you enjoy the latest audiobooks for an entire year for only $99.99. You'll get 12 credits to spend on any premium audiobooks, no matter the price.
You'll also have access to thousands of credit-free audiobooks in the Plus Catalogue, as well as podcasts, wellness programs and talks.
Best Prime Day Deals for Booklovers
We picked out these products because every book lover needs them. Amazon is offering amazing deals on these selected products, so make sure to catch them while they are on a discount!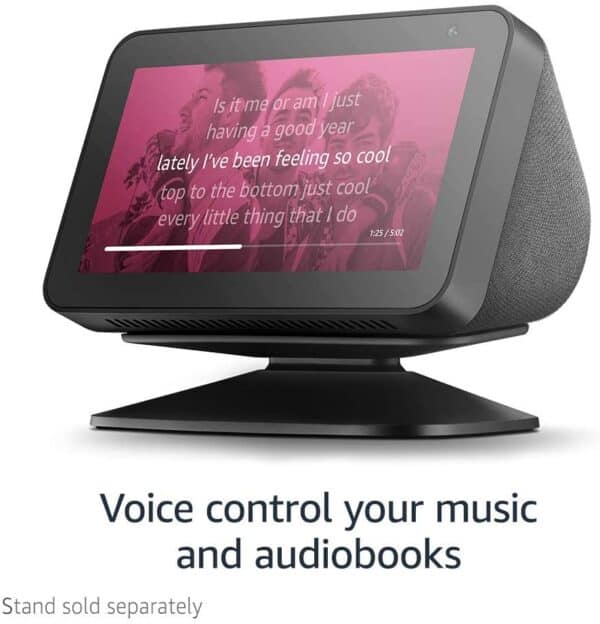 The Echoshow 5 brings you Alexa's latest technology with crisp sound on a crystal clear 5.5" screen. Too busy doing chores to pick up a book? Just ask Alexa to play your favorite audiobooks or listen to podcasts from your favorite authors.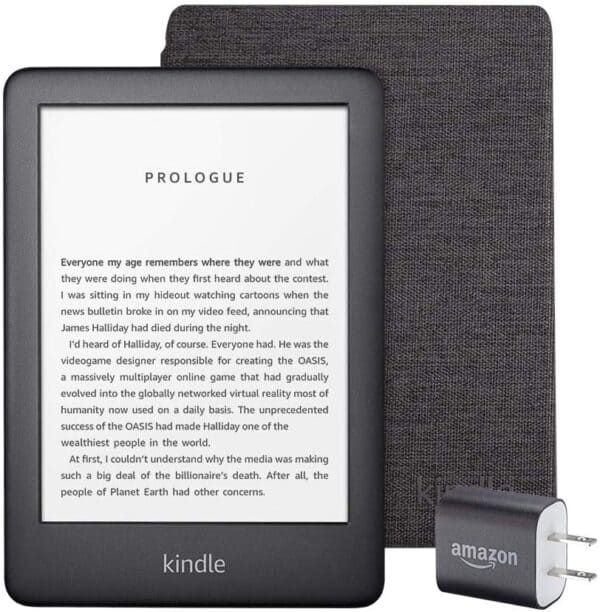 Keep all your books in the palm of your hand and make some huge savings with a Kindle Essentials Bundle. Prime members can have the latest classic Kindle, a free Audible audiobooks trial, along with a built-in light and a Kindle fabric cover, all for a fraction of the price.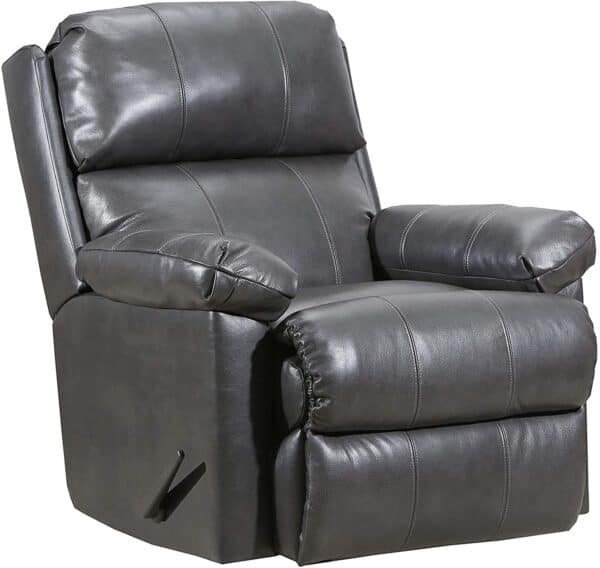 Enjoy reading your new book in a comfortable reading chair! Recline and swivel 360 degrees. Sit at any angle you want without hurting your back even after reading for hours. Right now, you'll save almost $100!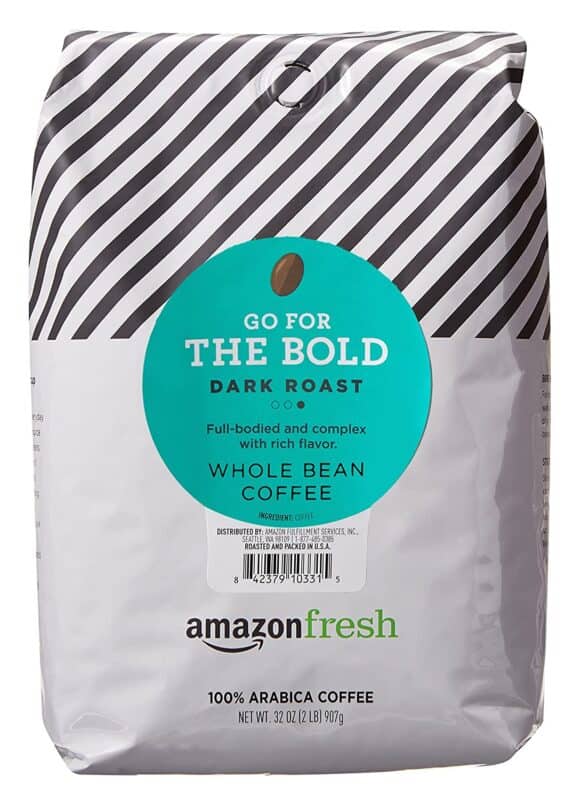 Coffee and books belong together at any time of day, don't they? Stock up on your daily essential dark roast whole bean coffee and save an extra 20% with your Prime membership.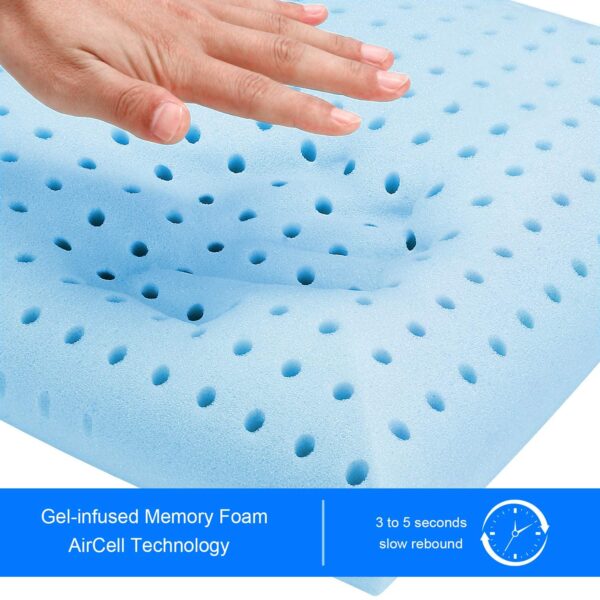 Who doesn't love ending the day with a good book in bed? But sitting up in bed until the early hours can strain our necks. Luckily, this cooling gel memory foam pillow has you covered.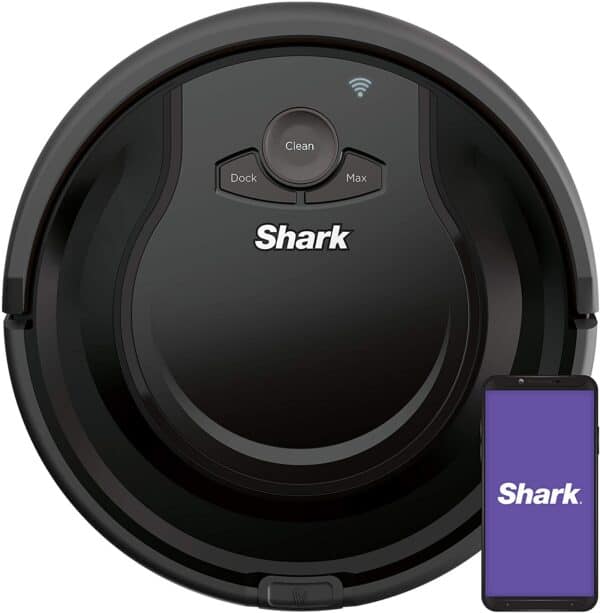 Save yourself the chore of cleaning the house; let the Shark ION Robot Vacuum do the hard work for you!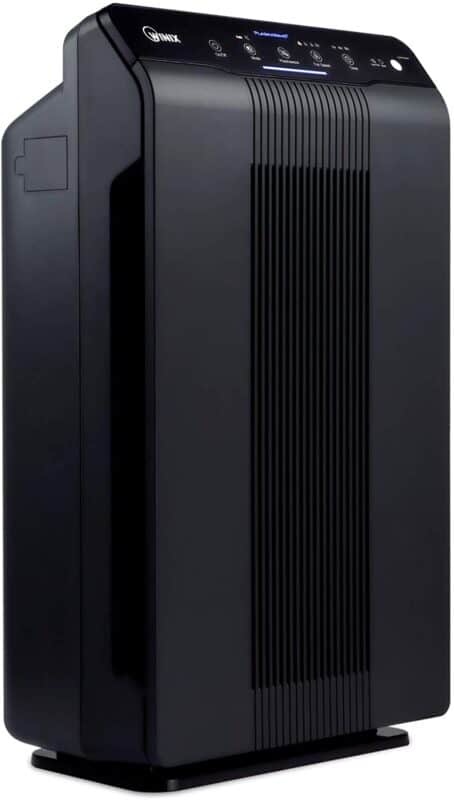 Save big on this air purifier from Winix. It filters out odors and pollutants leaving you with a fresh and clean home.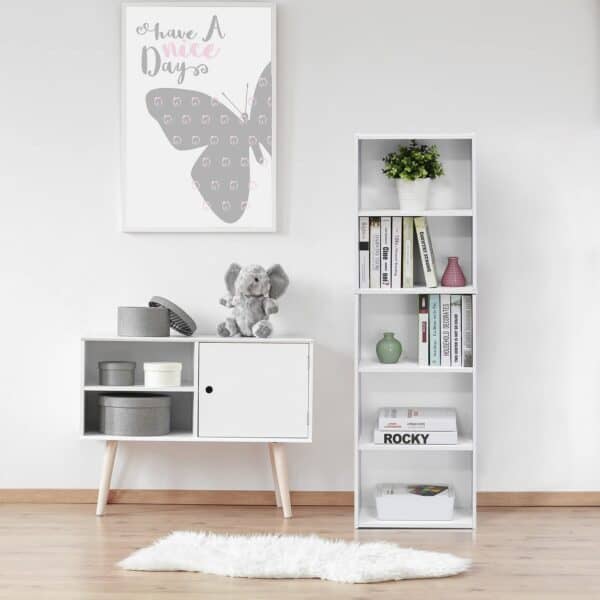 This elegant bookcase is the perfect way to display your book collection at home. It's available in 4 colors so you can perfectly match it to your own décor.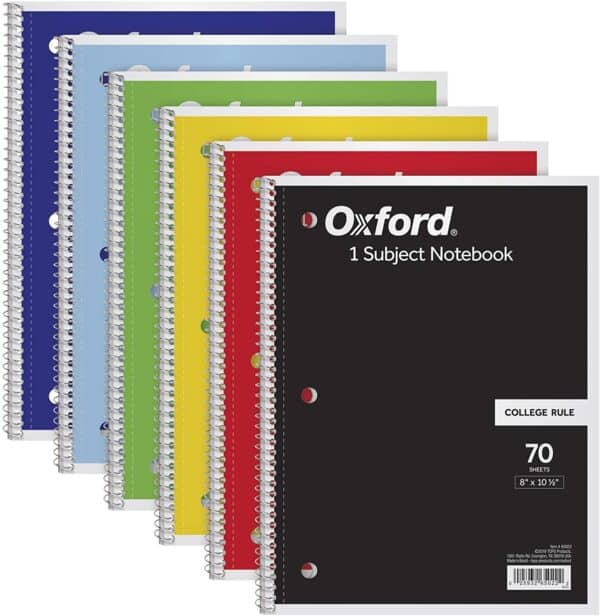 You never know when a great idea might hit you! Be ready this pack of 6 high-quality subject notebooks.