Hookedtobooks.com was established in 2012 by a small group of book lovers.
It is a platform where we share our thoughts and opinions about books we read. We also  write detailed reviews to share our knowledge and personal experience on the latest reading gadgets. We aspire to make reading easier, more efficient, and more enjoyable for everyone.
Example: Best Ebook Readers 2017
The Team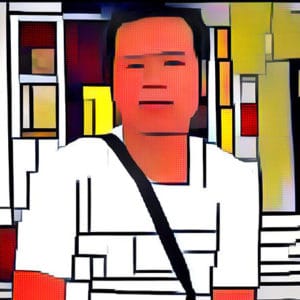 Simon Hwang is a book lover and a programming and technology enthusiast. 
He spends most of his time reading, coding and trying out the newest tech gadgets.
He's in a constant search for new technologies and innovations to solve problems, which range from reducing back pain when reading in bed to making the internet a safer place.
His other interests include music, Larva cartoons, movies, and backpacking to remote wilderness areas.
Simon's life motto is "Go the extra mile with passion".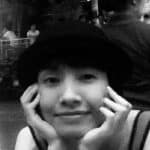 Anitya is an introverted chatterbox and a full-time nooblogger who loves books of all shapes and forms and ages and colors.
She's also interested in learning about languages, checking out new tech gadgets, and decorating houses.
Check out her latest article
here
.
HookedToBooks.com is a participant in the Amazon Services LLC Associates Program, an affiliate advertising program designed to provide a means for sites to earn advertising fees by advertising and linking to Amazon.com. Amazon, the Amazon logo, AmazonSupply, and the AmazonSupply logo are trademarks of Amazon.com, Inc. or its affiliates. Additionally, HookedToBooks.com participates in various other affiliate programs, and we sometimes get a commission through purchases made through our links.